Suitcase - a universal thing. It is used when a journey. But when he goes to "retire", it can be easily used in the interior. Certainly, many have an old suitcase and grandparents, who had long been not wanted. Why not give them a second life and make them trendy and vintage decor element? We have collected for you 10 original ideas to create a miracle out of a suitcase.
1. From the large suitcase can be a stylish chair by adding strong legs and pillows.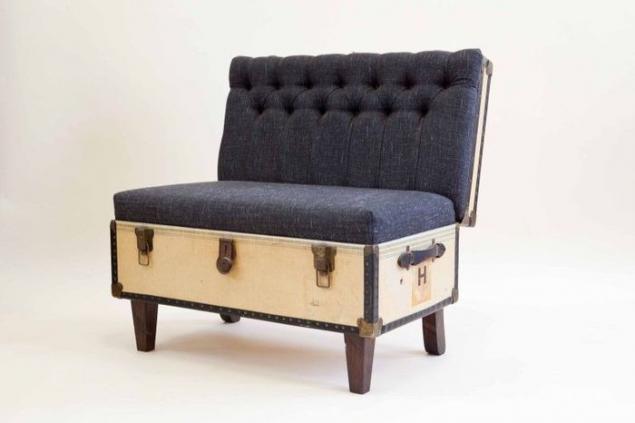 2. Bedside table for those who have a few suitcases.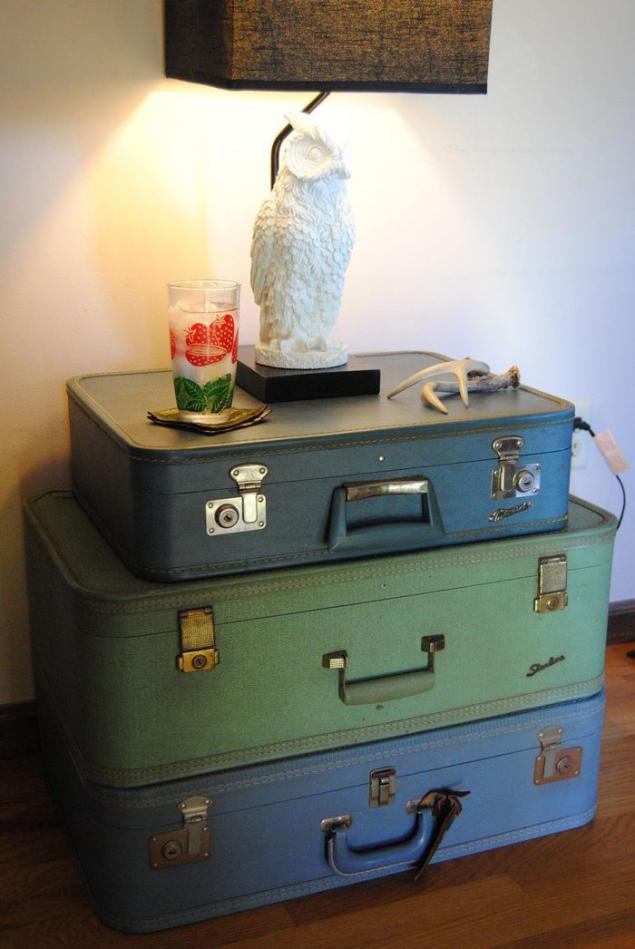 3. Coffee table.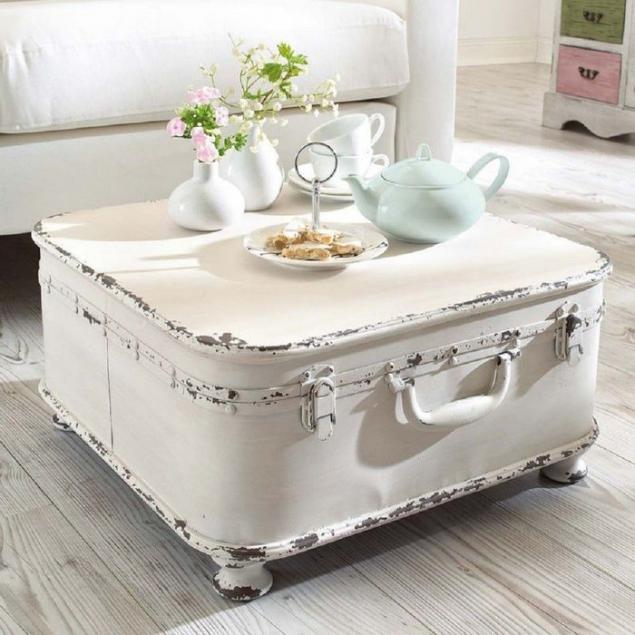 4. Wall shelves for fans of unusual decisions.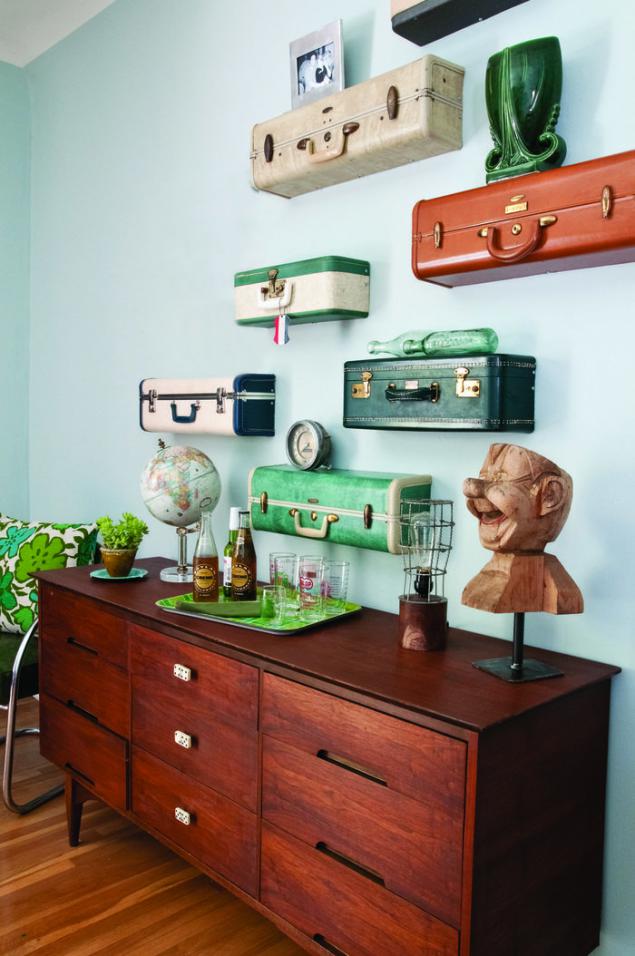 5. The wall cabinet. You can cut and paste of the cover glass. It will look very original.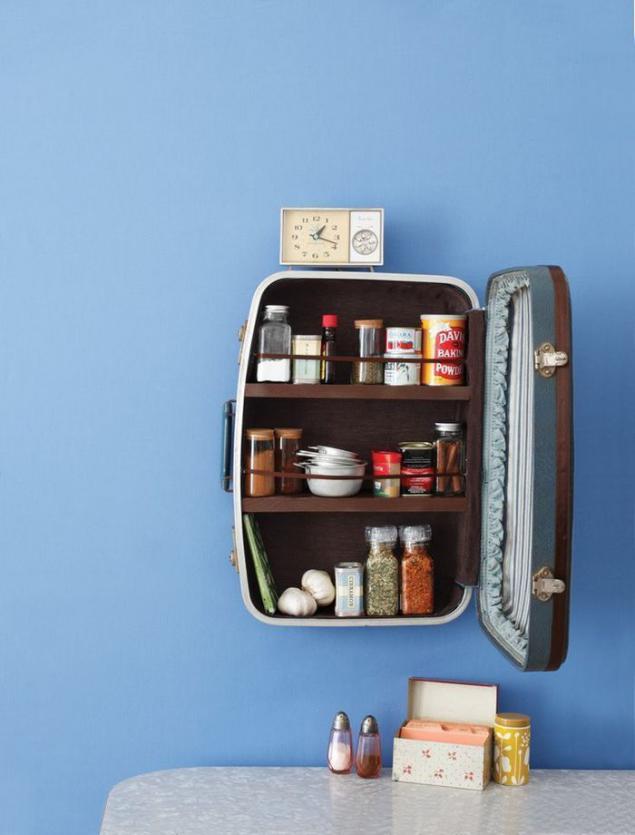 6. The original dresser.
7. Place for a pet.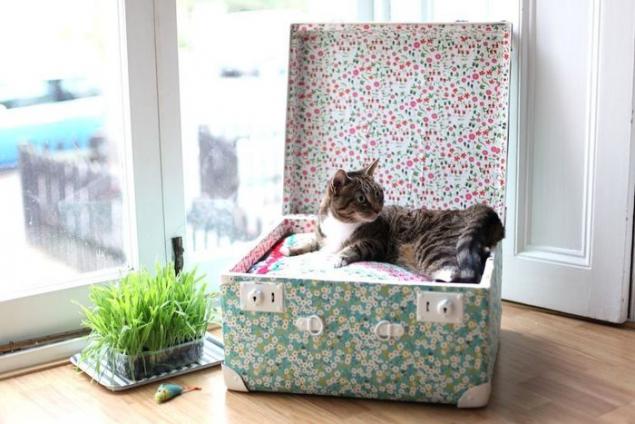 8. Excellent organizer for any items.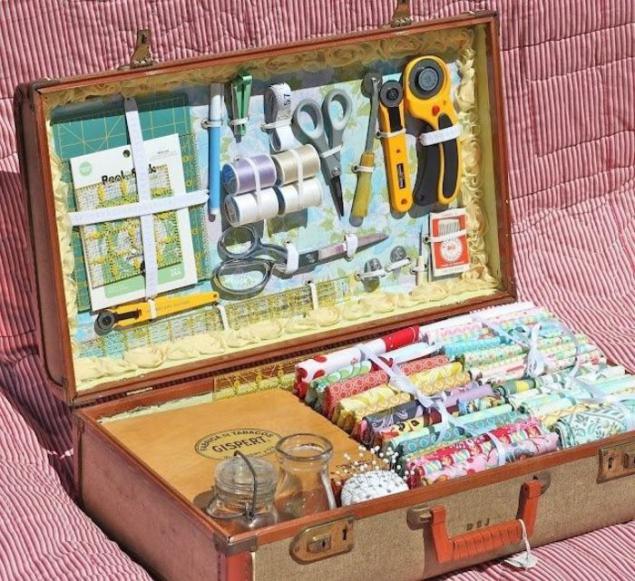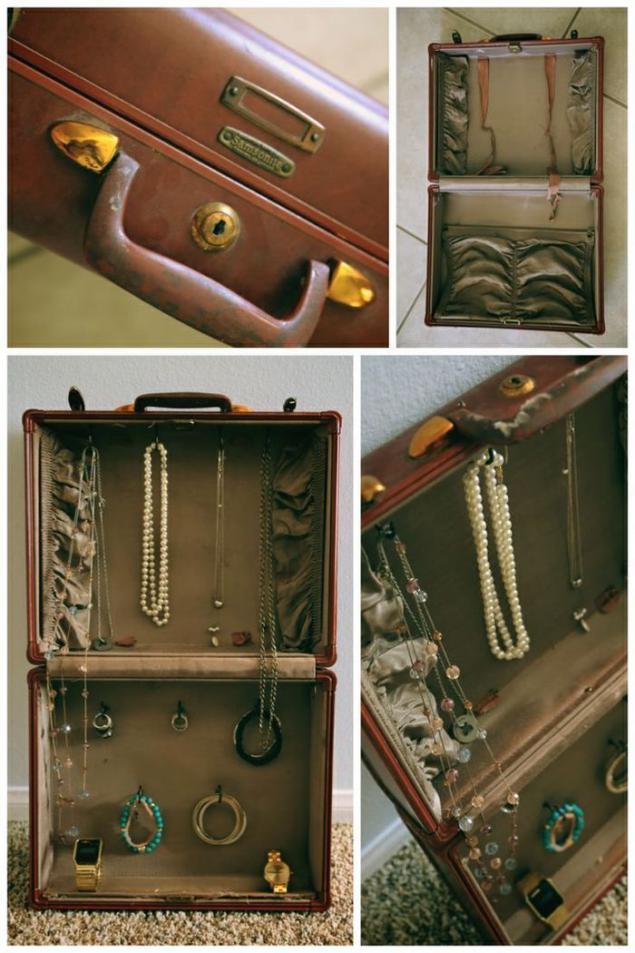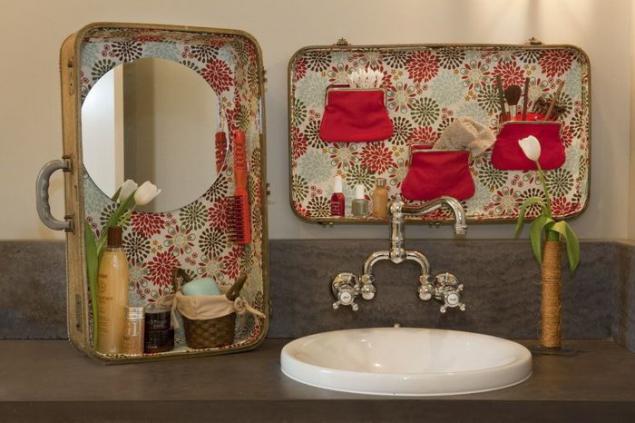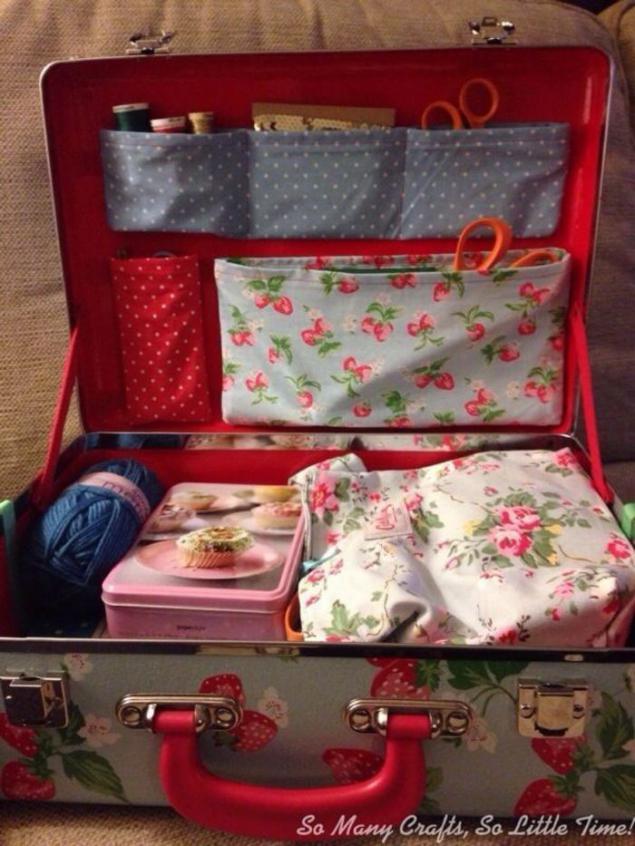 9. Instead of baskets can be used suitcases.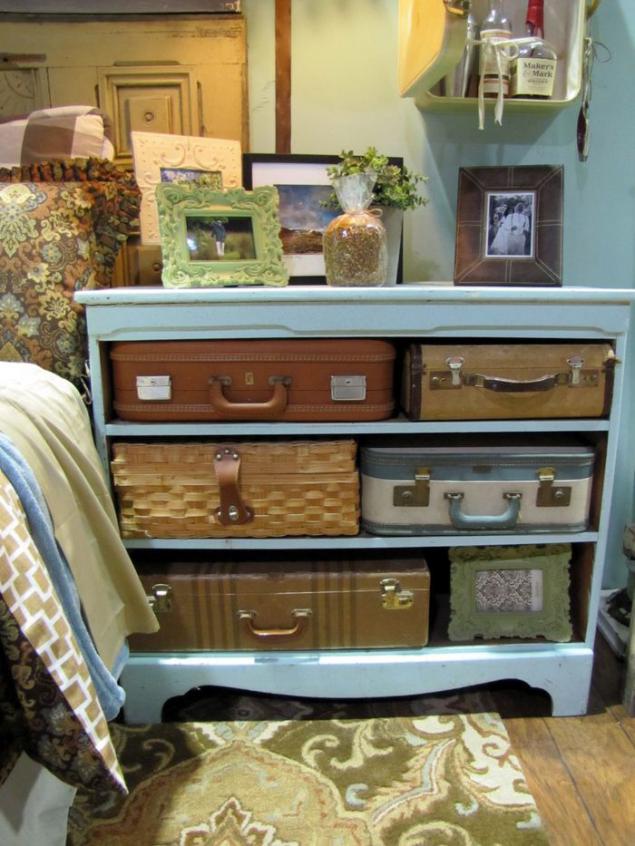 10. Dolls. From him any girl will love.
As you can see, the old suitcase can make a lot of interesting things. Turn on the imagination and use it for your home or garden. Even in a modern apartment, he will be an excellent piece of furniture!
via takprosto cc