What's a girl or a woman does not dream every week to go on beauty salons, to always look perfectly? But it can be quite expensive. Then why do not you learn how to do a manicure itself. This activity can be very exciting and soothing, as covering the nail varnish, you throw out all thoughts out of your head and focus only on the fact that everything turned out beautifully. If you often lack the time and money on trips to the beauty salon, made for you a selection of 17 simple, but at the same time very beautiful minimalist ideas for manicure.
1. Contrasting droplets look very advantageous.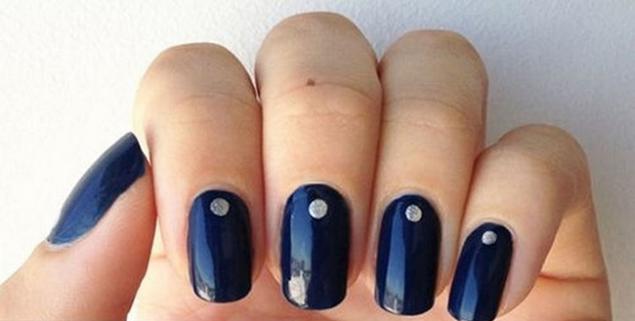 2. Geometry never goes out of fashion.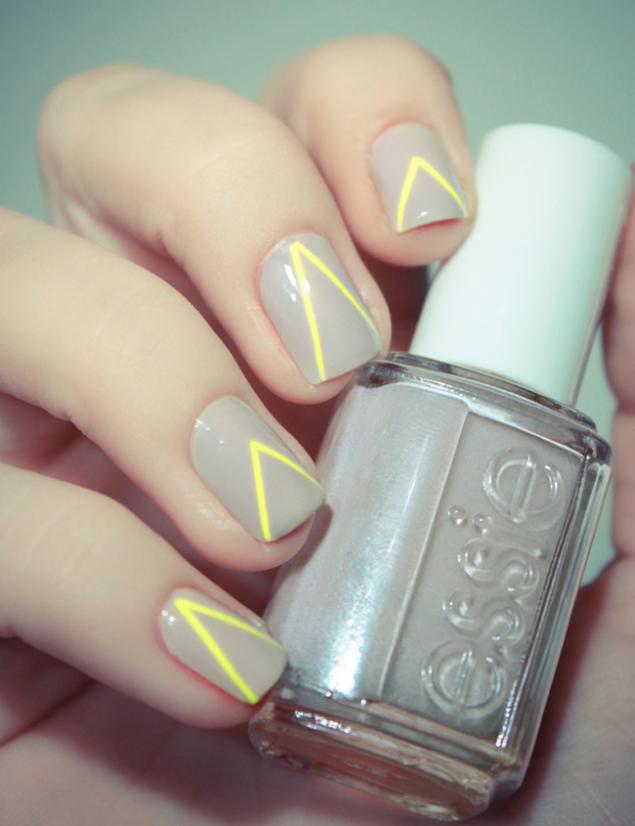 3. Monochrome design for lovers of the classics.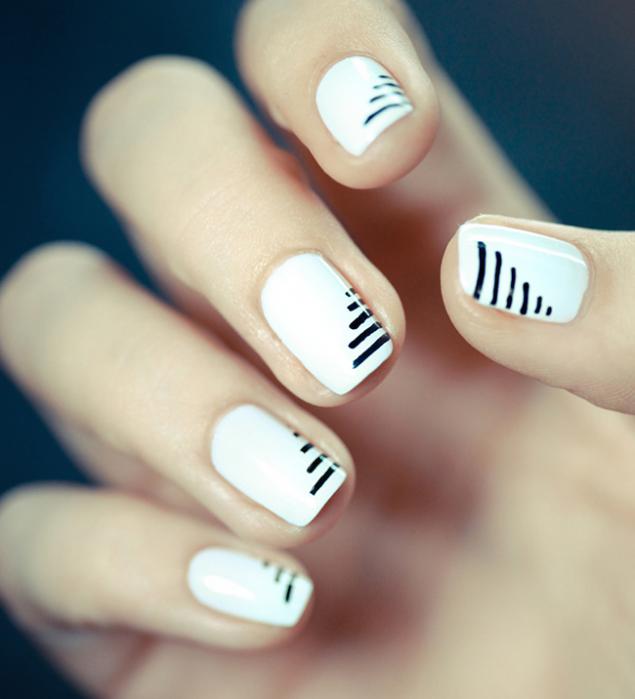 4. Barely visible droplets.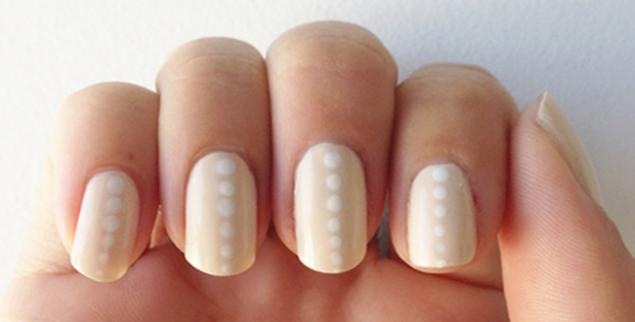 5. Simple and stylish.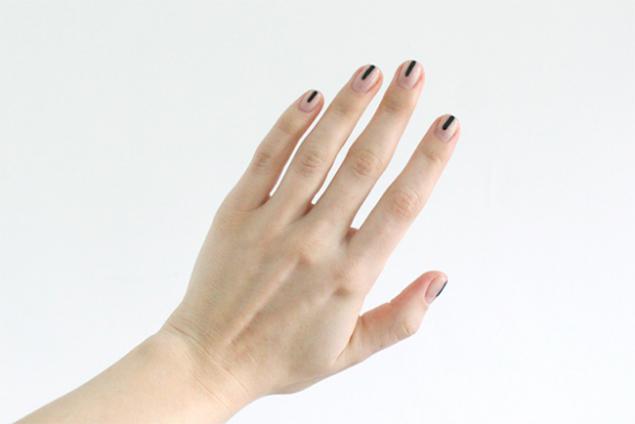 6. Brilliant peas.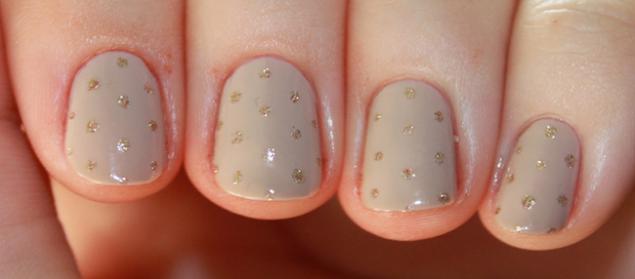 7. Matt combined with gloss.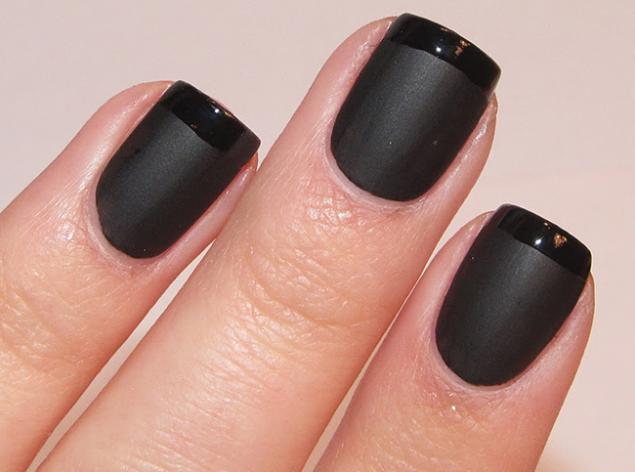 8. Easy gradient.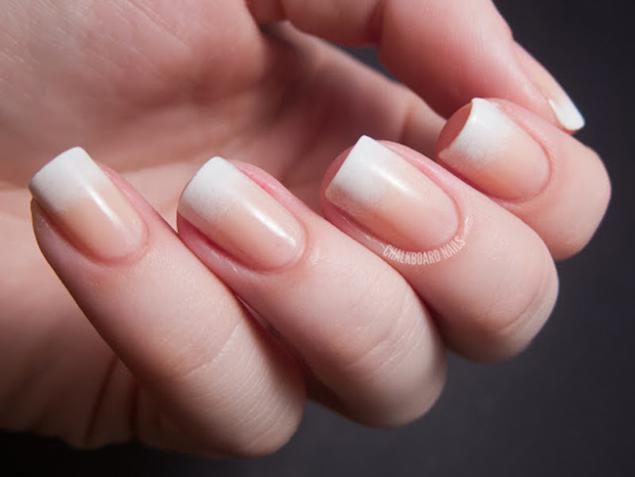 9. With elements of writing.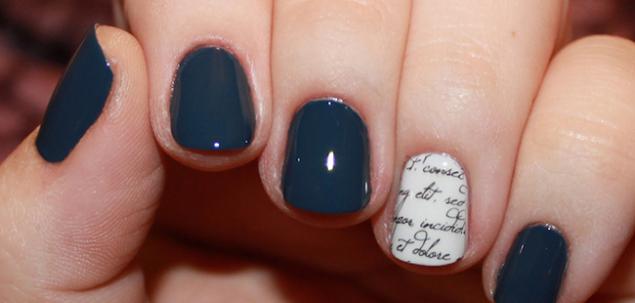 10. Another geometric pattern.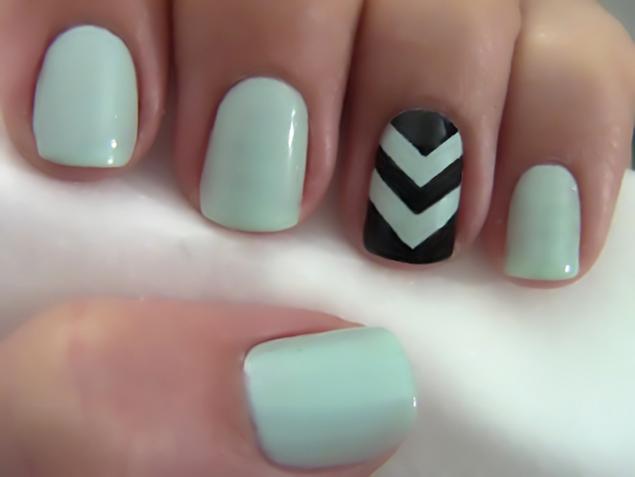 11. Neon jacket.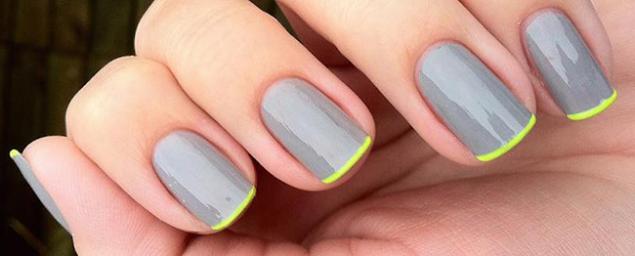 12. For fans of the strip.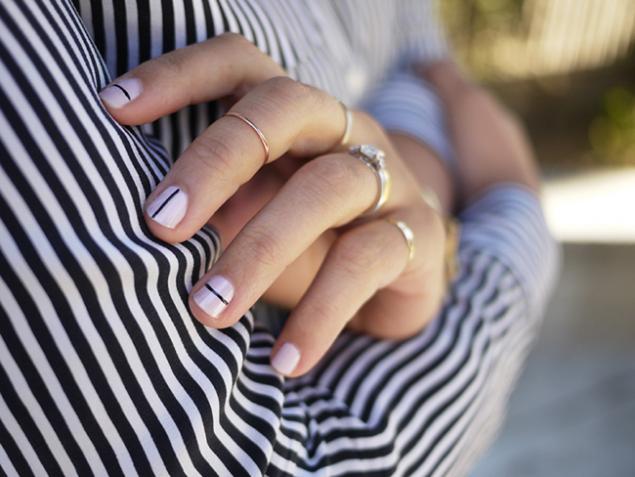 13. Gradient jacket.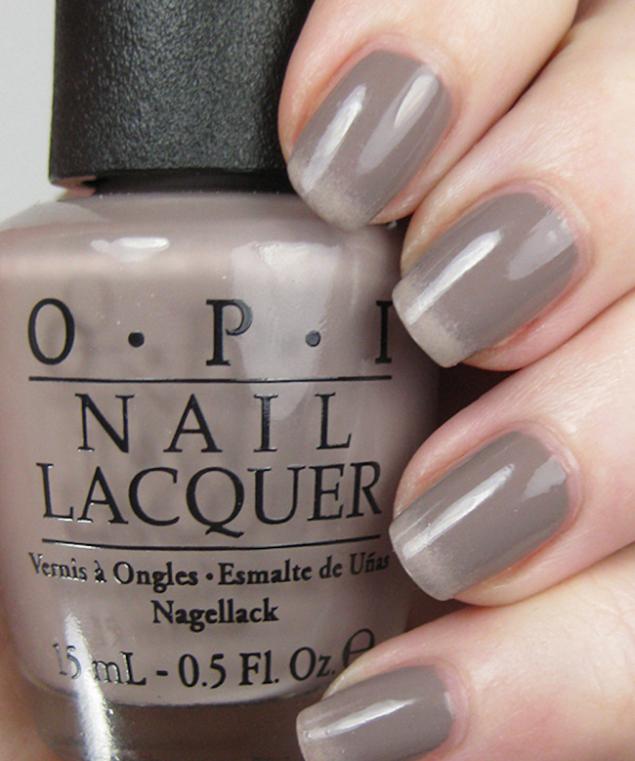 14. Stylish combination of a pearl gloss.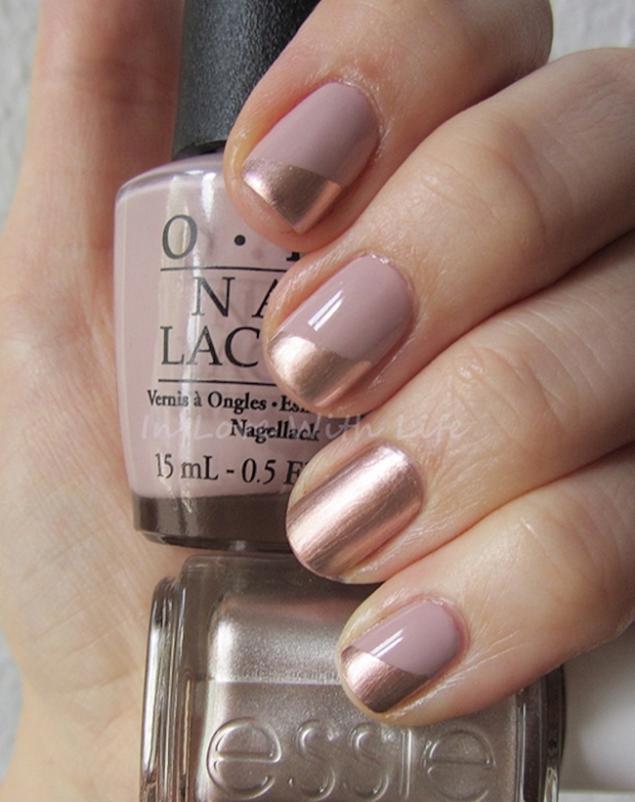 15. Plain gold band works wonders.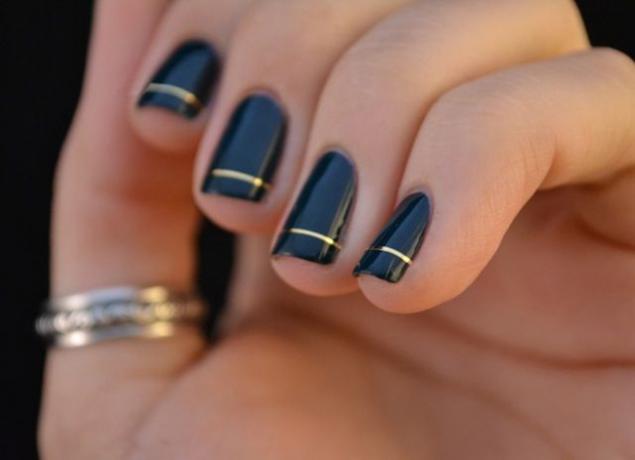 16. Gold combined with black varnish.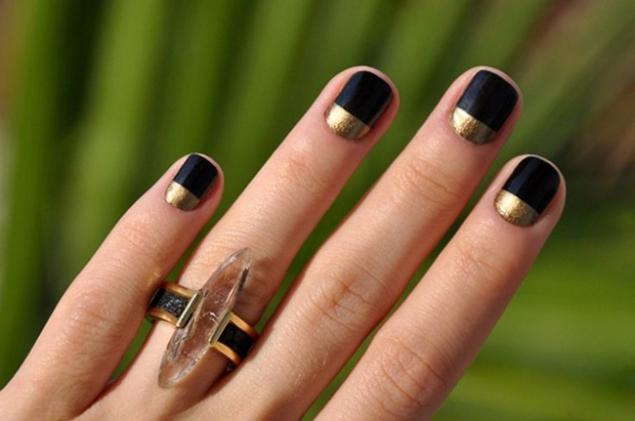 17. The easiest option by!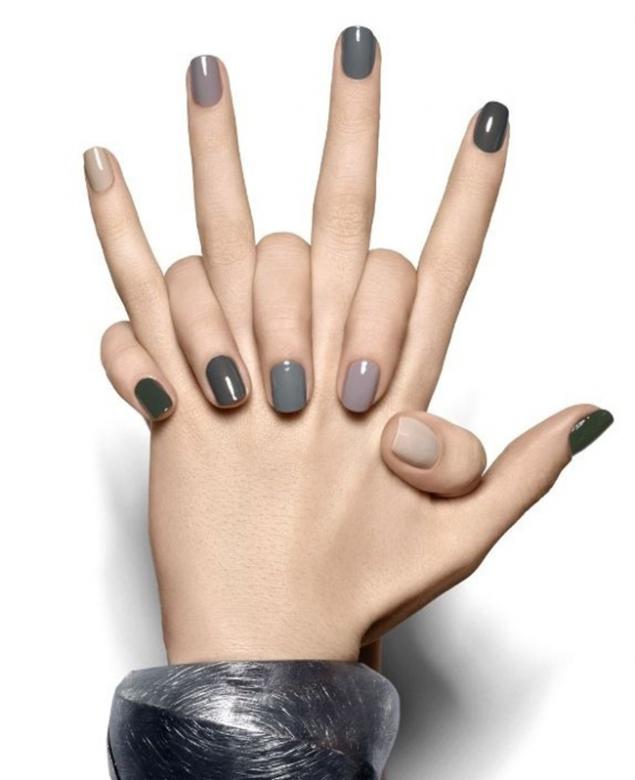 Make these nails is not difficult, but look like they will be much more original than a single color coating. Be sure to take advantage of these ideas and share them with friends!

via takprosto cc