Sweet, salty, pungent, - marinade for chicken is very different. Everyone can choose flavor without permission! When cooking chicken, it is important to consider a few points. The meat is marinated quickly - 20-25 minutes is enough to bird absorbed the flavor of the marinade range fully. Marinated chicken preparing surprisingly quickly, and the main thing - it does not dry up in the oven, do not overcook. Usually marinated chicken is obtained with a thin crispy chicken on the outside and inside - soft and incredibly juicy. Here you can choose a marinade for all occasions! Bring in a variety of chicken dishes.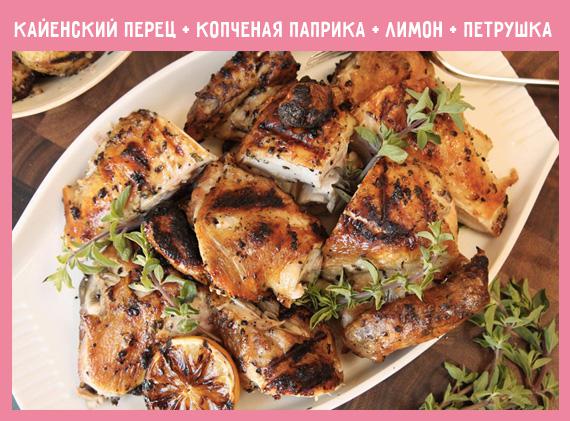 fresh parsley, grilled lemons, smoked paprika and cayenne pepper ... This marinade will not be too spicy, do not worry - the main thing that all the products were in balance. Lemons are often used for exotic marinades. You can cook the chicken with tequila, lemon or lime juice, tarragon and garlic. Mmm ...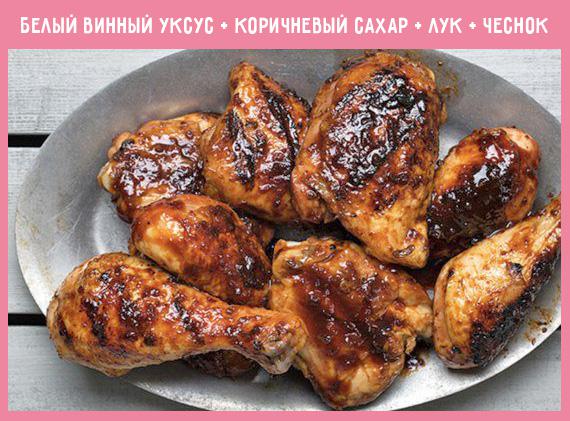 Vinegar, which is present in the recipe of the marinade, the meat will make the softest ... Good idea - to use a marinade of red onion. Its sweet taste surprisingly well with a bird!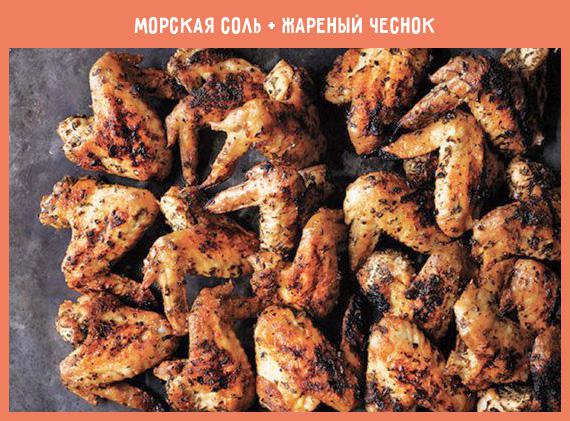 Another novel idea for the marinade - use orange juice. We need to mix the juice with cinnamon, garlic, salt, olive oil and black pepper. Chicken will be genuinely delicious ...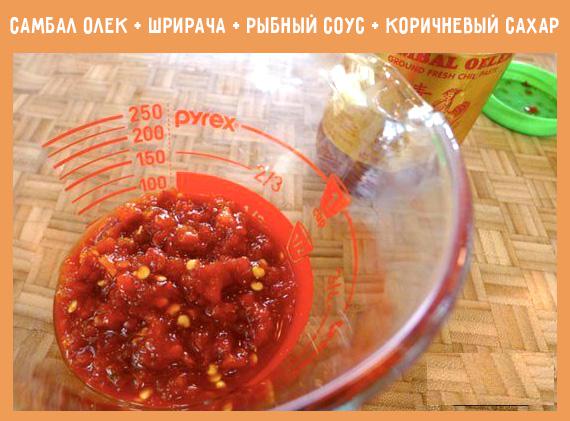 A mixture of sauces - that is a feast for the gourmet! You can experiment with soy sauce, delicious chicken with mushroom will.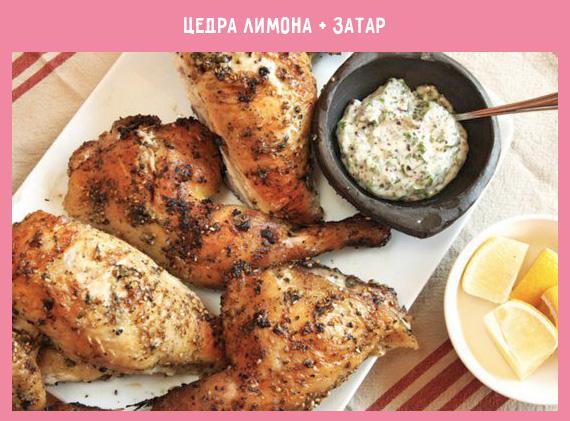 Poultry meat is very good at it with nuts! For Chinese motives in the recipe you need to marinate the chicken with ginger, tomato paste, garlic, sesame seeds, soy sauce and peanuts.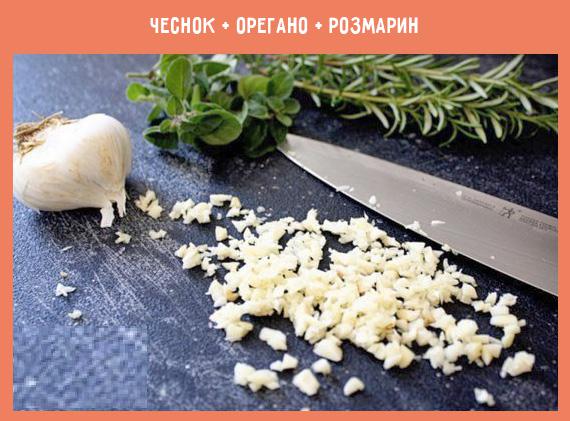 Kefir and yogurt - one of my favorite products for the marinade. Kefir and blends well with chicken and fresh green grass with dry spices - cumin, rosemary, basil, tarragon. To spice you can add a few drops of lemon juice.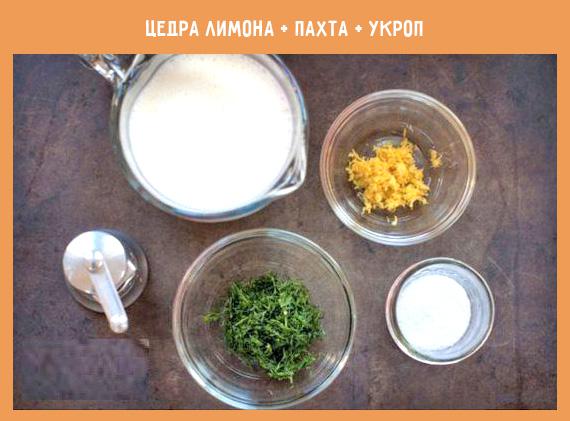 Berebere - a mixture of spices, which includes cloves, ginger, coriander, allspice. Gently emphasizes the flavor of chicken and gives a gorgeous smell of the dish!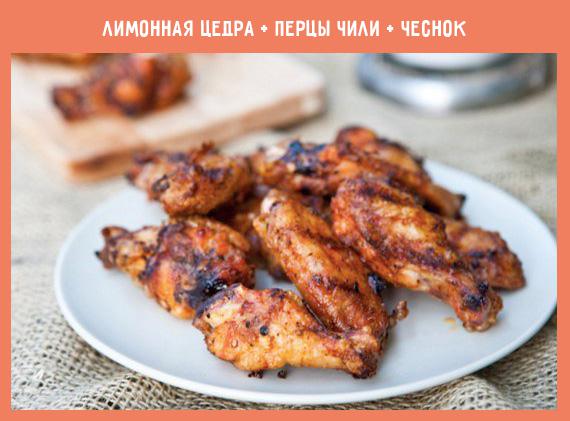 Marinade for chicken, cooked from the usual onions, cognac and spices suneli hops - it's just bliss! This marinade can add a little soy sauce and vegetable oil.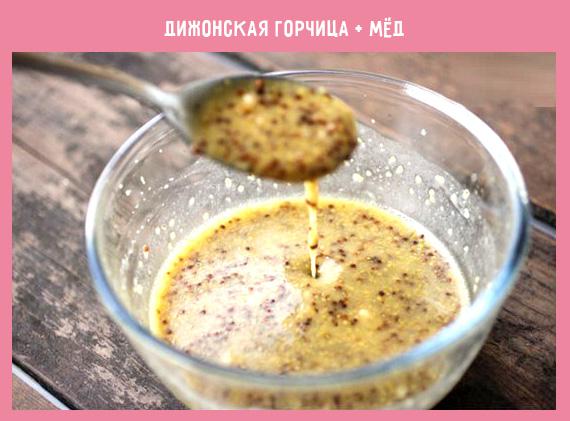 The pomegranate juice freshly marinated chicken - a pleasure. Meat obtained not only a fantastically tasty, but pleasant and rich coloring!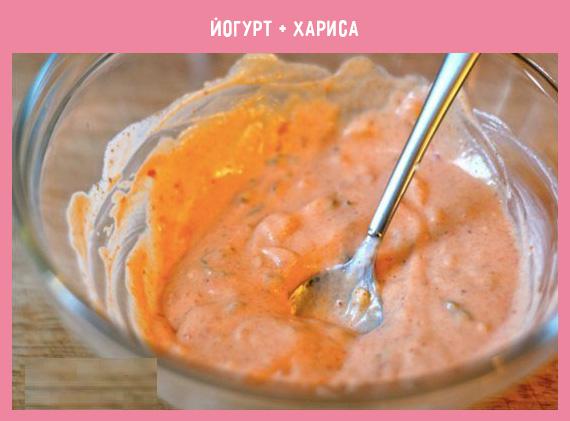 A paste of yogurt, pepper, garlic and sauce Haris - an excellent sauce for fresh ready chicken. Two in one: first marinuesh chicken in it, and then are using sharp-sweet dressing for ready meals! We recommend to try the chicken marinated in port wine and prunes, as well as - in a marinade with kiwi and coriander. Even from strong brewed tea and fennel can do funky marinade for chicken! Taste a lot, choose any. Announce to friends this delicious kaleidoscope of ideas, share this article!
via takprosto cc