Javier Perez, the author of these lovely pictures, and never could not have imagined that his simple, but at the same time ingenious drawings cause such excitement in the global network. His whimsical doodles have earned more than 120 thousand subscribers in Instagrame. Perez believes that the people are tired of the plurality of staging artistic photos on the internet and need to create art out of the materials at hand, regardless of your skill. The main thing - that it came from the heart.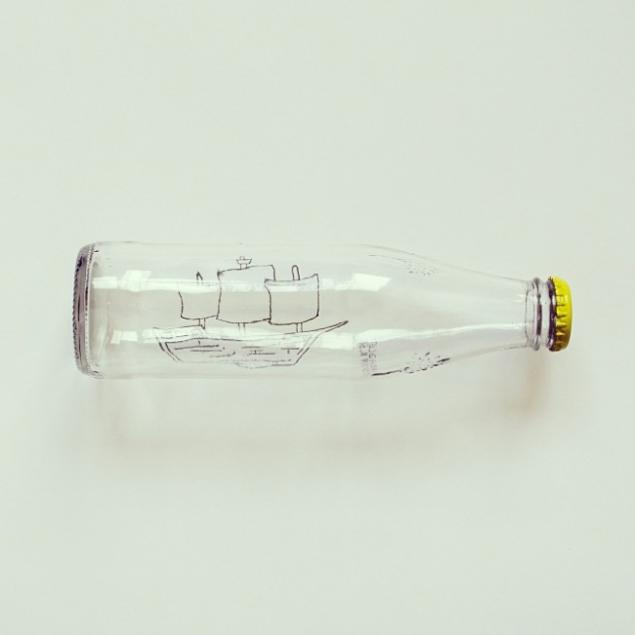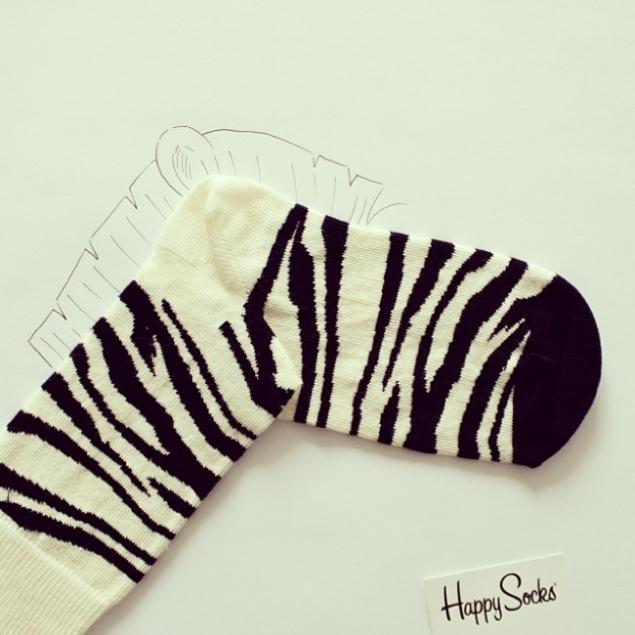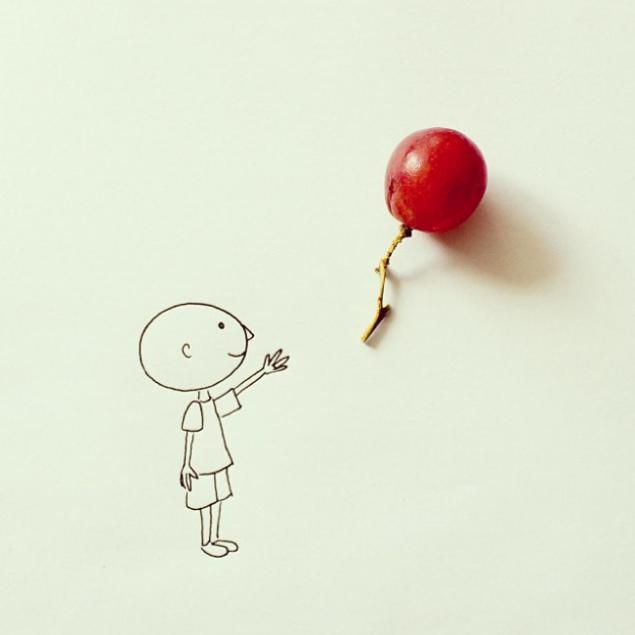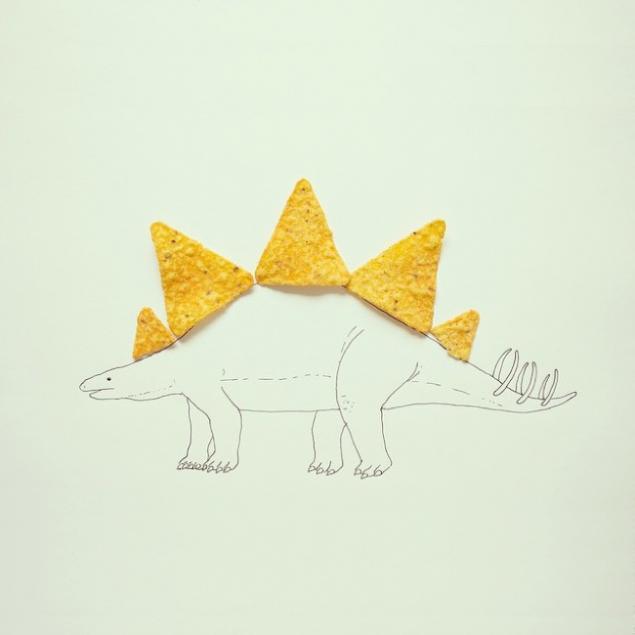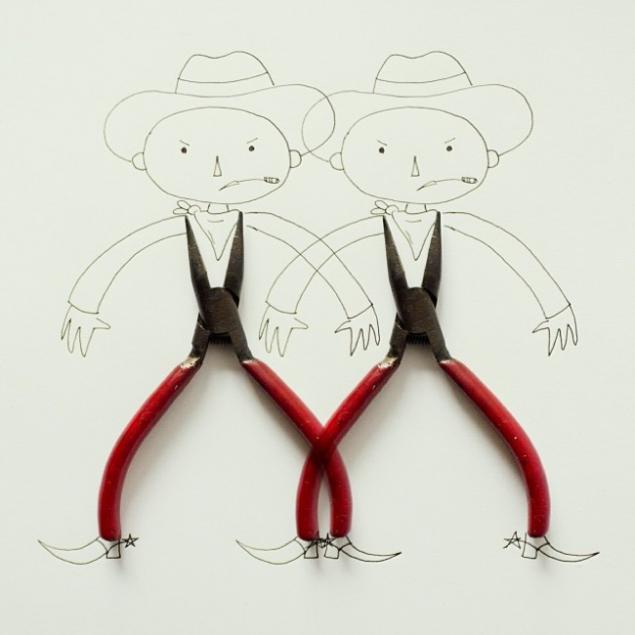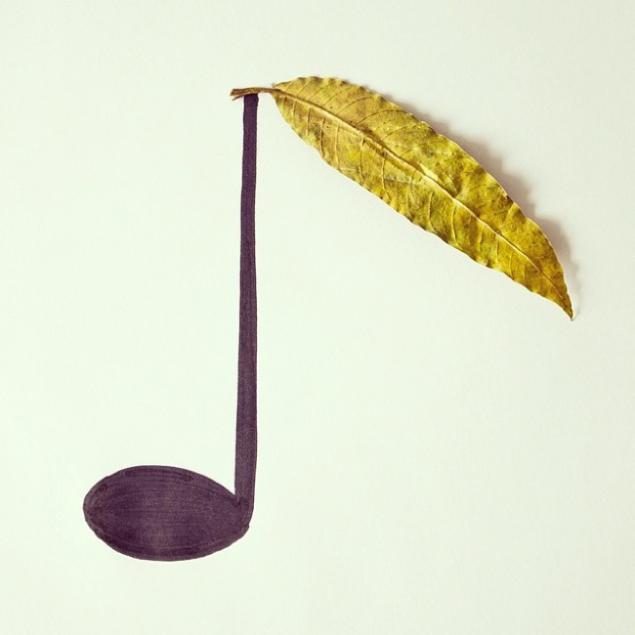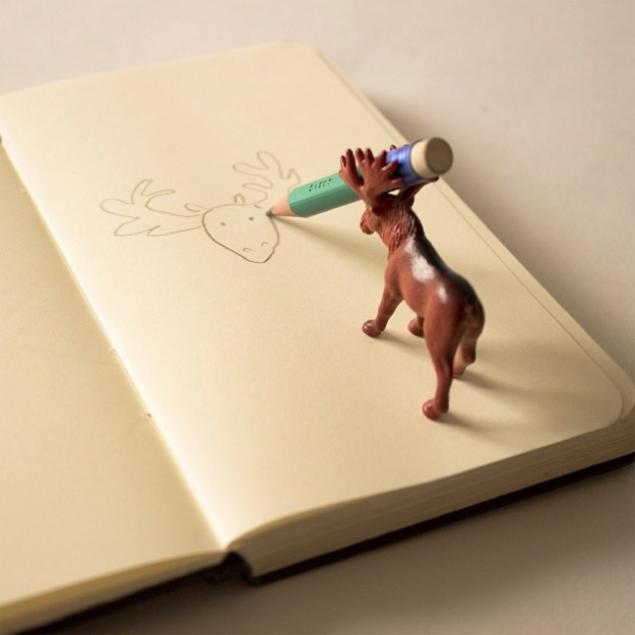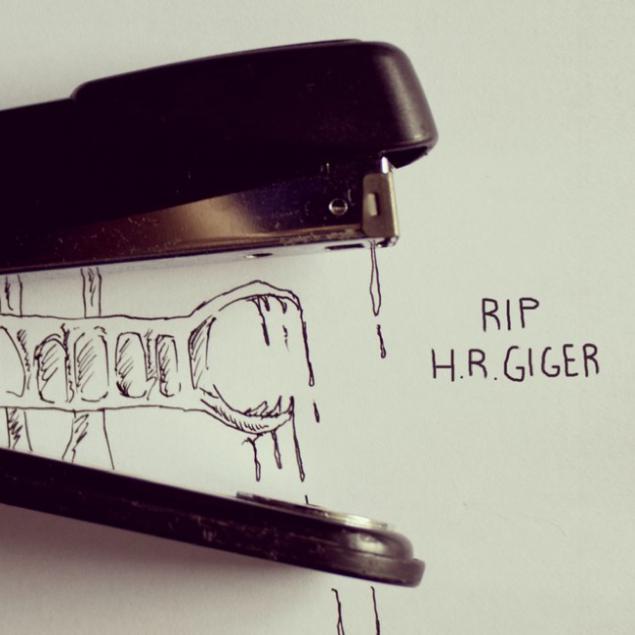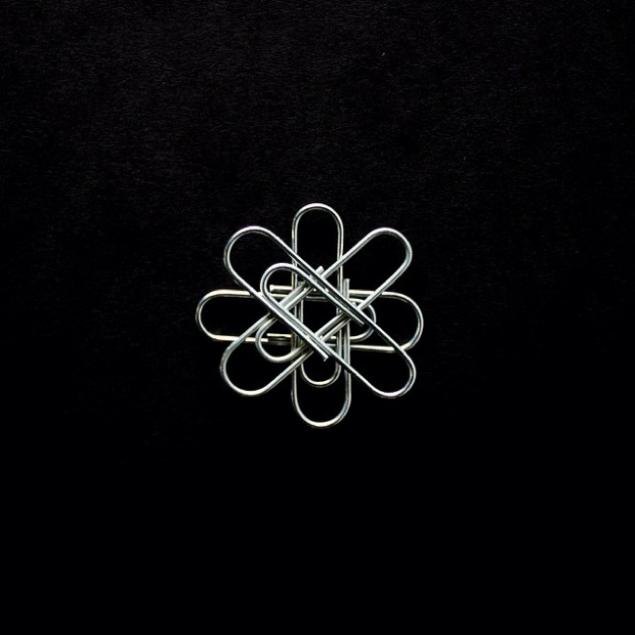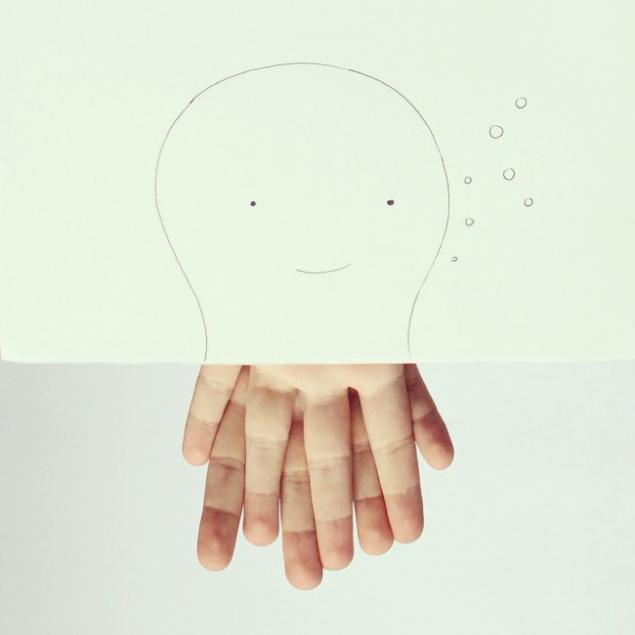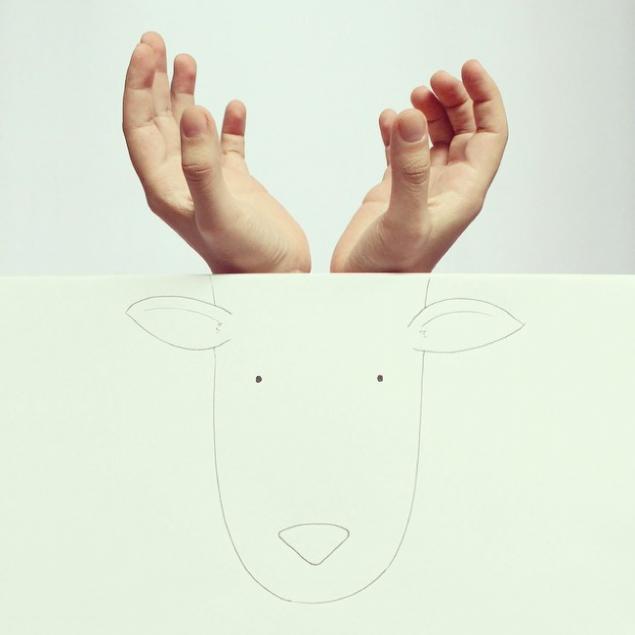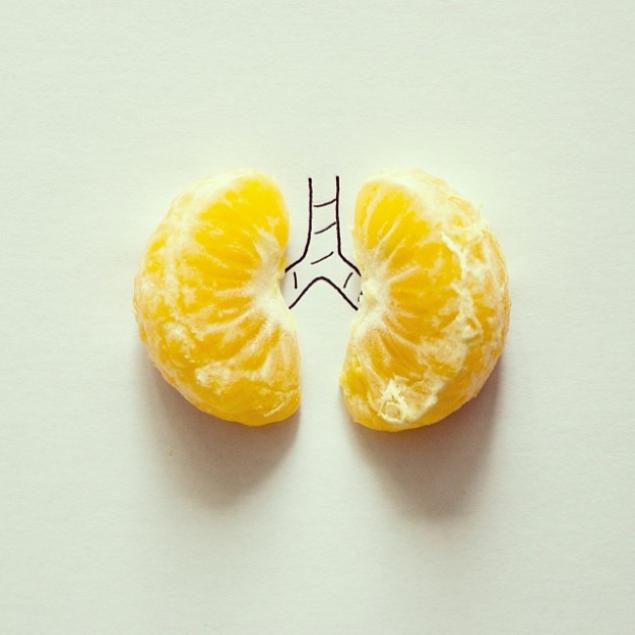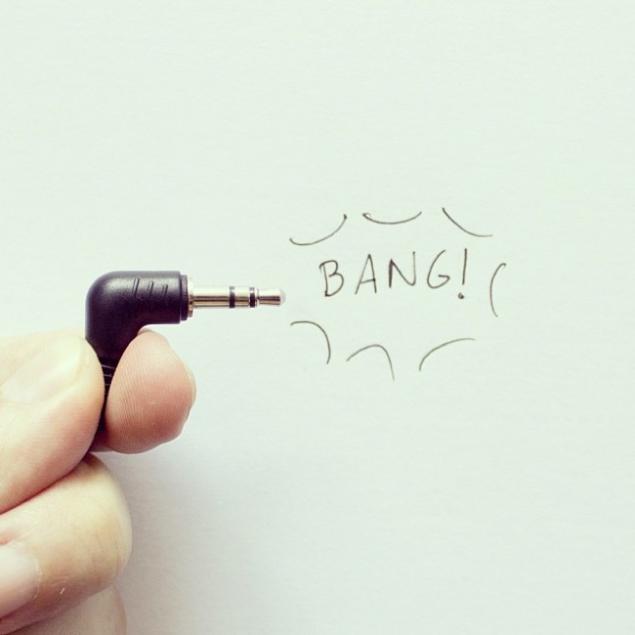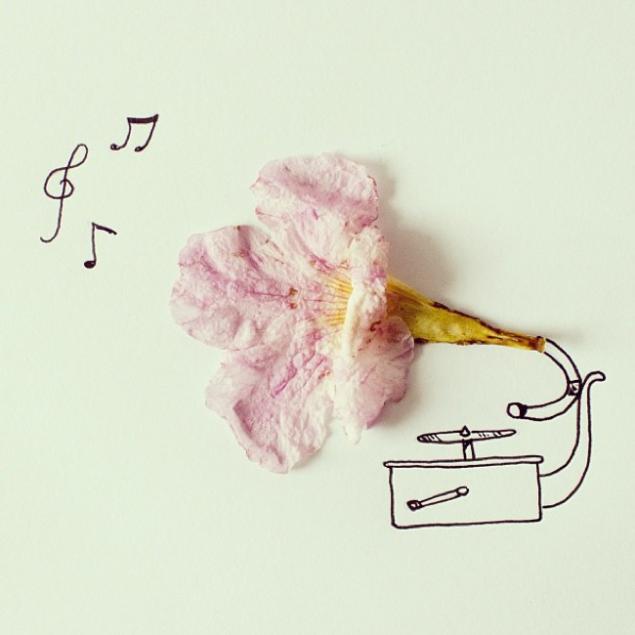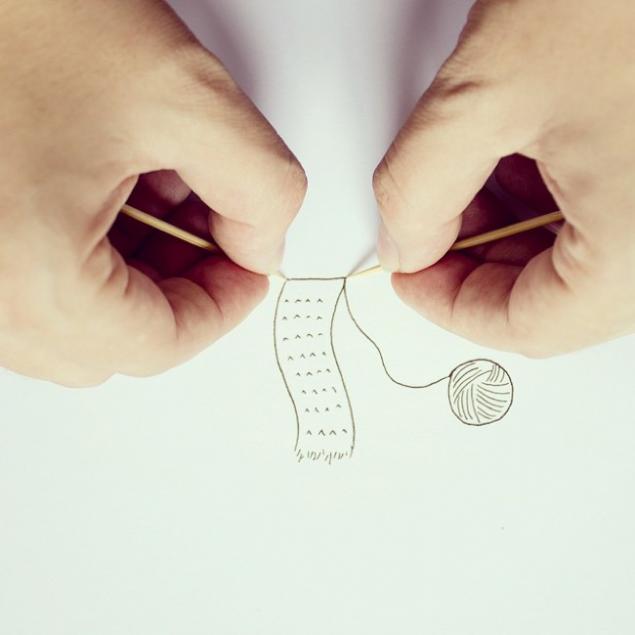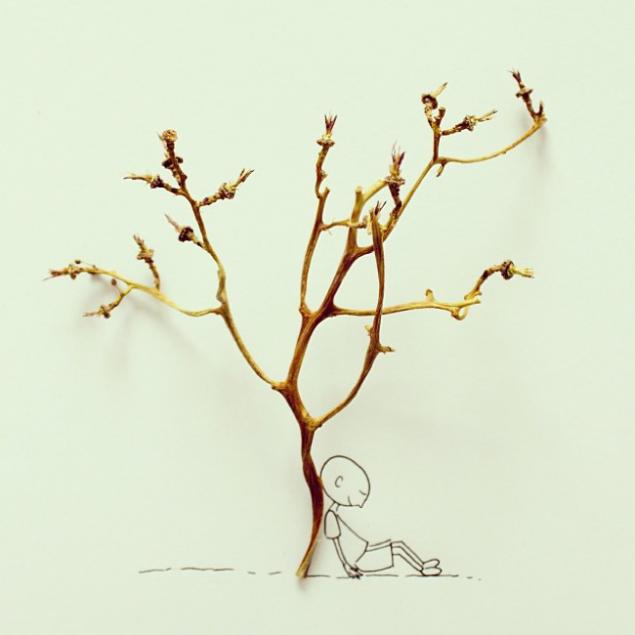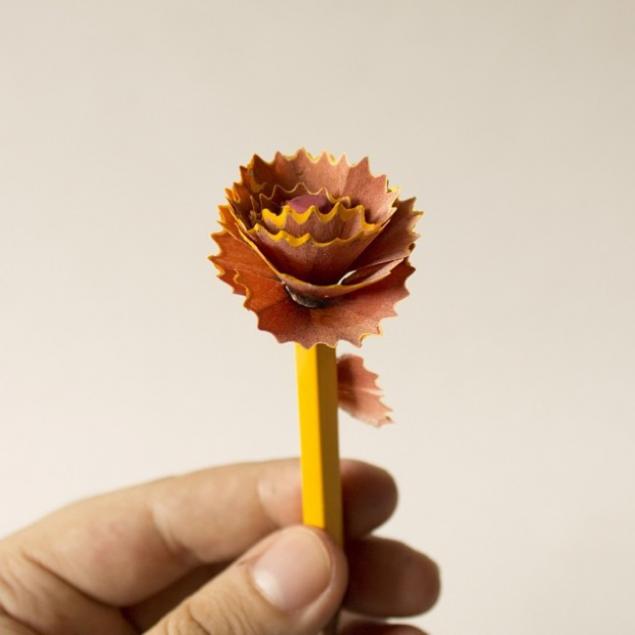 These figures can be considered a modern masterpiece, not everyone sees the ordinary objects of art. I would never have occurred to me to make a dinosaur out of chips or zebra striped socks. Perez picks up a packet of ketchup, and sees it as a dropper, candy he did not eat, and they played a game of billiards. These figures cause only the most positive emotions!
If these doodles make you smile - show them to your friends!
instagram.com/cintascotch