John Holcroft - known British illustrator, who at one time worked for the BBC, Reader's Digest, The Guardian and other prominent publications. Nevertheless, the popularity of the artist won not because of this work, and thanks to its satirical drawings.
As soon as John puts into light a new picture, it immediately flies all Intrernet. Depicted in the style of the 50s and the carrier deep philosophical sense, illustration is left unattended and immediately sinks into the soul.
Perhaps the artist is not only an expression, but also a specific purpose - to convey to the viewer the absurdity of the modern world. It seems he succeeds.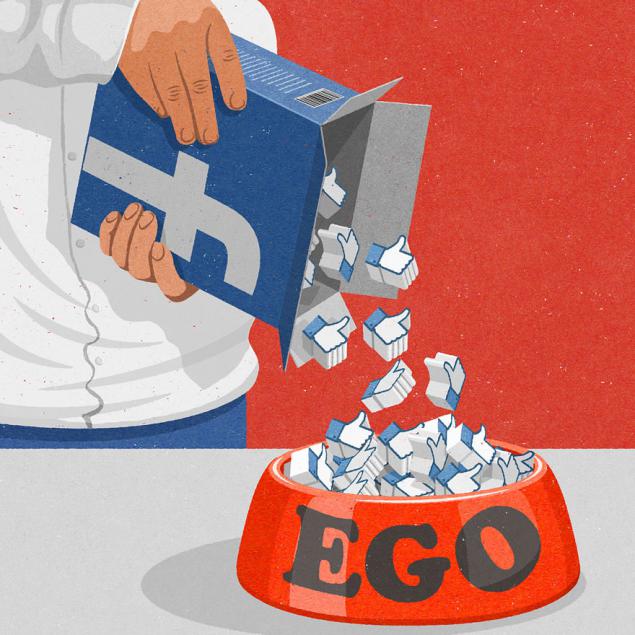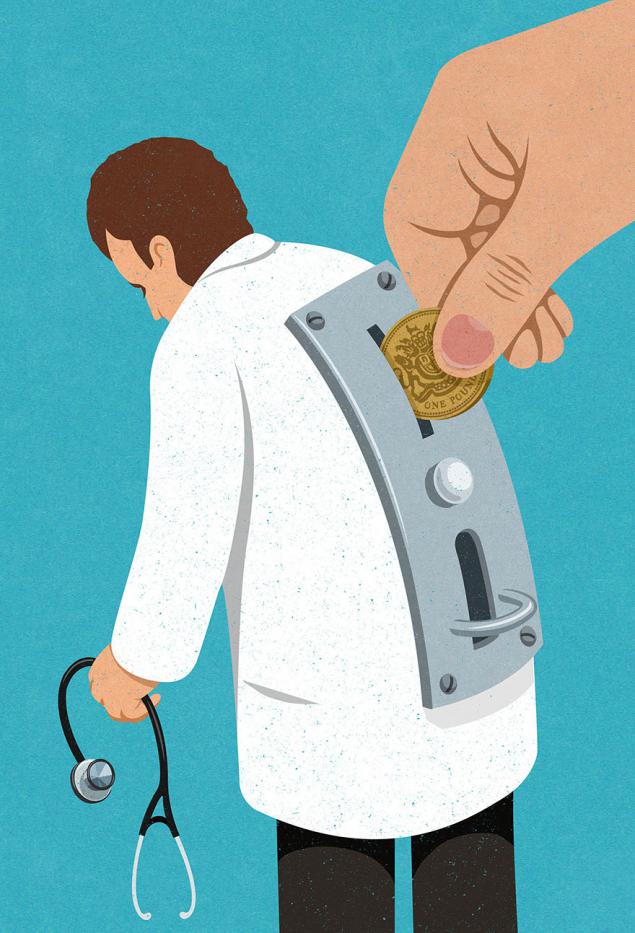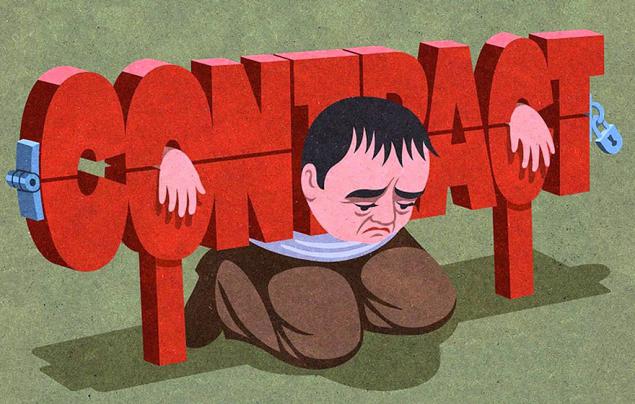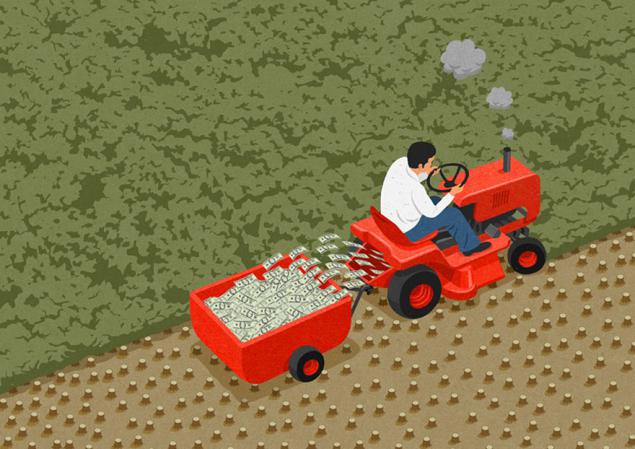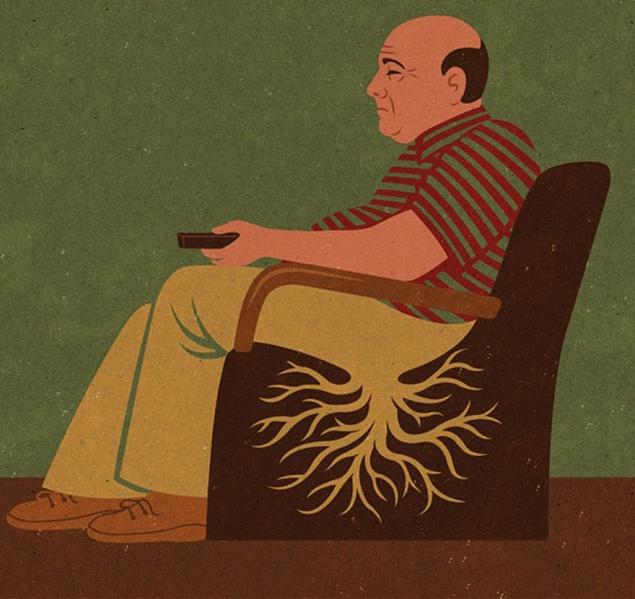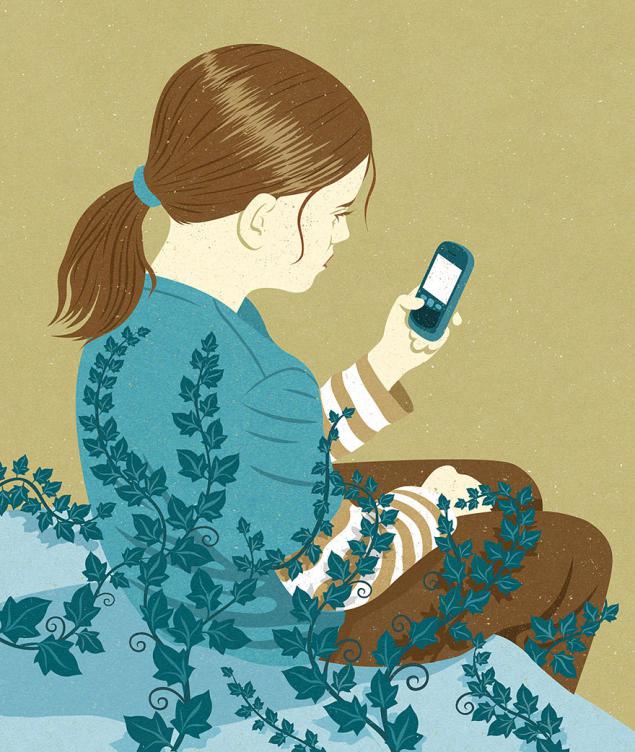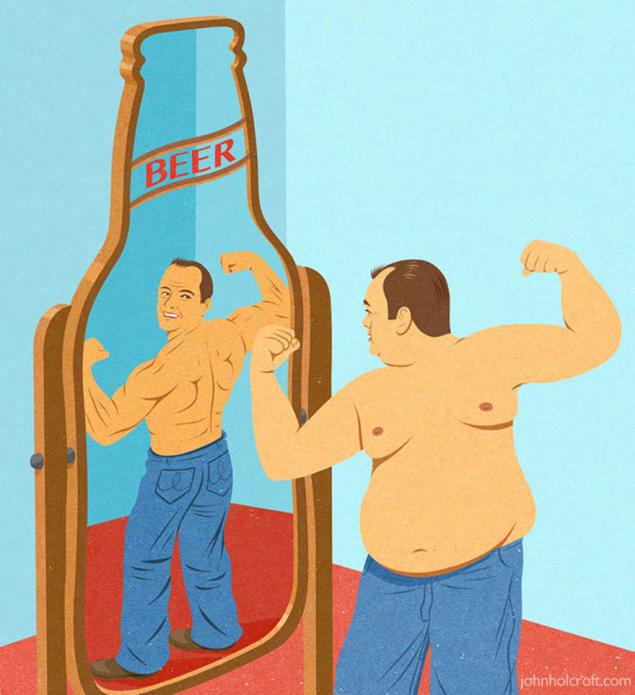 I am amazed, because the picture conveyed by all the dark sides of our society - not everyone's strength. Illustrations indeed return to reality and make us think about how we sunk to such. Share pictures with friends, they will be delighted!
johnholcroft.com