Peregrine Church - street artist, a native of Seattle, which creates a simple yet brilliant works of contemporary art. However, his masterpieces are substantially different from the works of other artists. Especially their doing what his work become visible only when there is rain. Most people do not like rain, rainy weather makes them a bad mood, but figures Peregrina Church's help, even during inclement weather weather tune into a positive.
This original idea came Chёrchu quite by accident while watching popular on YouTube videos about the use of superhydrophobic spray that can protect any surface from moisture and dirt:
«I'm just seeing the video of how these sprays can protect clothing from stains of wine or dirt - and then my head slammed that idea! » i> Have you ever seen something like that? Well, it's time to get acquainted with the unseen creativity - street art, which appears only in the rain! Wait a minute ... How is that possible ?!

Ta-dum!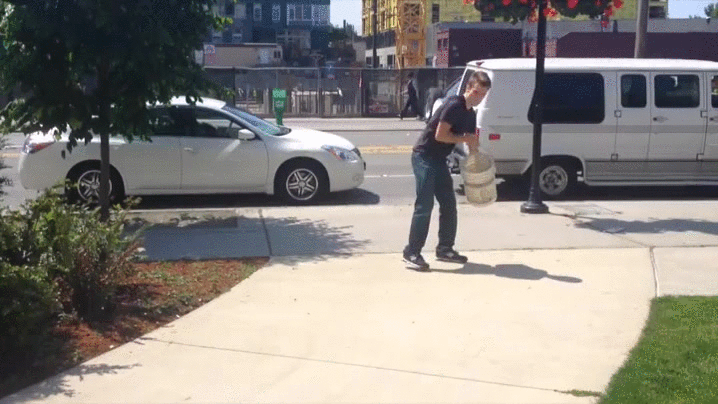 To create something like this, you need only this miracle spray and a few cliches.


It's like magic. But it seems to dry completely nothing ...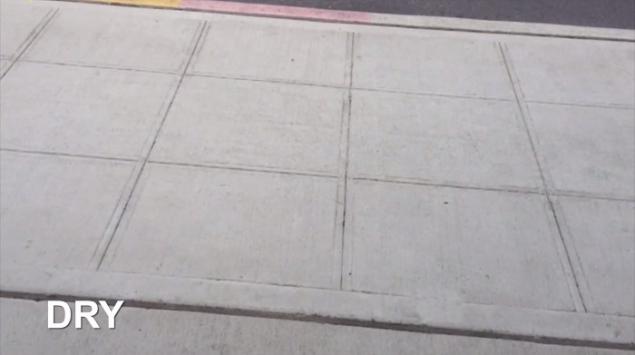 It's not going to rain ...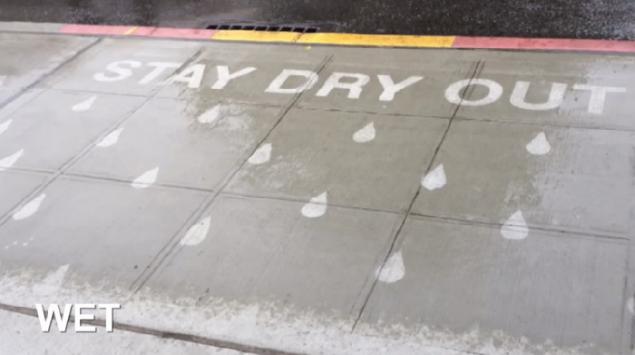 Strangers in the night Caption: "The concern - is the abuse of the imagination». B>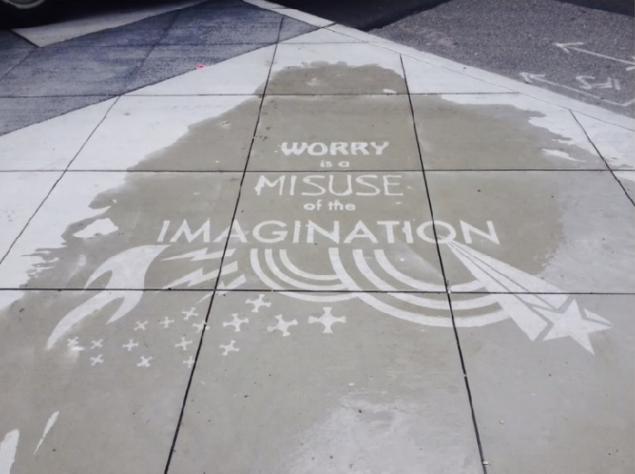 Now gray rainy days are not quite so gray.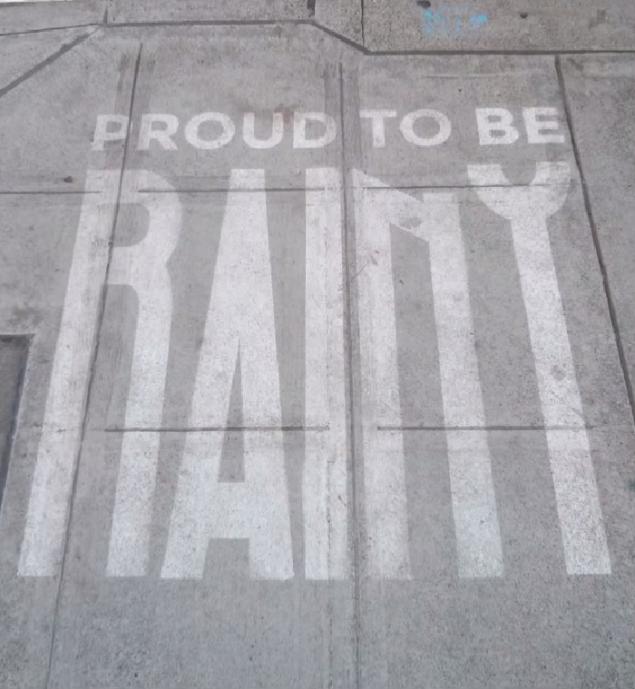 Well, now you can not love the rain?!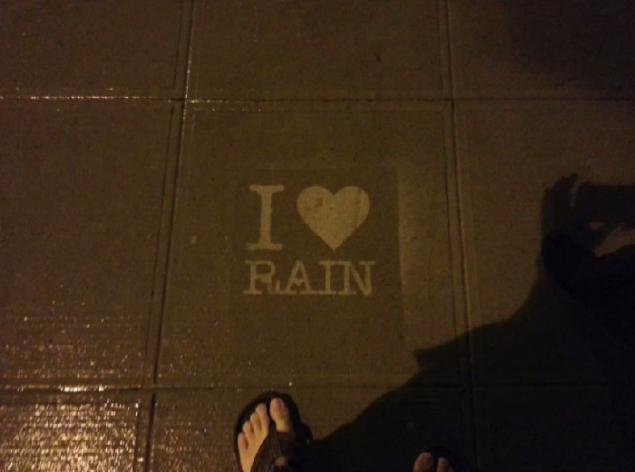 Take a look, it looks like a creative process Peregrina Church's!

And even in gray days you can find salvation art! Now I was convinced that it was not the beauty, and the art will save the world. Show these unusual works all fans of street art.

twitter.com/createtoconnect