Good to be young - you do not bother what to wear. But when you look at your baby pictures, it seems that our parents do not bother too much. The same applies to our children's hair. Leafing through an old photo album, you find sometimes their are "stunning" pictures that they want to hide away somewhere and forget it as a nightmare. Did not our parents felt guilty for what we got up to head hairdressers, to which they have withdrawn? It seems that there is. Moreover, in the '80s and' 90s were popular hairstyles are that not everyone will understand the modern teenager. But we still saw themselves as those mods and were extremely happy!
I picked for you ochumitelnye photos of those years when the fashion industry is dictated laws are very different from the modern trends. These 25 children hairstyles often look ridiculous and stupid. But we knew exactly what beauty demands victims, so were even not so, if only to look irresistible. I bet many will learn in this collection their children hairstyles.
«stilnenko Mushroom" - for your sons and daughters!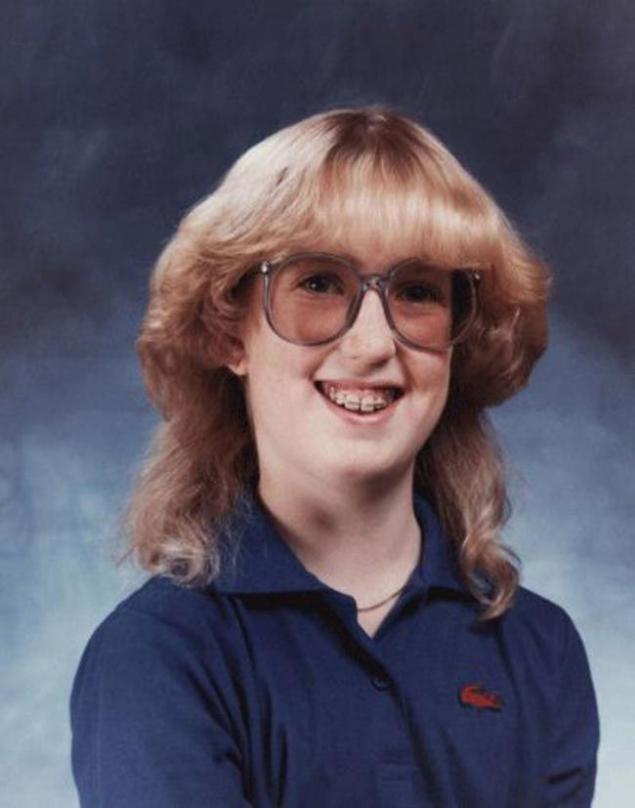 Hair "How to be above 20 cm, without resorting to plastic surgery».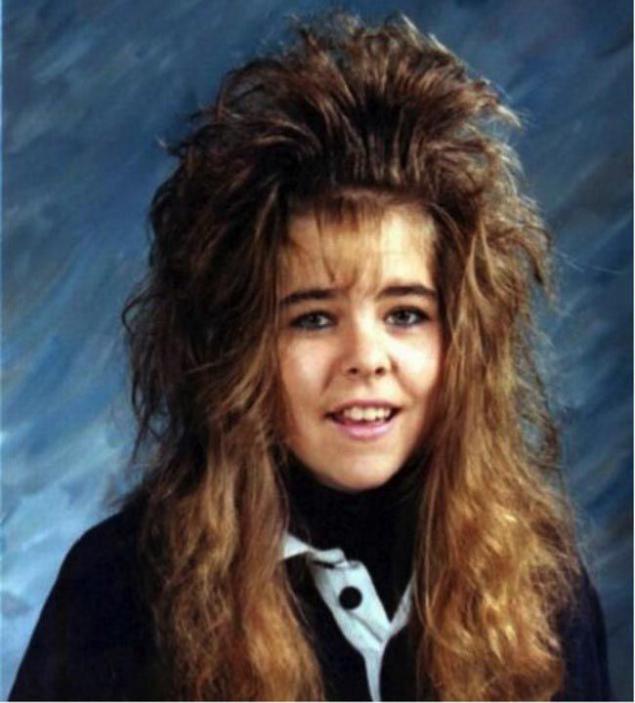 Barber clearly adores Cocker Spaniels ...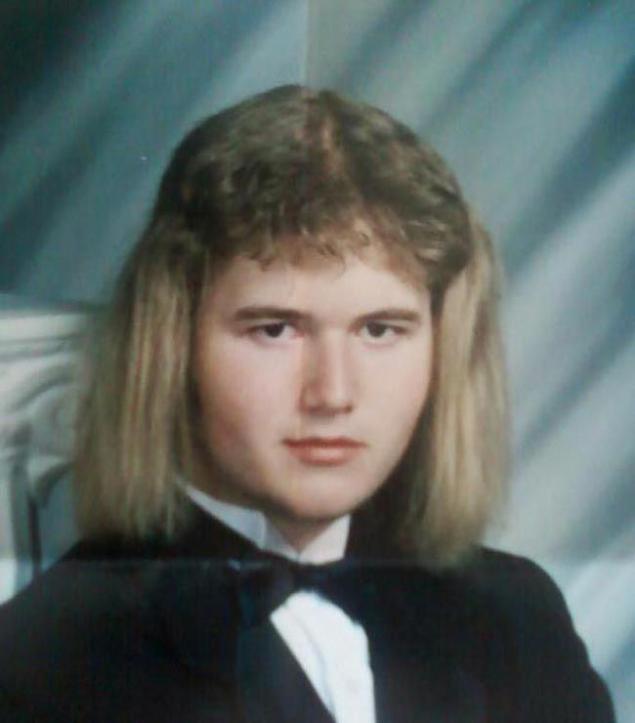 Why is this girl on the head of her grandmother's wig?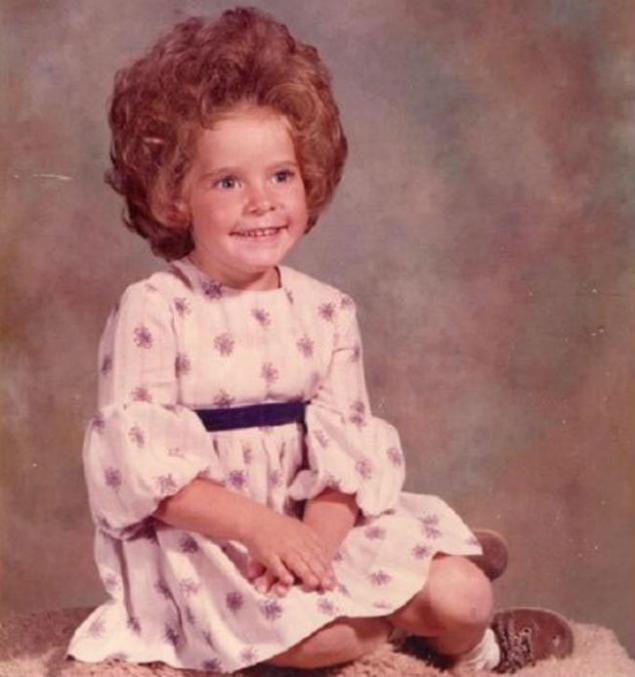 Oh, this chёlochka beckons!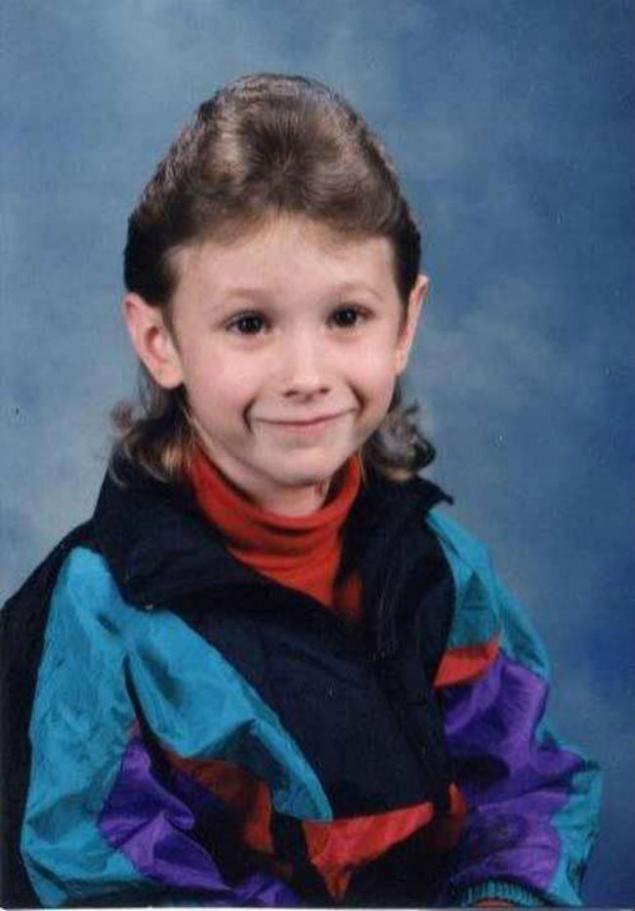 Do you think combed to one side - You present fashion? Slander! B>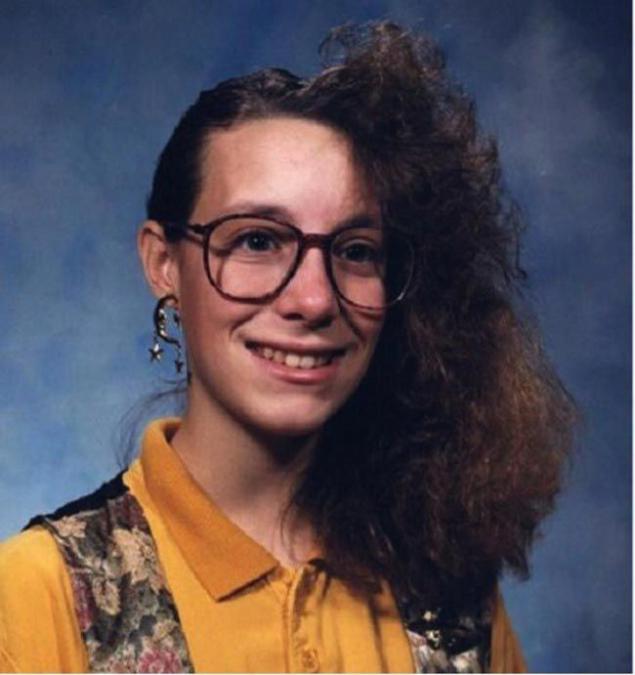 But she decided the eternal feminine dilemma: to straighten or screwed.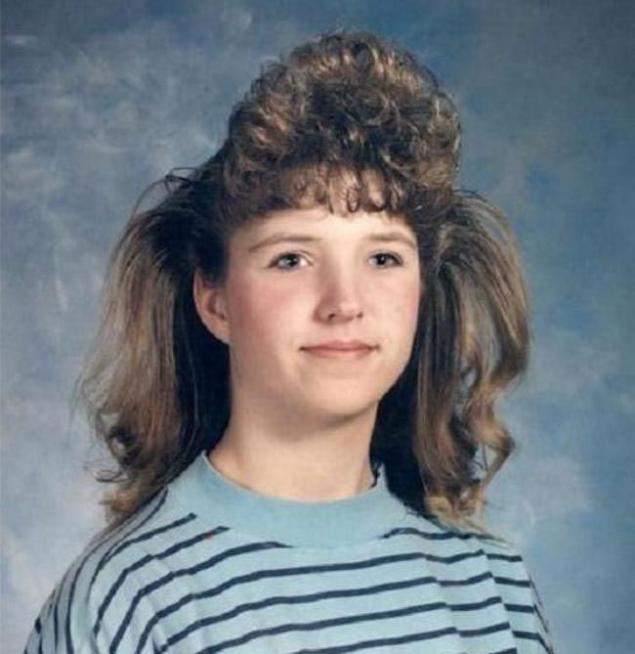 playful wavy whiskers - rage!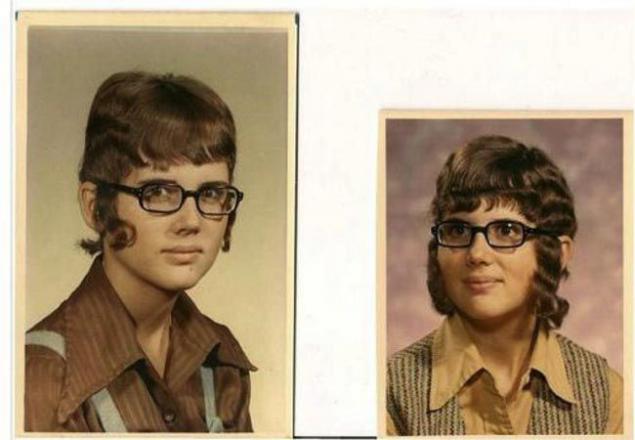 The main dude in the area!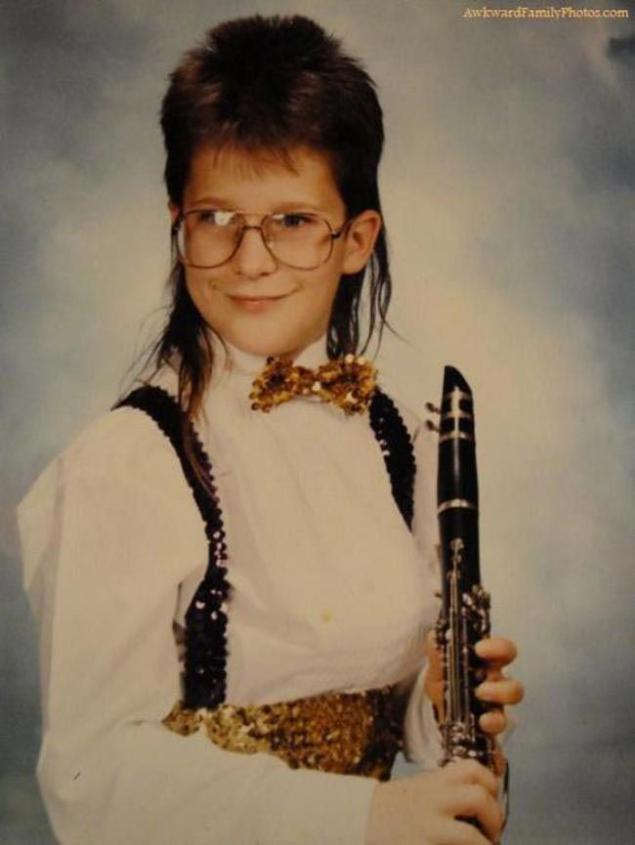 And the money was enough to perm hair only half ... The rest next time!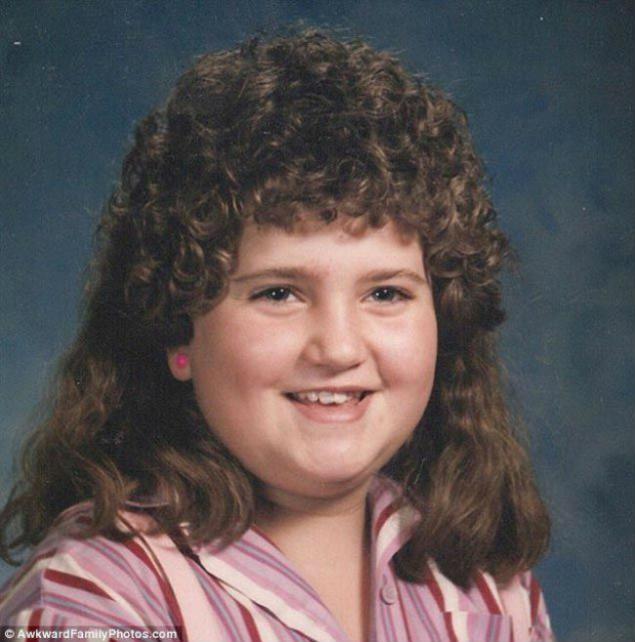 It seems that rain begins ... or even a thunderstorm!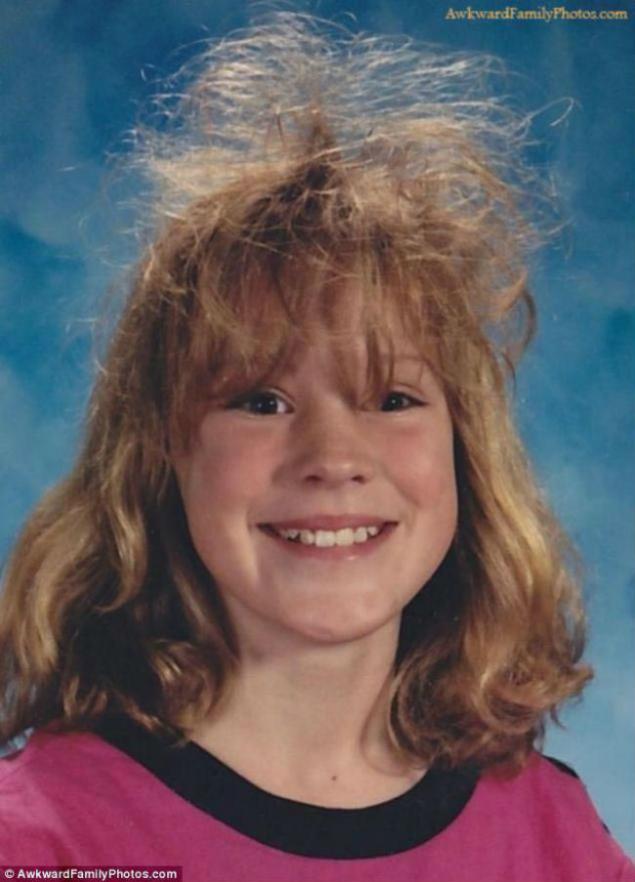 Bottle of lacquer on the hair - and the month you are guaranteed opupeniya hairstyles!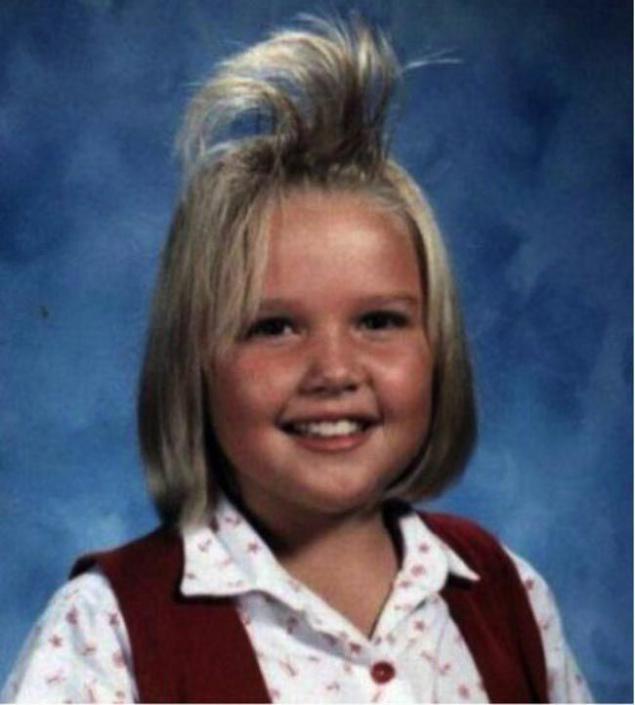 It looks like a barber something confused and not trimmed mother and daughter ...


Now I know what it looks like hair "Two fingers in the socket».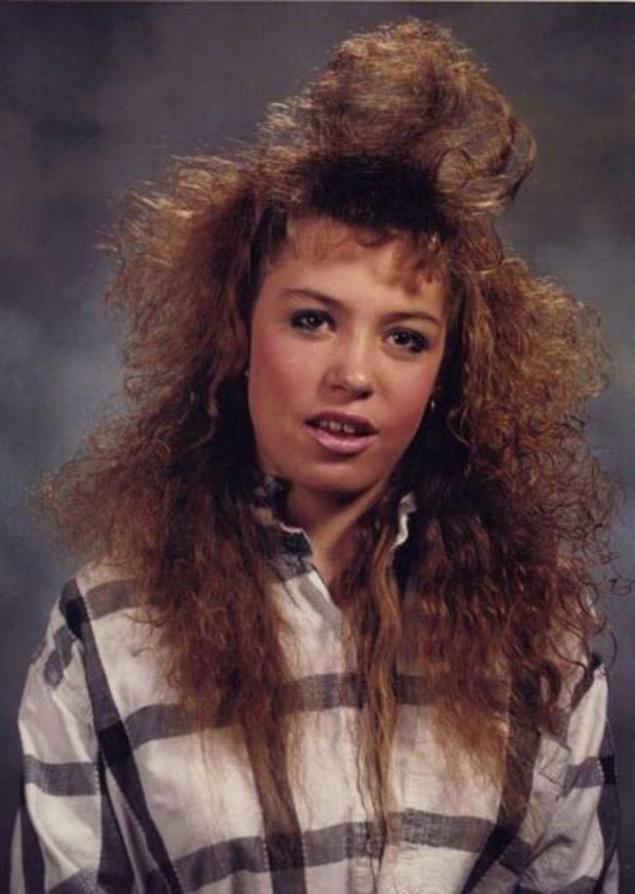 But what exactly trimmed lawn ...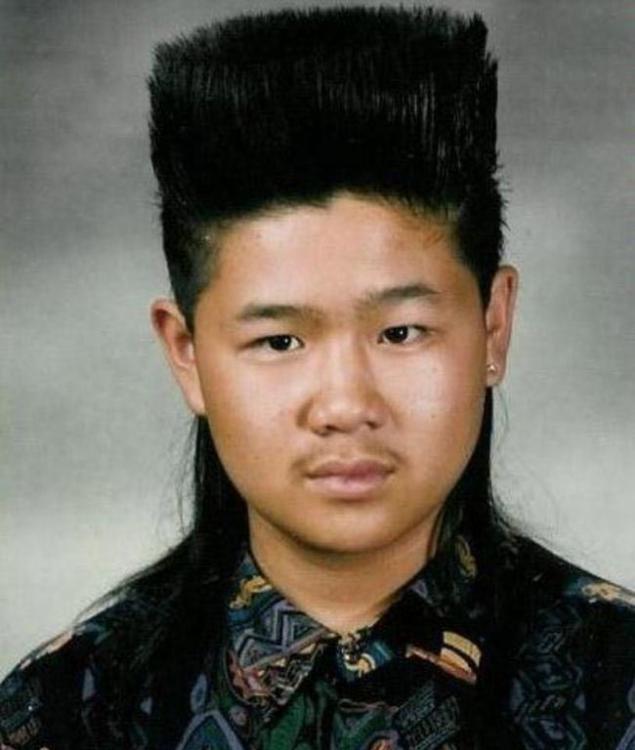 The girl is already preparing a plan of revenge parents.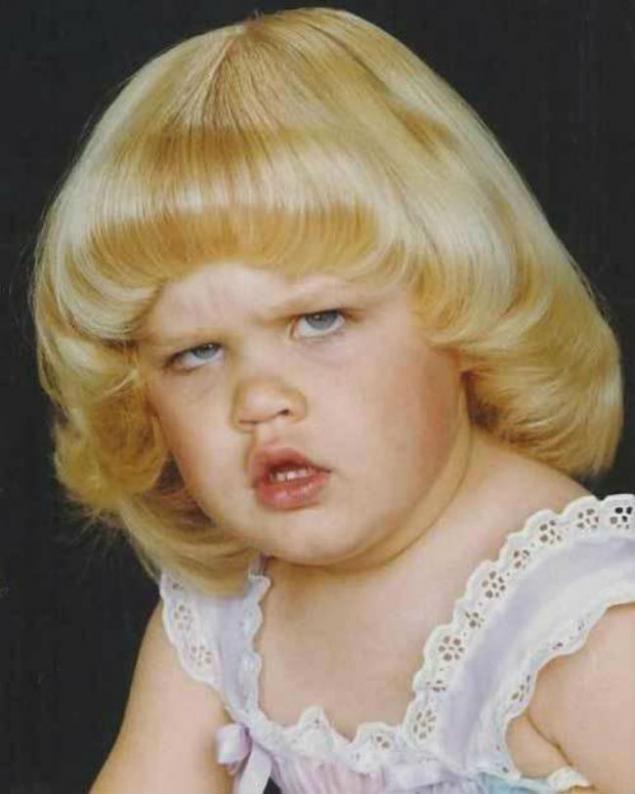 Hairdresser inspired view of the porcupine.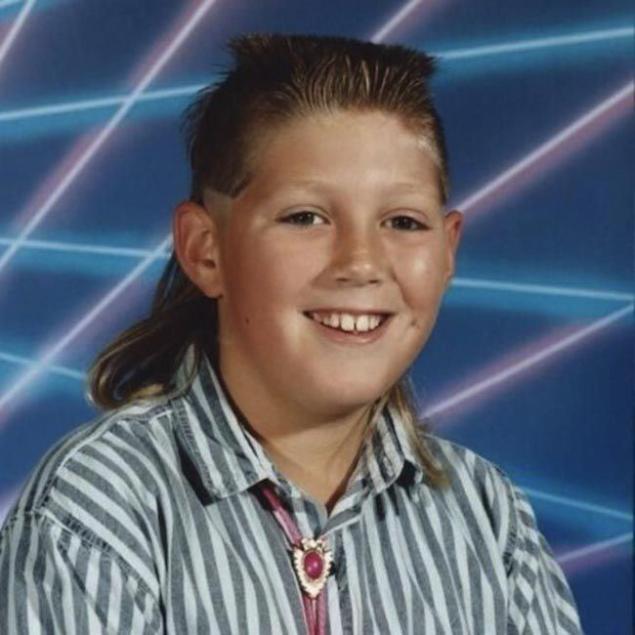 What are the silky strands back ...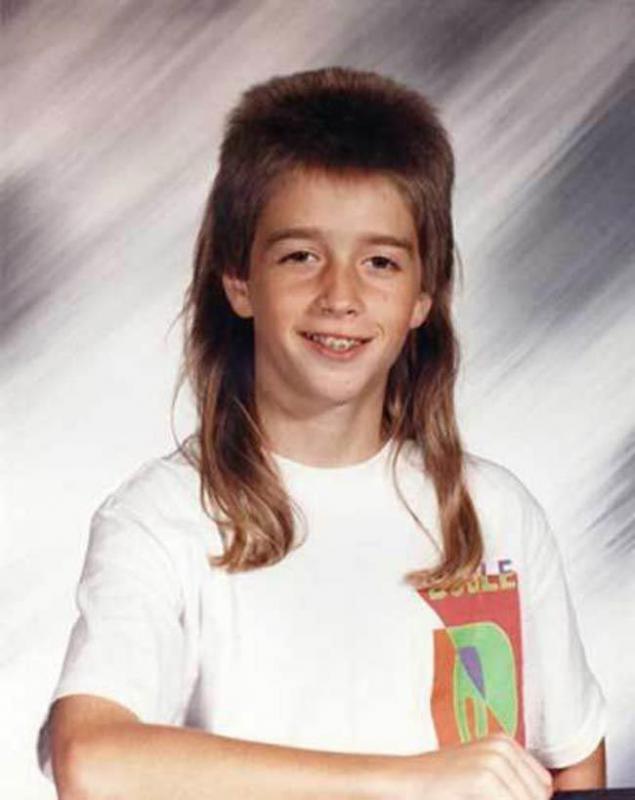 It is not clear whether the wish to find a barber or accidentally parted in the middle with scissors cut ...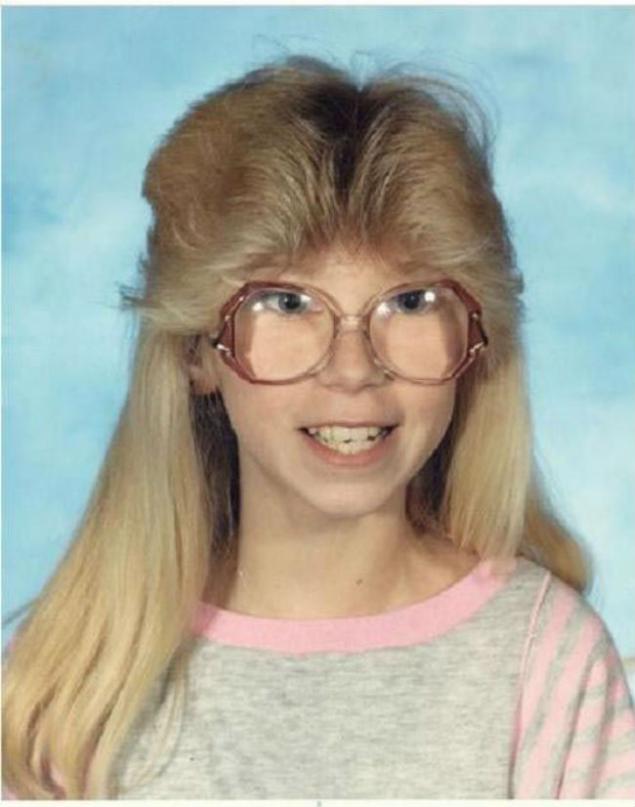 It is not shaggy cap, this haircut dream!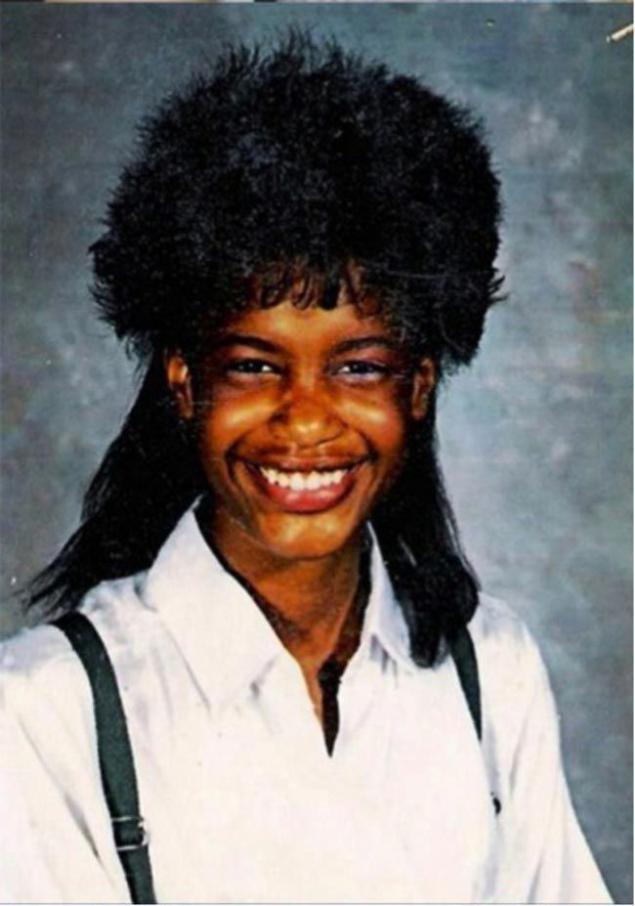 fleece, as it turned out, not only like Grandma ...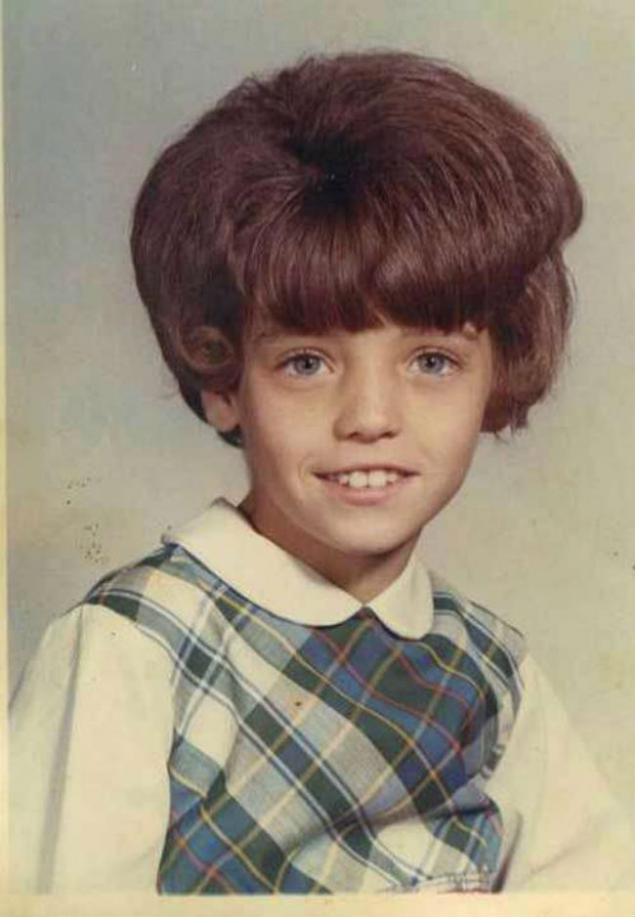 The popular Mallet - hairstyle of all time!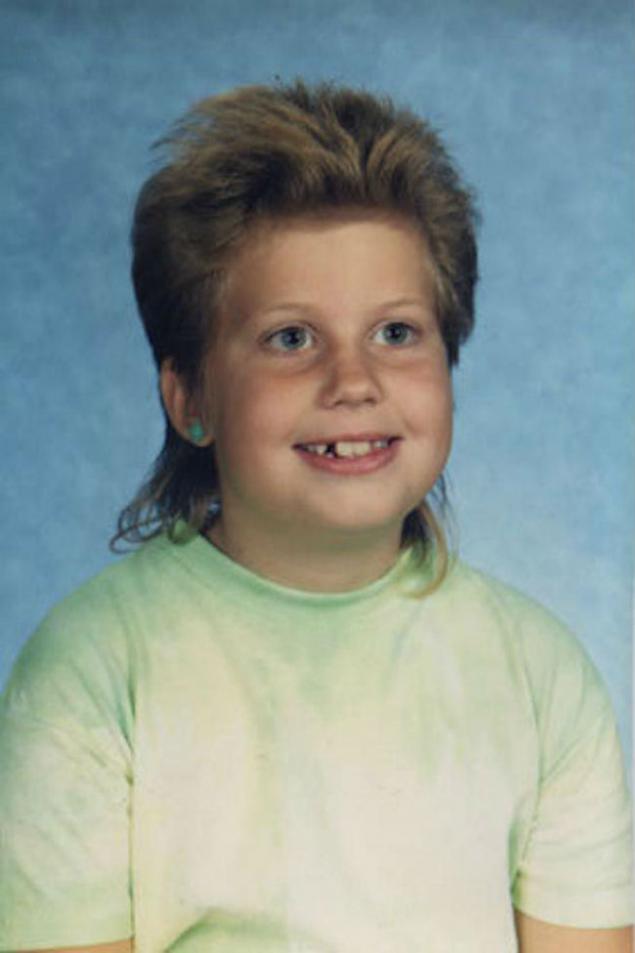 These locks will drive crazy all!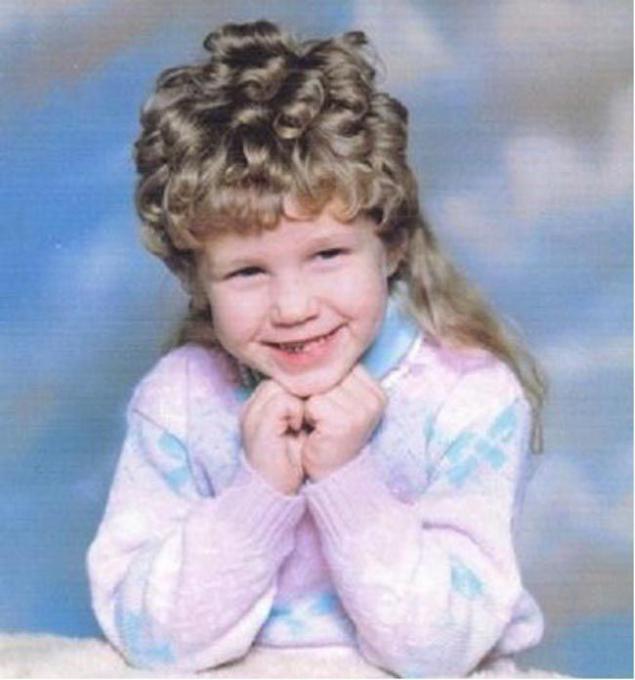 Gothic era: rebirth.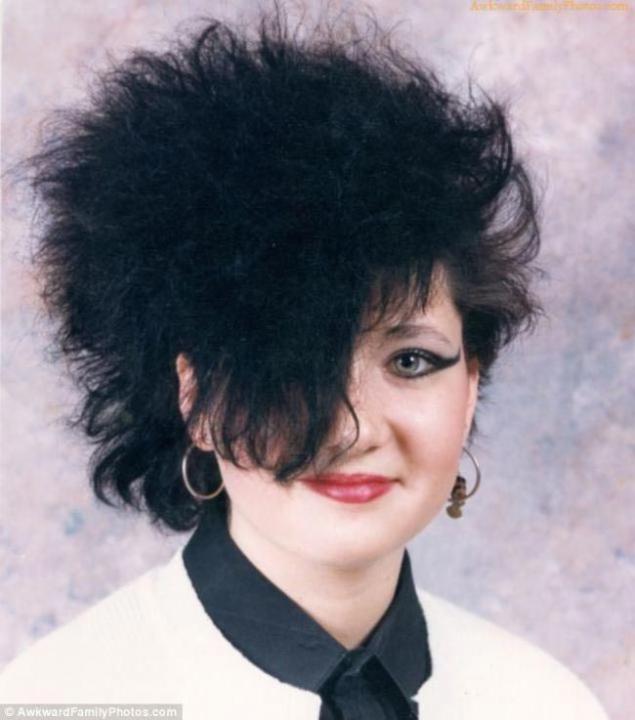 Now I know how to teach geometry ...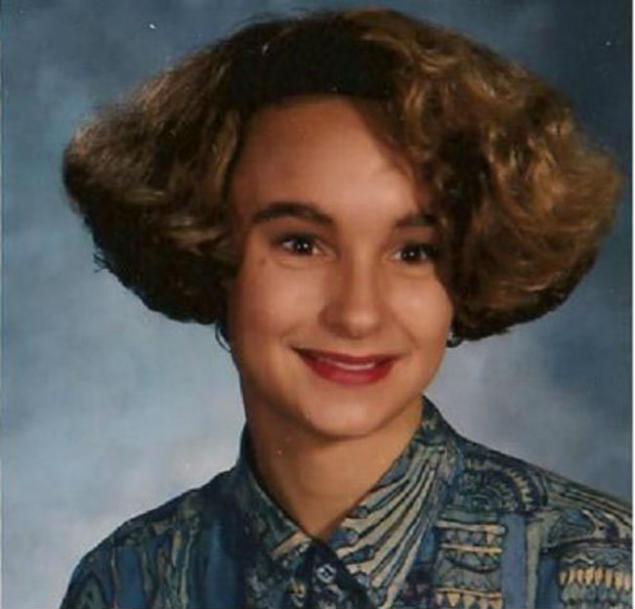 Oh, well, then there was the fashion! I wonder how today's young people will respond to such masterpieces of hairdressing, which then paraded everywhere. And I was bursting with curiosity, what will our children say in 20-30 years because of the current hairstyles. Whatever it was, it is our history, our life, and there is nothing to be ashamed of here at all. You probably will want to share these photos with all Freaky friends. So do it as soon as possible!

awkwardfamilyphotos.com/