Tourism - a golden place for building a successful business. Marketers, managers of hotel and tourism business, tour operators are doing everything possible to ensure you a comfortable rest, and himself - a good profit. But sometimes unreliable travel agencies may sell at a nice wrapper chocolate candy, and, for example, at the best candy. Sometimes, when you finally submit to the long-awaited trip, your fragile horizon of expectations can break a harsh reality. If you are going on vacation, you do not choose, for example, hotel, luxury guided imagery presented on the official website of the hotel, because they, at least, a good processed in Photoshop. Do not be lazy once again poserfit the internet and read the reviews. Otherwise, you can wait for that! This is a selection of hotels with a photo comparison sites and reality. Do not let anyone make a fool of yourself so!
Los Angeles Sofitel. Escape from the bustle of the city ...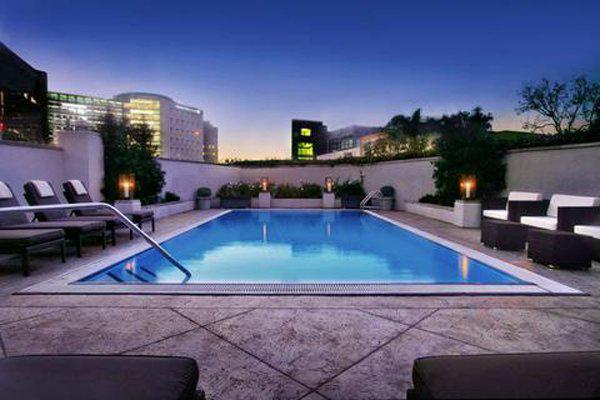 For example, in a local supermarket ...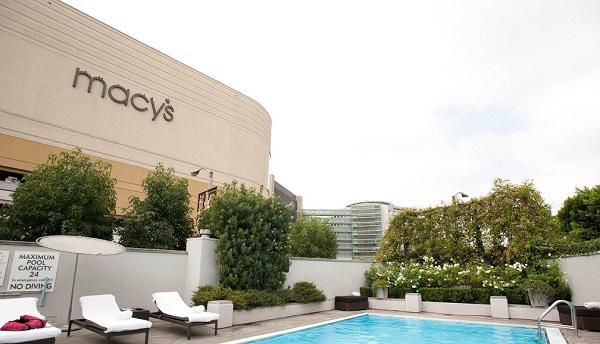 The Sugar Cane Club Hotel & Spa. Romance for two. B>

Location is really only enough for two, and then only with difficulty ...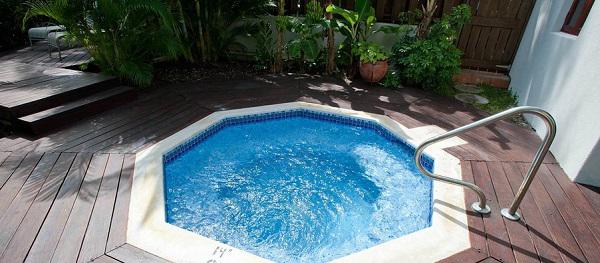 Barcelo Capella Beach Resort. Clean and spacious beach. B>


I believe that with "clean" they are clearly a little heated ...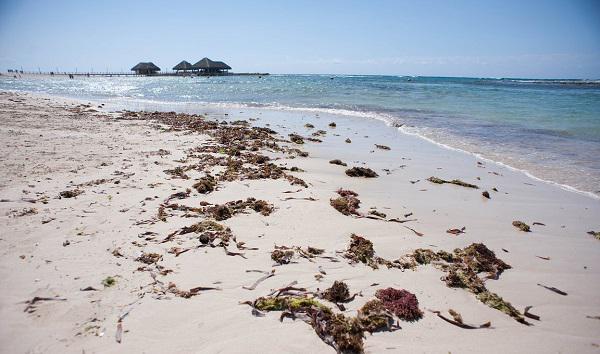 Riu Negril Club's Pool. The best place for rest and solitude ...

... in the noisy company of men.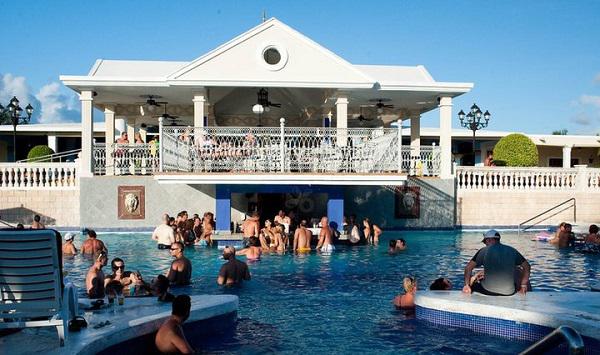 Playa Conchas Chinas. Divine view. B>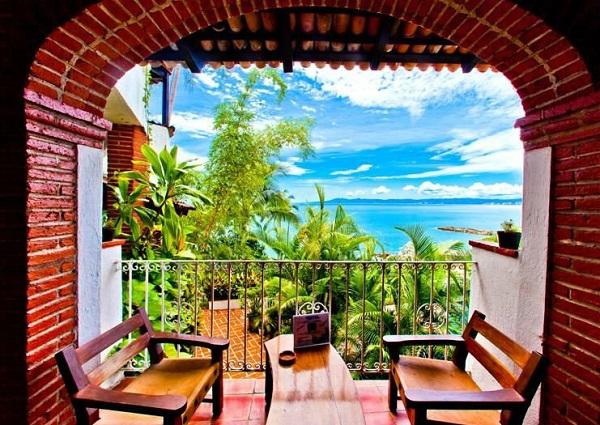 This is how it looks without any processing in Photoshop.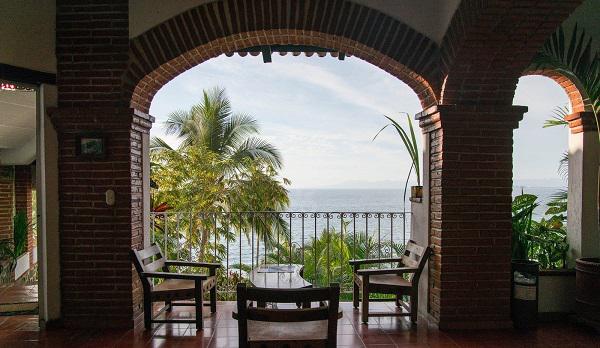 The L'Enfant Plaza Hotel. Scenic view from the window. B>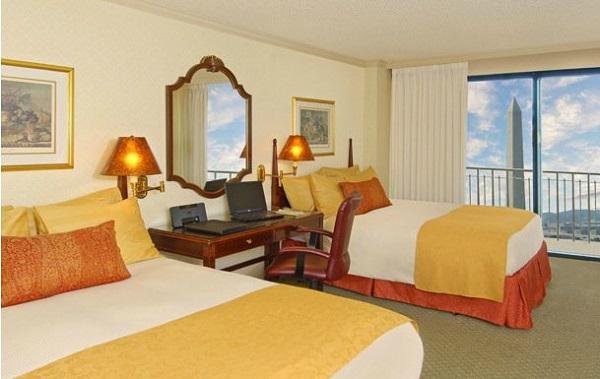 So the focus! Where everything has got to? B>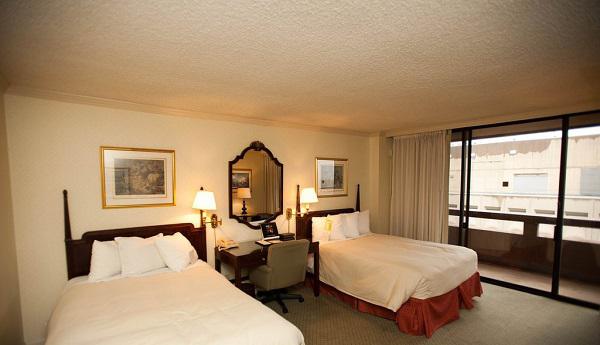 Grand Palladium Bavaro. Kitchen - simply Yum! B>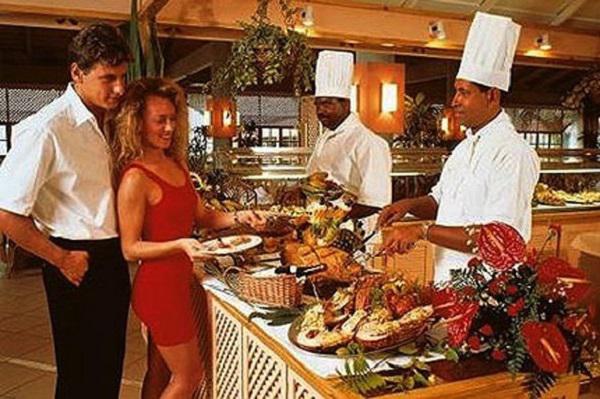 Bon appetit!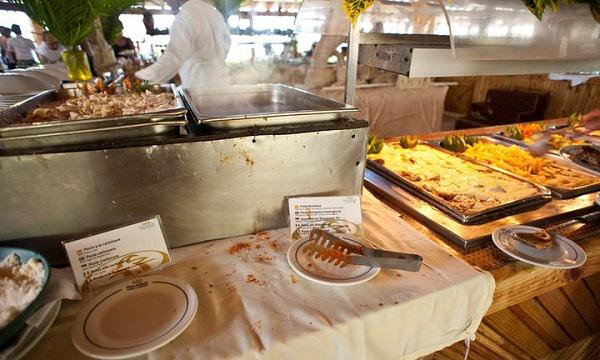 Marigot Beach Club. Luxury swimming pool at Santa Lucia. B>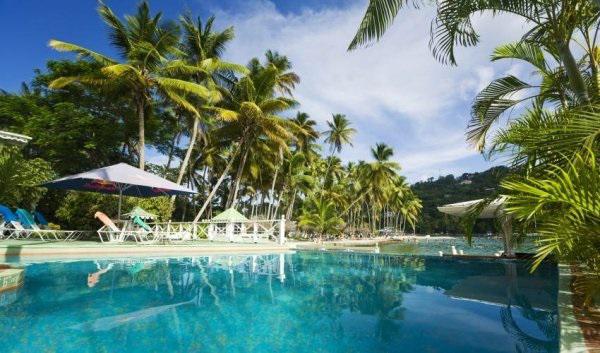 Always dreamed pohlyupatsya foot in the pool!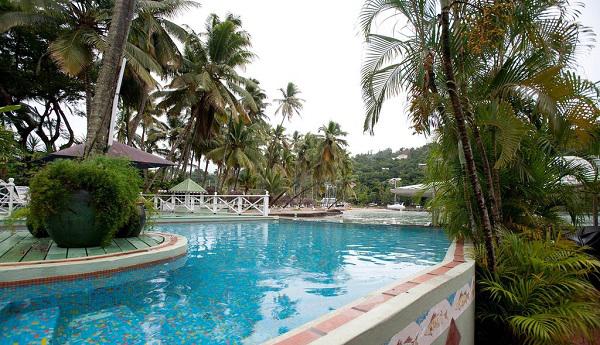 Riu Palace Punta Cana. The wedding of your dreams right on the ocean. B>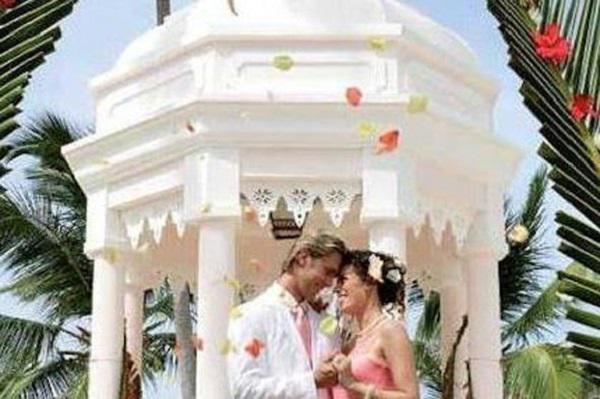 This is how it looks from a different angle.

Mandalay Bay. The place where there is peace and quiet. B>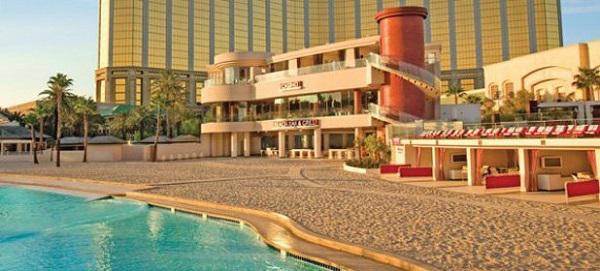 Not for sociopaths!

Hudson Hotel. Comfort and modern design of the rooms. B>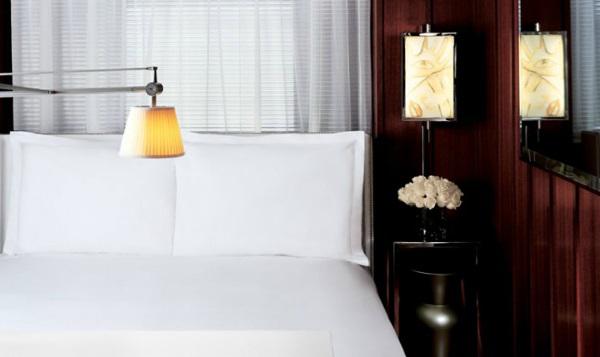 What minimalism now in vogue ...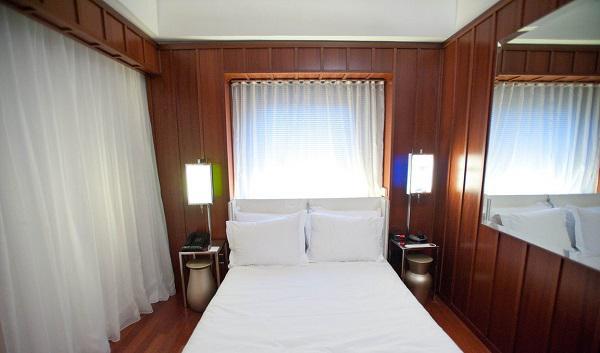 Puerto Vallarta's Las Palmas. A haven for lovers. B>

«I have two baklava!»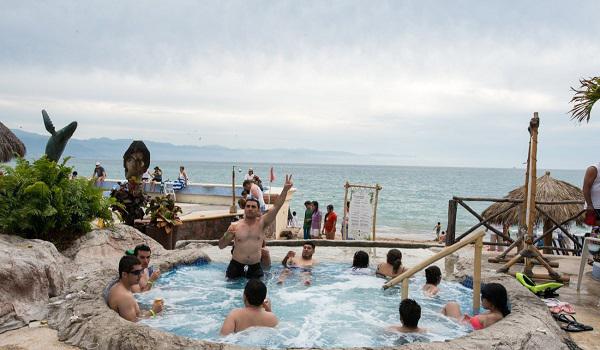 Gran Bahia Principe Punta Cana. Away from the people close to nature. B>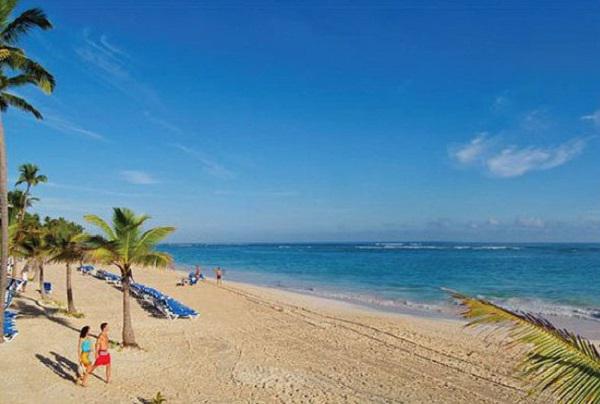 The harsh reality.

The Claridge Hotel. The royal holiday! B>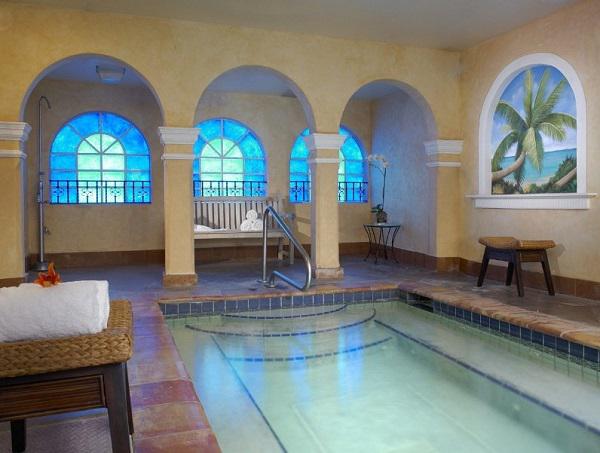 Almost ...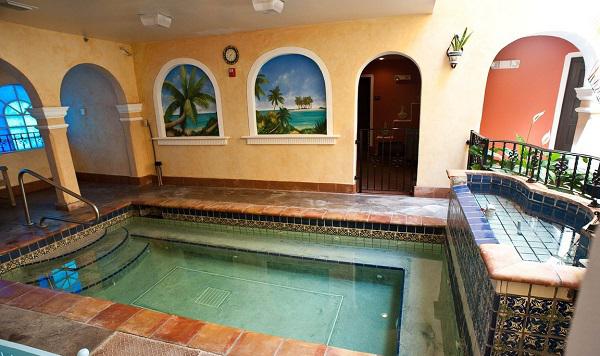 This is a contrast! Sometimes we throw out their negligence huge sums just for good publicity. Be vigilant and share this important information with your friends.

via ofigenno ru