To quote the author:
"B-396" Novosibirsk Komsomolets "- Soviet diesel-electric submarine of Project 641B" Catfish ", established July 26, 2006 in a park on the shores of the North Tushina Khimki reservoir in Moscow", - I recalled an article written in Wikipedia, walking down the long green fence. - "Three years have passed, and it is unclear how to get there. It is not surprising that about her, no one knows. " Finally, I find something similar to the wicket.
Closed. Starting to learn the ad: "Order of excursions on the phone ... The number of people must not exceed ... It is strictly forbidden to use chewing gum ... Extract from the fire safety rules ...»
 - And you, young man, what you want? - I heard a sound after the opening of the castle.
 - Yes, that's ... on the boat would have liked.
 - Down to 50 meters along the coast, to the right office, pay, join a group inside and straight to the sinking.
In its form "under sailor" this immense security guard looked like the spitting image of Captain Vrungel.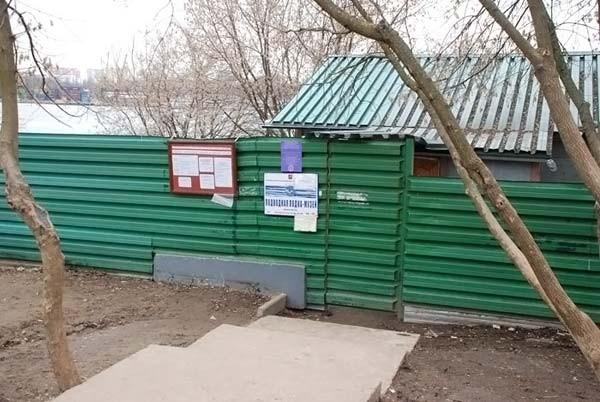 Finally, the boat can be seen in full. Because the fence can be seen only the top part. It seems it is called logging.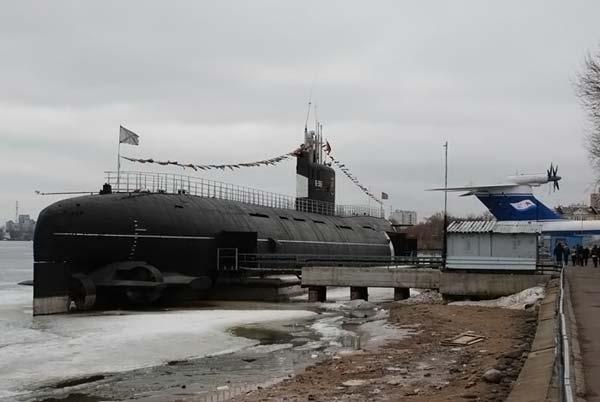 Pay the entrance - 180 rubles. Children 7-17 - fifty students - forty, photography - steward and join the strange pure girly tour group.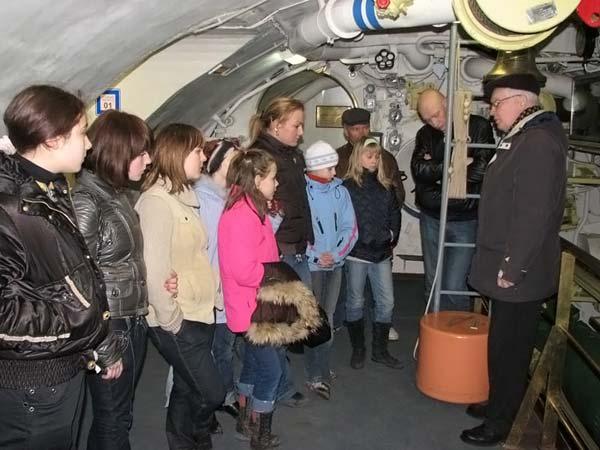 Inside the boat has changed dramatically. Near the hatches connecting compartments made openings in which you can safely pass.