Recently, the British tabloid «Mirror» in its online version posted an article about pedophiles who checked polygraph.
The funniest and most unexpected turn of stories published edition became her illustration. The article about pedophiles has pictures of Kyiv mayor Chernovetsky. Leonid Mikhailovich cheerful face lovingly retouched, but in Ukraine, presumably, there is not a single person who would not know Lenya.
Apparently, an error occurred when journalists began to look for a photo to illustrate their material on the Internet. Scoring in the search engine the words «Lie detector», editors got a picture of the mayor of Kiev, which is really a long time "sick" the idea of ​​testing one and all with the help of a lie detector. And somehow, even I passed the procedure itself.
The page has already removed, but it is still available in the cache Google :)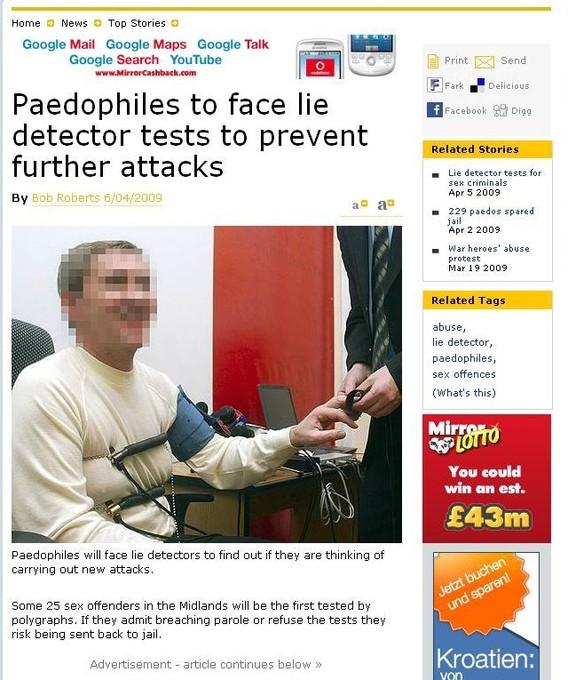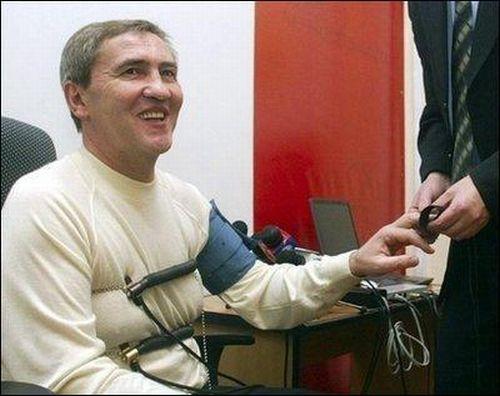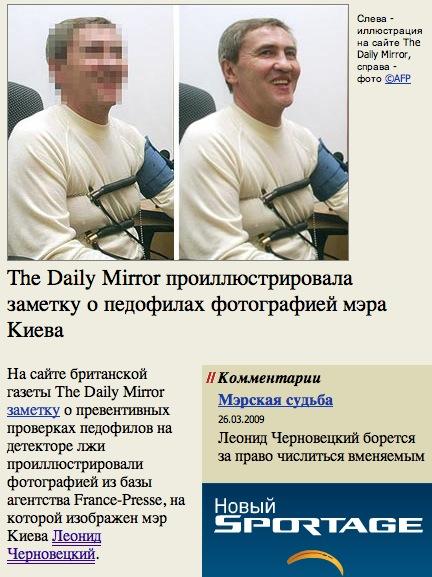 via