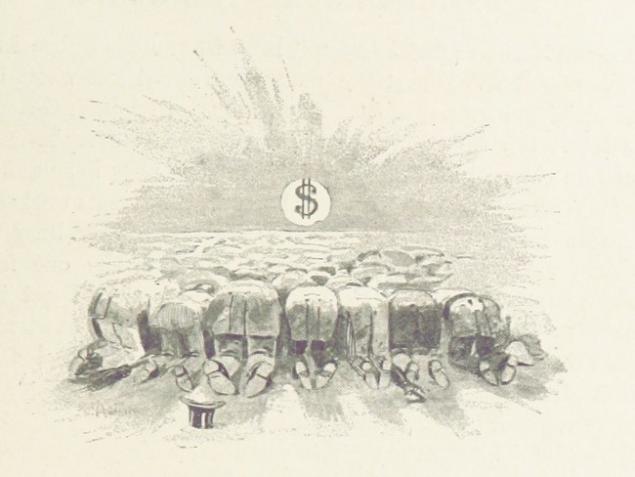 British Library
uploaded to Flickr
more than a million copies of the scanned image, designating it as public domain. This means that the images can be used by anyone without restrictions.
The collection presents a different time schedule: here and pictures of the Restoration, and photos of the first settlers of America. Maps, drawings, handwritten letters, illustrations, geological charts, comics, cartoons, posters, decorative ornaments. Learn all this wealth - like get into a wonderland.
Images taken from the book 17, 18 and 19th centuries, which are stored in the library. Every page has a link to a PDF book, taken from a concrete illustration.
Creating a collection begun in 2013. The selection of interesting illustrations of the project took place in
Mechanical Curator
, and for the classification of such a huge number of images I had
обратиться Help the community
. Technical Library Director
говорит
, that to date Flickr users have added more than 400,000 tags.
As a bonus, on Friday the British Library - a few covers with scary animals of the men's magazine
Man's Life i>.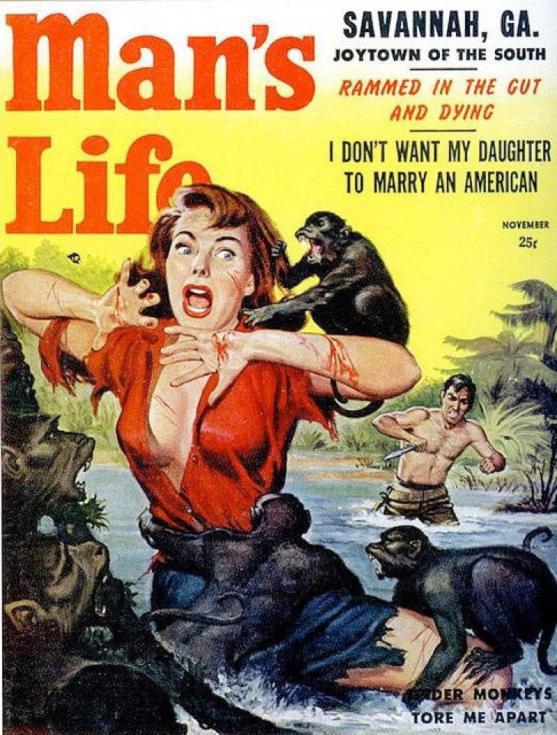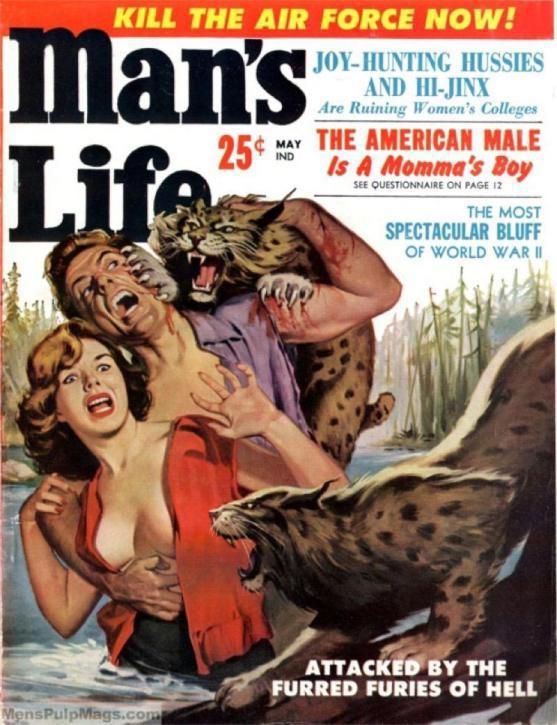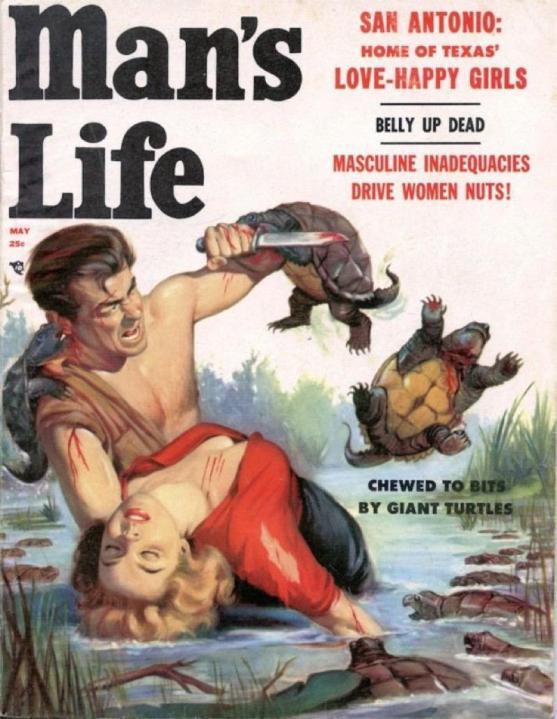 Source: geektimes.ru/post/259900/