Fantastic pictures from mathematical formulas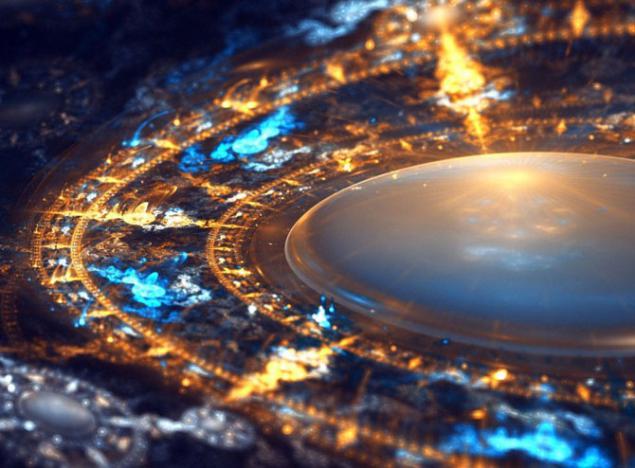 The Italian Silvia Kordedda (Silvia Cordedda) acquainted with the art of creating fractal images less than a year ago and since then has fallen in love with him. Hard to believe, but all of these amazing colors and designs with complex texture Sylvia draws and photographs, and create with the help of precise mathematical formulas.
Do not think that such beauty can create anyone in the special program. Of course, the pattern described by a mathematical formula, creates a computer, but picks up the parameters of the formula, and thus determines the final version of the image all the same people. So Sylvia fully be called a creator and artist, for her ability to reconcile colors and forms - is a natural talent.