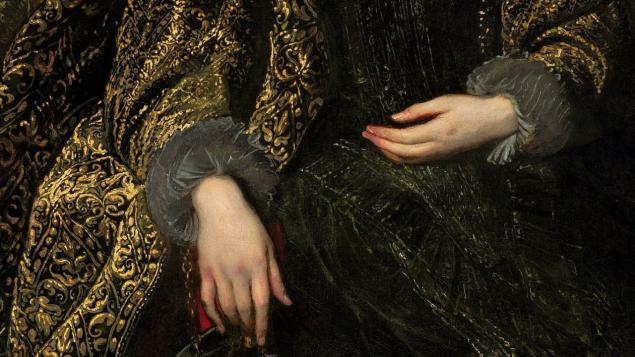 It would seem, dresses with bustles and lush wedge inserts Shnip-front bodice - the case of bygone days. But no: the designers use every opportunity to be original. That's vintage dress 17-18 century suddenly found themselves in the spotlight of modern fashion.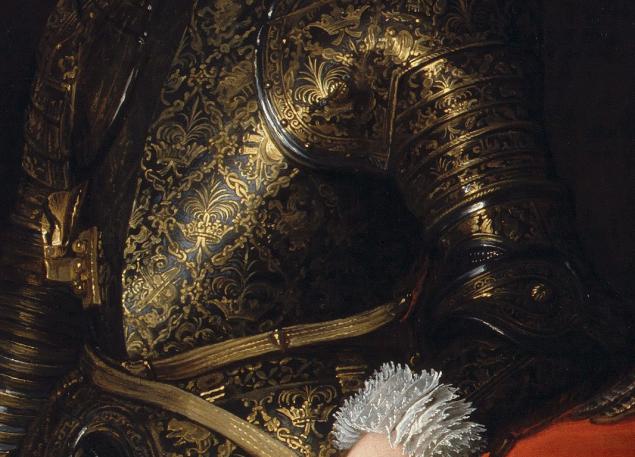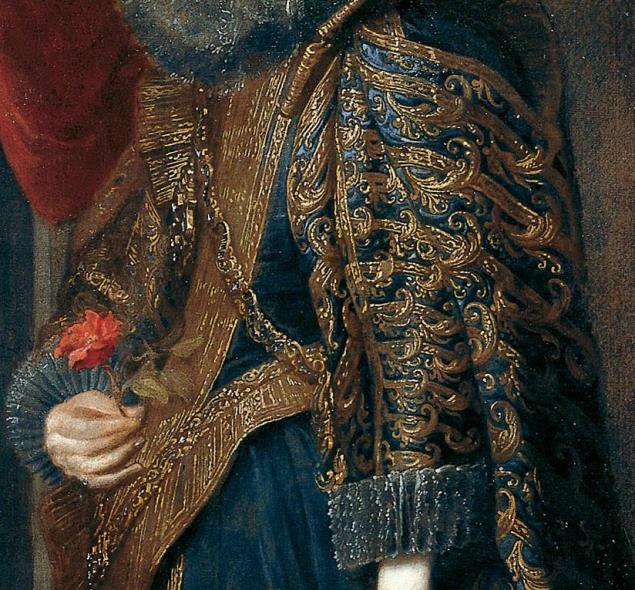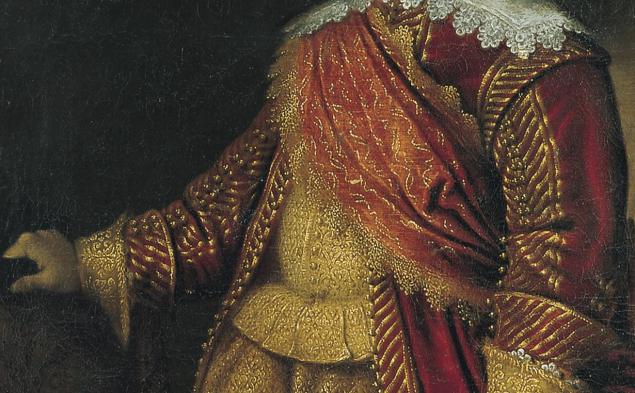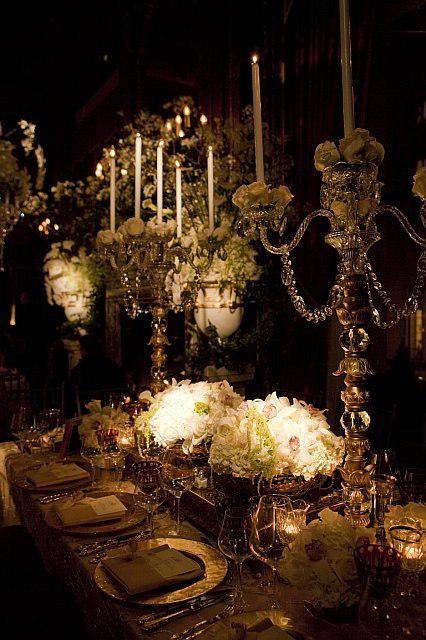 For heavy fabrics, drapery and partial bufam sleeves and other contemporary designers. What - they can understand. After all, the history of art has left us, if not direct "evidence" in the form of the boards (preserved in very modest quantities), then at least their excellent transfer on the paintings of famous artists and works of sculptors, engravers, imaginative descriptions of writers and poets.
But even if the Baroque and is not used directly, this style isolate certain characteristic elements. So, Dolce and Gabbana have used in their collections blend of lush gold pattern with a black background, thereby achieving a special expressiveness created models.
Dolce and Gabbana
The Baroque style involves strict geometric lines and intricate design which perfectly fits in the overall sufficiently rigid, construction outfit.
The Baroque style
Vintage dresses
Dress antique
Embroidery, precious fabrics and accent in the neck and neck - these are the main points that were taken Marcheza designers to create a white dress.
basic signs dresses 17-18
In general, the main signs of 17-18 century dresses are the following:
Length "to the floor».
Heavy and expensive fabrics from which they are sewn. Velvet, tapestry, brocade, woven with gold.
Often - double skirt. The upper section of the center is extending from the bottom of the dress down to her waist, and, out of this skirt looks another.
Excessive tight bodice, often - with a wedge-shaped insert in the middle.
The sloping shoulder shape, even if the sleeves pass in puffs.
Incisions on expensive fabrics from textile looks slimmer.
From the neckline, often - a square shape, slightly distracting thin undershirt.
Generous use of handmade lace (and then another and could not be).
Heraldic patterns on the fabric.
Heraldic patterns on the dress
neckline
Solid collection of preserved ancient dresses, photographs and reproductions of paintings by great artists, can be seen in the Victoria and Albert Museum, which is located in London. So, one of the dresses of pale blue silk dates from 1710-1720 years. This day the ladies restroom, where silk is combined with silver brocade cloth. The fact that this thing is "lived" to the present day - a real miracle.
Another jewel of the collection of the museum of arts and crafts - a beautiful dress for evening tea. Lower quilted skirt retained its tobacco-golden color. The top of the dress is made of luxurious silk fabric with a pattern, which gracefully intertwined pear and exotic flowers. Soft lace collar, scarf and matching lace flounces that end sleeves complete the image. Fashion historians believe that the dress was created around 1735, but then at least another two alter - in the 1740s and 1780s.