Faroe Islands wave of tourists waiting for the total solar eclipse Bashny.Net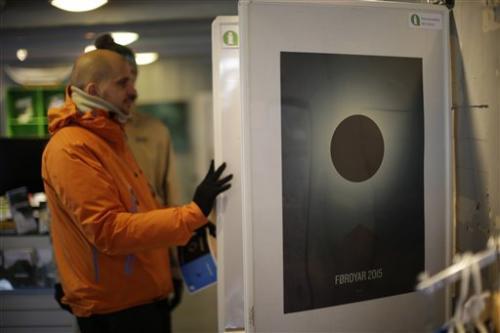 A tourist looks posters with pictures of a solar eclipse in the tourist center of Torshavn, Faroe Islands administrative center i>

Tiny Faroe Islands are experiencing a great historical event. More room for a few years in all the hotels were booked in advance. And now there came a number of tourists with cameras and telescopes, some locals have never seen in my life.

This group of 18 rocky islands between Scotland and Iceland became one of the few places on earth where you can observe the total solar eclipse of March 20, 2015.

The total solar eclipse will take place on a narrow strip of the northern hemisphere, where the inhabited places only includes the Faroe Islands and Spitsbergen. And the longest eclipse will be exactly the Faroe Islands (2 minutes 45 seconds).





Over the last couple of days the Faroese population increased by 10 000 people with the normal 48 000. All three-minute wait for a miracle, when the disk of the sun will be completely covered by the Moon and come complete darkness. People hope that the clouds still go out, so that will be able to observe the eclipse with my own eyes.

"This is our tenth the total eclipse. We like to look at them, and observe the solar corona in the middle of the eclipse - it really is a delightful moment, "- says in комментарии for AP American tourist Les Anderson (Les Anderson).

The Faroe Islands tourist infrastructure is more developed, so that all tourists are more or less normally placed, but on Svalbard many had to find lodging for the night on the street. They make fires and hope that freely traveling around the polar bears are not interested.

Svalbard shoot up by an average of three bears annually in self-defense, and their total number is estimated at about 3000 individuals, writes AP.

The Faroe Islands with bears no problem. By the way, some old-timers still remember the past total eclipse in 1954, which was a surprise to many. Now and tourists, and the Faroe Islands authorities were preparing for the event for several years.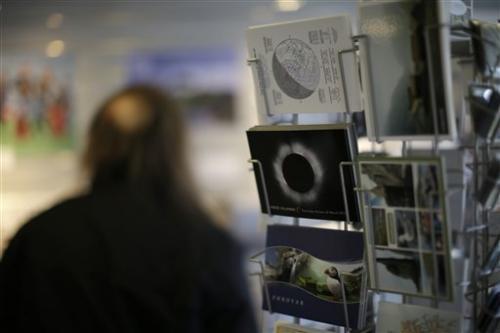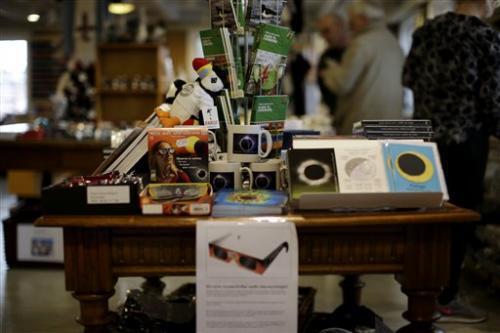 Also well prepared and traders souvenir products.

via AP

Source: geektimes.ru/post/247560/
Tags
See also
New and interesting
New and interesting