One hundred and five years ago at the annual Paris exhibition of the Society of Independent Artists ("Salon des Independants", Paris, 1910), there was a picture of a certain Joachim Rafael Boronali "Sunset over the Adriatic."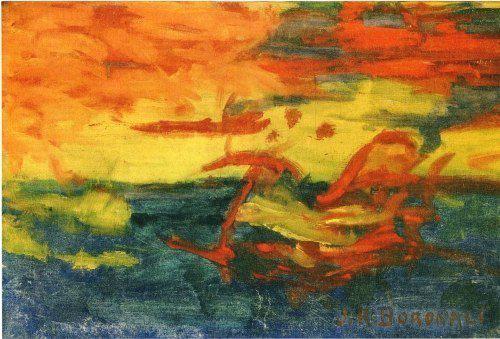 Within a few days the picture was a success with the public. The entire artistic Paris learned that the painting was "written" donkey, to whose tail was tied brush. Ass fed a carrot, he cheerfully waving tail, and get an abstract painting. Donkey chosen alias - an anagram of the name of Ali harrows of La Fontaine's fables. The scandal was then a runaway success incredible! The painting was sold and the money donated to an orphanage. A copy is still kept in a French museum.
The idea of ​​hoaxes belonged to the writer Roland Dorzhele who bet with friends that "from scratch" can create a new direction in art.
Nevertheless created: Blood-red mirror - 1, $ 1 million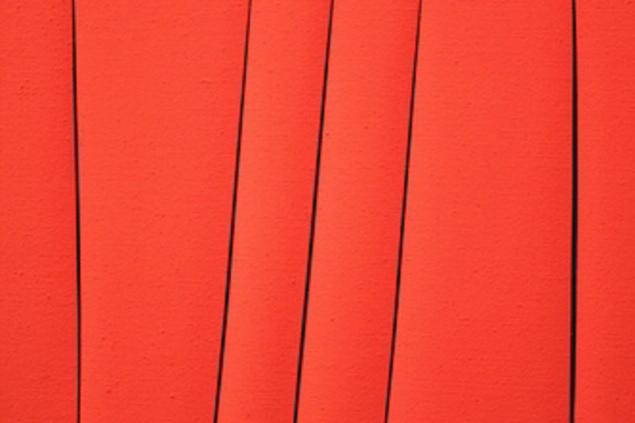 The concept of space, waiting - 1, $ 5 million
Drum roll, and ...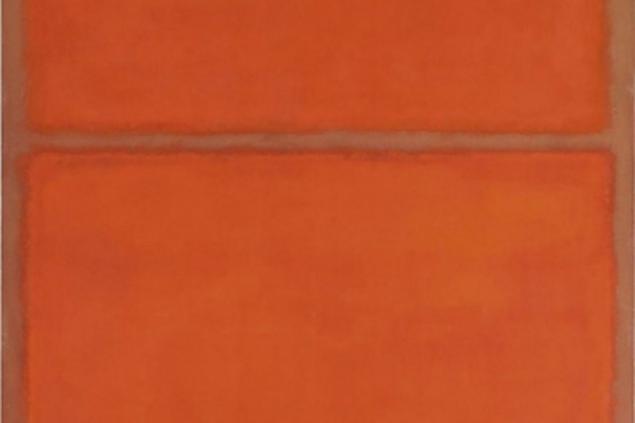 Untitled, $ 28 million.
Same happened with the guy