NASA has teamed up with the producer of electronics for military industry Osterhout Design Group, to using augmented reality to make work easier and more efficient astronauts. Points of ODG are based on Qualcomm Snapdragon 805, equipped with a camera module, Wi-Fi, Bluetooth, gyroscopes, and running a customized version of Android. According to the developer, they can do almost everything what a normal tablet.

Astronauts will be able to see the instructions and set before our eyes, instead of turning paper version - and it is hands free to work. Points will be able to send streaming video specialist who is knowledgeable in a particular matter, so that he could give voice prompts or send images to the user points. These features reduce the time to prepare astronauts to Earth.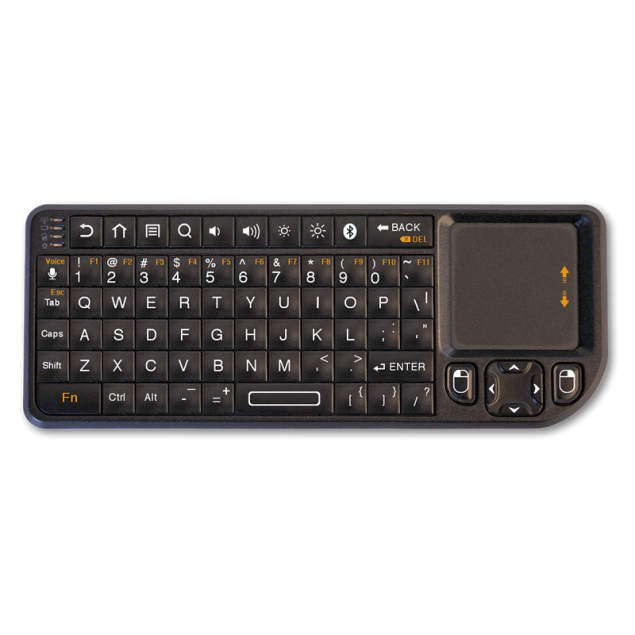 ODG
past six years makes augmented reality glasses for military purposes. The resulting device is somewhere between Google Glass glasses and virtual reality Oculus. In addition to the points you can buy a bluetooth-keyboard and interchangeable lenses - sunglasses and corrective. The company plans to
начать
sale to the mass market: a version for it to be smaller and lighter than those used by the military, and cheaper - $ 1,000 versus $ 5,000 for the military.
NASA is working with augmented reality the past ten years, but mostly - on software. Agency needs a partner, having developments in the field of iron. Several years ago, the agency planned to team up with Google and use
Google Glass
, but the company declined the offer - they focused on the consumer market. Test points from ODG will begin this year in an underwater NASA training center in Mexico.
This is not the only project Space Agency, which includes the device augmented reality: in January during the announcement
points from Microsoft
- Hololens - developers told that the system is used to study Mars. NASA and Microsoft will create a special program
platform OnSight
.
Source:
geektimes.ru/post/247114/