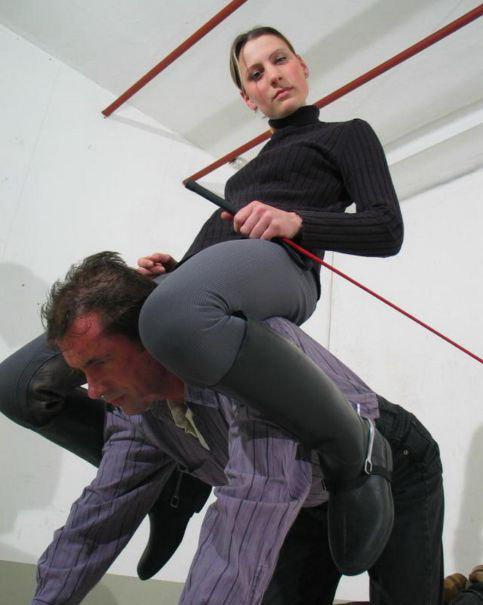 Call from the wife of his elder brother:
 - Sasha for Moscow left, help please, my daughter gets up onto the ledge balcony, wants to commit suicide.
Giving all cases, fly to the other end of the city, to save the child. (PS The child soon eighteen years). Upon arrival, immediately sat down to talk, tuning in morals, who knows a girl problem.
 - Have you any problems?
 - YES I DO! Father does not want me goatskins car on the eighteenth birthday to buy! We all have, but I will not! I like to ride on buses lohushka going ?! He had no money! Here's how Mother decorations to buy, so there! And on the machine, just something for a million rubles - no.
For the first time in my entire life, I wanted to hit the baby, come on baby, girl!
I remember, as a brother dropped out of school in order to go to work, because the baby was early. Remember how got into huge debts that she had all that darling little wish. As the soul is not looked for it, giving almost the last.
After this incident, I realized how spoiled we are a generation brought up, wanting to give them something that they themselves did not have, in a variety of reasons. And may punish children by a belt or eat poorly?
--img2--