Kharkov from height of 25-storey building residential complex "Olympus" on the street. Culture.
1. Annunciation Cathedral at night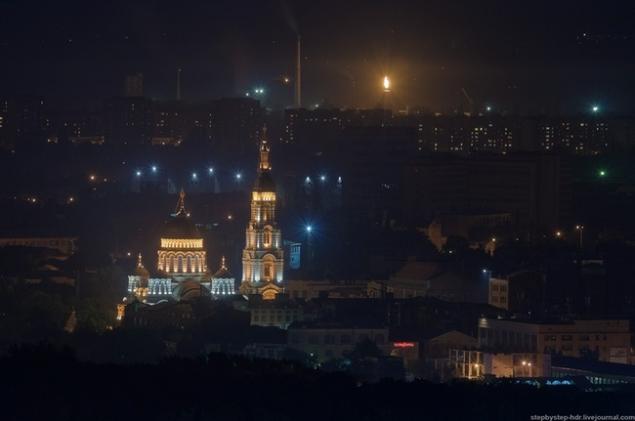 2. View Derzhprom, KSU, Freedom Square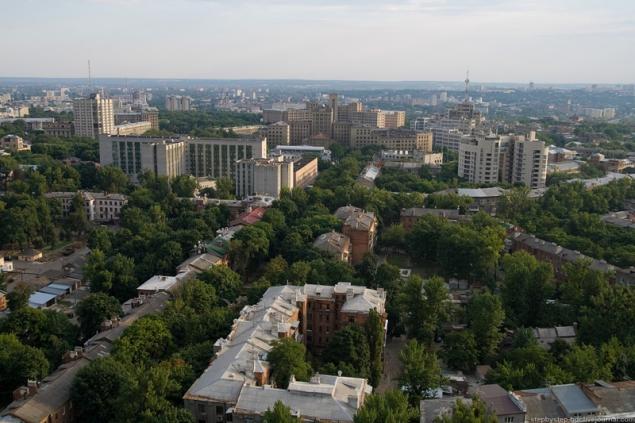 3. Train Station in the foreground Derzhprom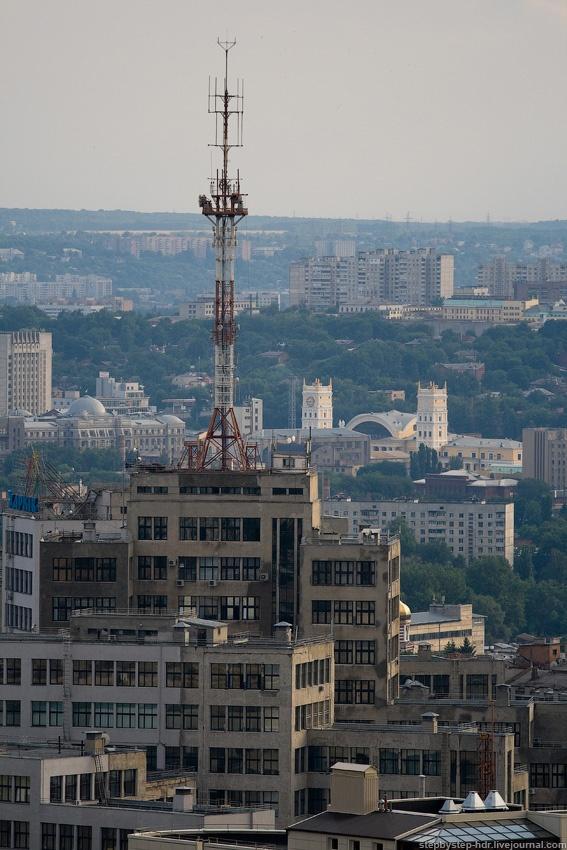 4. The roof of the former military academy and KSU
5. The new houses on Klochkovskaya near New Bridge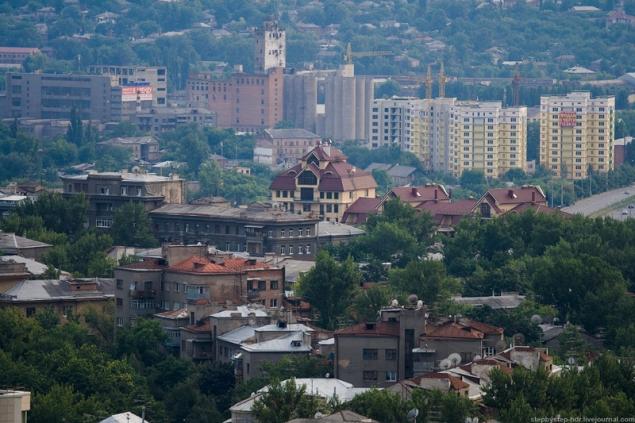 6. The center of the city, Sumy region, Mironosinskoy, Ivanova. Kharkiv Regional Council.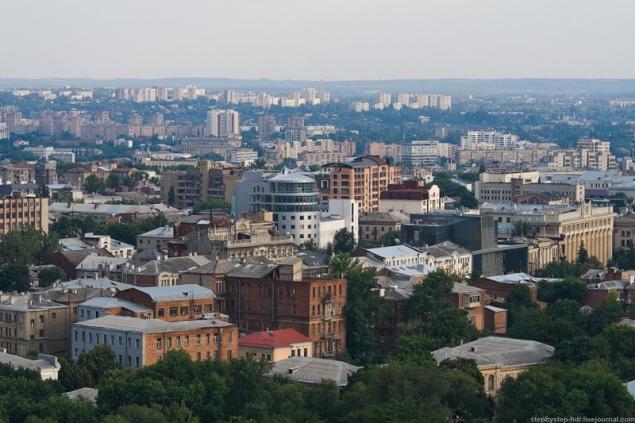 7. basketball court