Promised in a previous post (where I model the Urals repaired) that lay out, if glue it. Well spread.
14 photos
Let's begin.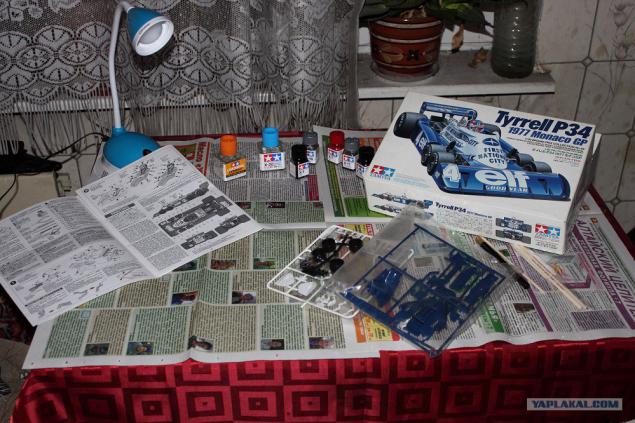 The cylinder block of the engine of the famous Ford Cosworth DFV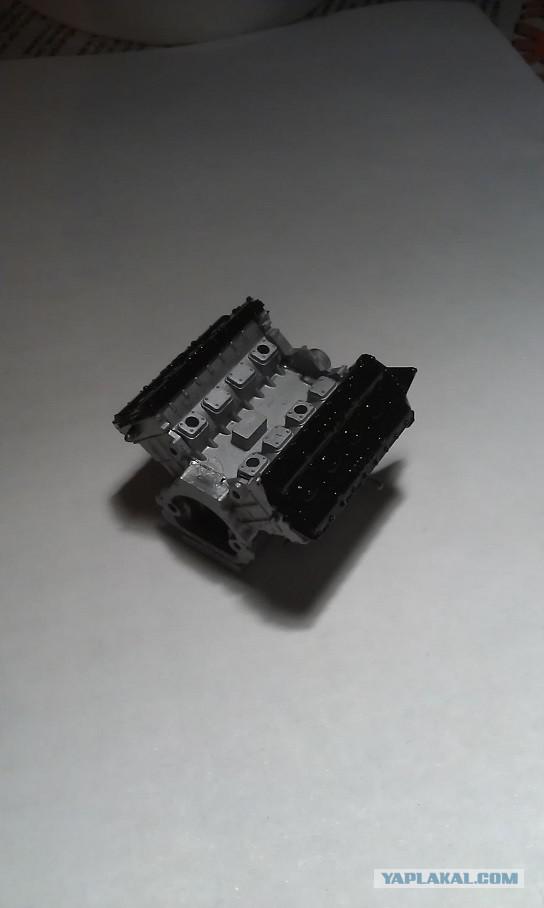 He is the same, but with nishtyak. Spider)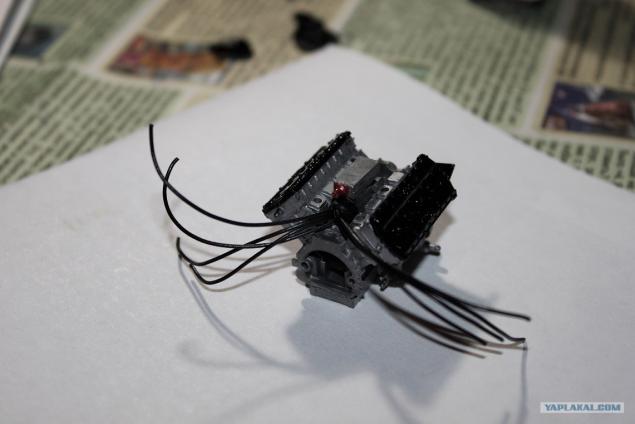 Then everything seriously. I have by this time really zadolbalsya)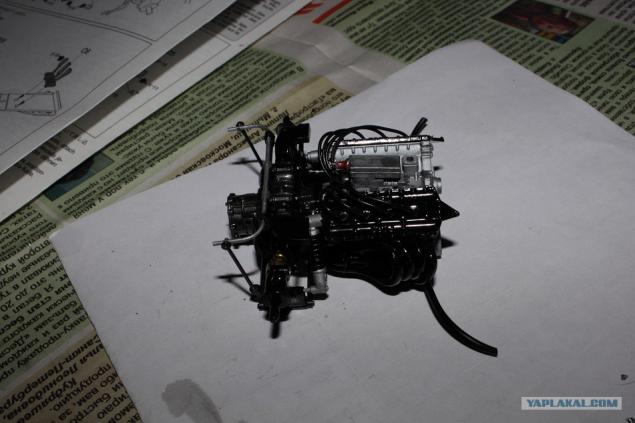 To zoom with my tired fingers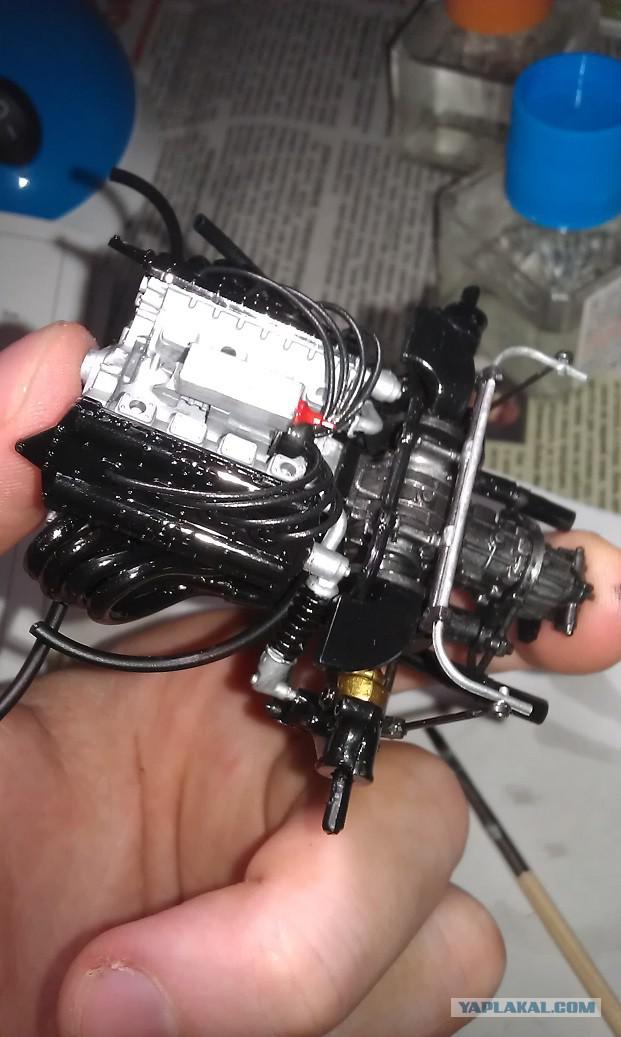 Oh yeah, I forgot. I already stuck rear axle. Here it separately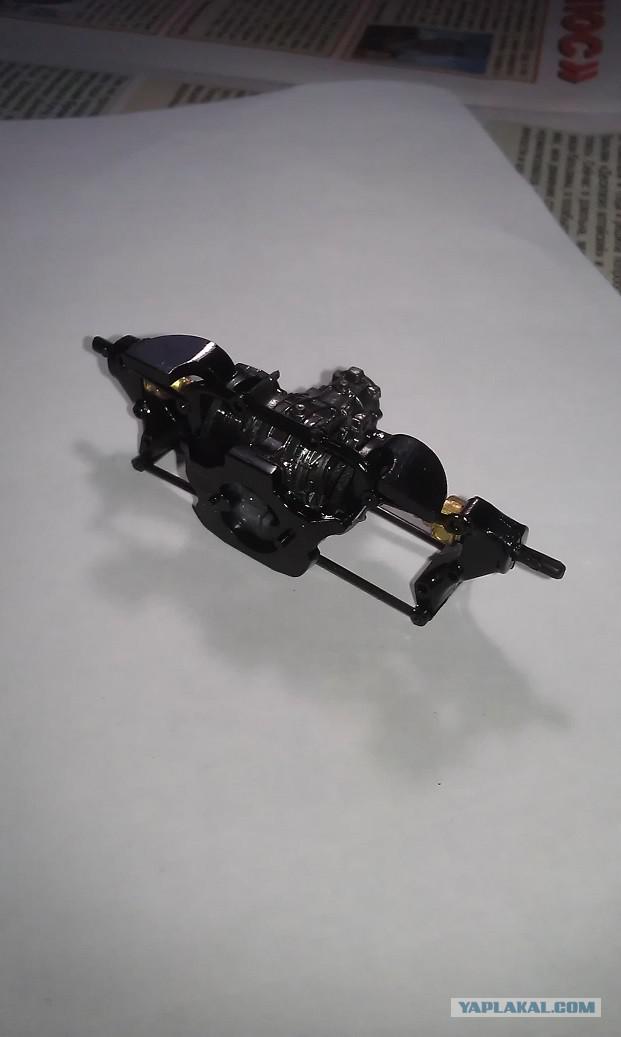 While all dried up (in the sense of glue and paint), made the front axle. Two!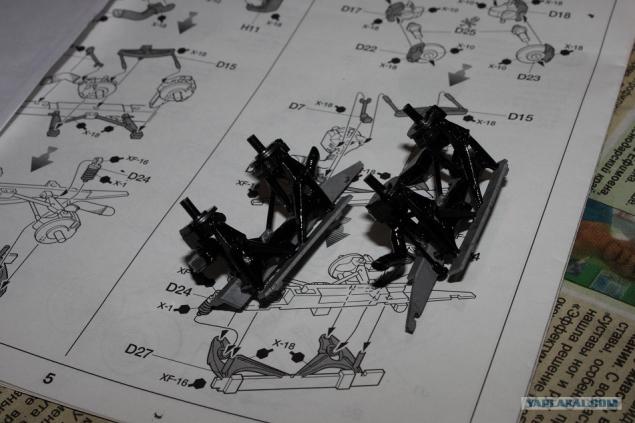 And painted body. Advanced aerodynamics 70s peak.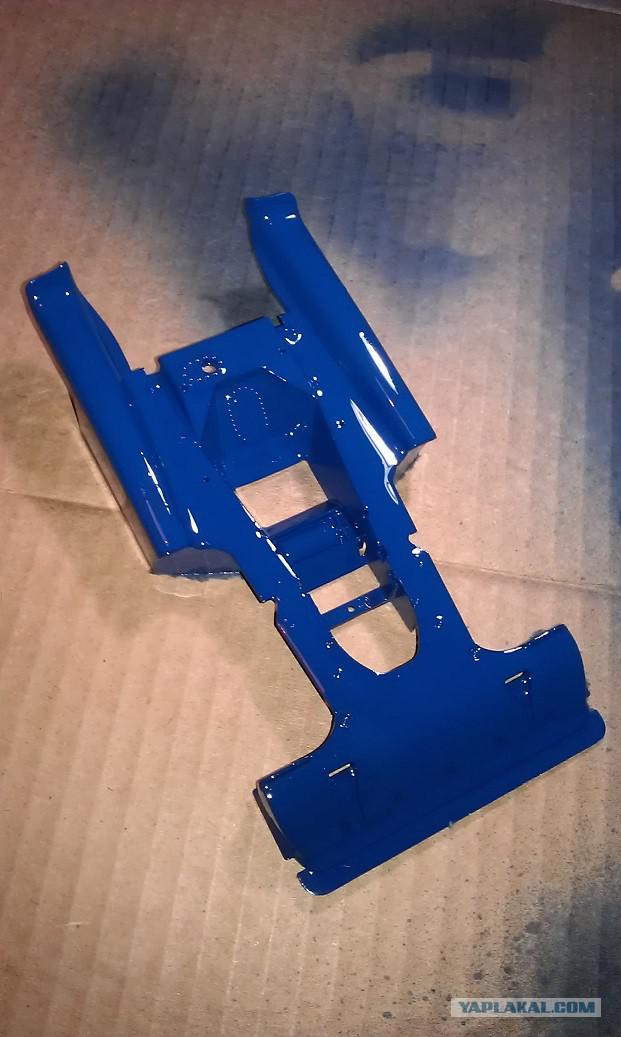 Joining powerplant with rear axle to the structure of the body I was pleased. All of this rests on the cog (version Tamiya)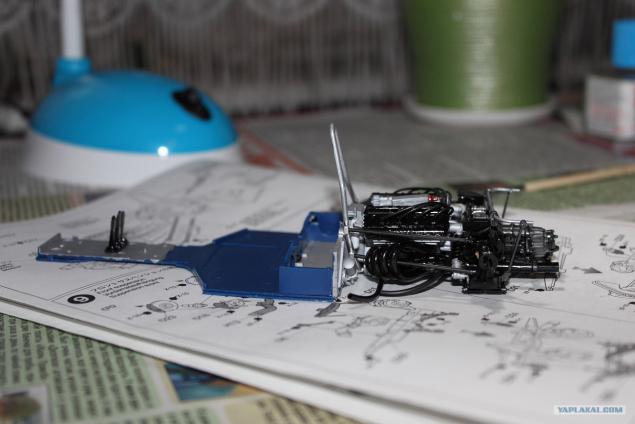 More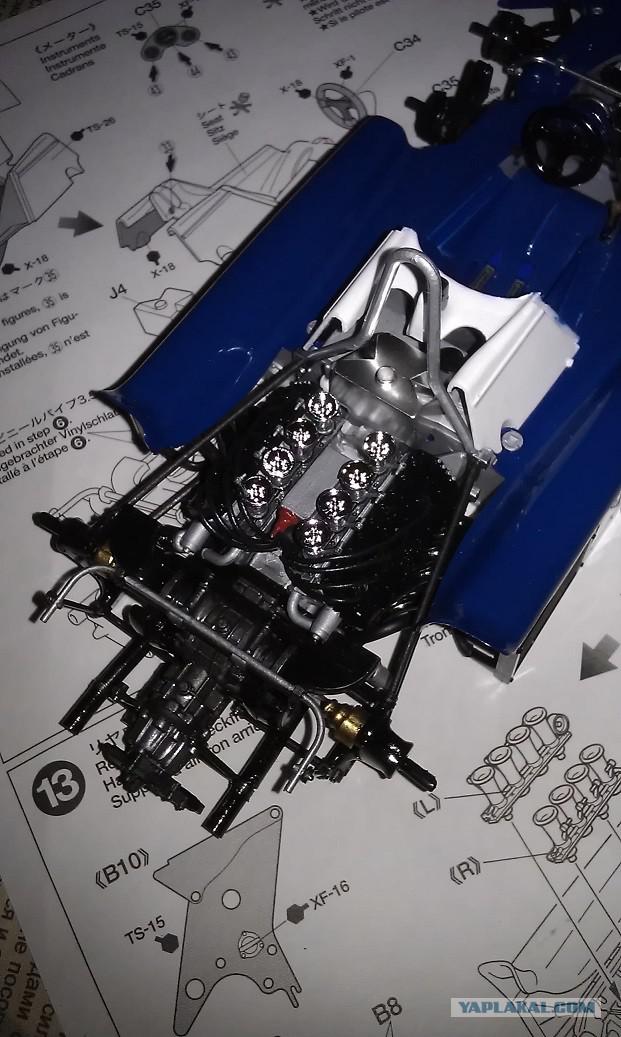 Previous picture I posted with a body, so here's another.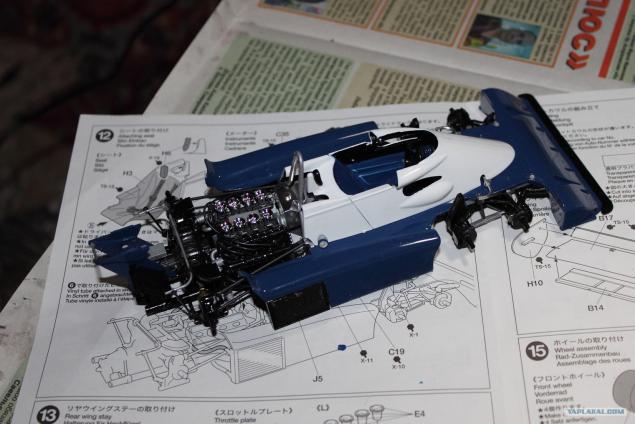 Dragged the body to the pit stop, where the mechanics put it on wheels. And removable snap off wing.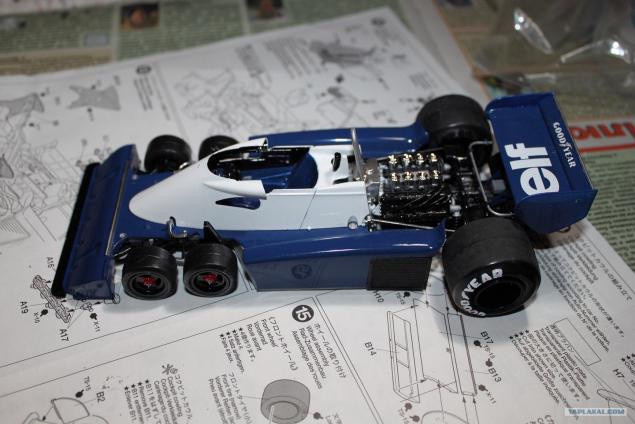 Sponsors said that shish you, not money. I had to paste the car sponsorship Pribluda.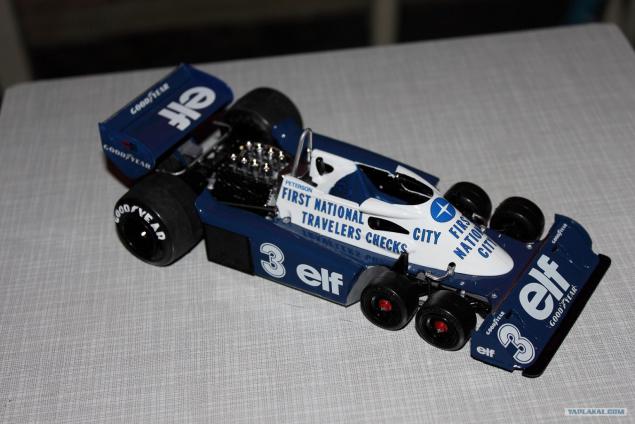 And on the other side.
That's all rukozhopstvo)