Svetlana Krivsun accused of violating safety rules and operation of the aircraft, resulting in death of two or more persons. She faces up to seven years in prison
MOSCOW, October 29. / TASS /. Russia's Investigative Committee filed the first charge in the criminal case of the crash of the aircraft Falcon in Vnukovo, where he died president of the concern Total Christophe de Margerie.
As the representative of the UK TASS Vladimir Markin, "today dispatcher trainee Svetlana Krivsun who is under house arrest, charged with a crime under part 3 st.263 Criminal Code (violation of safety rules and operation of the vessel of air transport, which has involved the death of two or more persons), and she questioned as an accused. "
This article provides for the prosecution of up to seven years in prison.
BREAKDOWN OF FLIGHT RECORDERS
MAK Commission decipher flight data recorders of the crashed side. The Committee reported that when issuing permits for takeoff Falcon band was free. The plane carried Manager trainee under the supervision of manager-trainer.
After confirming permission to take off the crew of any negotiations with the controllers have been recorded. All aircraft systems were intact and working up to the collision.
The crew of the Falcon saw snowthrower on the strip just before takeoff. Clash snowplow and aircraft occurred at the intersection of the bands - the so-called spider. Falcon was already in the air, its speed was almost 250 km / h.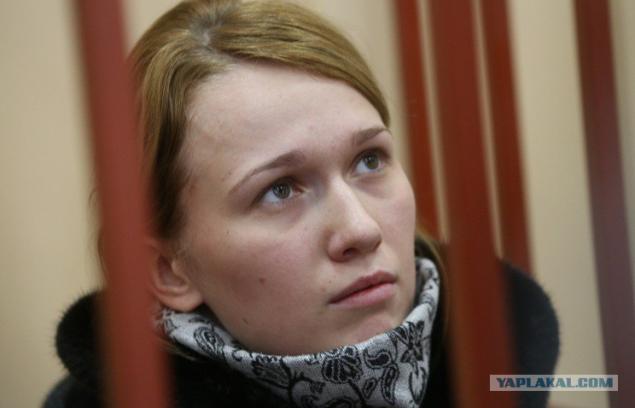 And again, "switchman" ...