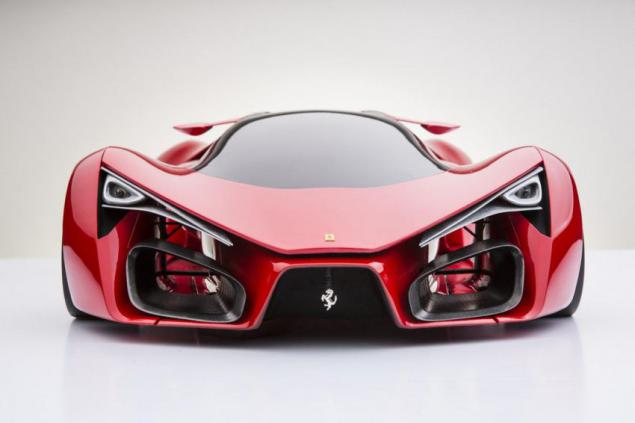 Creation, called F80, boasts a very futuristic design of the exterior, each element of which is literally screams exclusivity of the car. Described as the creator of "class F1 car for public roads", prepared by conventional supercar for Italian stallions red color scheme of the body.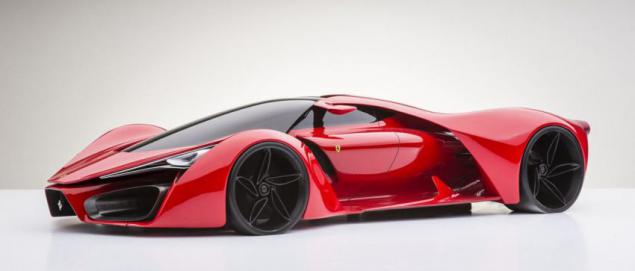 The design was conceived so as to accommodate the eight-cylinder motor with double turbine that can produce up to 900 hp Plus 300 hp from racing system KERS. As a result, even the most conservative estimates, to disperse hundreds of the model should take no more than 2.0 seconds, while top speed will reach an incredible 500 km / h.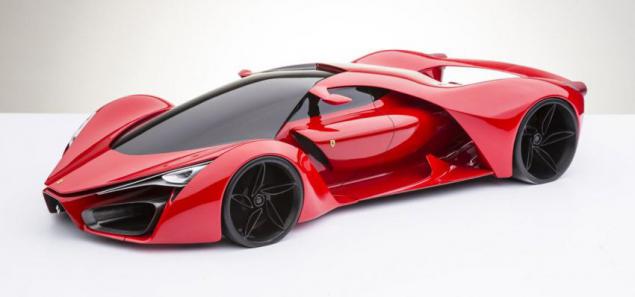 If some of the numbers is difficult to believe that in the overall dynamics of the car can not be doubted. Mainly due to the extremely low curb weight of 800 kg. Oddly enough, Raeli has received an order from a potential buyer who is not completely averse to buy a car with such a unique design, if someone will bring.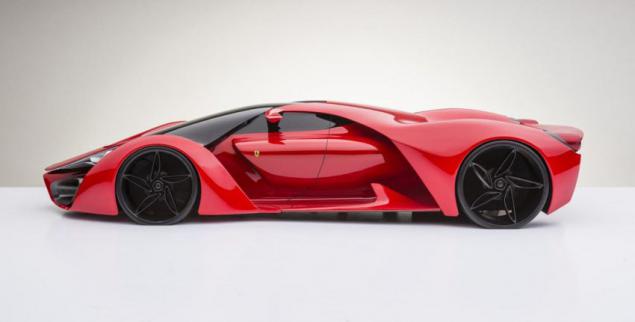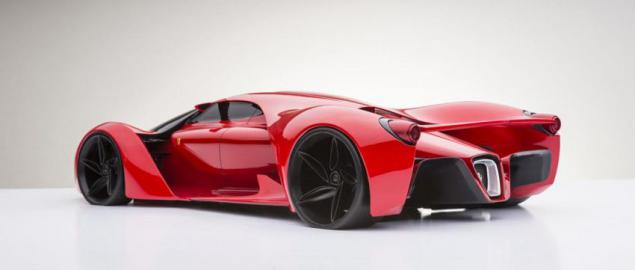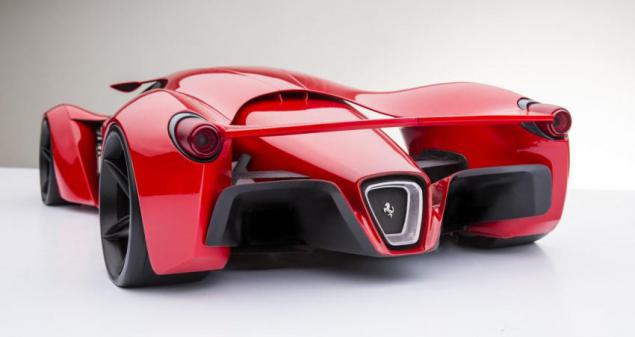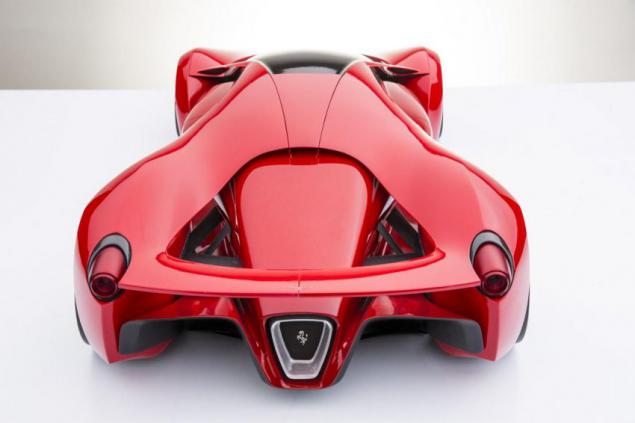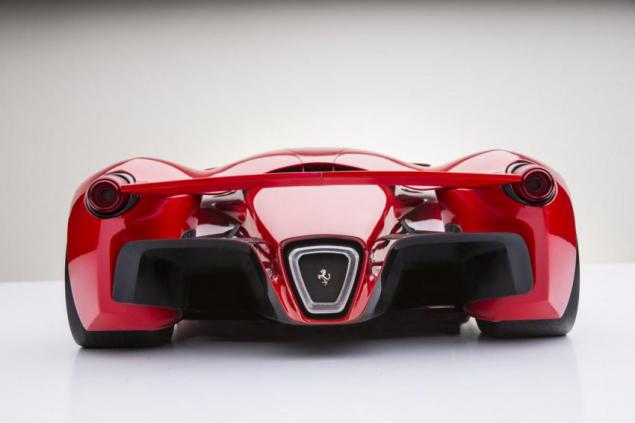 Source:
www.98region.com