Assault Rifle Lancer from Gears of War
Assault Rifle Lancer from Gears of War action was the service weapon of the Coalition of the United States. Thanks podstvol'nyy chainsaw it is ideal to sustain the long-range and melee.
Many players have found similarities Lancer with a chain sword from the Space Marines Warhammer 40 000. However, we believe that this rifle has been seen as a piece of scotch and favorite chainsaw of Doom.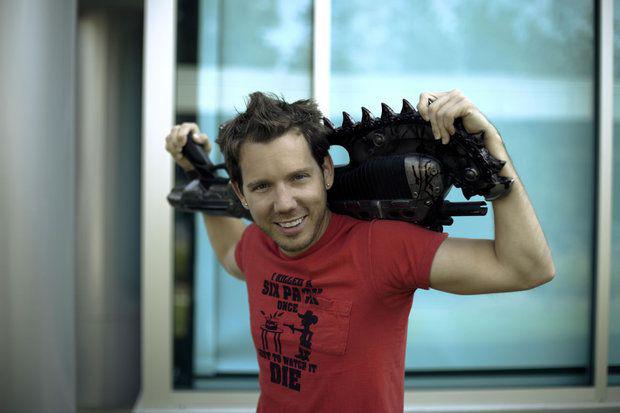 Plasma Cutter from Dead Space
Plasma cutter - a new weapon of the proletariat in a horror game, Dead Space. Mining tool for cutting rocks, and has proven itself as a tool of melee.
The protagonist is a cutter at the beginning of the game on the table - just under the scheme with the symbolic inscription "Cut their limbs." Given the number of Necromorphs to "Ishimura" Isaac did not have time to take advantage of this advice.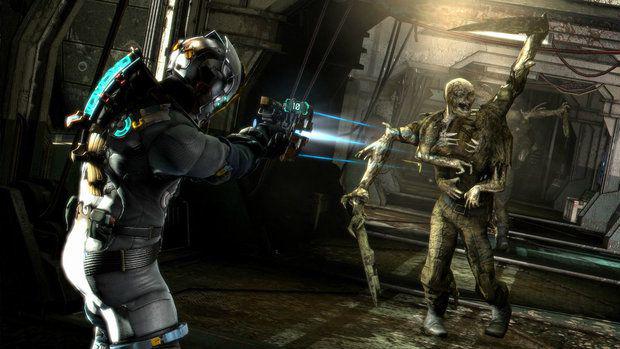 Reducers (Shrinker) from Duke Nukem 3D
Weapons 11 seconds reduces the opponents, followed by the player can easily crush them. Alas, but its effects are not subject to the turret, droids, slugs, tanks and bosses. But there is nothing nicer than to turn into a kind of strong monster cockroach, and to arrange a meeting with him to the sole.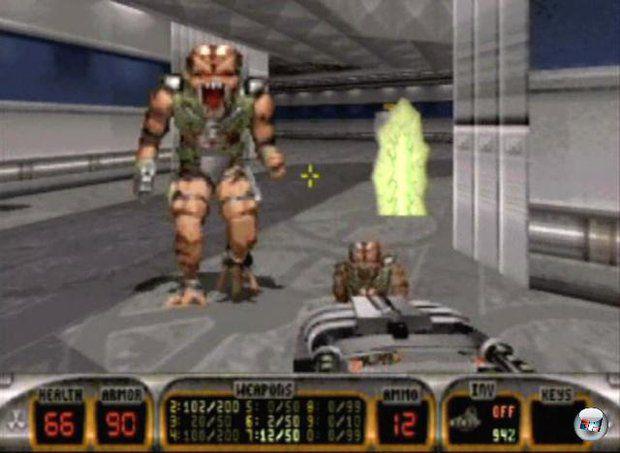 Demonic bones from American McGee's Alice
The grim game based on the tales of Lewis Carroll's "Alice in Wonderland" and "Alice in Wonderland." However, from the first minute players dipped into a universe filled with cruelty and insanity.
Demonic bones allow Alice to call the devil, which can destroy the enemy appeared nearby. But it is worth remembering that after each roll of the dice you must wish infernal entity.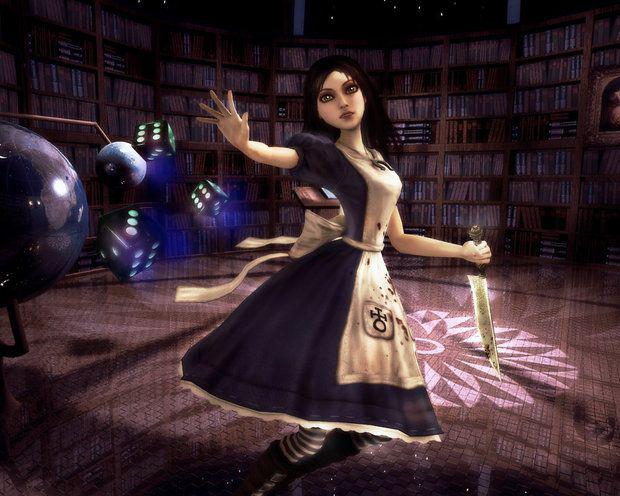 Ship gun Serious Sam
Shooter Croatian company Croteam players back in the era of Quake. Crowds of enemies against a lone hero. Players are asked to show their skills in the management of the mouse and defeat the alien invaders led by Mental.
Set weapon is not very different from the standard list: gun, shotgun, machine gun, rocket launcher. The exception was the medieval naval cannon. One shot - and a huge core of rushes forward, destroying all in its path.