The goal of this project - to cover the entire globe image made from a bird's flight.
The eagle soars high in the sky over the National Park in the north of the island of Bali in Indonesia.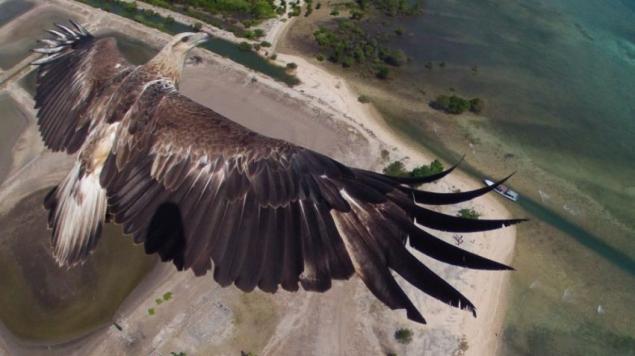 Mexican waterfall Tamula, which is known not only for its height (105 m), and crystal-clear water.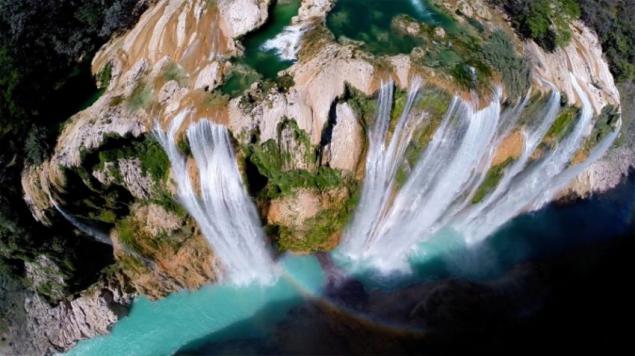 Stadium in Bulgaria, for which two local teams celebrate its centenary.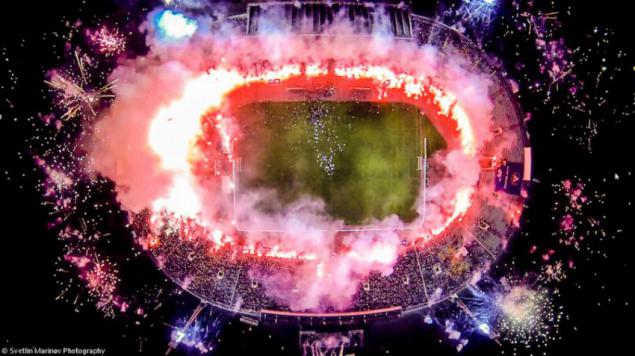 Crater Halema-mind-y, Hawaii, USA.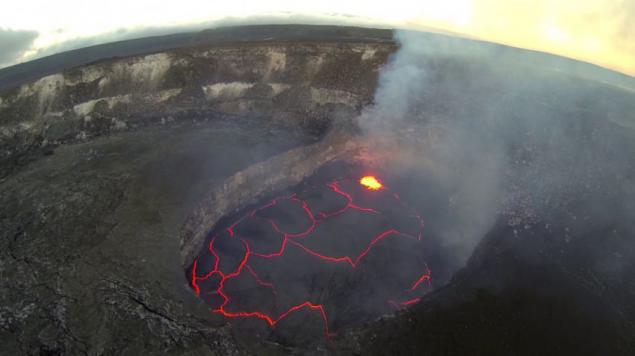 Natural arch, USA.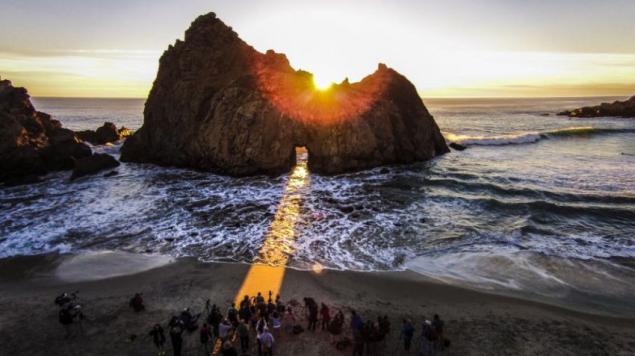 Kazan.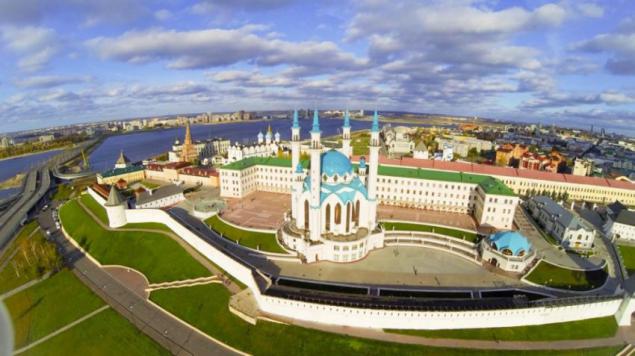 Leaning Tower of Pisa, Italy.
Gaviota, California, USA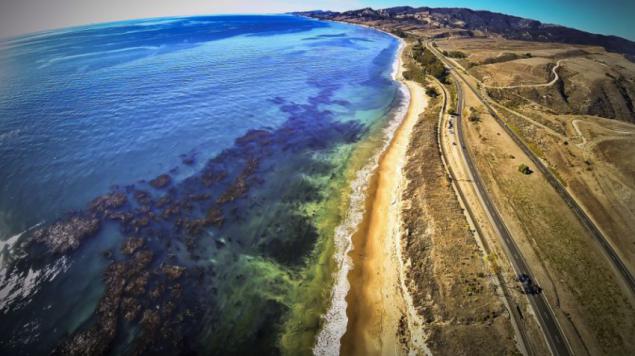 Lighthouse, USA.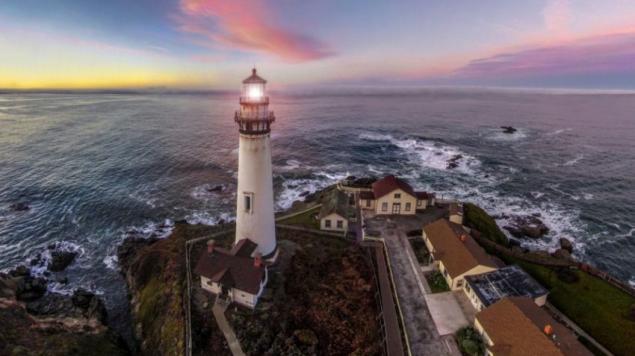 Swiss landscape.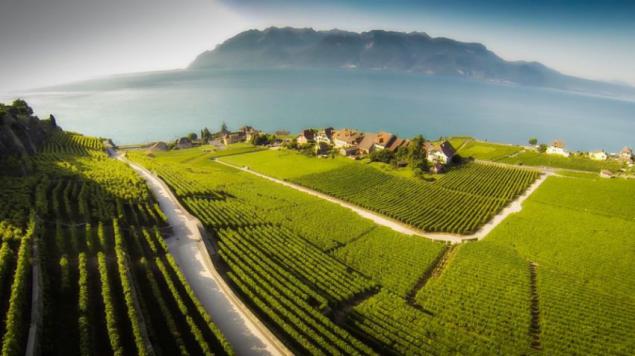 Sunrise in England.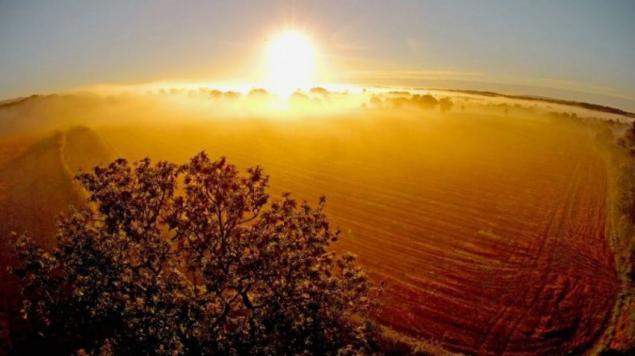 Yachts, French Polynesia
Cape kidnappers, New Zealand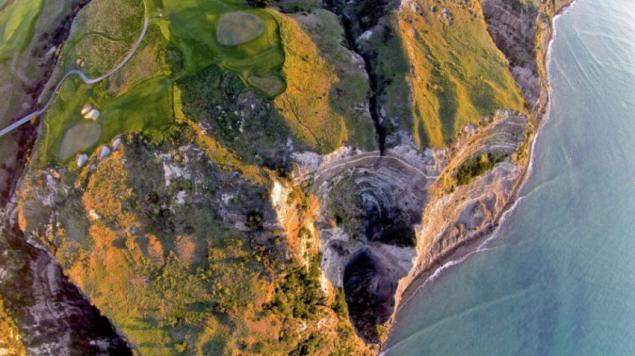 Queenston, New Zealand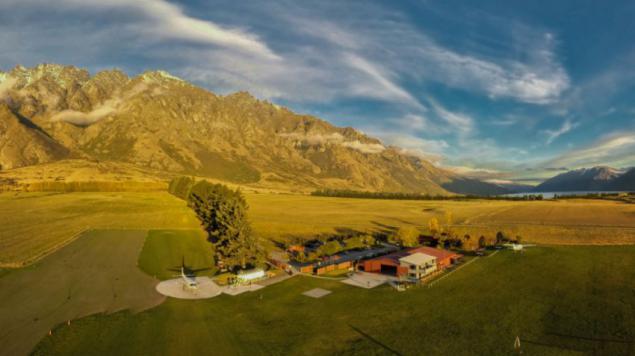 Sumidero Canyon National Park, Mexico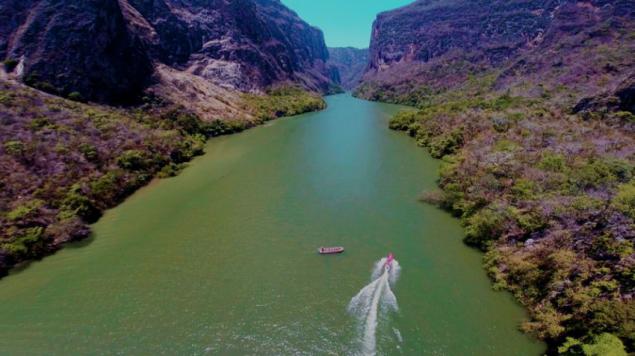 East coast of Australia.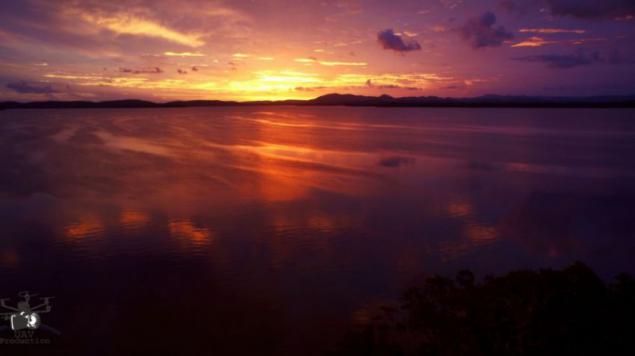 Tijuana, Mexico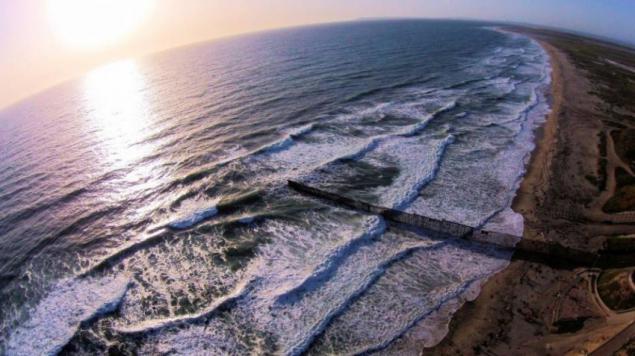 Fields in Buenos Aires, Argentina.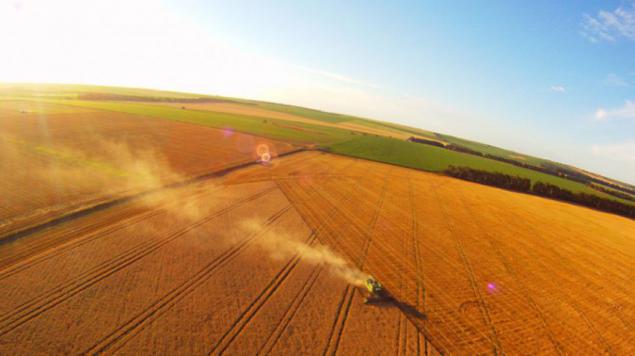 Harbour Bridge, Australia.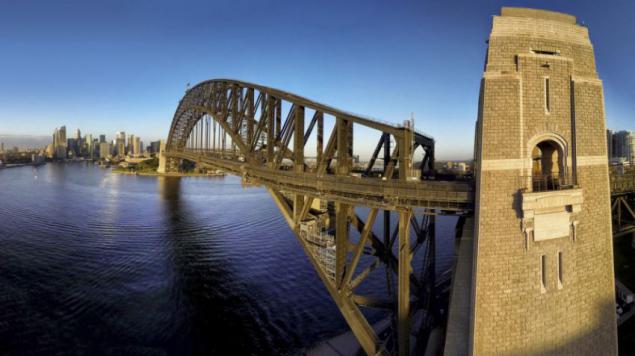 Bondi Beach, Australia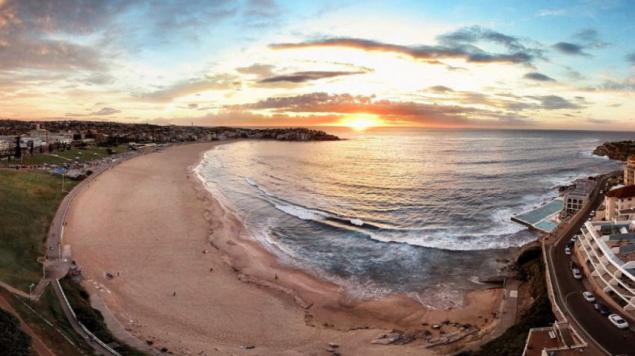 Lavaux, Switzerland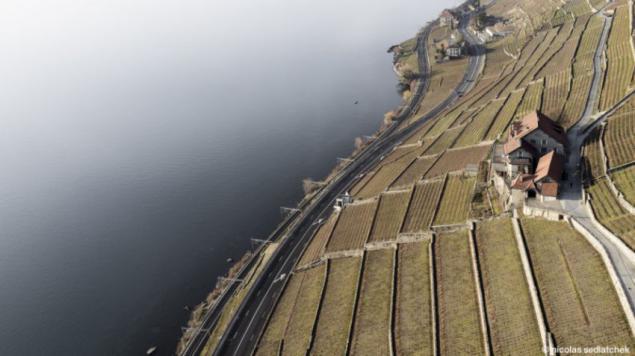 Granada, Spain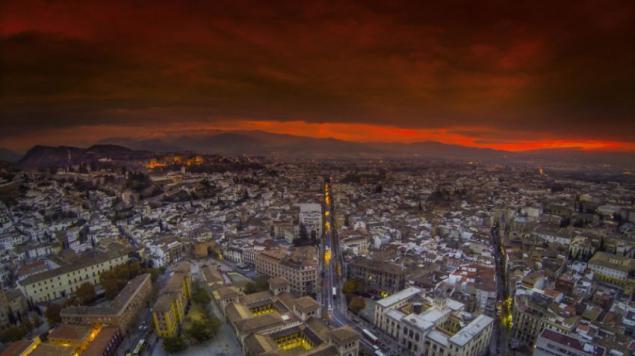 Moss, Norway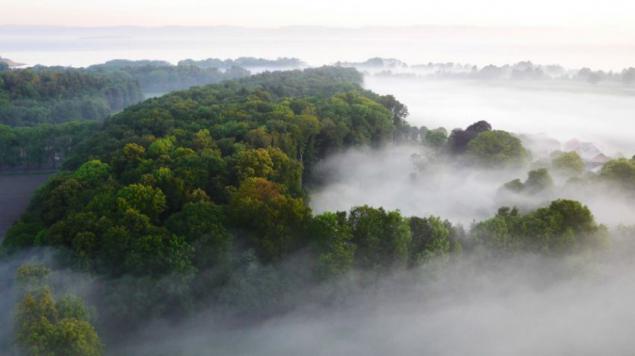 Todos Santos, Mexico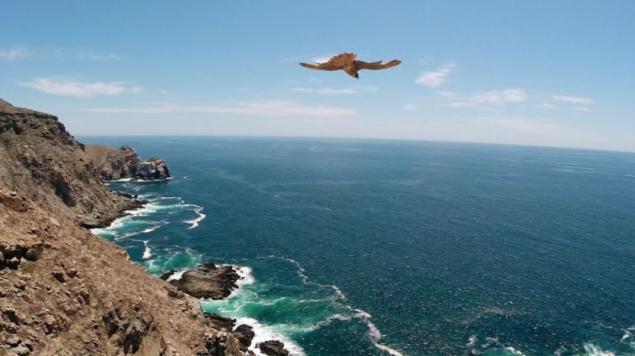 Guarapari, Brazil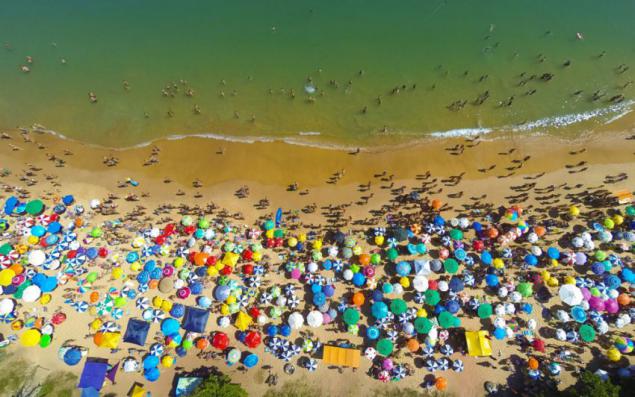 Alpes, France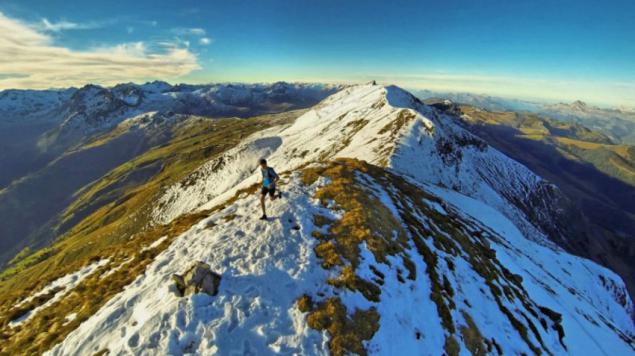 These are the drones do these pictures.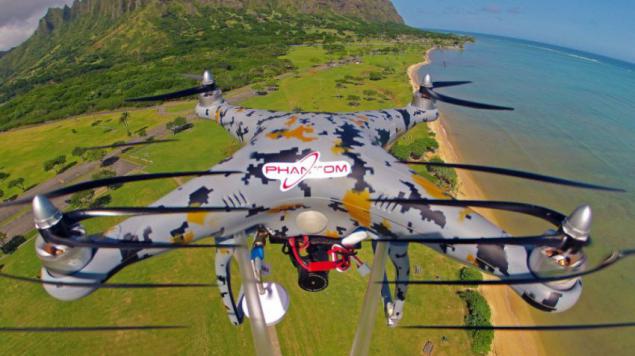 Source: fototelegraf.ru