The most interesting places on the map (at today's Google).
You will learn a lot of interesting and unusual.
Very enlightening post, I recommend to view.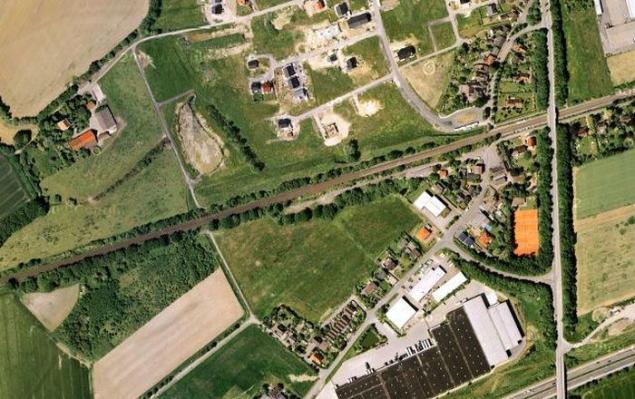 Ronald Reagan Presidential Library Ronald Reagan 40th President of the United States. His racing career began actors in Hollywood. Great popularity not purchased, but became famous statesman. In 1991, in the town of Simi Valley was opened Ronald Reagan Presidential Library.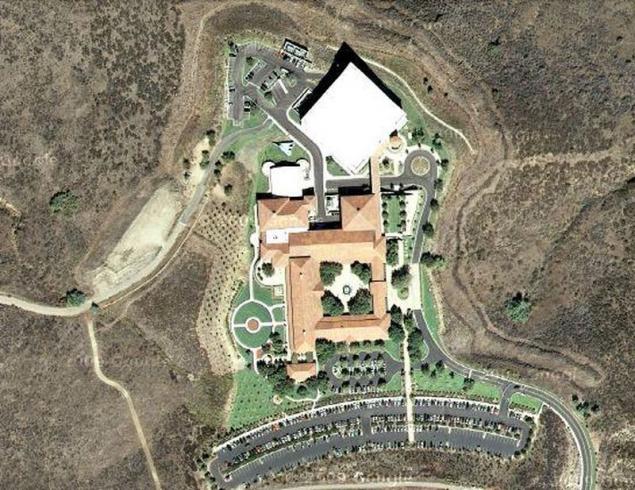 Enlarged version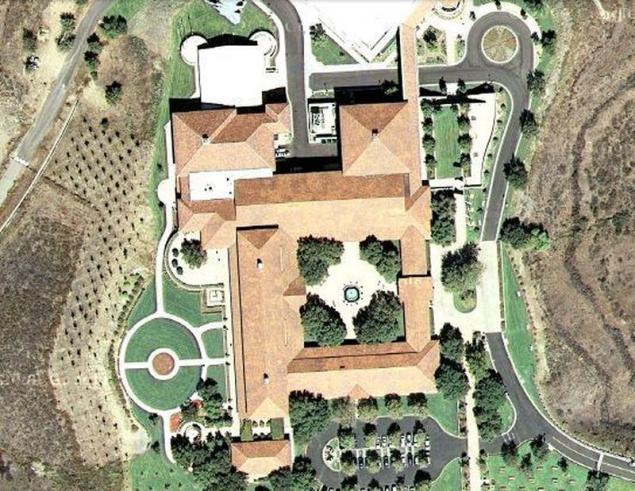 Google Map
Science Discovery Center The main objective of this center - the education of young minds through interactive exhibits and programs. The building itself is a scientific center looks very unusual. In particular black cube, located on the roof, attracts the children's attention.