Continues to increase the importance of robots in various fields of human activity:
robotic systems used by the military and law enforcement agencies involved for medical research,
space exploration and even entertainment. Recently mentioned in the news such as robots - the old Soviet "Lunokhod»,
recently photographed from lunar orbit, "rover" NASA robot dentist created to educate students.
Collected here are photos of robots from around the world.
Rich Walker demonstrates robotic arm that was created to help military,
in the center of defense enterprise in Oxford on February 11.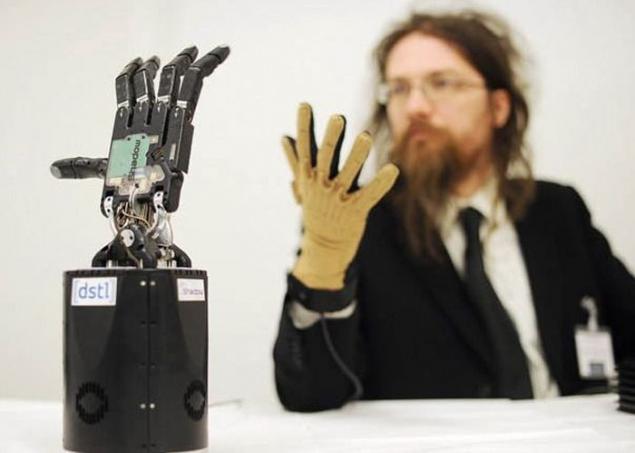 Dentist demonstrates the use of a new humanoid named Hanako, developed by engineers from local universities in Tokyo. The robot will help future dentists in practice. In Hanako has teeth made of hard plastic, as well as realistic mouth, which may bleed and is salivating like a normal person. The robot also recognizes the voice and speech, so that students can not only improve their professional skills, but also learn how to communicate with patients.