The US Treasury Department on Wednesday will present a new hundred dollar bill.
"The US government is changing the design of banknotes to forestall the activities of counterfeiters and protect citizens.
Decision to change the design of banknotes of various denominations are accepted after careful assessment of the threats posed by counterfeiters,
whether it's digital technology or traditional use of the printing press, "- said in a statement the Ministry of Finance.
Looks like a varied bill for 150 years.
2010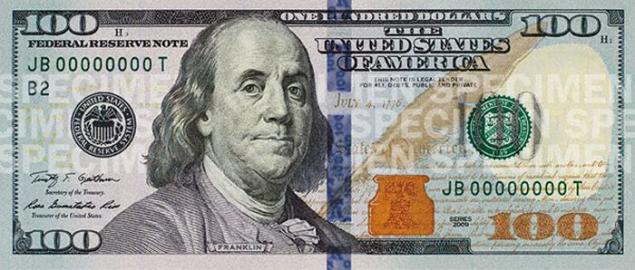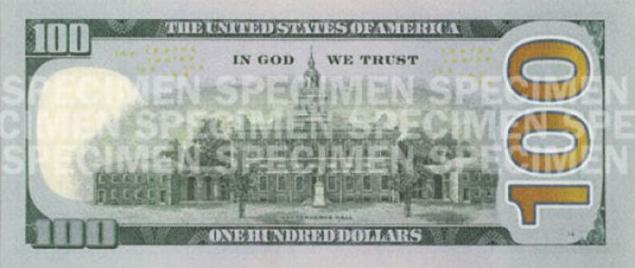 1996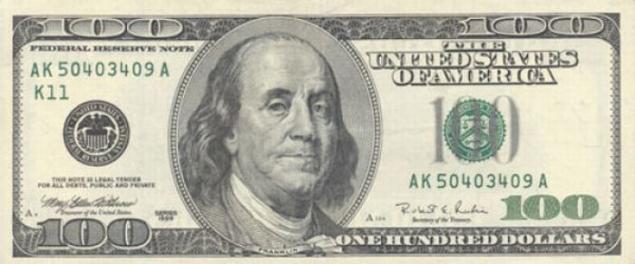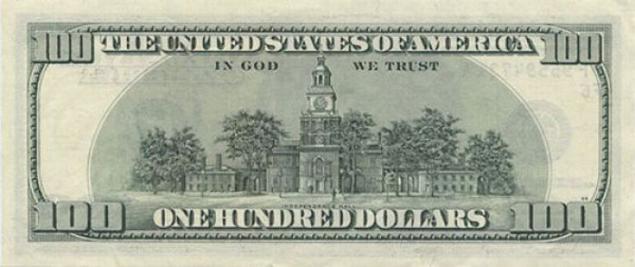 1990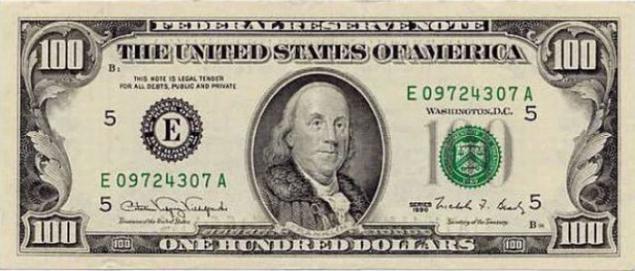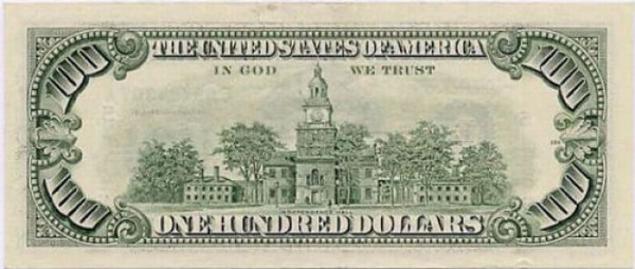 1969