Caution We kindly request! Zone out of politics!
First there will be 30 pictures, then connect. clickable
I will maintain the subject is to be interest.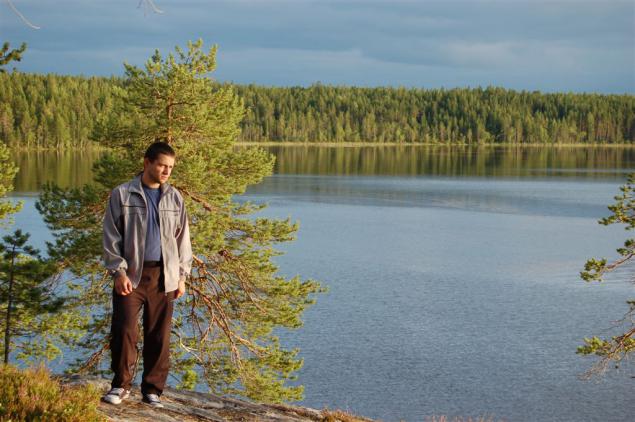 Keret river calm. thresholds little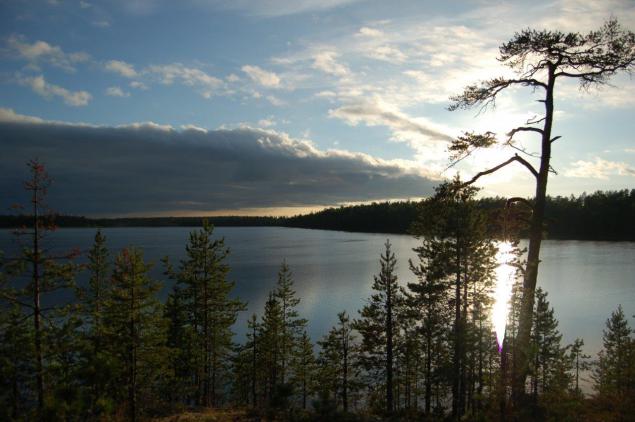 Lake, tranquil stretches. climbing shoes, swamps and mosquitoes to midge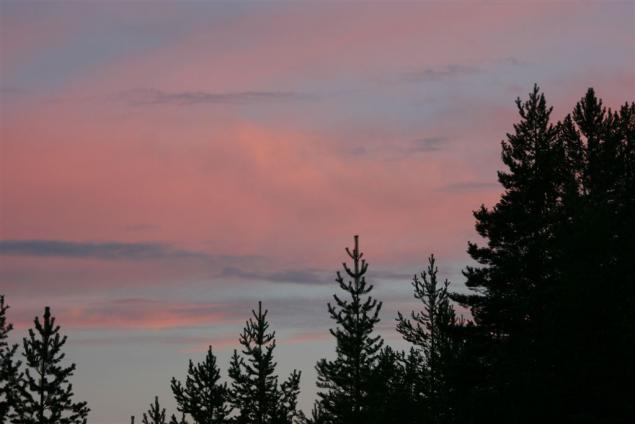 But mushrooms have enough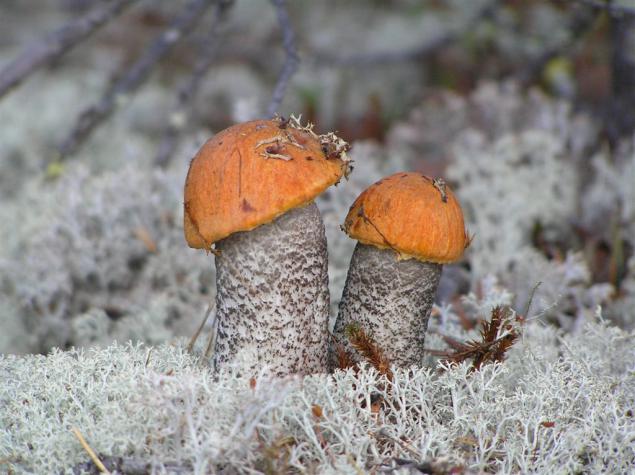 on the banks of the abandoned and deserted villages conditional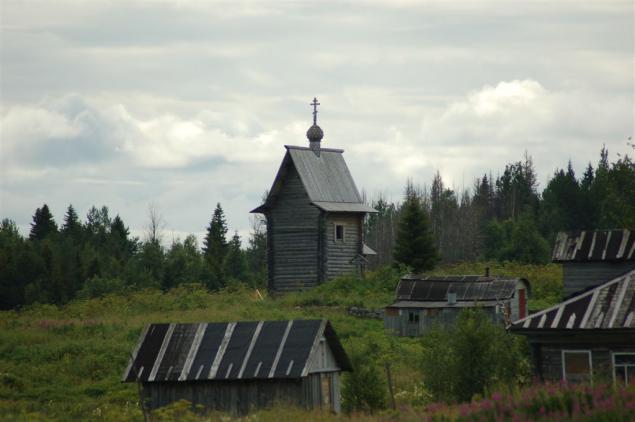 Uneven team.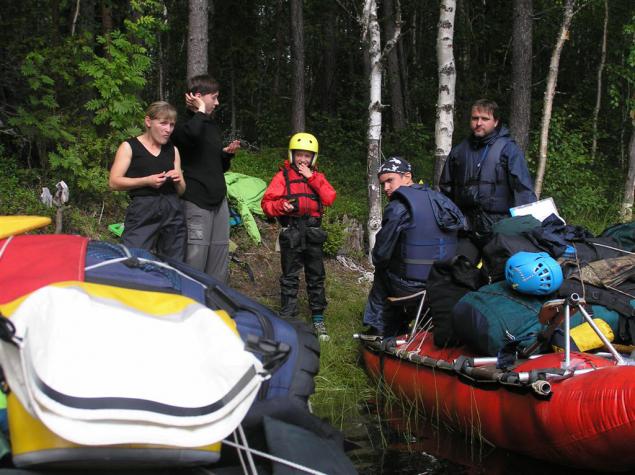 any threshold can be effectively sfotkat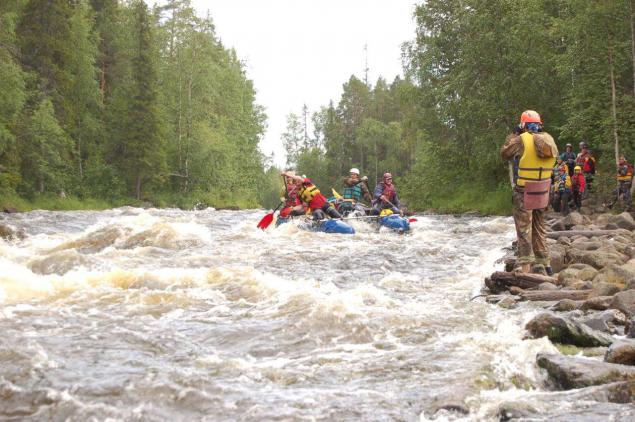 River goes into the White Sea, where you can catch the star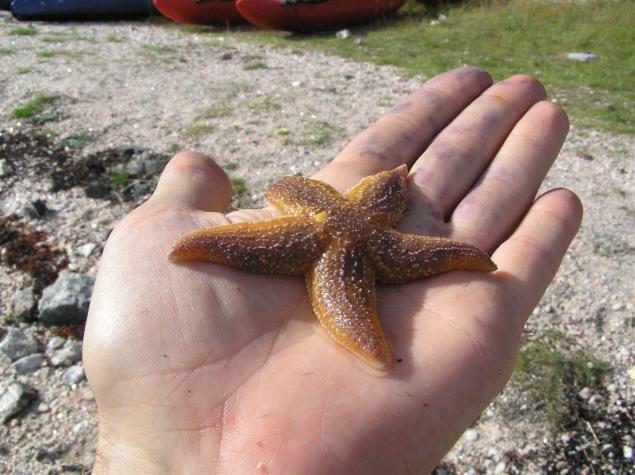 another nut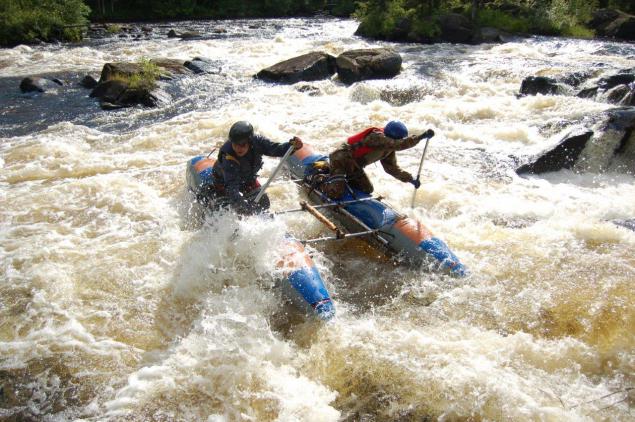 and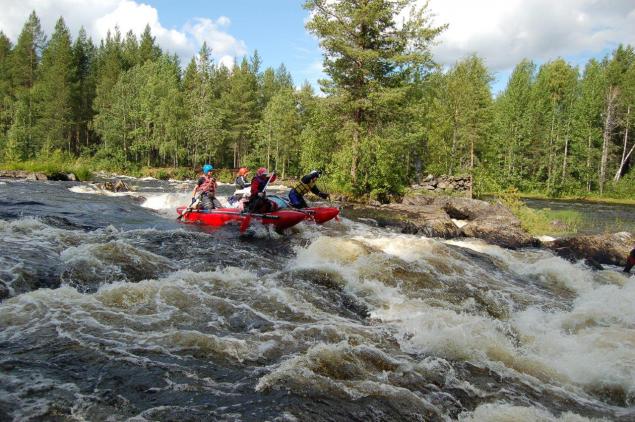 loss of oars. caught later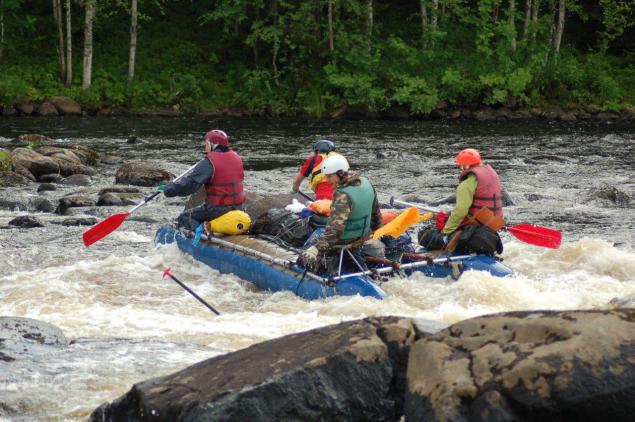 Great drying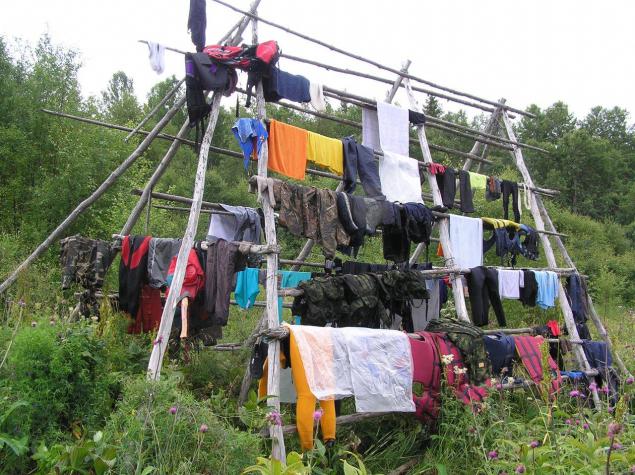 this year the fish caught is very bad. like meat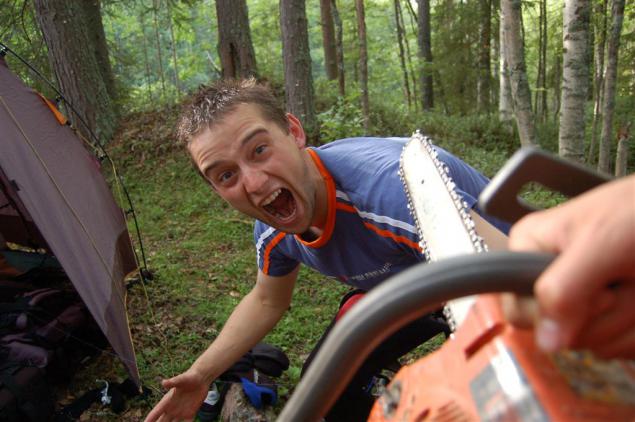 heated stones for the bath. beautiful. soon they will become white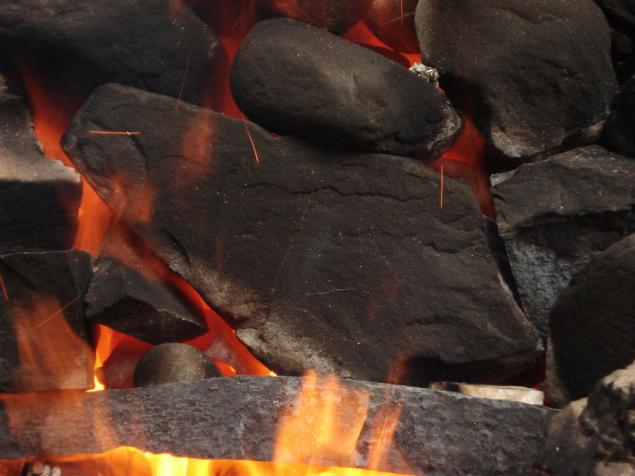 it was not boring. adventure sought and found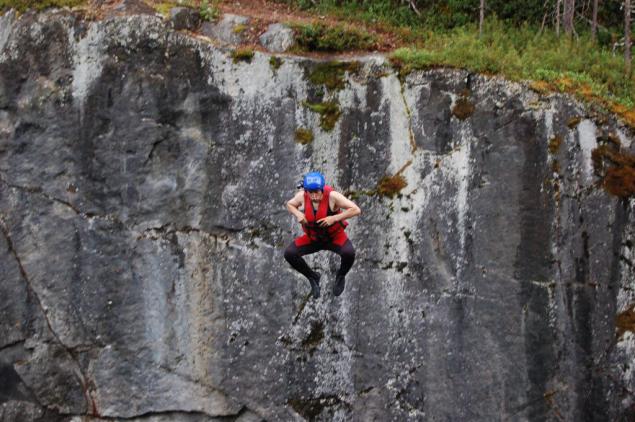 a little bit of magic camp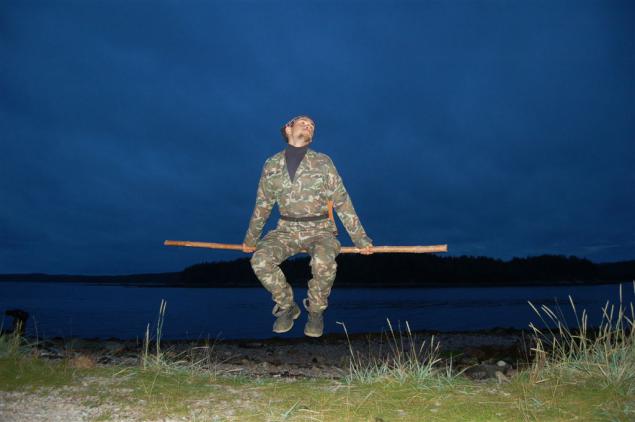 sunbathe each in its own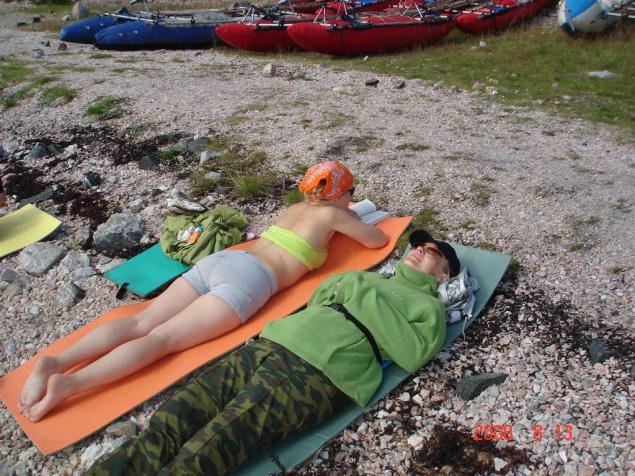 mid-August. at night it was very fresh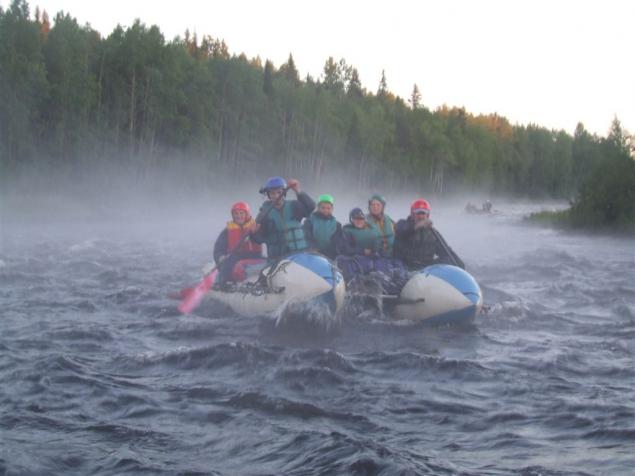 a pair of natural pictures. Well, where do without them. though they do not convey all the beauty, but the memories awakened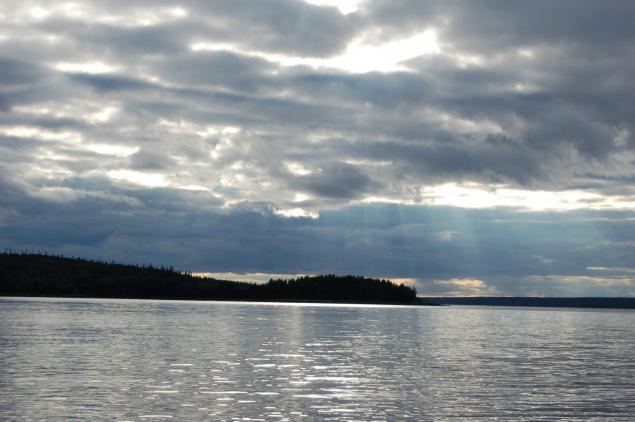 ...
and this fresh water lake on the island. not simply the lake ...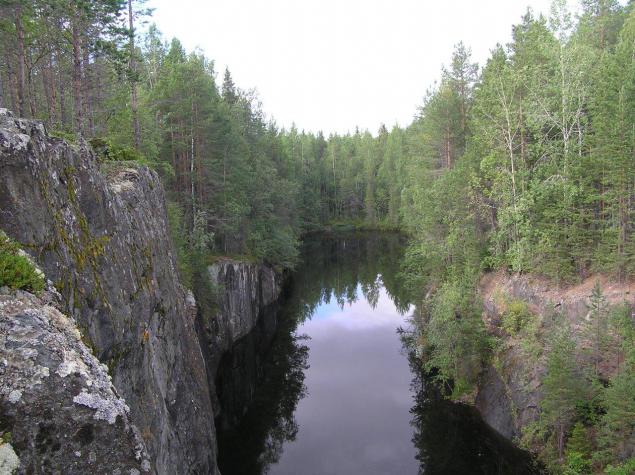 track him go. mined here something.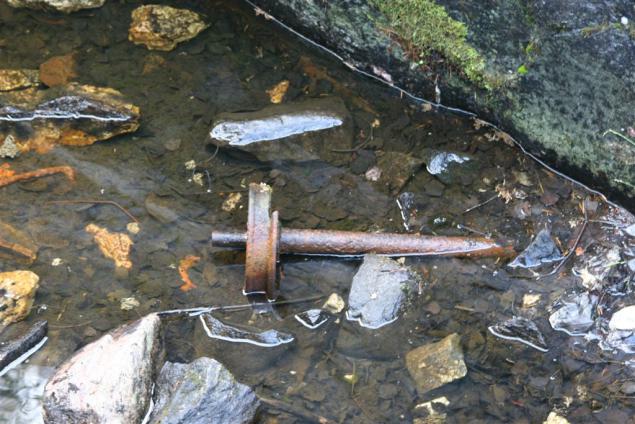 berries are so many girls are preparing yummy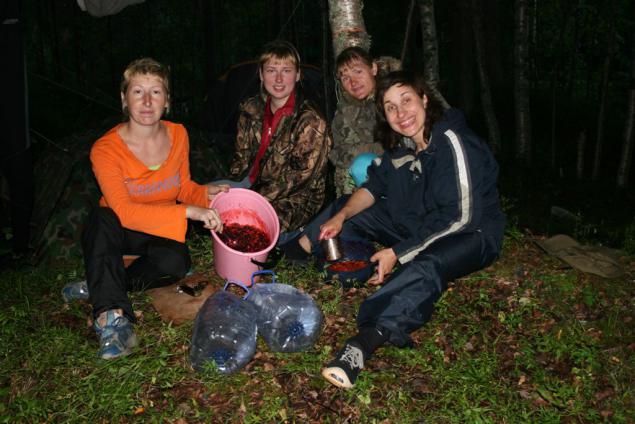 studying flowers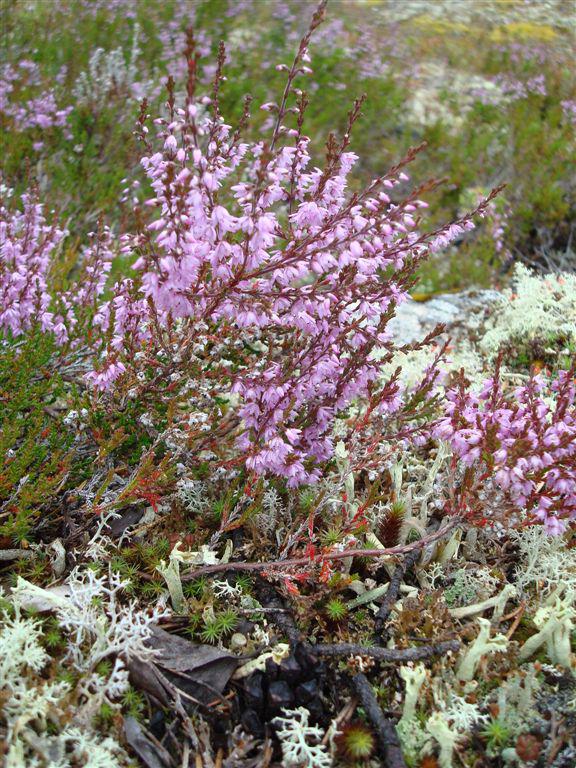 and marine inhabitants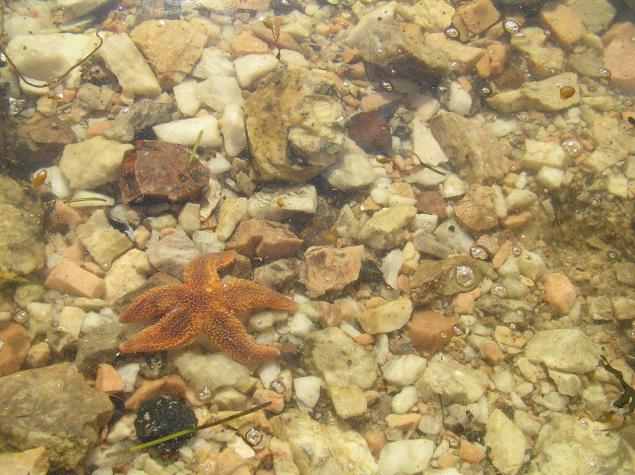 men are still trying to get the meat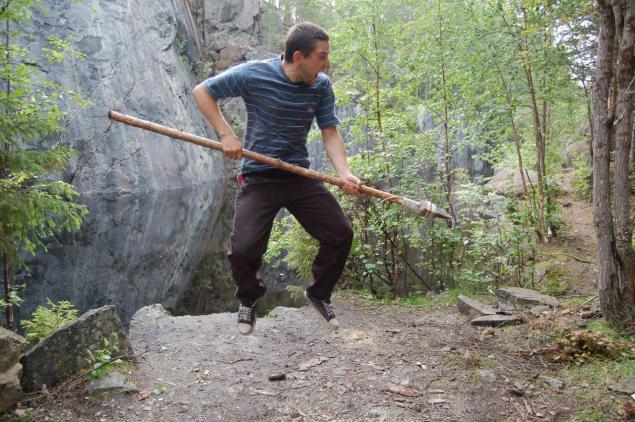 we. in the photo, not all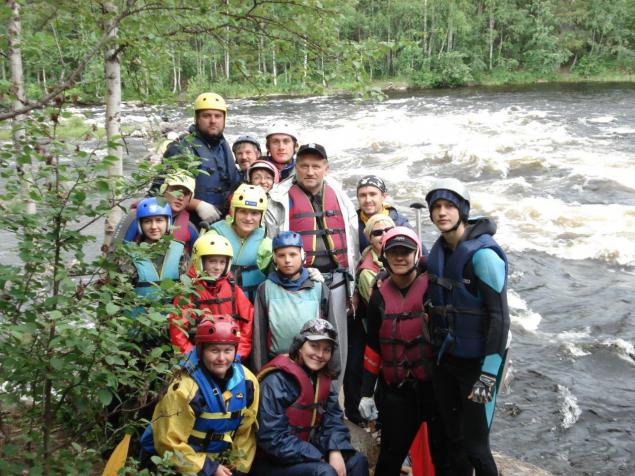 Our cat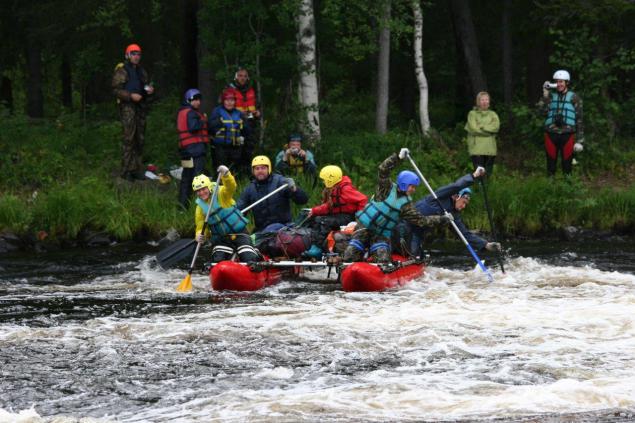 water and sky beautiful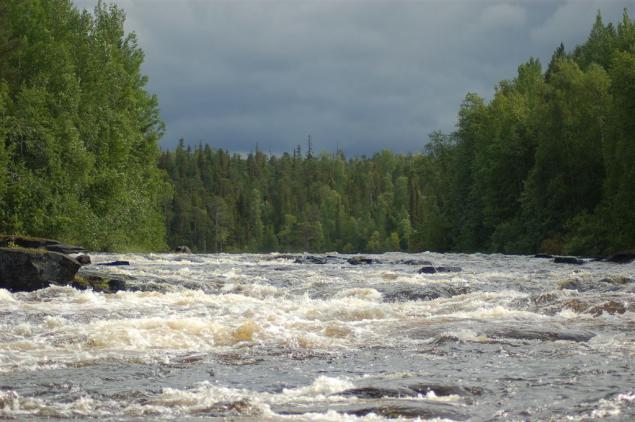 connect.