Angelina Jolie graced the June cover of American Elle magazine and spoke about the upcoming wedding plans, a new role in the film "Maleficent", as well as work as a director.
The author of the black-and-white pictures with the actress became creative director of the house Saint Laurent Hedi Slimane.
Angelina Jolie on the cover of Elle US, June 2014
About marriage and children:
I never thought that I have children, and that I meet the right person. You know what the funny thing is? Brad We even forget that engaged. I do not even know how much time we have engaged. Children as anticipate our wedding, and we still have not arranged the ceremony. I thought it was going to happen last year, but the wedding was not.
This is a very strange situation, because we already have six children. Children understand what marriage is, aware of its essence. And they like the idea that Mom and Dad were married.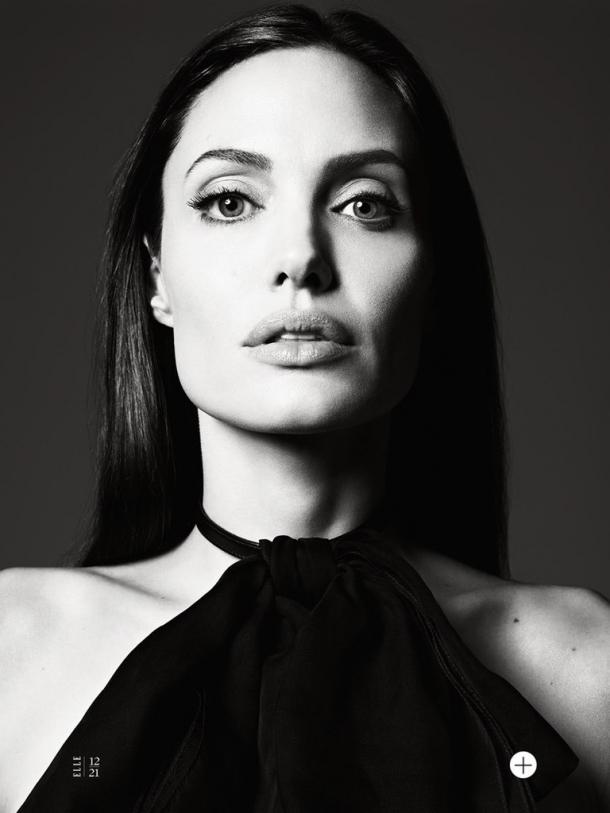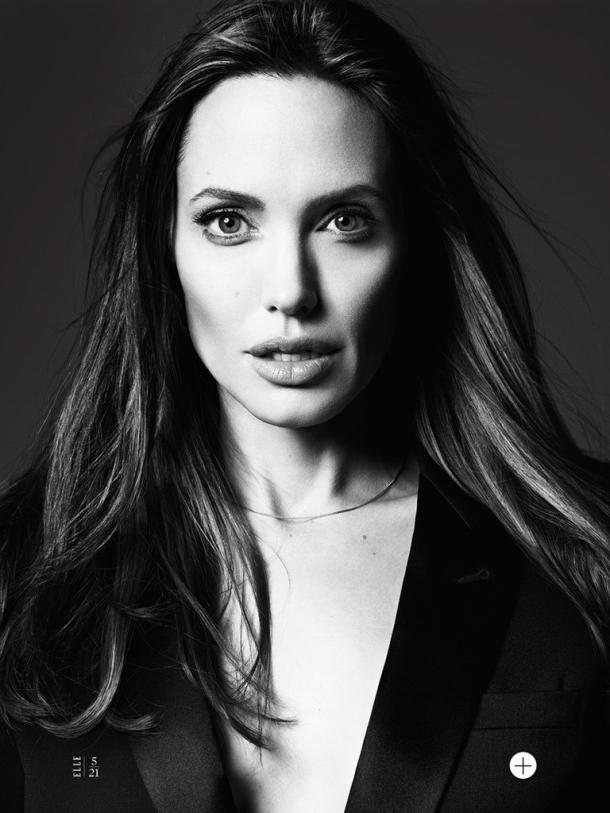 About the film "Maleficent" and the debut of the youngest daughter in it:
I do not know why I chose this project. I think I liked hate Maleficent. It just scared me - and I immediately felt an incredible attraction to this character.
My baby Vivienne - my little "shadow". I may be tired, grim, in a terrible mood, and she does not care. She will go after me and say, "Mommy, Mommy." The whole crew was aware that it will continue in the frame to do it, I will smile and ask me to take her in his arms. So we really could not take on the role of someone else, because others were scared of me in makeup.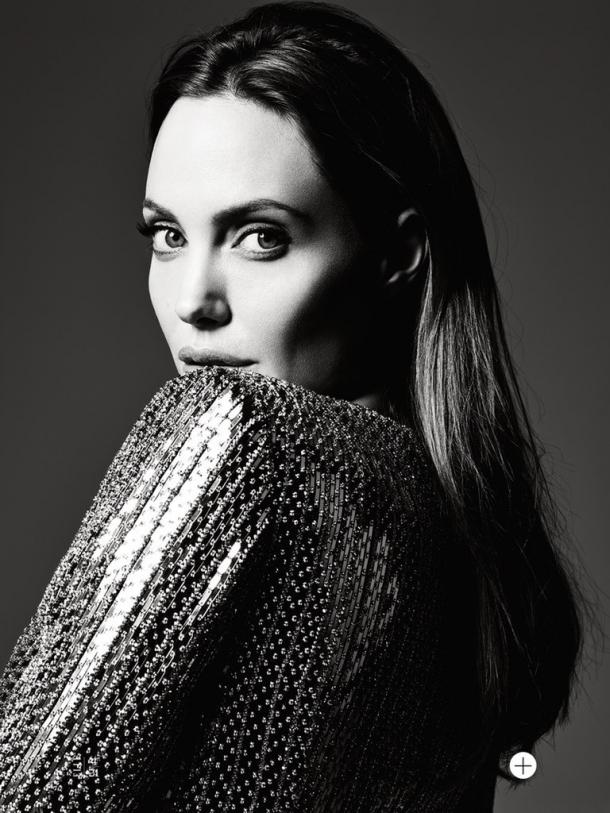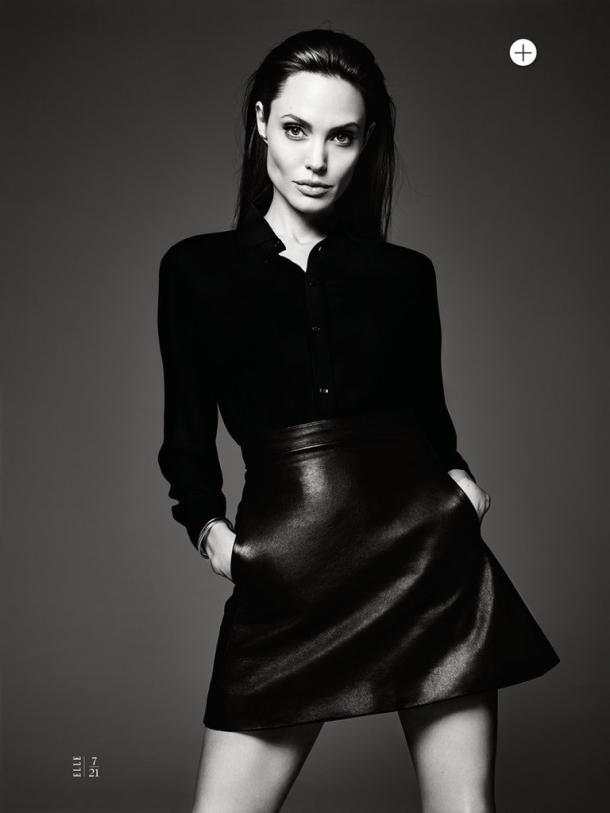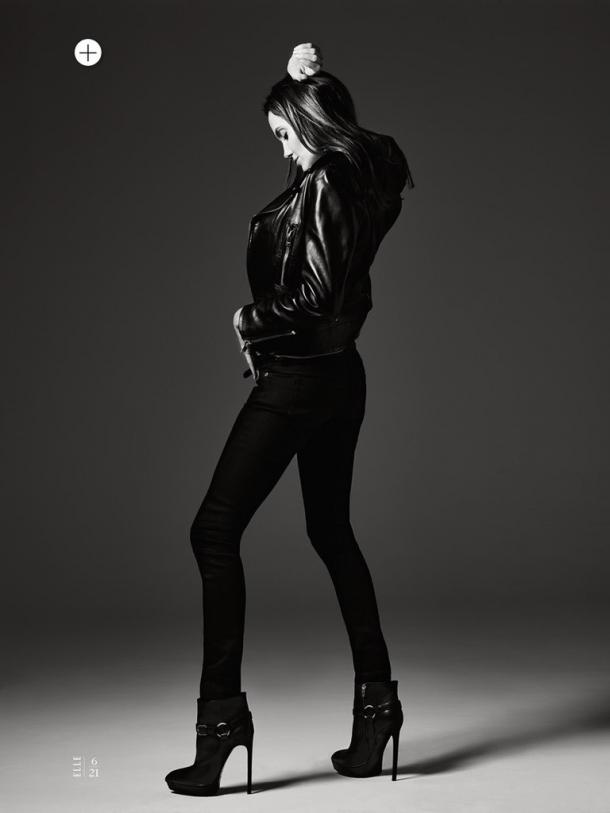 The work on the drama "Unbroken" as a director:
I am happy that I can do something unrelated to my physical presence, but only with my inner world. That brings me joy. In such circumstances, I feel much more comfortable. It's me, I'm real, as director.