"Beauty will save the world" ... no! .. Beauty lost, and above abused. I present you heed the next competition "beauty", with all its inherent glamor,
glitter, specially invited stars and, of course, the best of the female Moscow.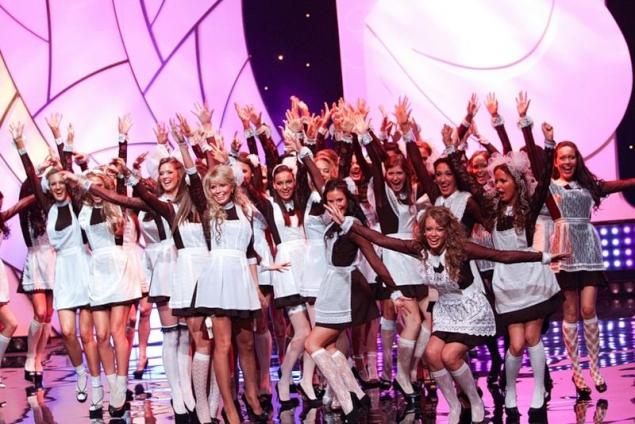 ORG competition, some zhenschina, all of which are in everything give thanks ...