Creative shot from the millions of other distinguished correctly to catch the moment. This may be a moment lighteneth lightning, a small fish in an open beak of a bird or unusual drop shadow.
Therefore, we can be the best photographer in the world, but sometimes in order to make the most stunning frame is required only at the right time in the right place and time to press the button.
We present 25 spectacular photos of April to create effects that do not use any graphic editors, only attention and creative view of the photographer.
25 photos and some text.
Bad fall. Onebigphoto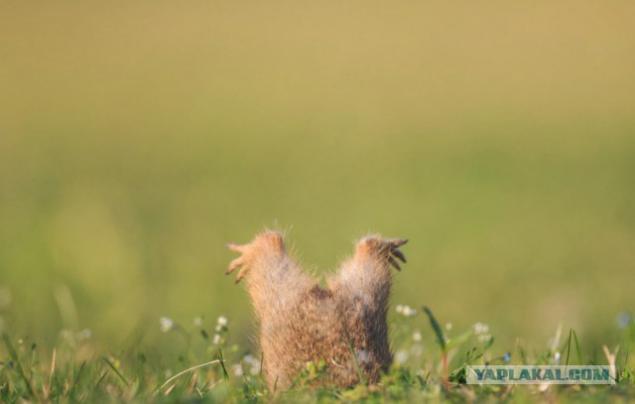 The eruption of angry volcano Cordon Kaulle, Chile. © Rival Gustavo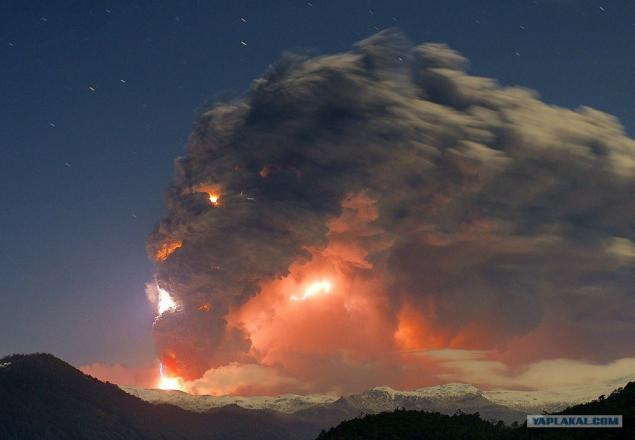 No reliable bulwark in the world than our native swamp! © Roman Mokrov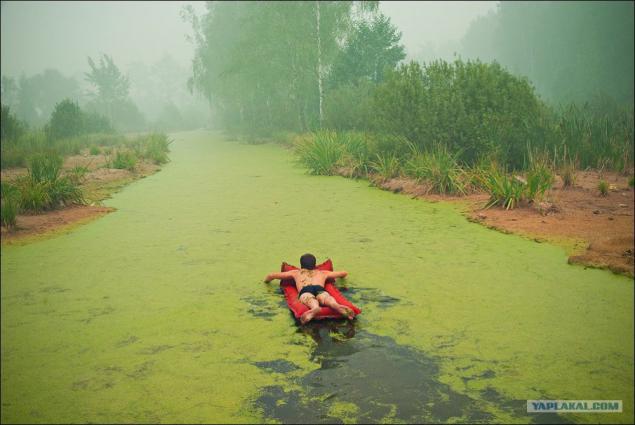 Girl in the tulip fields of Holland. Flickr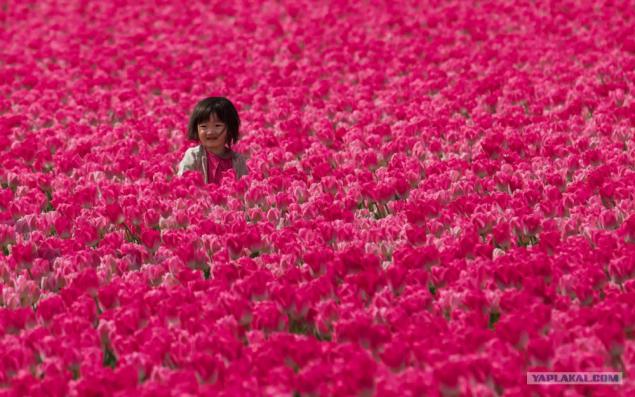 Equilibrium. © Taro Smith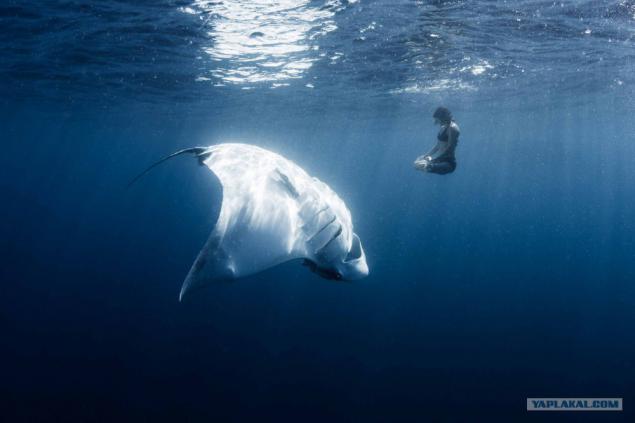 Happiness. © Kersti Kalberg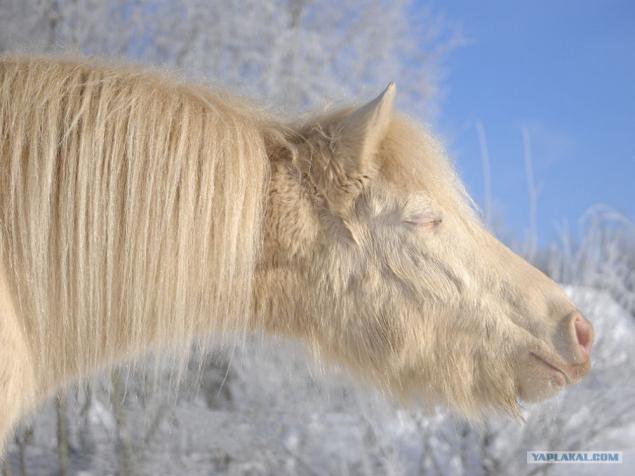 That very moment. © Richard Heeks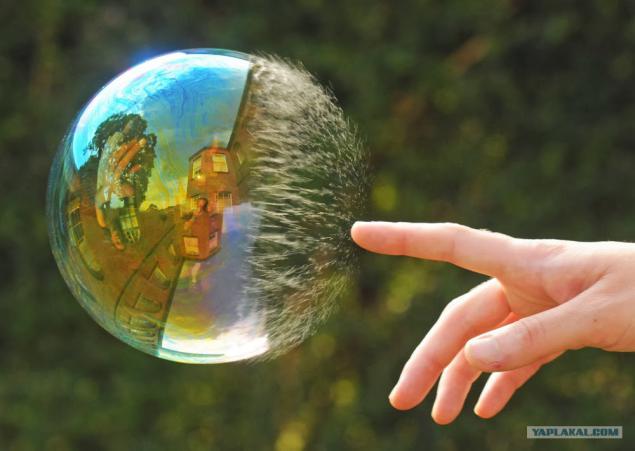 Yoga by the Sea. OMGFacts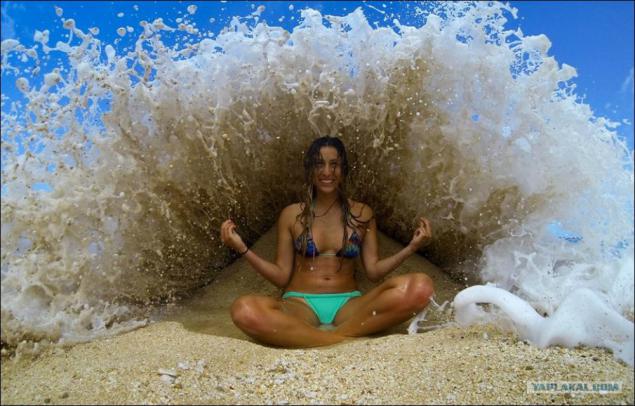 Balls in the reservoir of Los Angeles. Reddit
Group-weaver ants, Indonesia. Solent
Air rodeo, N. America. © Mark Caplan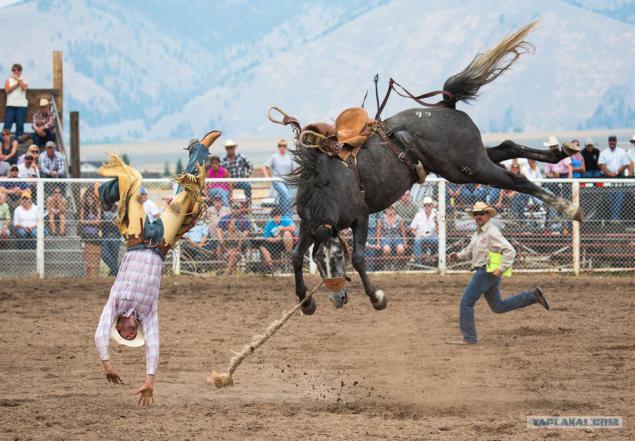 On one side. © Lassi Rautiainen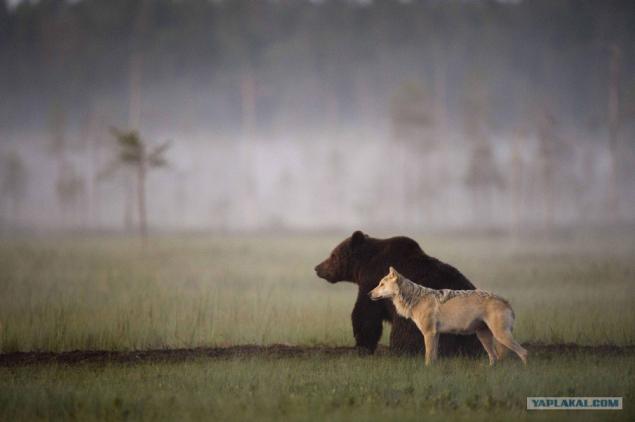 Two worlds. © Marjan Radovic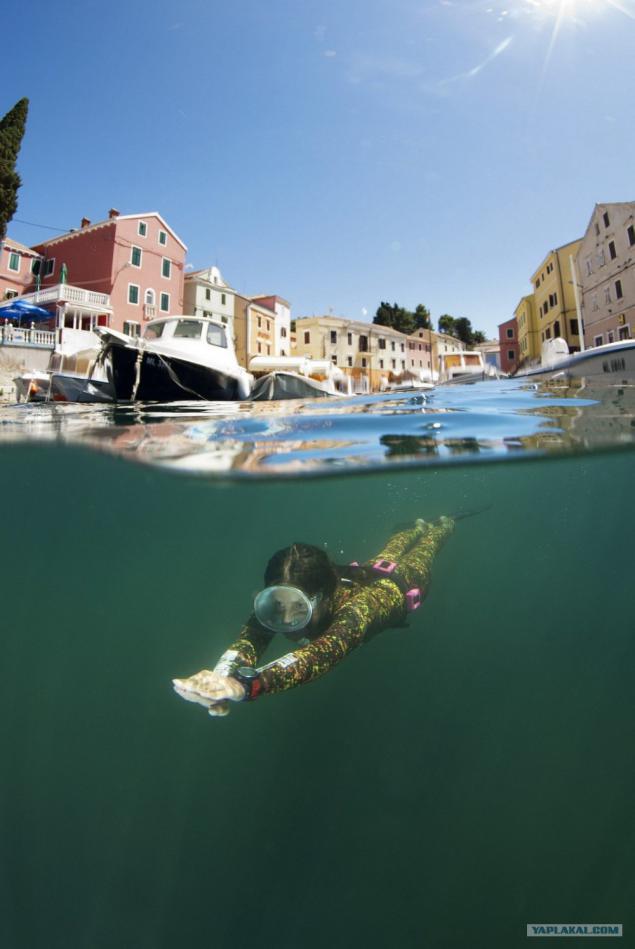 Winter Kamchatka. © Igor Shpilenok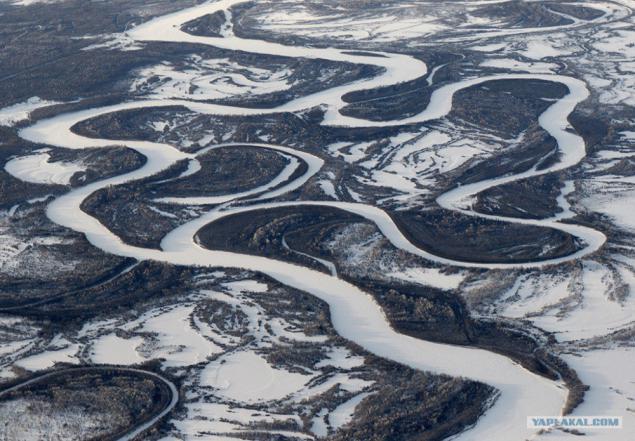 Playing dolphins. © Nadia Aly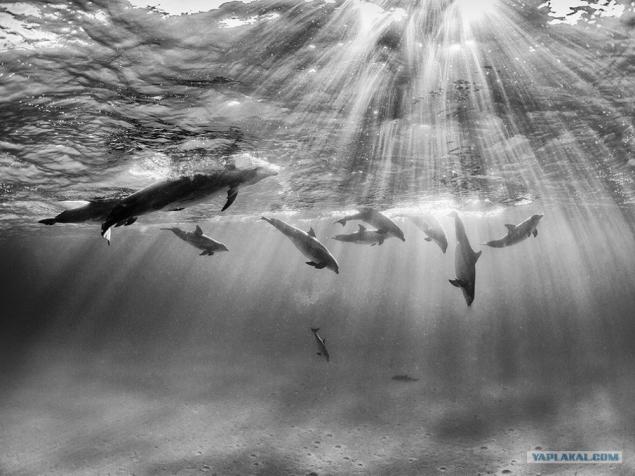 Column reindeer. © Stefan Brenner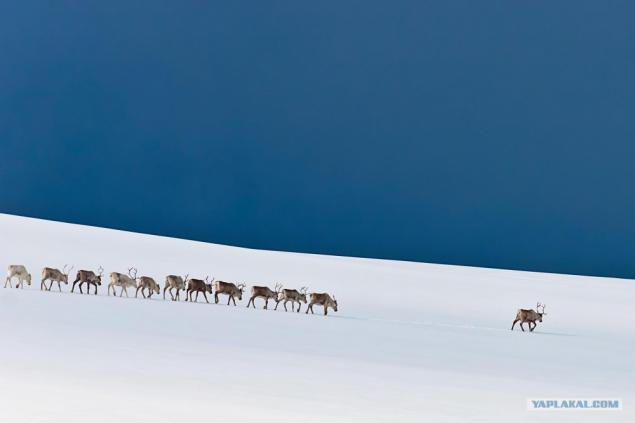 The monument to Genghis Khan, Mongolia. Reddit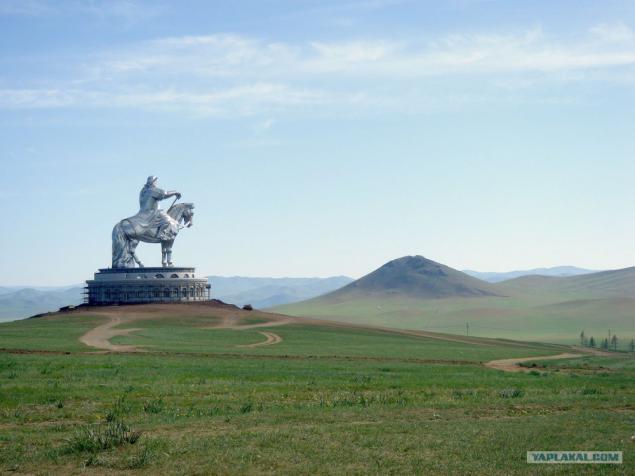 Light of the world in the Philippines. © Reuters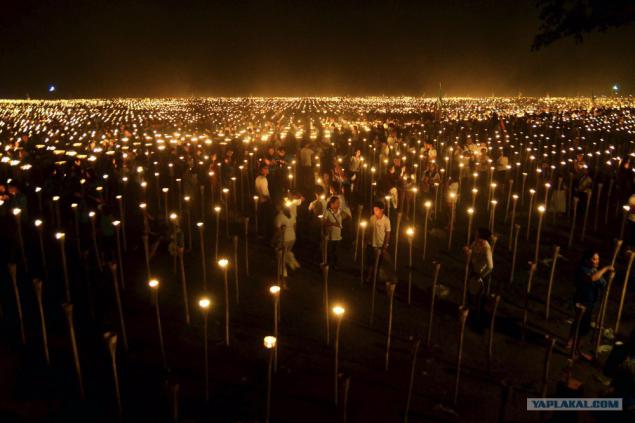 Polar bears. © Steven Kazlowski
Steel yourself know that. Reddit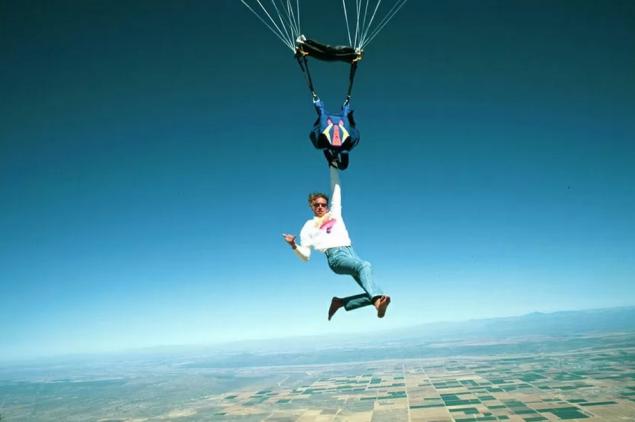 The island life. © Ian Beveridge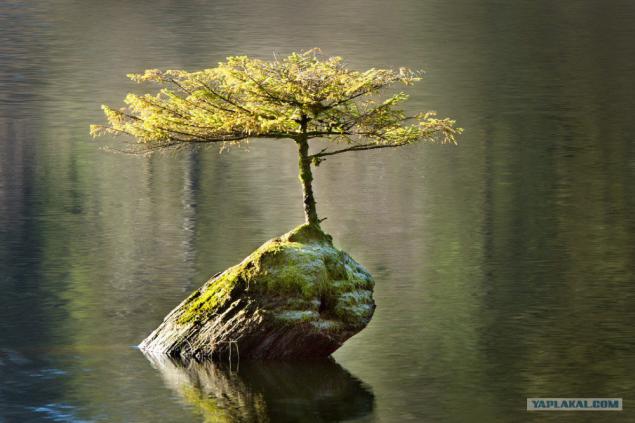 Vietnamese women. © Nguyen Bao Son
Undersea world. © RawSquirrel
Blue Pond, Hokkaido, Japan. © Miki Asai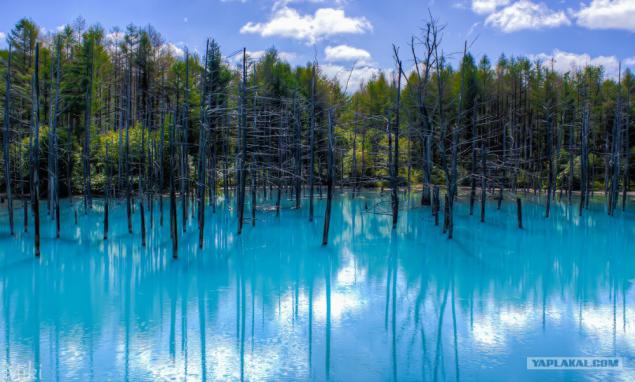 Racing with the ship. © Richard Steinberger
then in the best picture quality, their PLs something compresses :(
taken here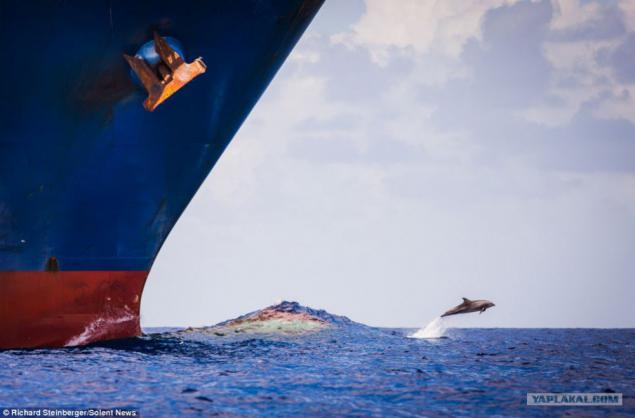 Source: