The most spectacular - is to see how others work, as the water flows and how the fire burns. Photos from Alaska fisherman Corey Arnold satisfy two requirements. At the same time they are funny and dynamic. And reveals the whole essence of the harsh life of these sailors.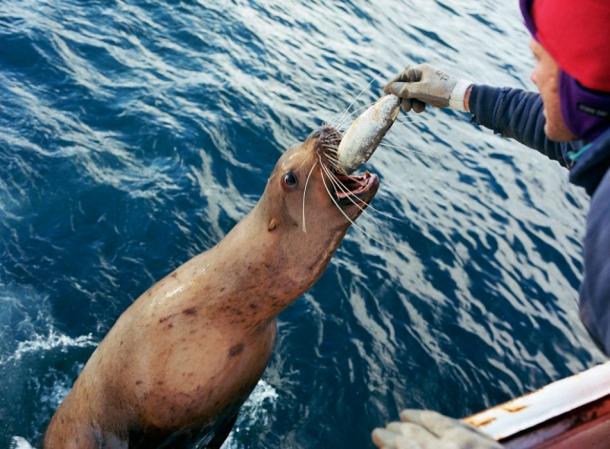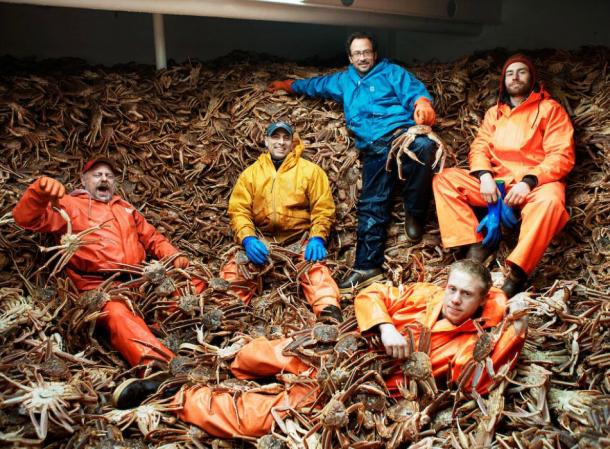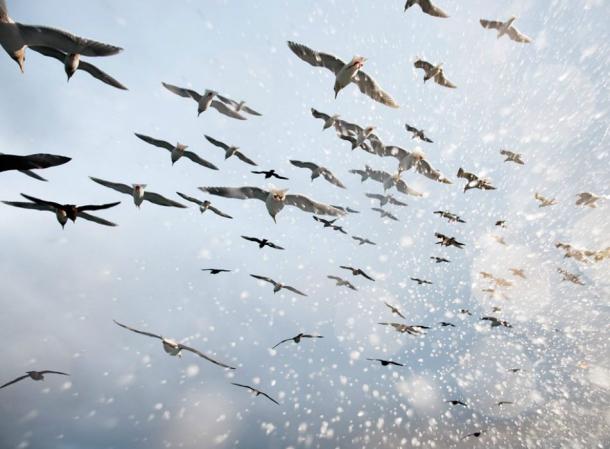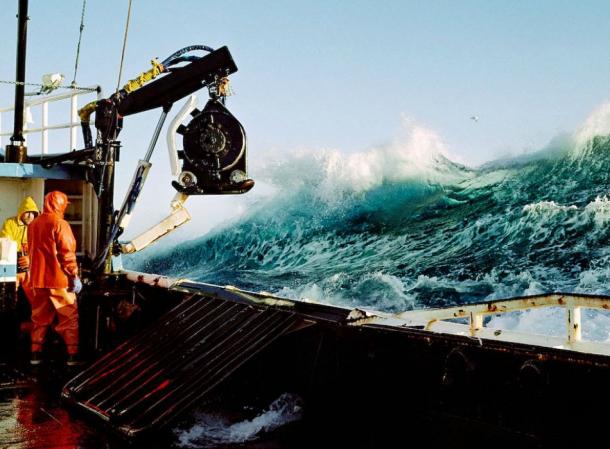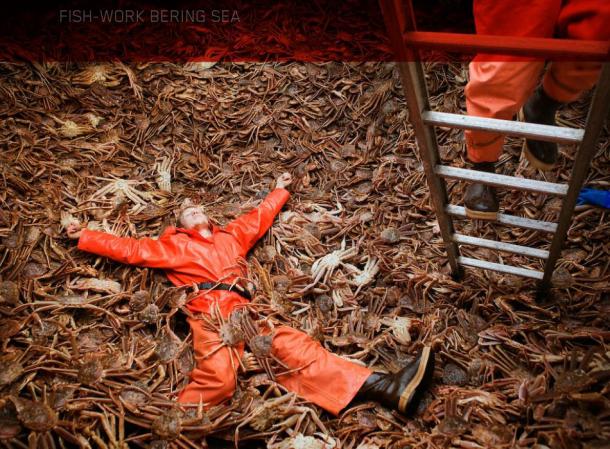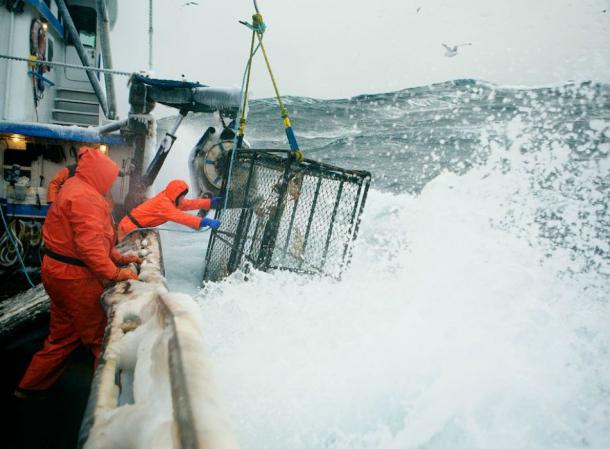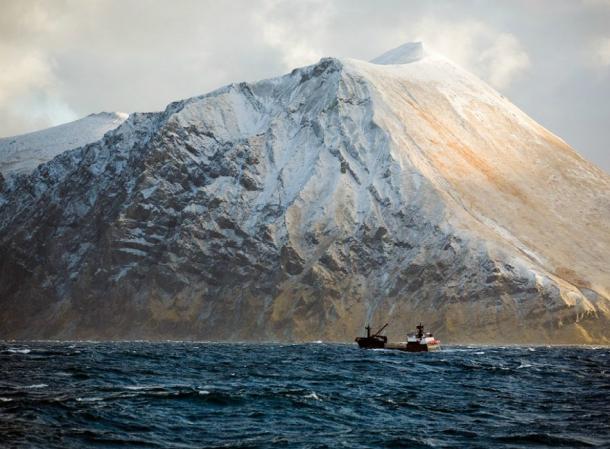 Himself Corey - a professional fisherman. He loves his job and enjoys photography. A rare combination when the professional photographs of special moments, not the director or designer. Until 2010, Arnold worked in the Bering Sea crabbers. The last years of dedicated private voyage of salmon. In the offseason, he drove the pile of his photos to various cities, exhibitions and museums, where they are bought with a huge hunting, yet unique shots.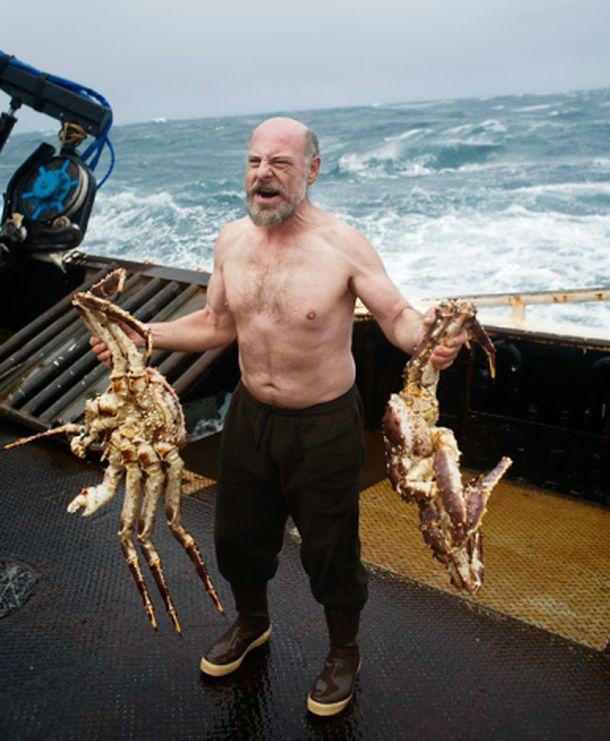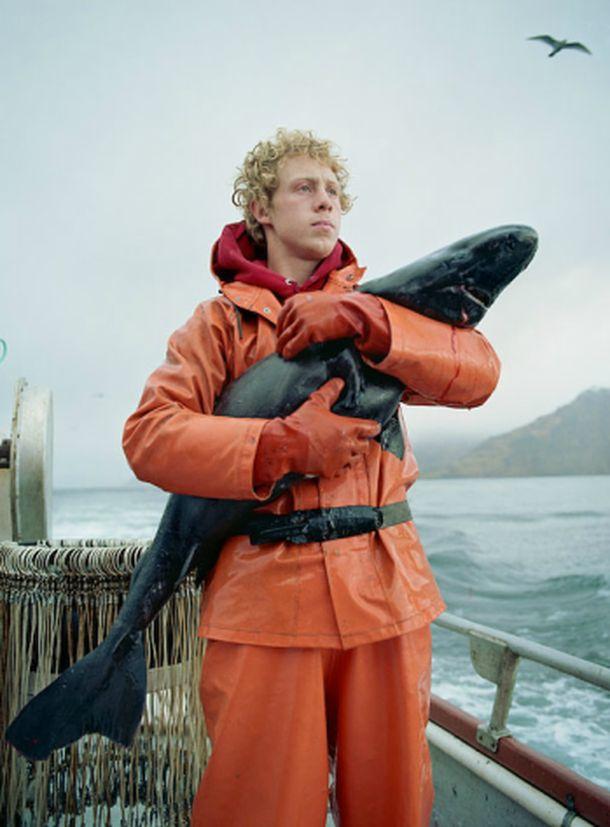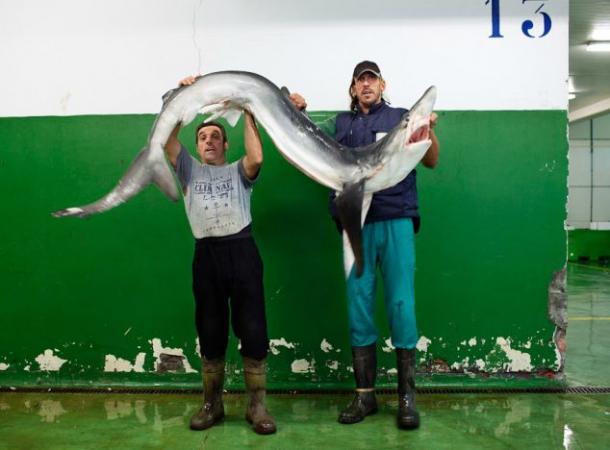 His project I called Fish-Work, to show and reveal the essence of the most commercial projects. I know that for me this has not been done at all, even pictures of famous publications such as National Geographic or the BBC.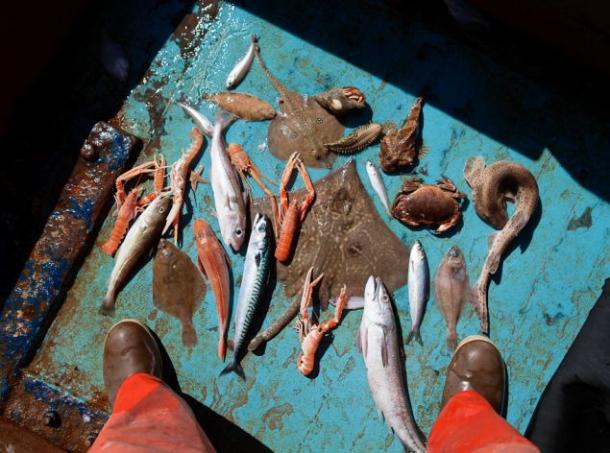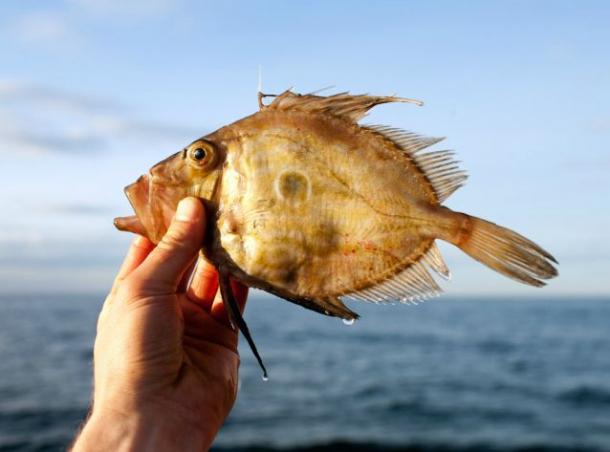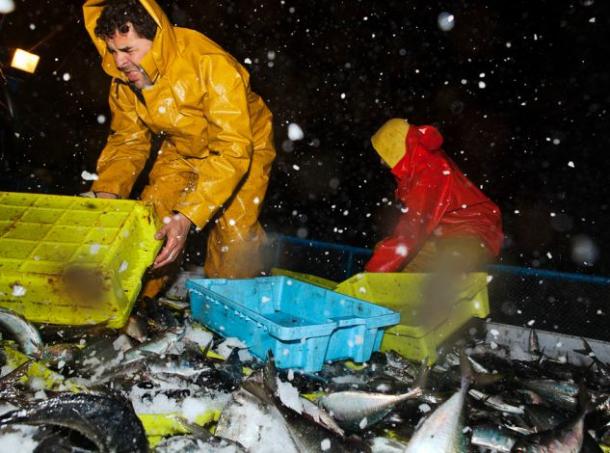 My brave lads in the team brave and daring. This is not the conquest of Elbrus movies to watch and sighing about the difficulties. It's a harsh life. Storm? Bad weather, we go to work, throw net. Sometimes icy boat lurches sideways, spray freezing on his face. It seems that the death of whispers, man, it's time! But no matter what I would not trade this job. This adventurism is something special! Nothing can compare. Romance, earnings, life itself - all in one. No happier than us.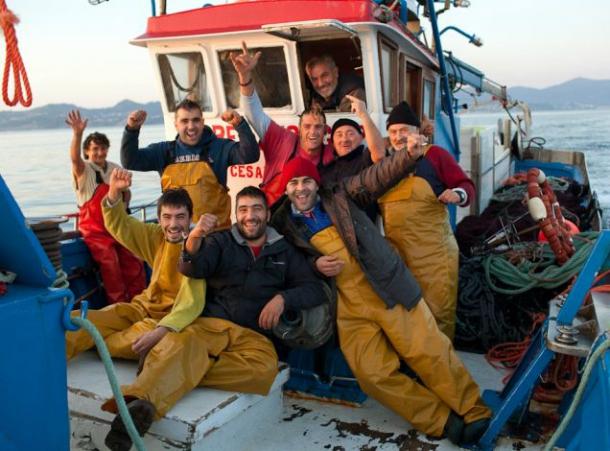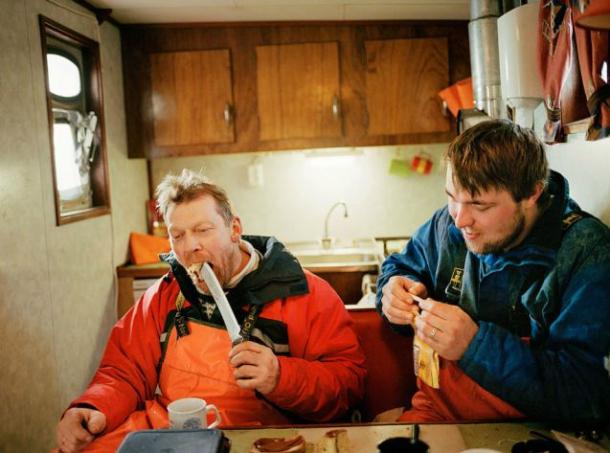 We always have fun. We catch some special fish or crab unruly, and strives to nip finger. And I have all the pictures. So rybalochka! No wonder went!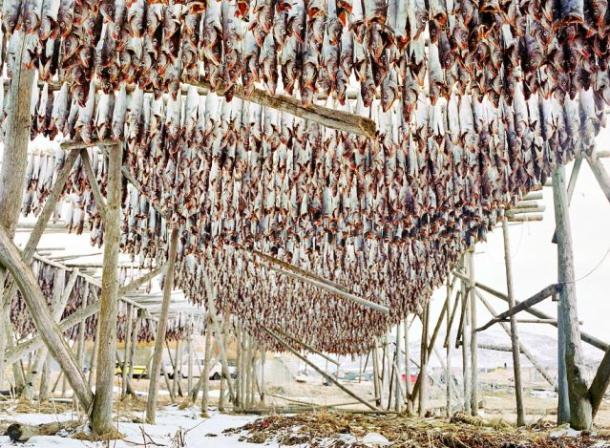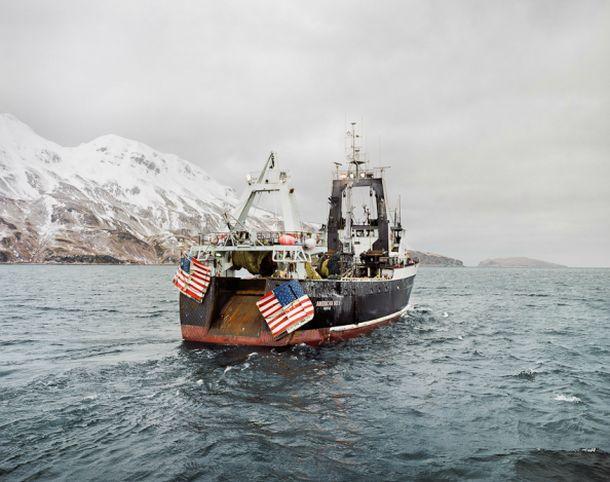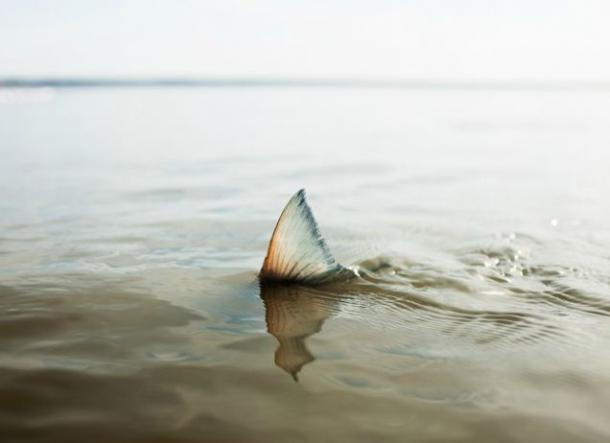 Have you seen a sea? Well, ever?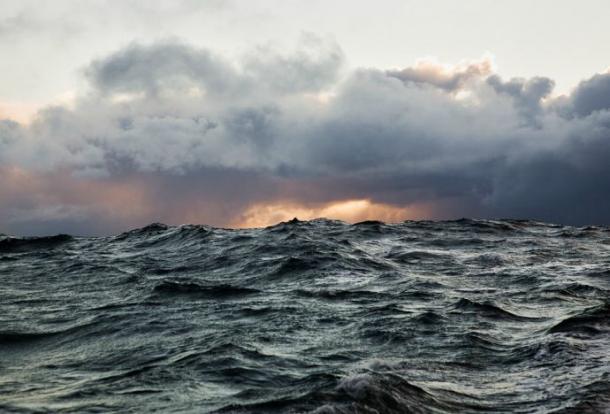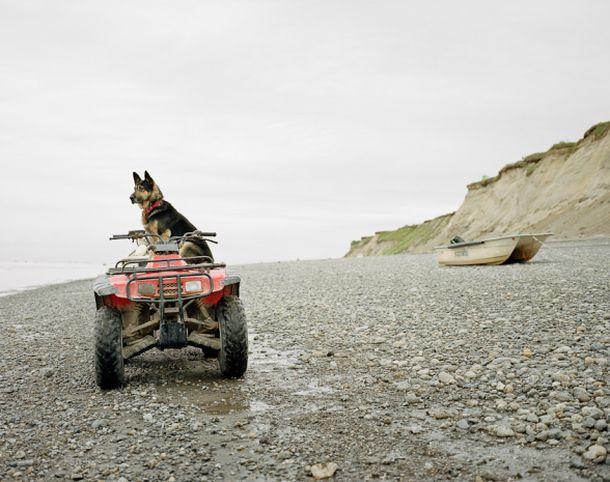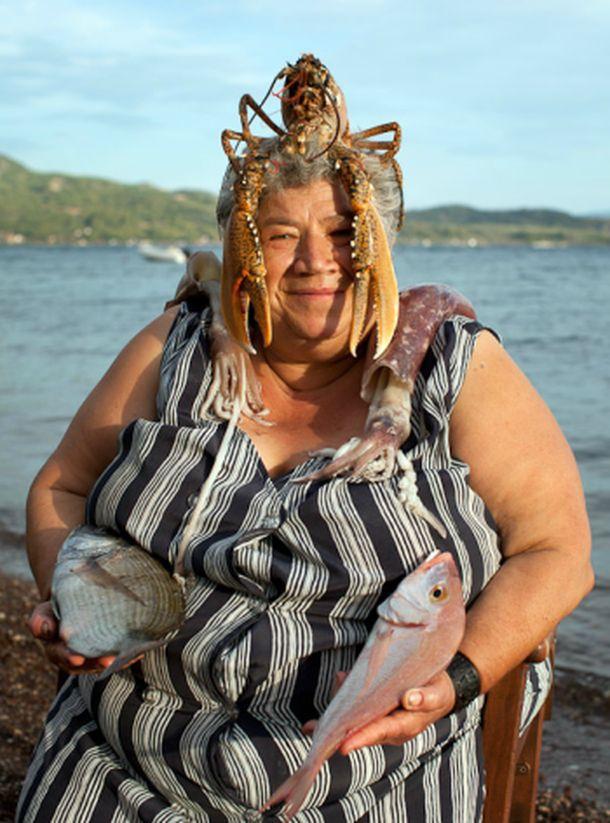 A resident of the coastal village imbued catch