It would seem that could be interesting in the history of Japanese company known for its printers? In this article we will try to convince you otherwise. History and facts Epson, really interesting.
Epson has appeared in '72 ago and engaged in the production of watch movements. However, it was called Daiwa Kogyo Ltd.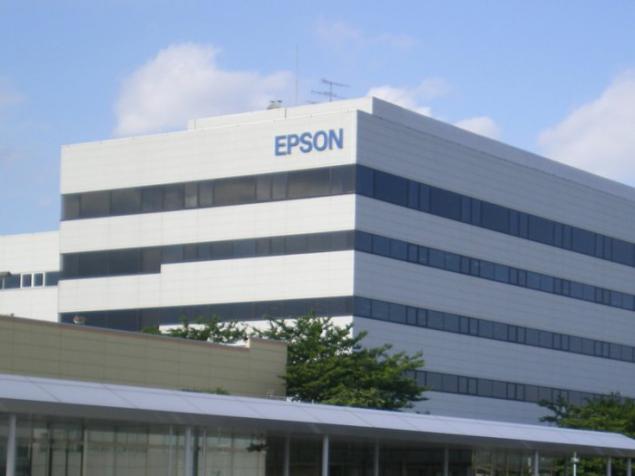 It is noteworthy that the city of Suva, where the company was founded, and remains, to this day, the location of the head office. In 1962, the year of the company is responsible for timekeeping at the Olympic Games, held in the Japanese capital. As soon as the competition ended, as the studies were continued, and the world came the world's first mini-printer, which was called the EP-101. Nearly five years of work have given a great result. The novelty was the order of magnitude lighter than any existing printer. It is clear that times are changing, and now the same epson l110, here its characteristics, seems to be just of futuristic.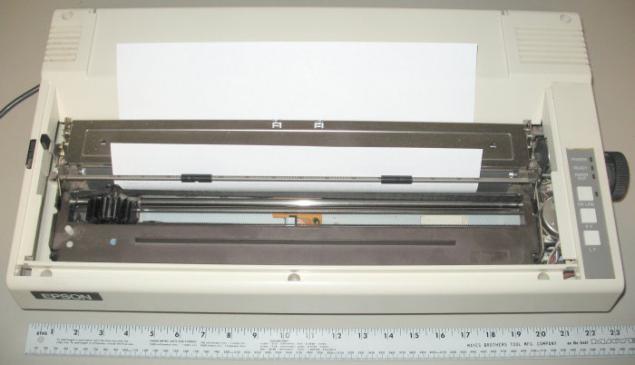 Actually, the appearance of the first mini-printer, and gave the name of one of the brand Epson. Ep-son - the son (descendant) of the very Ep. In 1993, the year Printer Epson Stylus 800 was tested space. He went in the space provided on the ship «Discovery».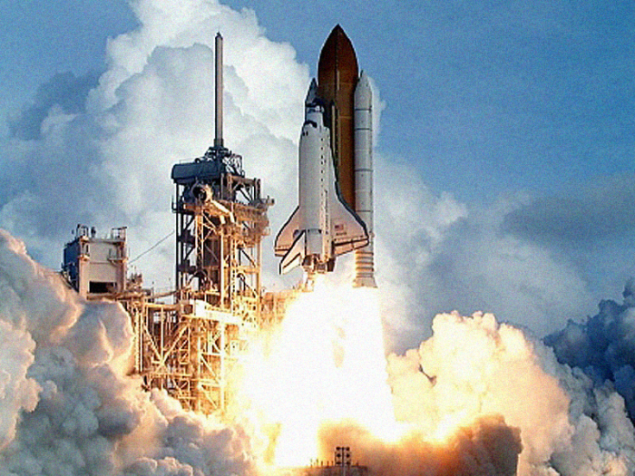 At the end of the material, we will talk about how the brand Epson hit the Guinness Book of Records. It was held in the same 1993 year. It was then created the world's smallest robot. Micro-robot called Epson Monsieur.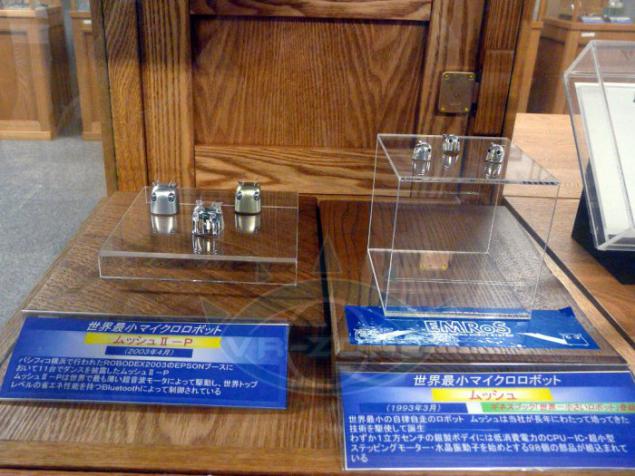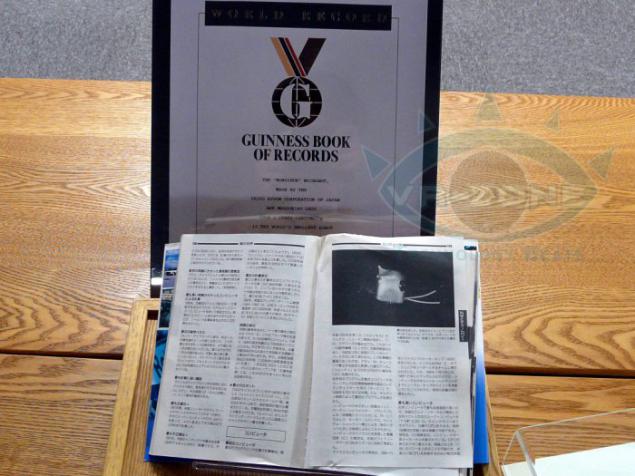 To date, Epson has long been a world leader in the manufacture and sale of projectors. Therefore, the company has now two main areas of production. In addition to printers, Epson produces projectors and 3LCD-matrix projectors for most other manufacturers.