93-year-old paratrooper and veteran of World War II, Bill has long dreamed of a parachute jump again, but only because of his age, no one dared to organize a jump. But the media is still carried out his old dream ... at the expense of Bill over 10,000 parachute jumps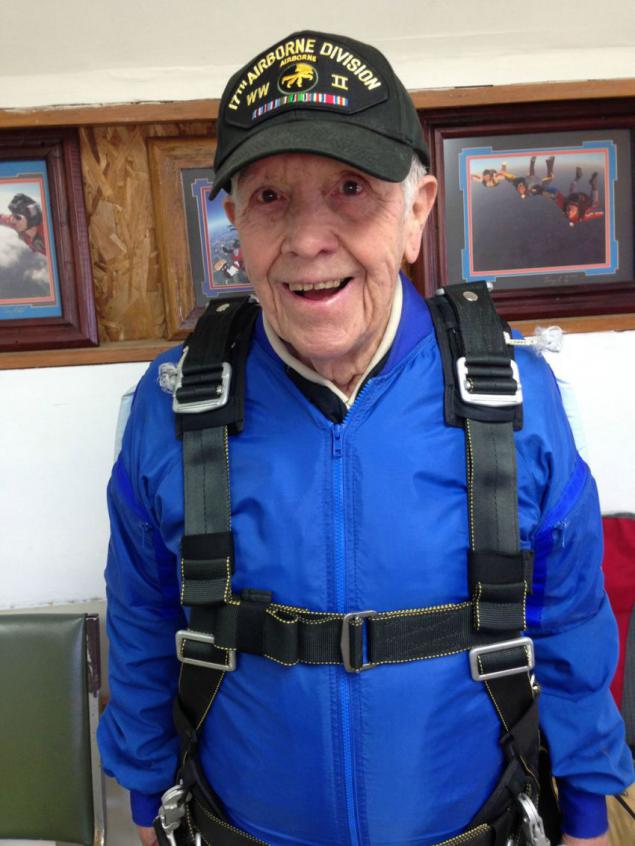 Thanks to the media community quickly learned about the dream veteran. Immediately there were people ready to organize and pay for the jump. Many letters come to the support and words of admiration.
Bill made a parachute jump. Thanked all those who helped him in the organization, but basically he has paid for the jump.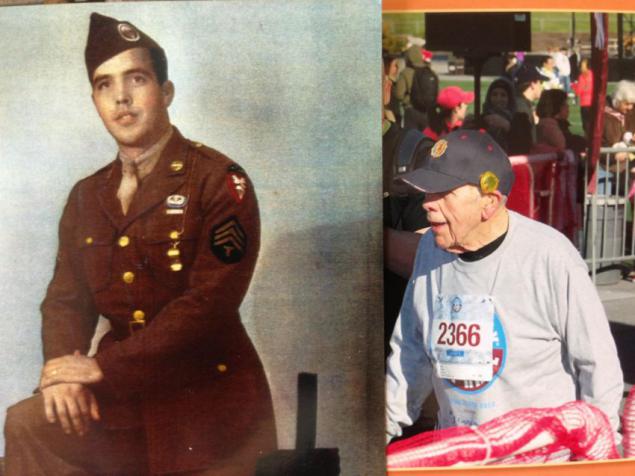 Source:
www.sooziq.com