On Monday in the British capital on the territory of Digital boutique brand Apple went public-talk actress Kinvara Balfour with designer Tom Ford.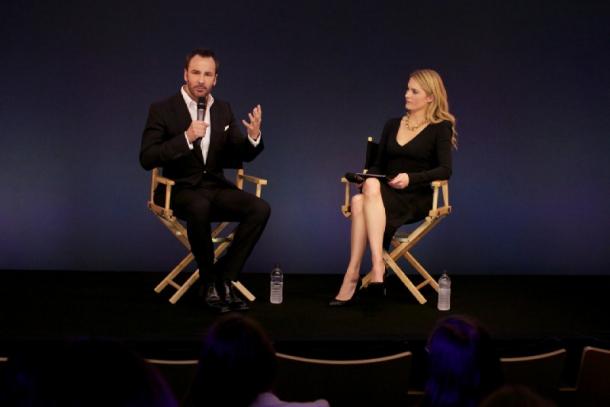 Tom Ford gives interviews actress Kinvara Balfour
During the interview, he talked about his young son Alex, who was born through a surrogate mother last year. Touched designer and relationship with his partner in life, 65-year-old Richard Buckley.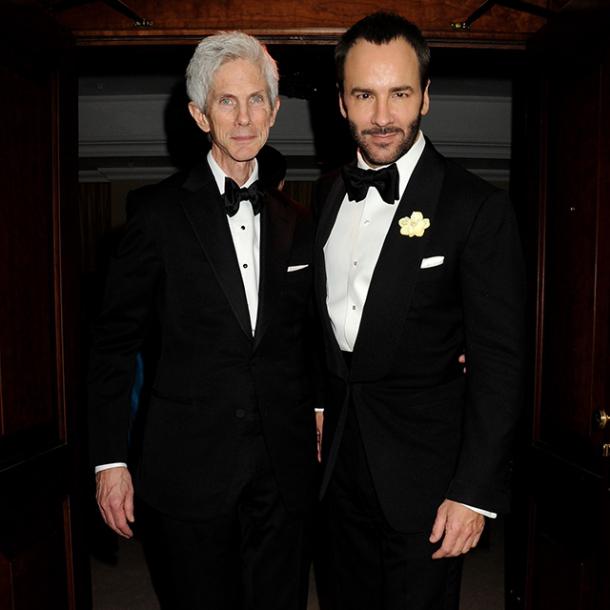 Richard Buckley and Tom Ford
They met when he was 25, and he led the Italian fashion house Gucci, and Richard was a major figure in the men's glossy journalism. Tom developed as a successful designer, opening new horizons of fashion. However, total employment of both partners and a solid age difference did not affect on the relationship, and they decided to get married in the United States after more than 25 years of romantic relationships.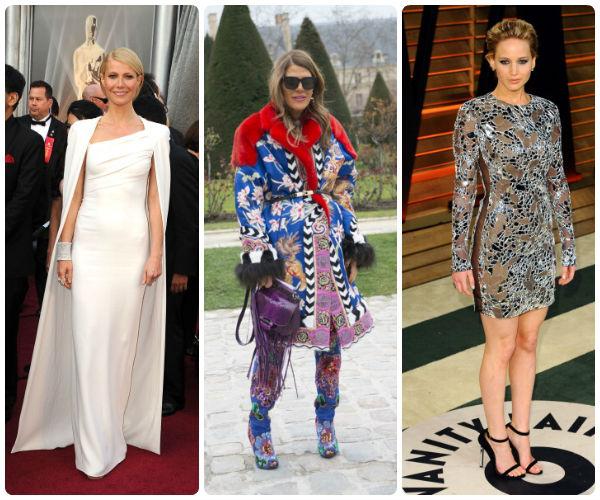 Gwyneth Paltrow, Anna Dello Russo and Jennifer Lawrence in outfits from Tom Ford