One girl read so much that forgot to take pictures of themselves in the mirror.
Wolfram Hahn, german photographer, has a unique and original vision of the world. He has created more than a dozen projects, of which the project "Self" looks very interesting.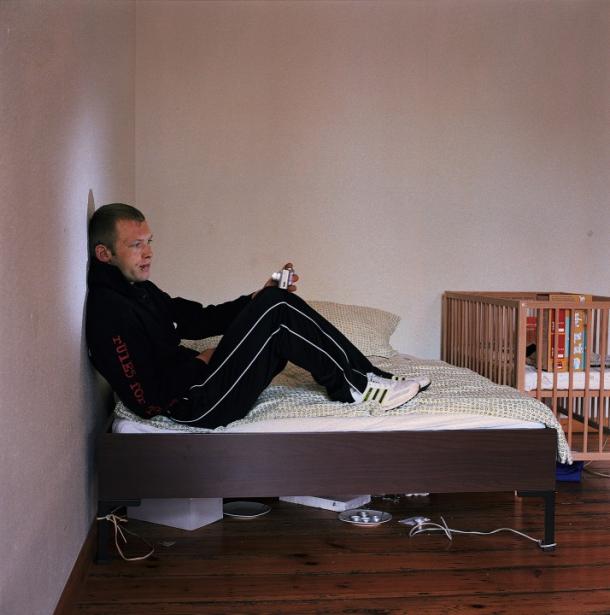 Alex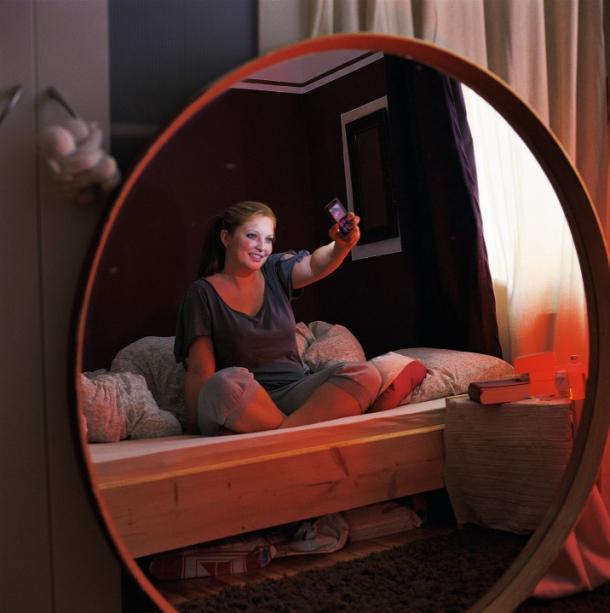 Faith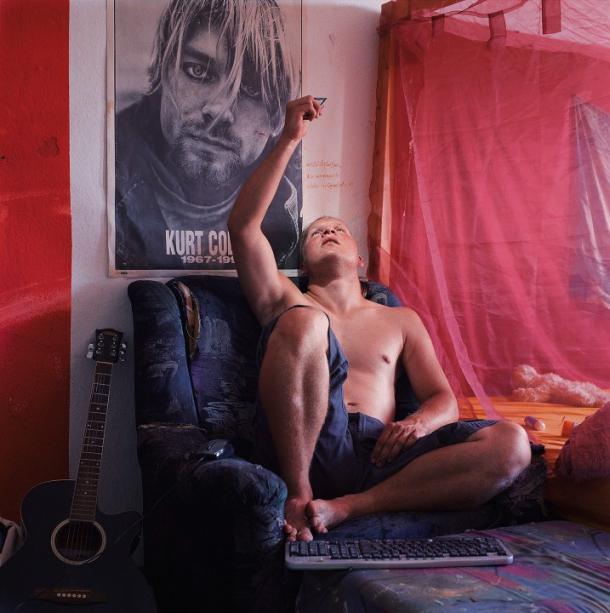 Jack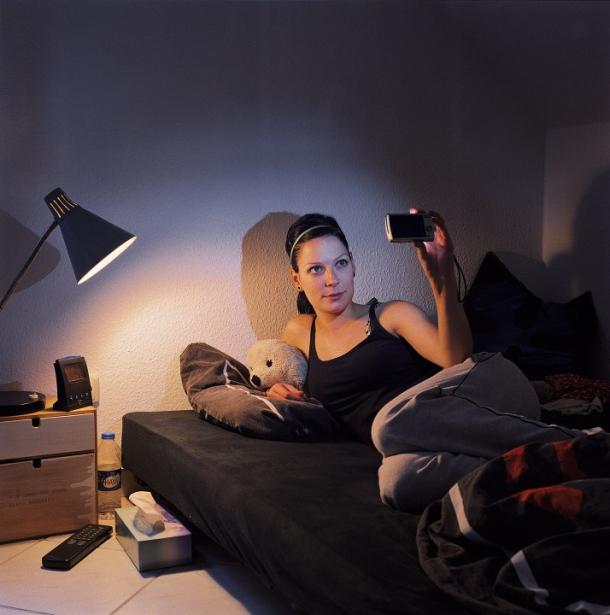 Julia
The digital camera has become indispensable in the same nuance of modern life, like air. Collect a human cell, and he starts gasping like a fish. Self became a sort of means of communication, the mute language of. But the language of a secret subtext. Here I am, and it opens. What is really happening in the soul of man and in the world that is hidden beyond the screen?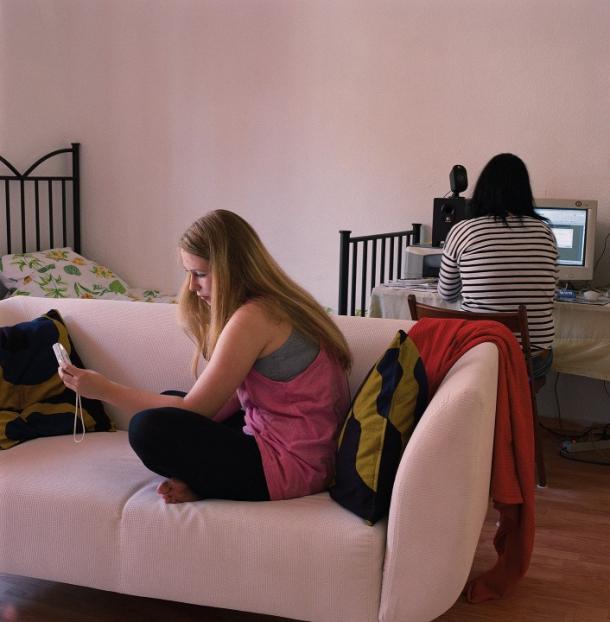 Lilel and Anna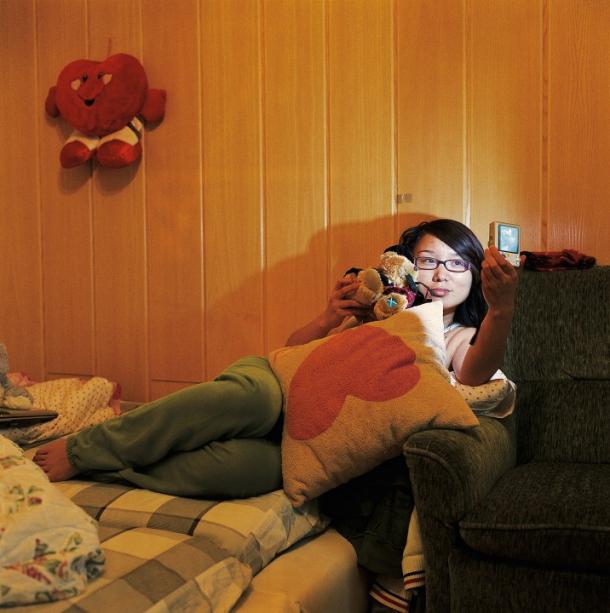 Lin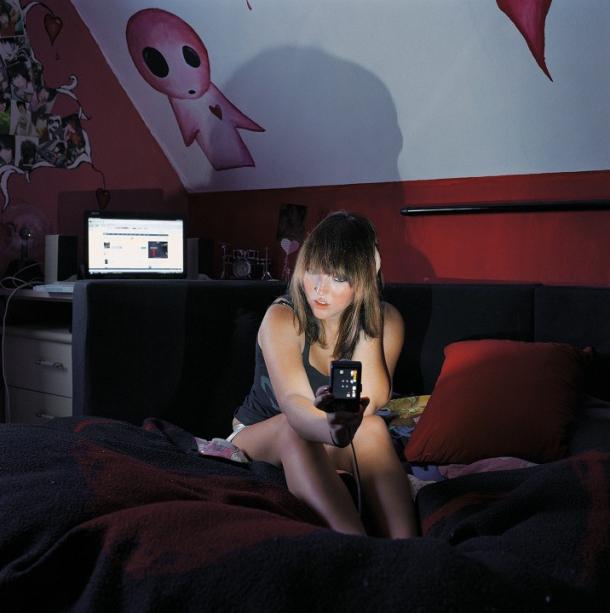 Rebi
Because it is important, interesting and mysterious. It's like peep through the keyhole. Sometimes self looks beautiful and attractive, and the overall picture tells a different story. It is useful to have and see what is happening in reality.
Richie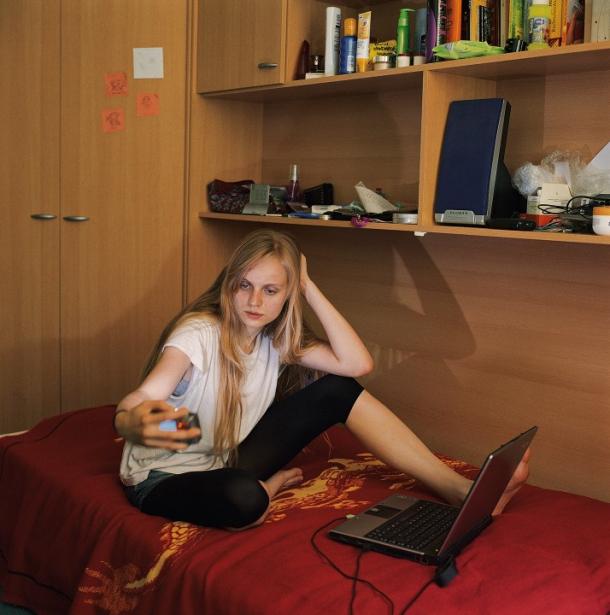 Tina
Screen and complements our life and distort it. That's great - where would we be without mobilization. And terrible. Sometimes it seems that people have some kind of zombie.
Thomas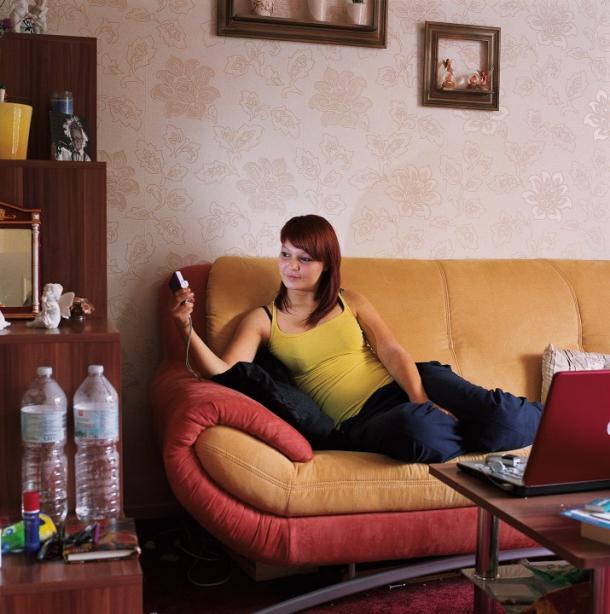 Ann