Yesterday in Pyongyang held a grand military parade to mark the 65th anniversary of North Korea's ruling Workers' Party of Korea. In the parade was attended by more than ten thousand troops - the last parade, as they say, has become the most popular in the history of North Korea.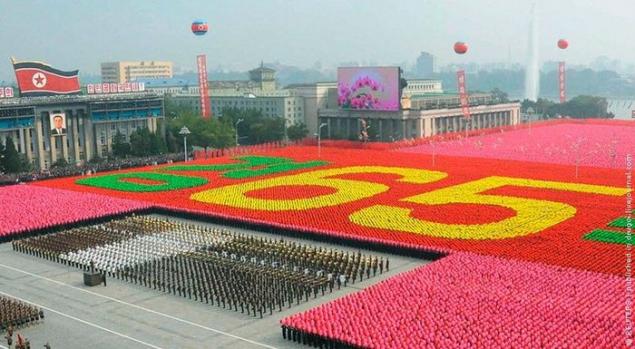 A rare case - in honor of a great holiday to the area of ​​the western press photographer allowed to work agency. They became Petar Kundzhunzhich - Serbian photographer working in Singapore bureau Reuters. His photographs in this series immediately noticeable.
The parade watched all top government officials, including Kim Jong Il and heir - Kim Jong-un.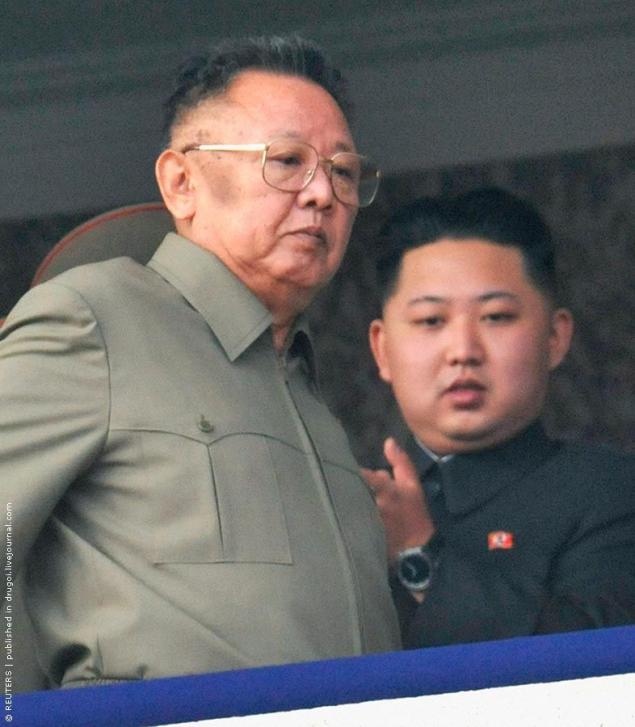 Rapid jubilation in the stands for the audience - people welcome party and government leaders.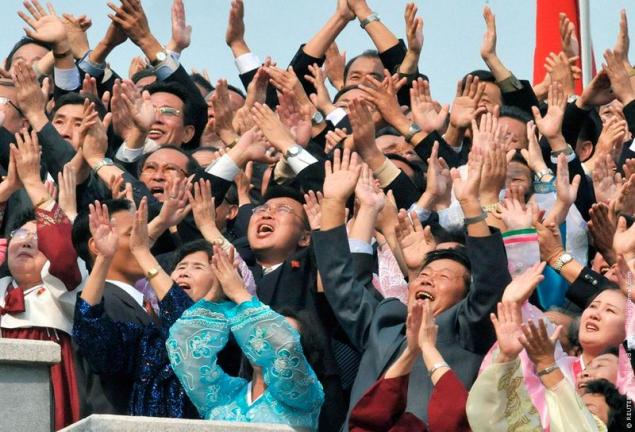 All military equipment in the army of North Korea - Soviet.