The joint presentation of Russian race car Marussia held at the legendary Silverstone circuit in 150 kilometers from the British capital in the building of the legendary British racing club British Racing Drivers' Club (BRDC).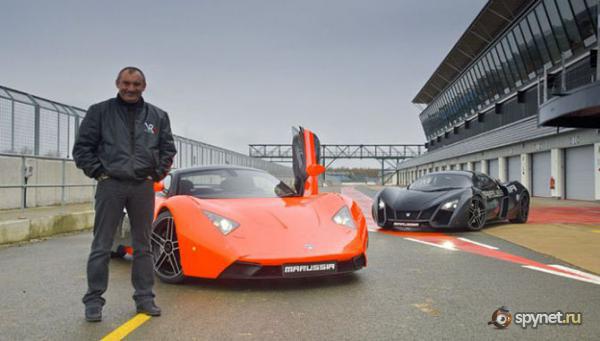 The event was attended by numerous representatives of the media, special guests and representatives of partner companies and the Virgin Racing team Marussia, namely: executives and managers of the company Kappa, a supplier of sports equipment, the company Cosworth, engine partner teams, representatives of Bridgestone, the famous tire manufacturer, and supplier team, managers of investment companies Oxigen, trading companies FxPro, information technology specialists Computer Sciences Corporation and representatives of the company Carbon Green, which specializes in environmental technology.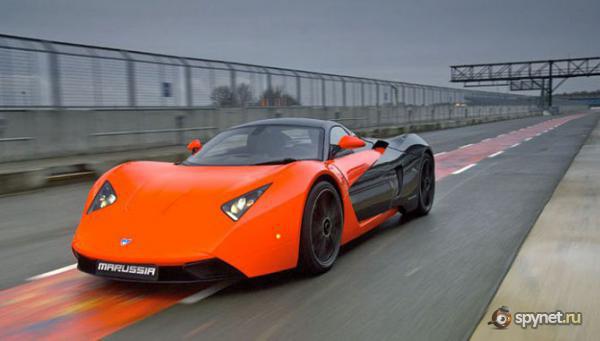 The event was a photo session racers Virgin Racing team Timo Glock, Lucas di Grassi and President of the company Marussia Motors, sports manager Virgin Racing team of Nikolay Fomenko. By popular demand gathered Nikolai Fomenko also made several demonstration runs on the pit lane of the track of the legendary car Marussia.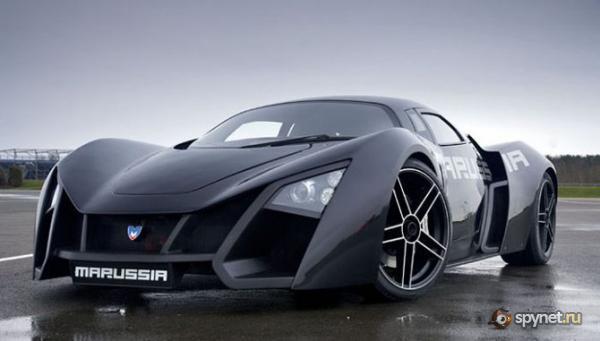 At the end of the races, President of Marussia Motors has given several interviews about the program and announced the participation of talented young Russian riders in the race class GP3 and WSR. In particular, Nikolai Fomenko said: "The contract between the team Virgin Racing and Marussia Motors signed for three years. We look forward to the team's success in the current season, but our plans also envisage future victories. We hope to develop a program to support young riders. We look forward in particular to the good performance of Ivan Lukashevich, who hold a season in GP3, the team Manor, and the results of Daniel Move markedly progressive lately in the races of the World Series Renault. I really want to be in these three years Russian driver got behind the wheel of the car Virgin Racing ».