Let's see how goes the so-called reconstruction of the Central Children's World.
The building was closed 1 July 2008.
Inside the building there is practically no workers, and those 5-10 people engaged
only the destruction of all that is left.
Iron beams installed by the way recently, and installed anywhere, it's done something to the roof and the other floors are not collapsed under him.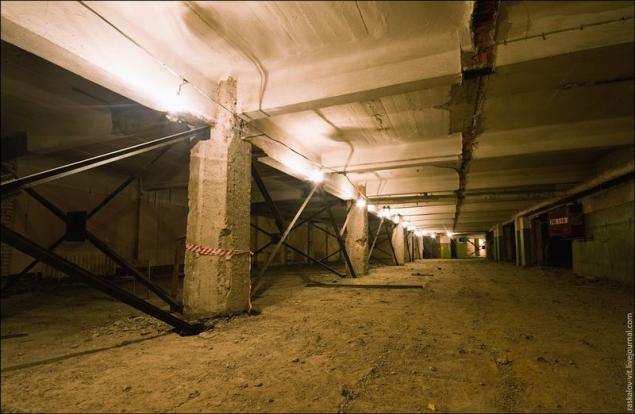 The windows on the 4th floor, there is also bothered and destroyed all that is possible, the benefit of the window left intact.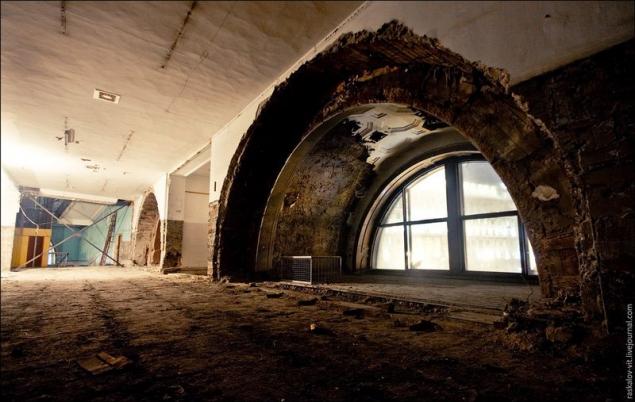 Barbaric destruction of decorative elements, stacked very close.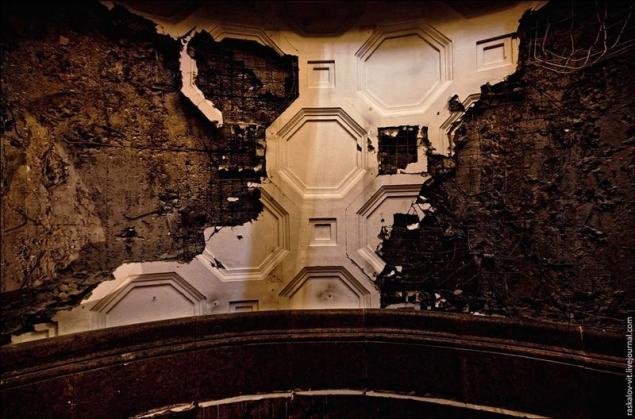 Destroy walls, floors - all that is possible and what is left is left still there. A piece of the opening on the left, is the ladder because of the huge hole you roof completely inundated with snow.