You look at these pictures, and there is a feeling that these images draw us closer to the outside world, unknown Watching and appears good spirits, there is hope and a desire to be there in the future, and the soul becomes calmer, because joy comes from you saw it ... and maybe not the last time.
I present to you a relatively large collection of photographs with a brief description of the National Geographic.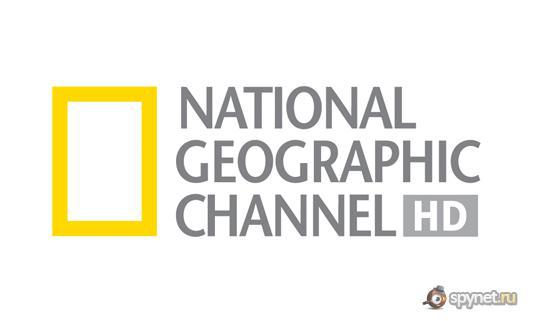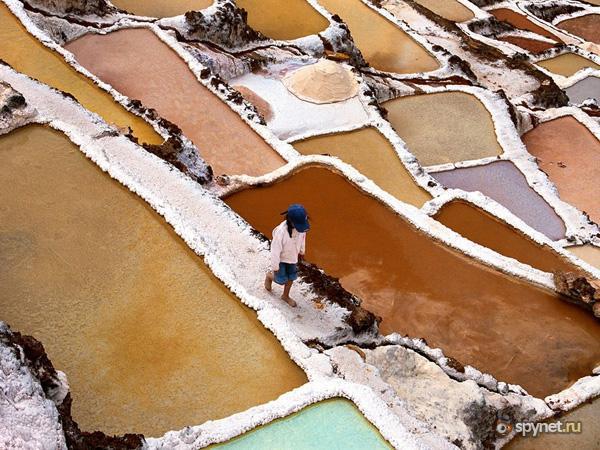 The inhabitants of the Sacred Valley of Peru, near Cuzco, waiting for the water to descend the slope salted water, then collect the salt after the water evaporates.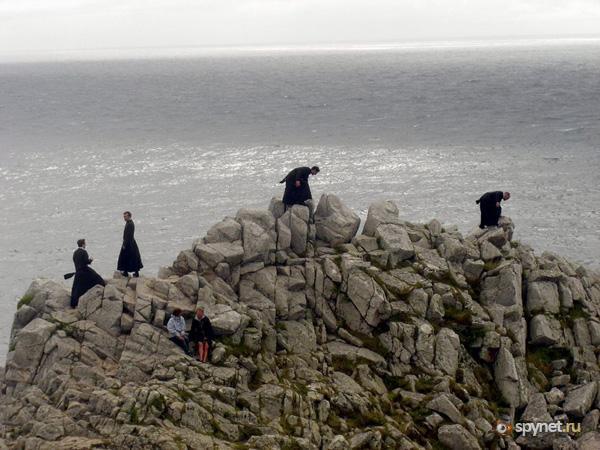 Pointe du Ra is the westernmost point of France. Four of the priests on the rock.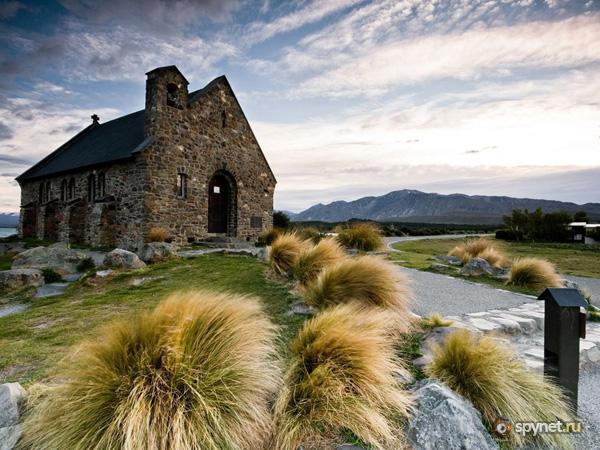 An old stone church on the South Island of New Zealand.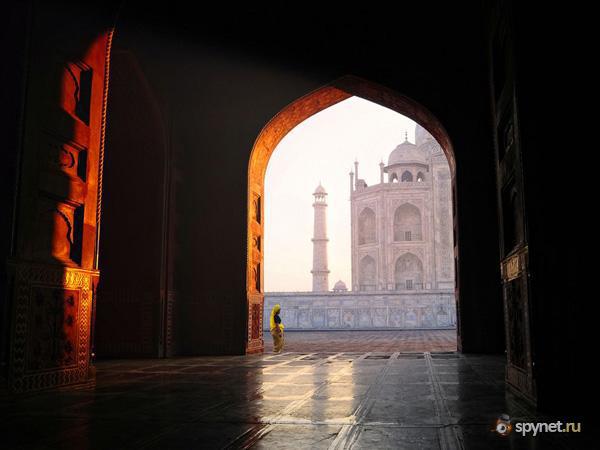 Agra, India.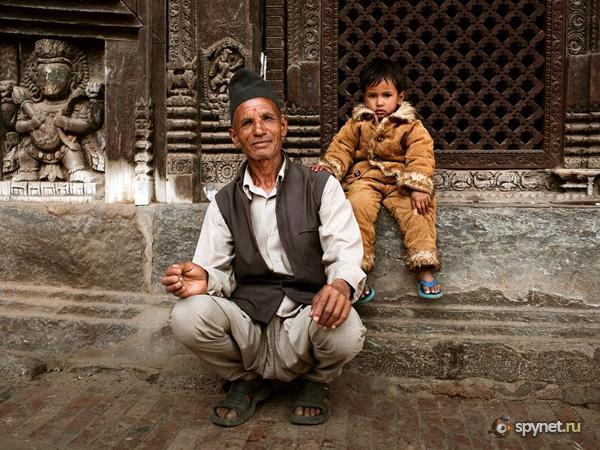 The steps of the temple, Nepal.
Evening in Chiba, Japan.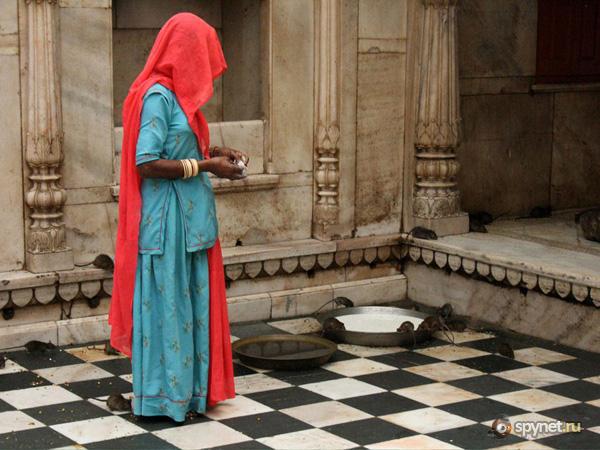 Karni Mata Temple, India.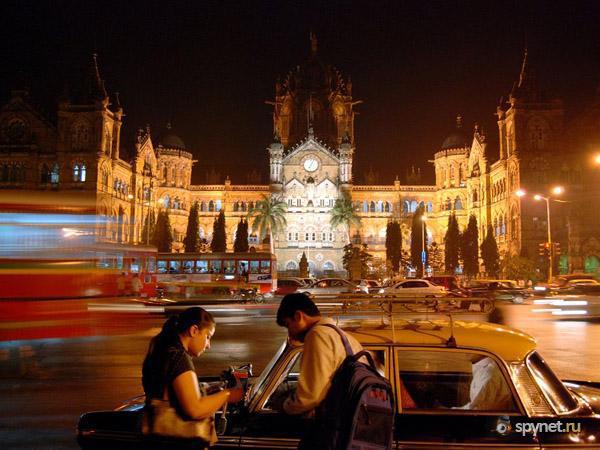 Station Chhatrapati SHIVAYA, Mumbai.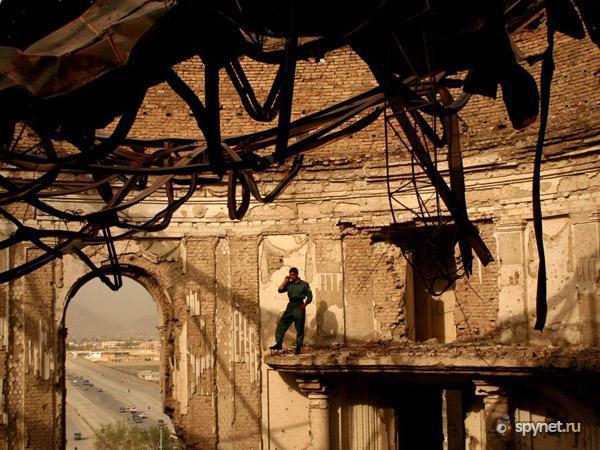 An Afghan policeman, Kabul.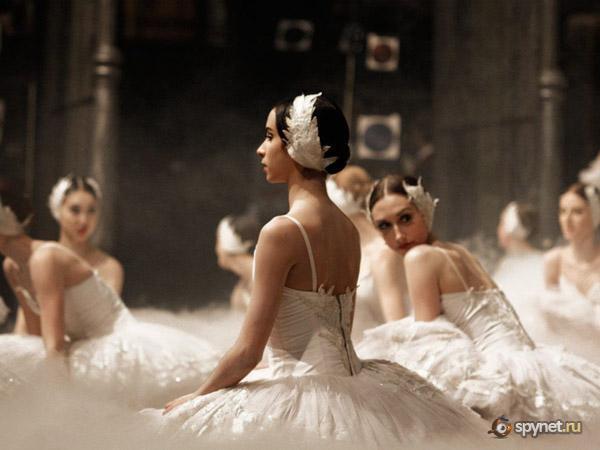 Dancers, Berlin.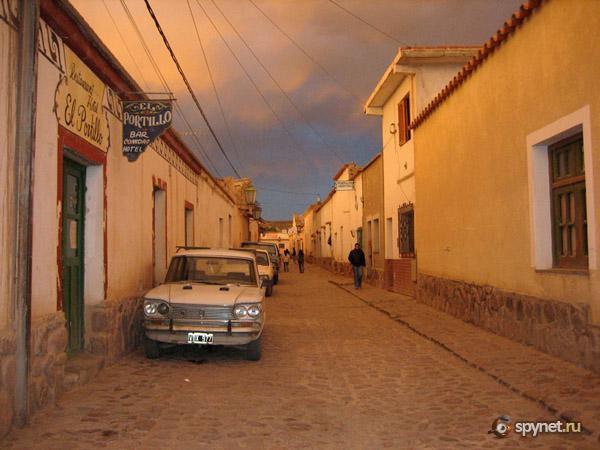 Humahuaca, Argentina.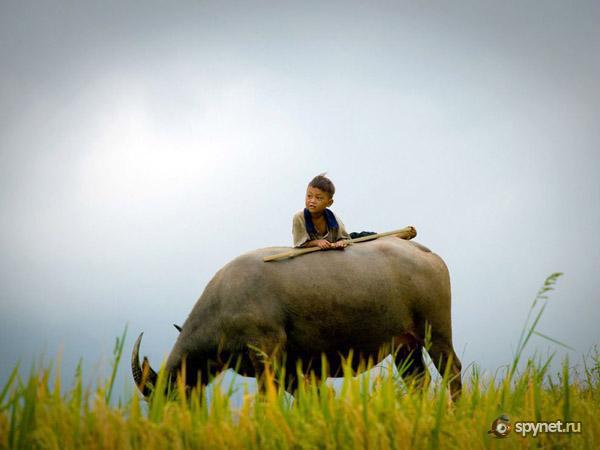 Boy and Ox, Vietnam.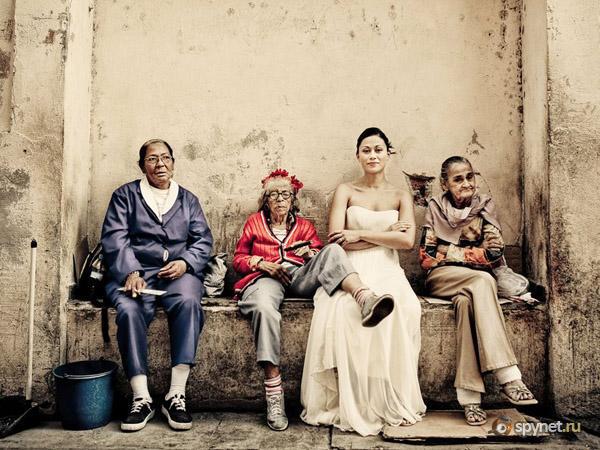 Havana bride.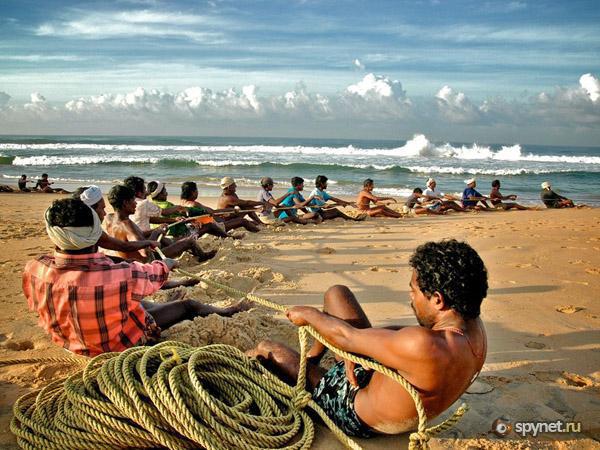 Indian fishermen.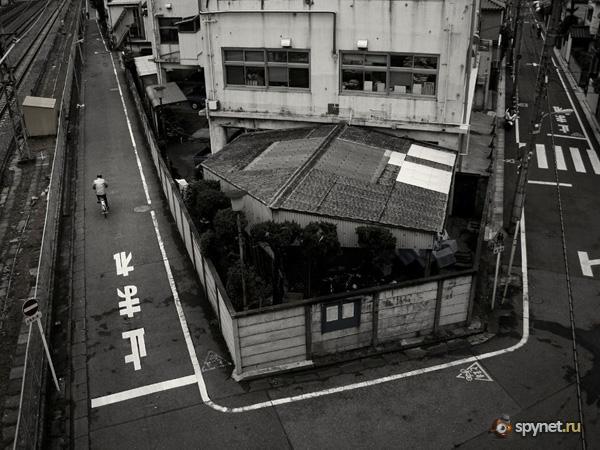 Tokyo street.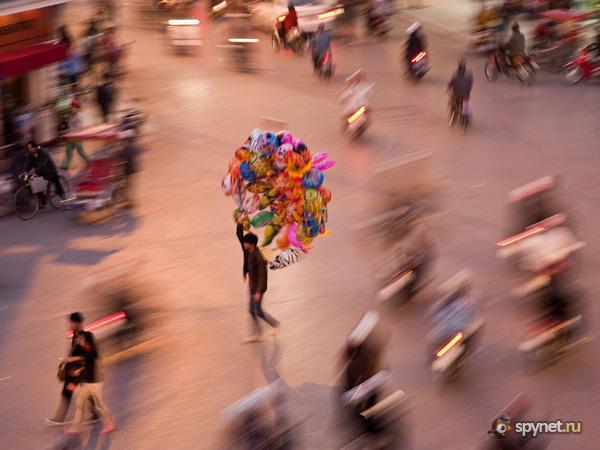 These beads are taken in Vietnam.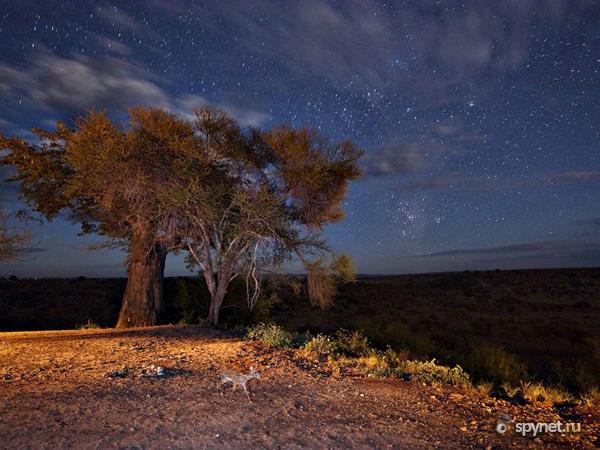 Night landscape, Tanzania.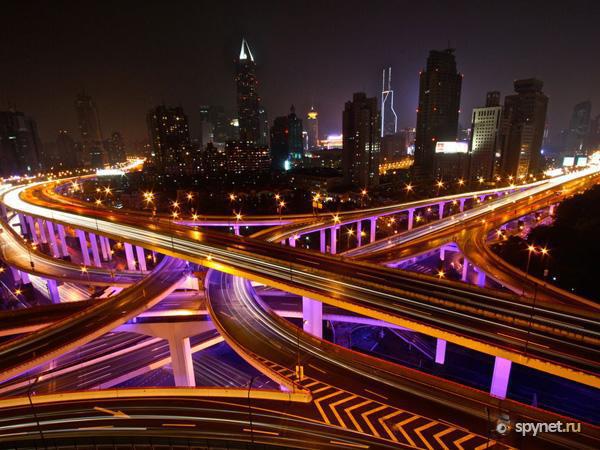 Shanghai.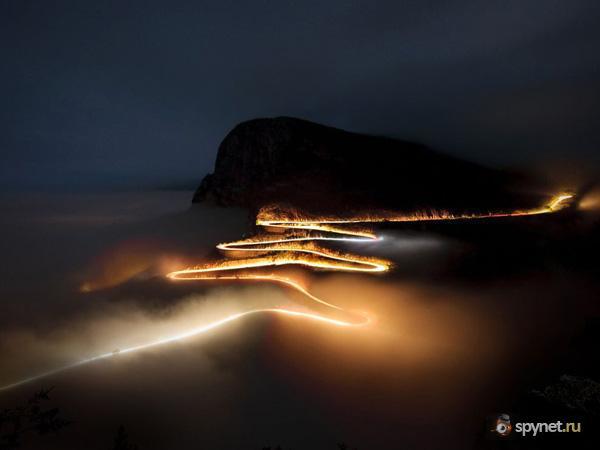 Serra de Leba, Angola.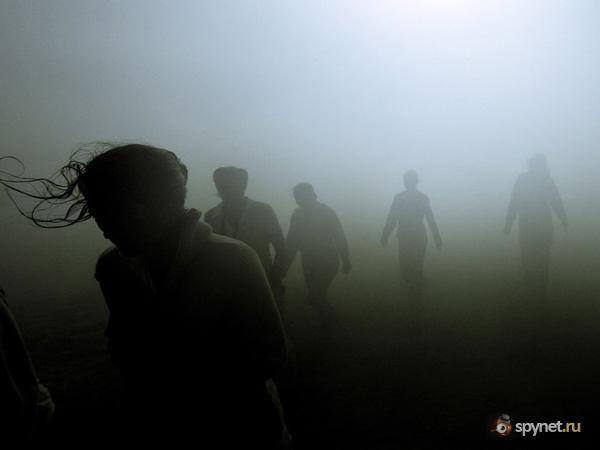 Tourists exploring the Reykjanes geothermal fields in Iceland.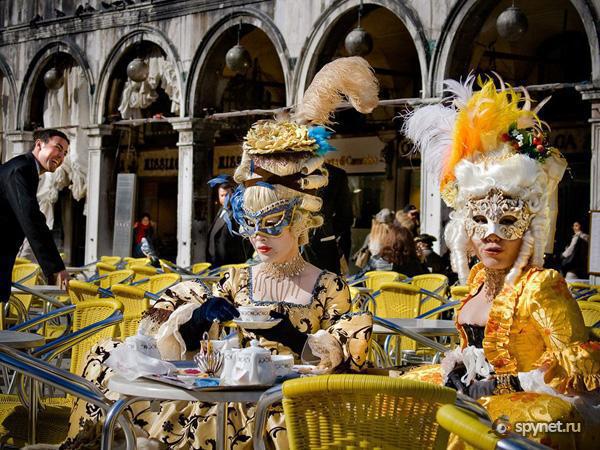 Carnival of Venice.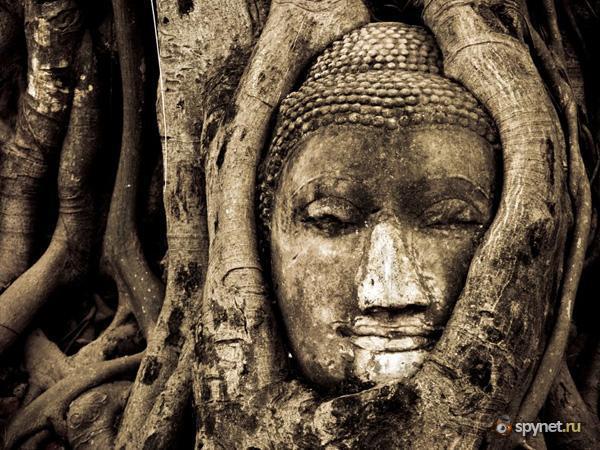 Buddha, Thailand.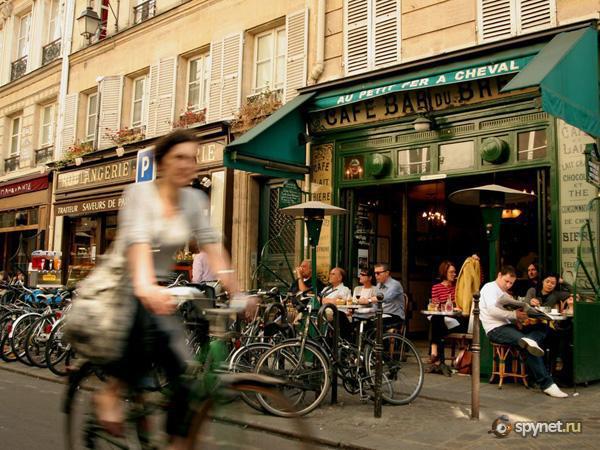 Cafe in Paris.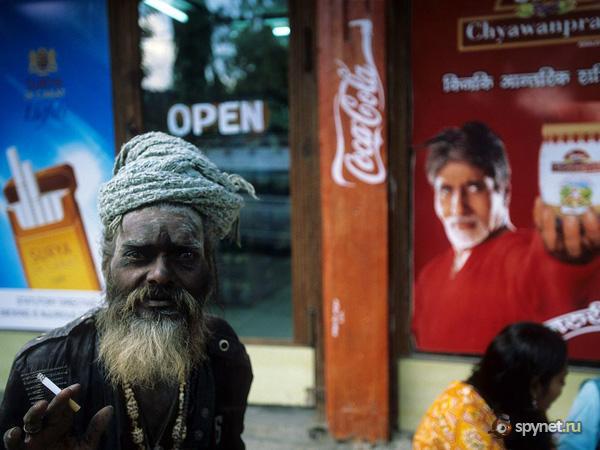 This picture was taken in Pokhara, Nepal.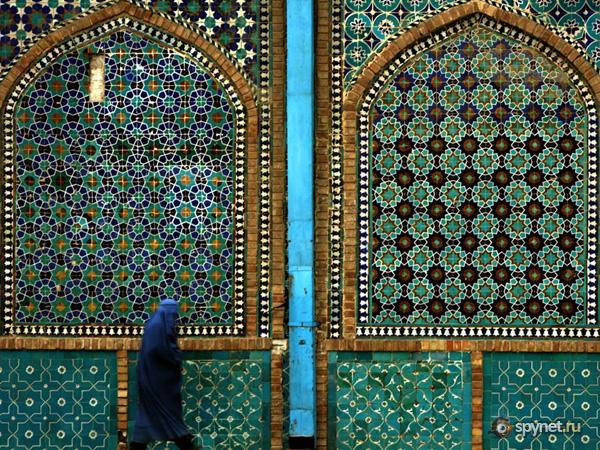 A woman walks past a mosque Hazrat Ali (Blue Mosque) in Mazar-e Sharif, Afghanistan.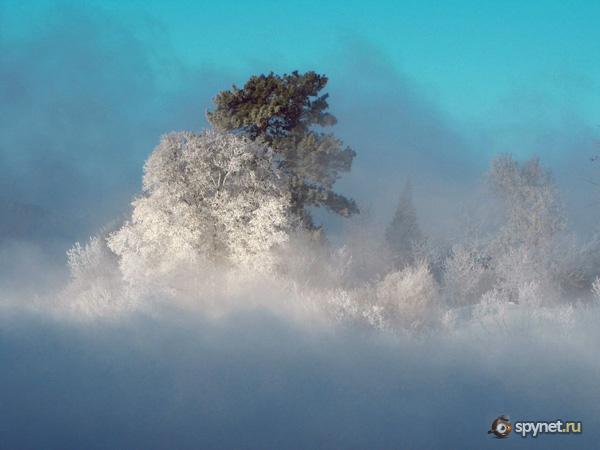 Rideout Bay, Ontario.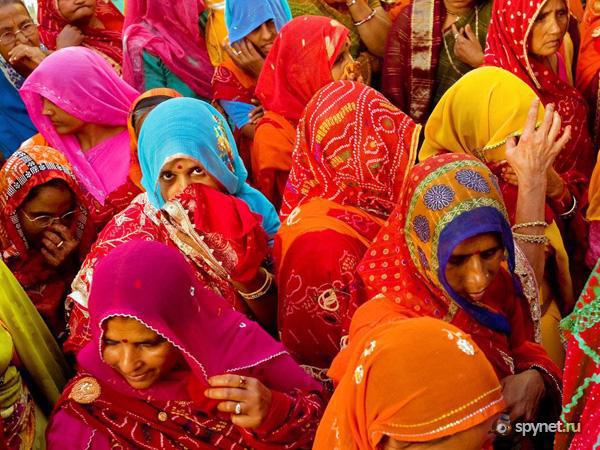 Wedding photo shoot in Rajasthan.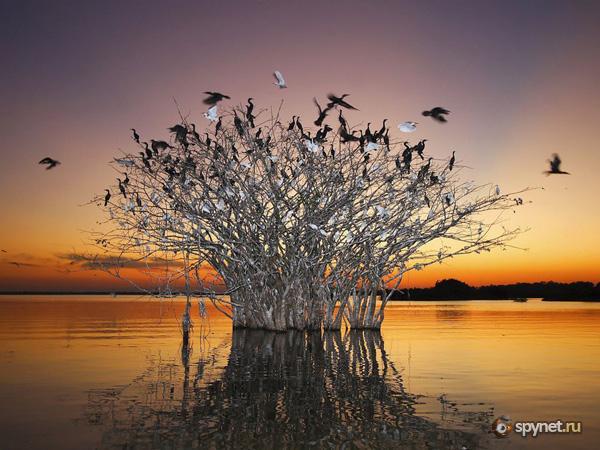 Pantanal, Brazil.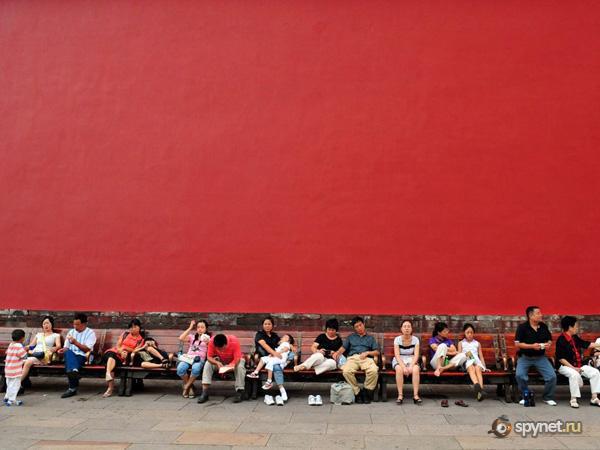 Tourists in Beijing.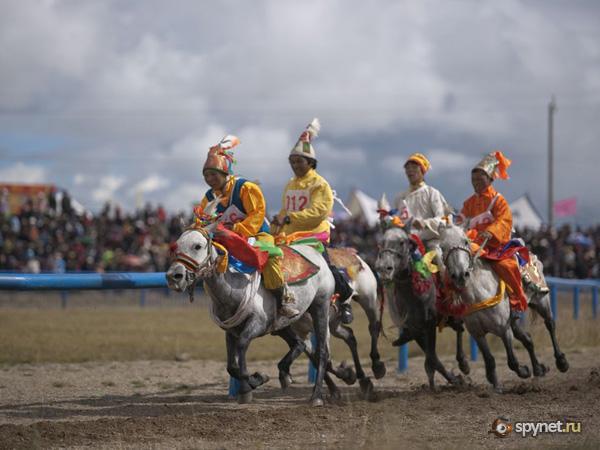 Festival Nagku horses in Tibet.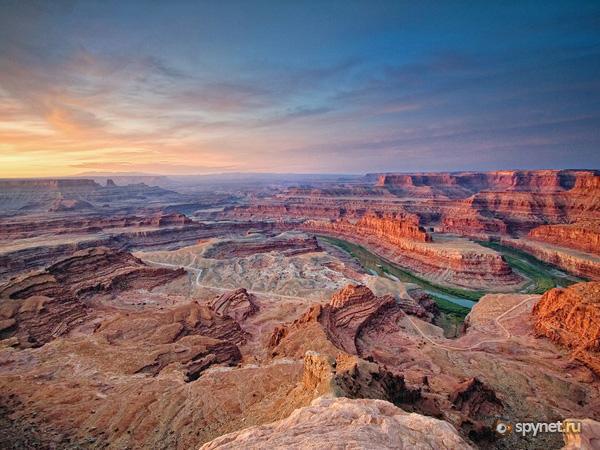 Canyons in Utah.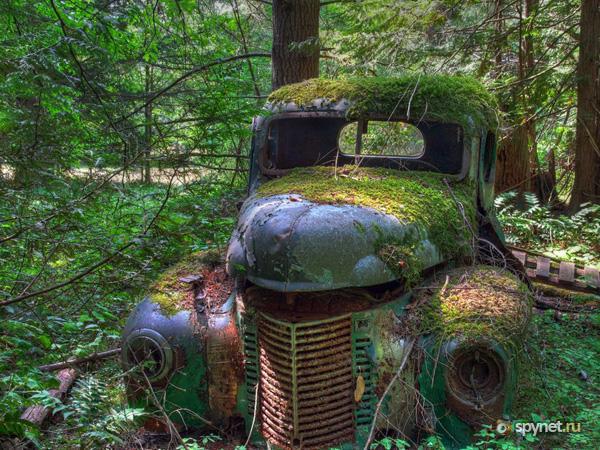 Old truck in the woods.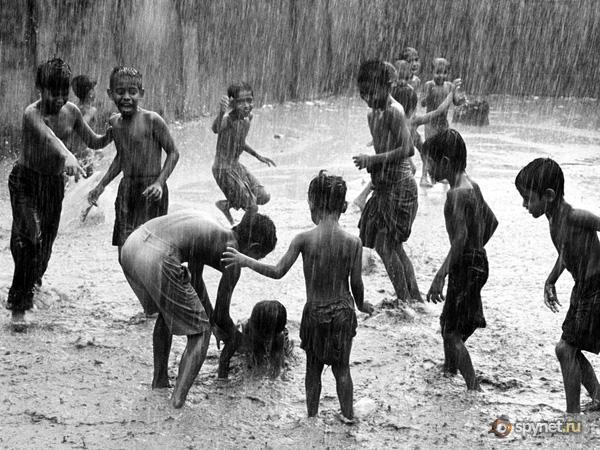 Children playing in the rain in India.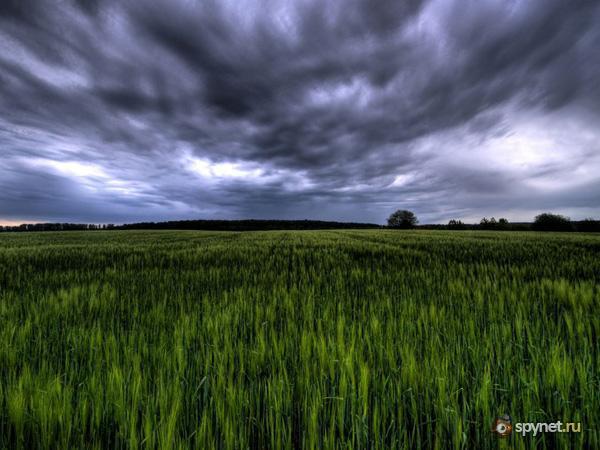 Green field. Germany.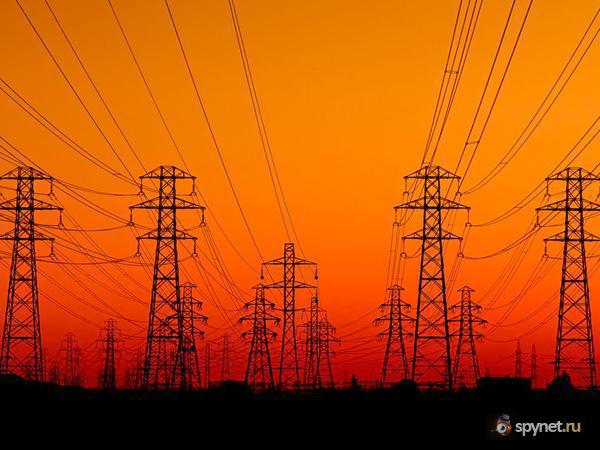 Islington substations. New Zealand.