As always, the most wonderful and beautiful photographs by National Geographic, the magazine of the same name a decent cover for you.
Cow Heron, Florida.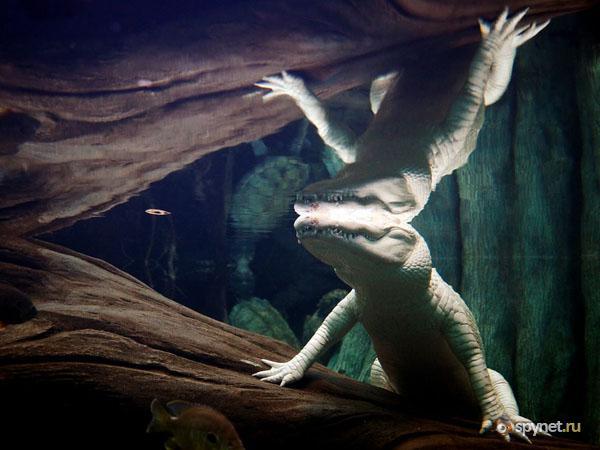 Albino Alligator.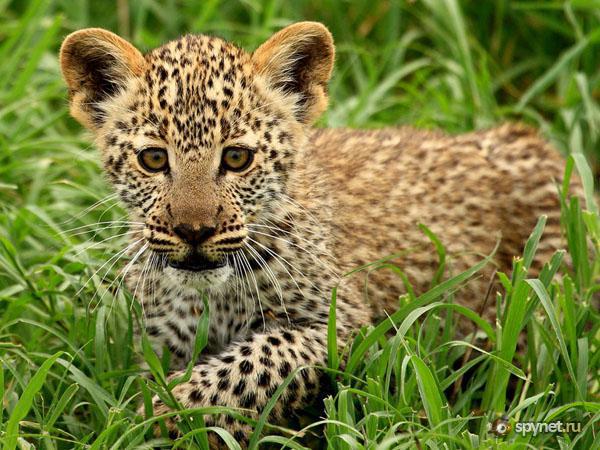 Leopard cub, Tanzania.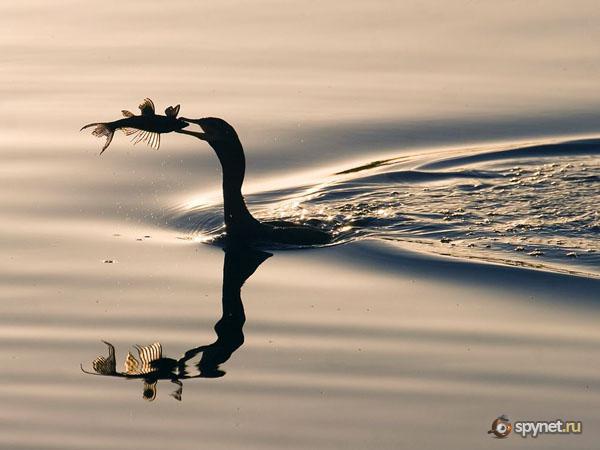 Cormorant with prey.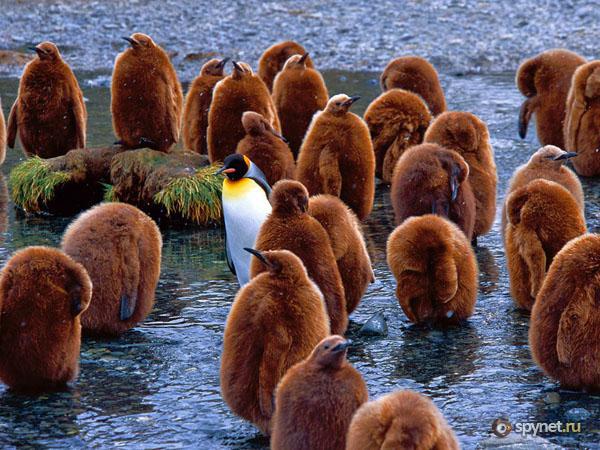 King penguins.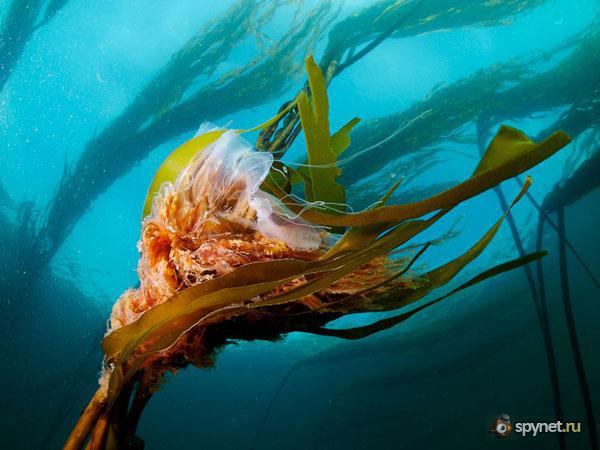 Arctic tsianeya.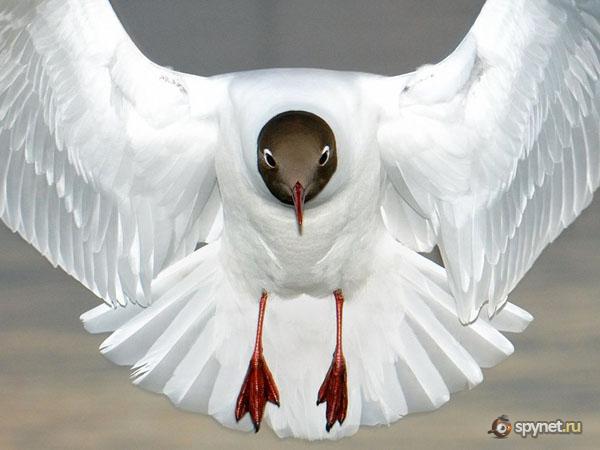 Mediterranean Gull, England.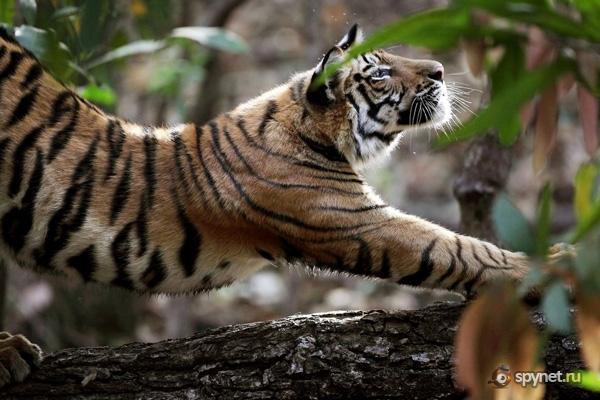 Tiger in Bandhavgarh National Park in the Indian state of Madhya Pradesh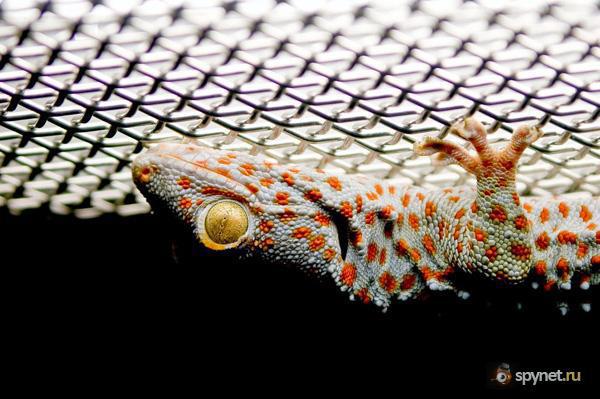 This gecko lives in the Academy of Natural Sciences in Pennsylvania, USA.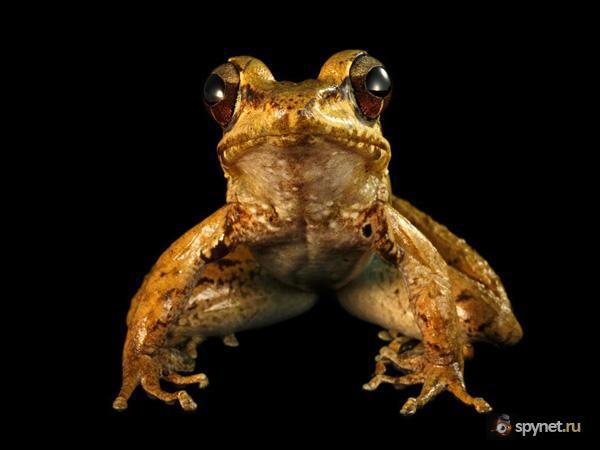 And this frog - in New Guinea.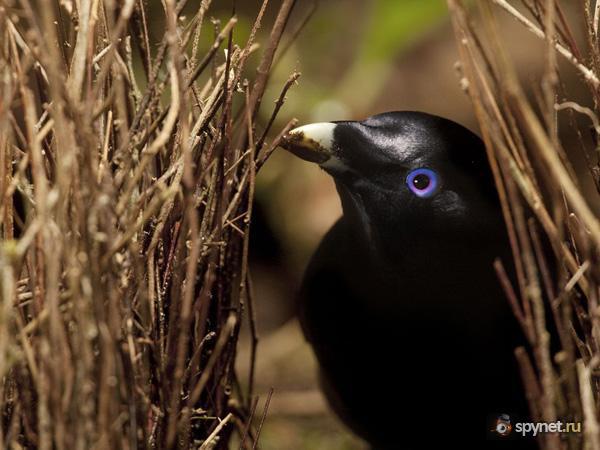 Besedkovaya bird from Australia.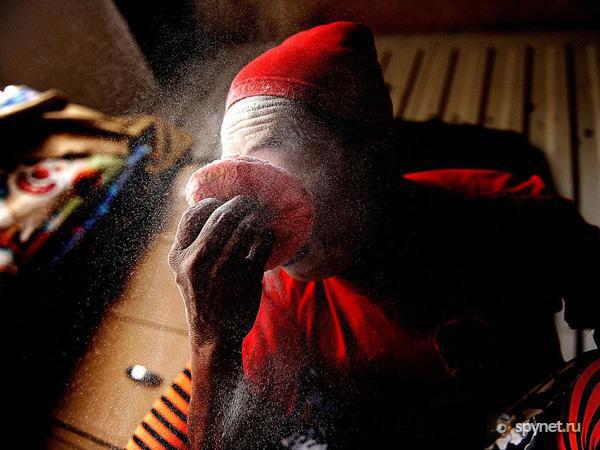 Clown. South Carolina, USA.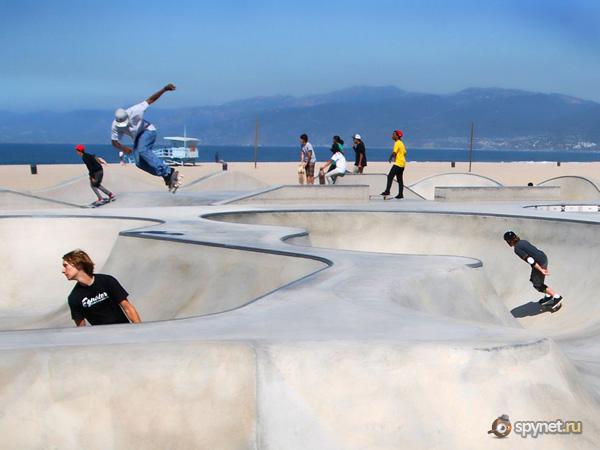 Skateboard Park, California.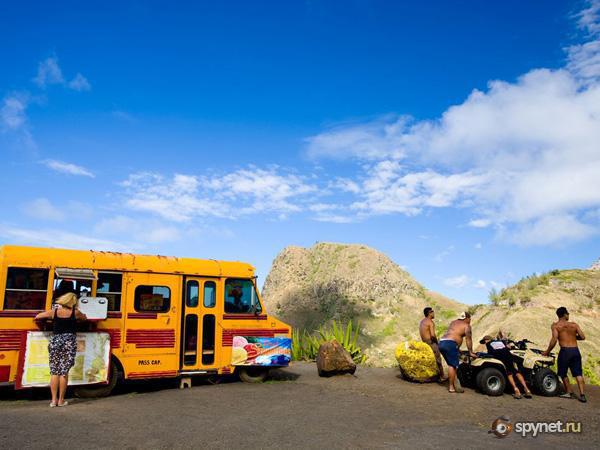 Trucks with food, Hawaii.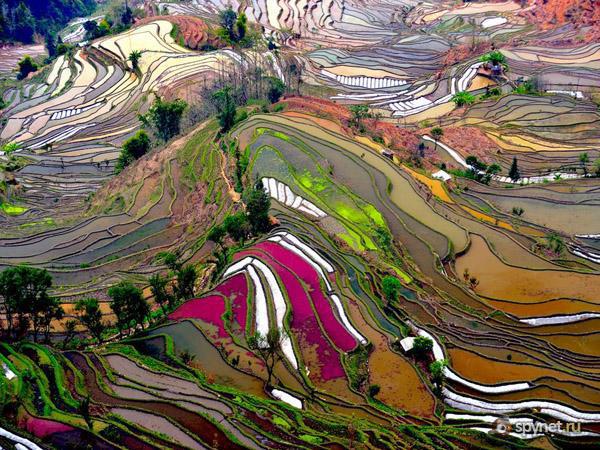 Rice field. China.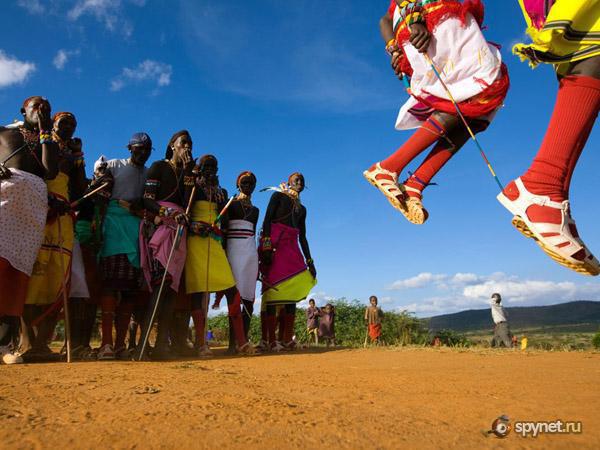 Wedding in the Samburu tribe. Kenya.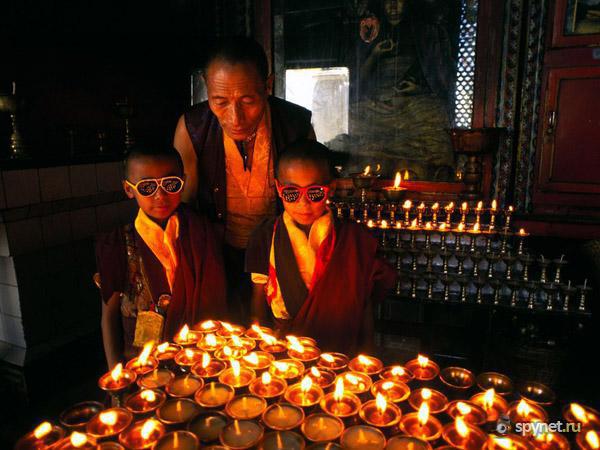 The monks in a Buddhist temple Svayambhunat Stupa, Nepal.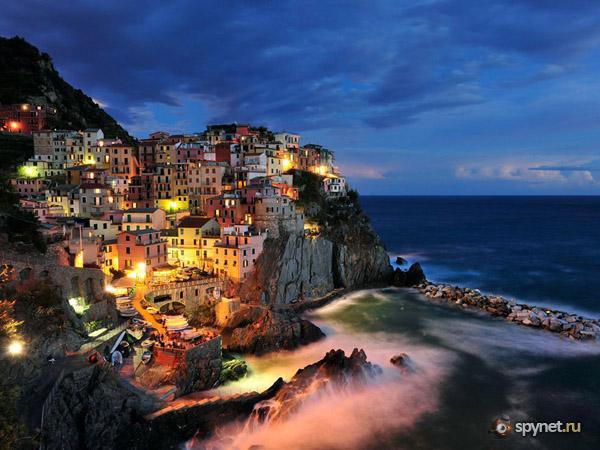 The village of Manarola, Italy.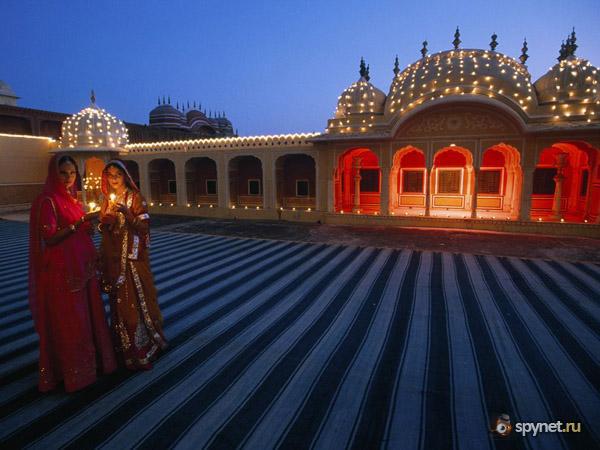 The festival of Diwali (festival of lights), India.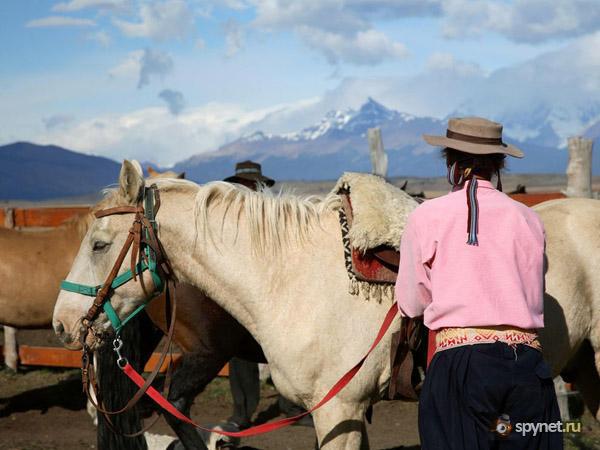 Ranches in Argentina.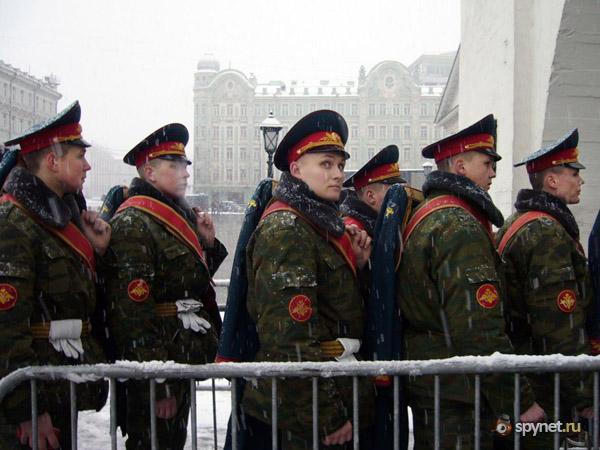 Kremlin gates. Moscow.
Mud masks Mambukal Festival held at the height of the monsoon season in Murcia in Negros Occidental. The festival celebrates the harmony between man and nature and promotes the protection of the environment. Participants cover their faces with clay Mambukal.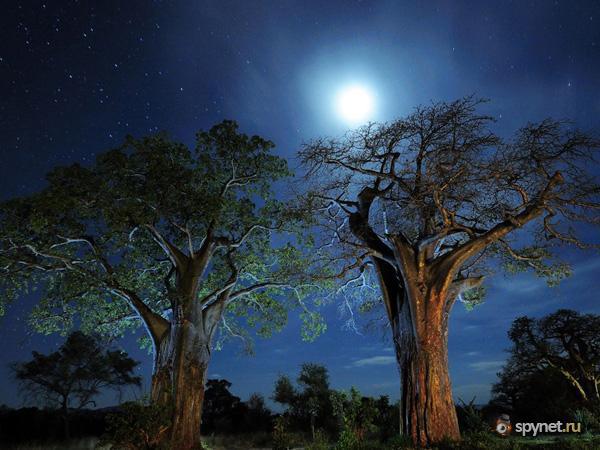 Baobabs, Tanzania.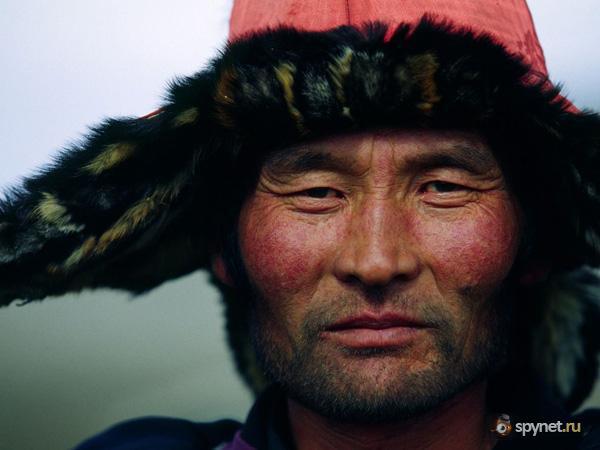 A resident of Mongolia.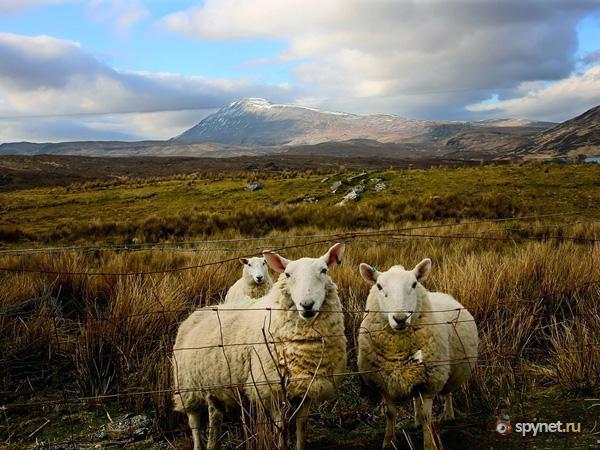 Scottish sheep.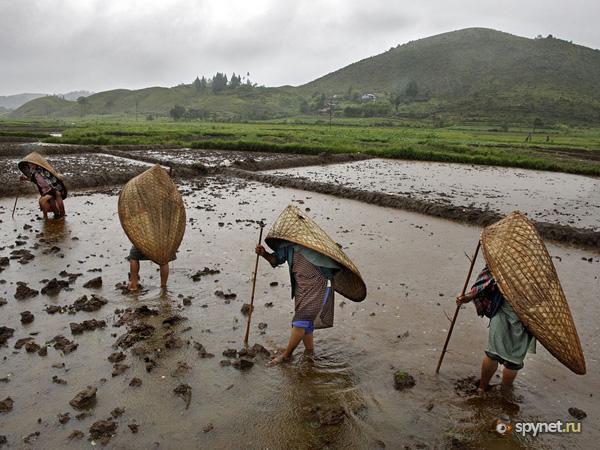 Potato field, India.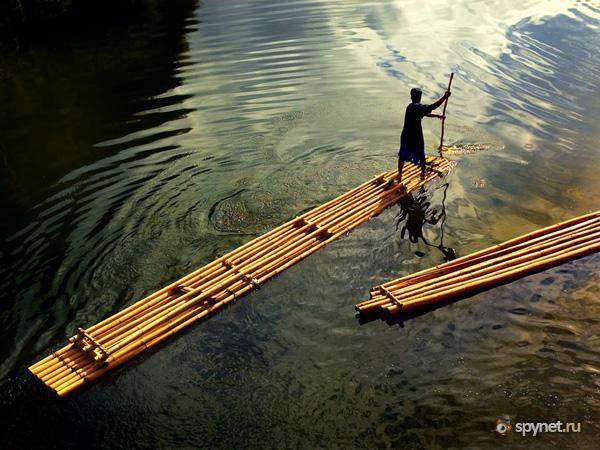 The boatman, Fillippiny.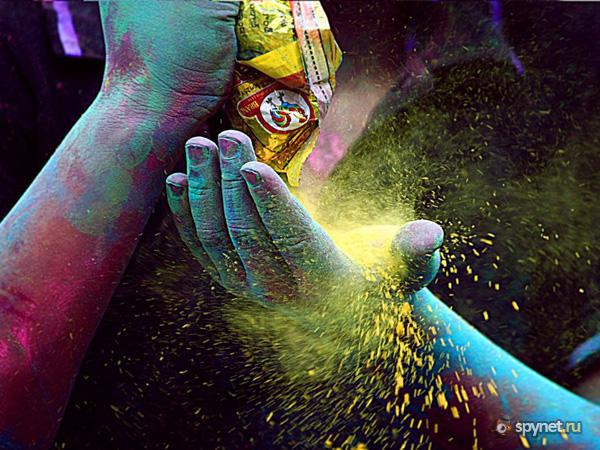 The festival of Holi, India.