Empire State - the tallest skyscraper in New York, but for a while he lost the title as one of the collapsed Twin Towers opened in 1972, it was higher. Accordingly, 11.09.2001 it was again the highest point of the city. It was built in 1931.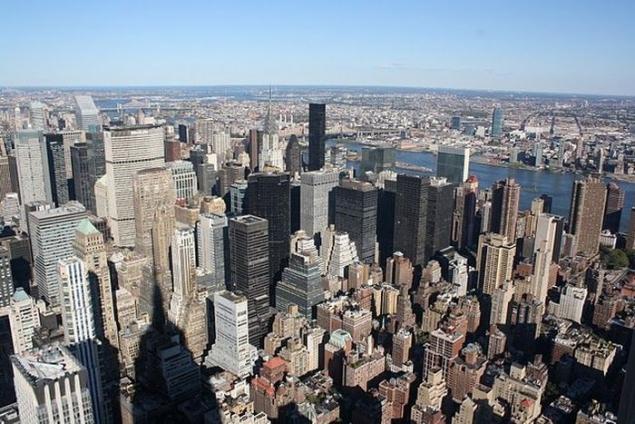 Here is a famous photograph taken during the construction of a skyscraper. Working lunch, and note they have absolutely no insurance. This is not a staging frame. Photographer Lewis Hine.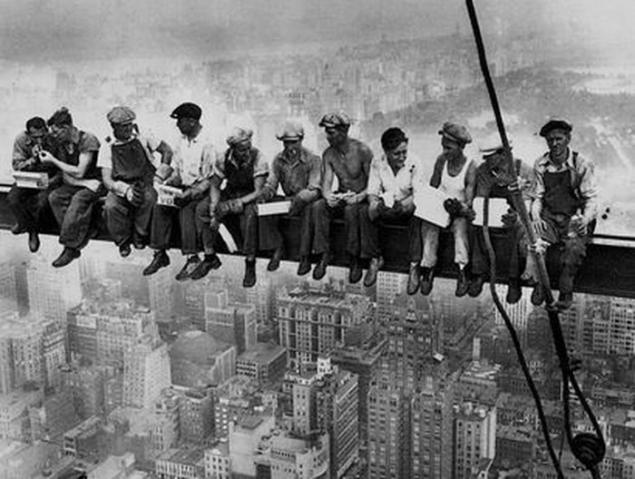 I note that almost everywhere you visit attractions you have to stand in long queue an hour and a half. Unfortunately, it was here. In addition, we visited him on Saturday, so it was especially a lot of people.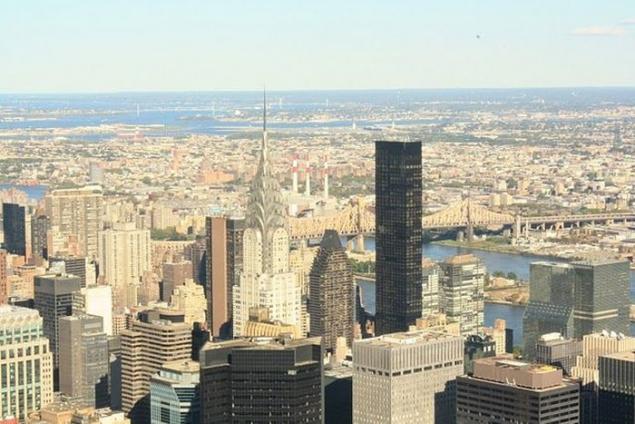 When you look from the Empire State, on the horizon it can not be seen, where it ends the city. All built up, all buildings, bridges. The population there is 22 million people - half of Ukraine.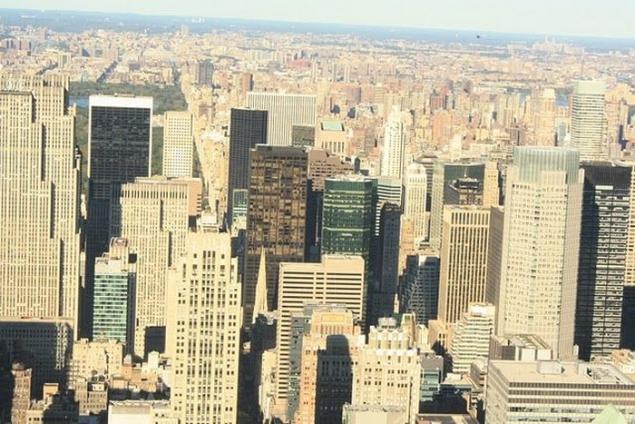 all the buildings are right next to each other.