Today before you top dresses that fashionable women should not wear on horse racing.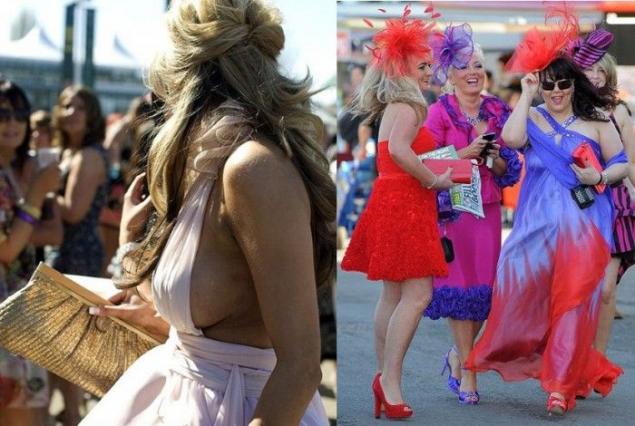 Never wear too open dresses. They will not bring you the result that you expect.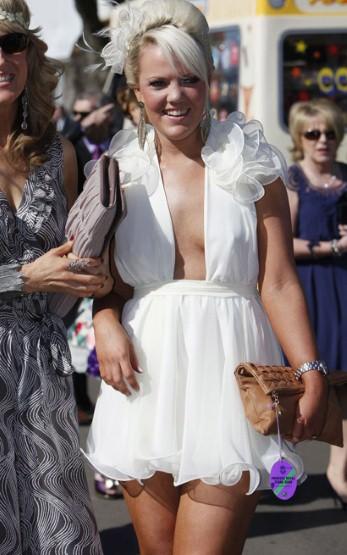 Do not wear shoes of the company Doctor Martens. On sale there are many other elegant shoes on a low course.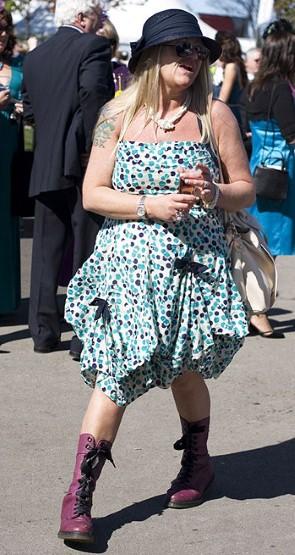 Do not get carried away dress with open on the sides of the chest. It jumps, not a nightclub.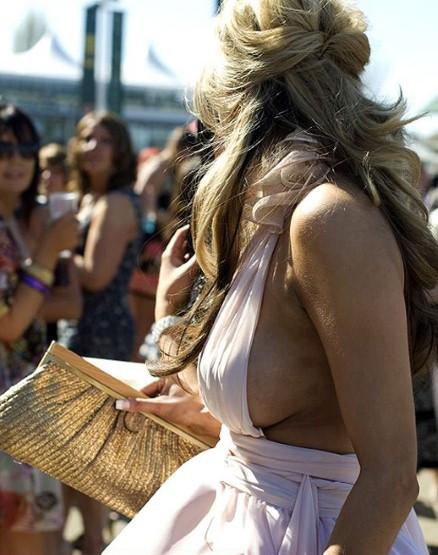 Do not wear shoes in which you can not walk. You can become an object of ridicule.