Homeowners wife Abendshin want to move into a smaller home, as their children have grown up, the couple reported the official website of the house.
Famous in the film Georgian-style house was built in the 20s of XX century red brick. It is located in the north of the state of Chicago, near Lake Michigan. The house has four bedrooms, wood-burning fireplace in force, a sun terrace, a bedroom in the attic with a window in the ceiling, and a private garage.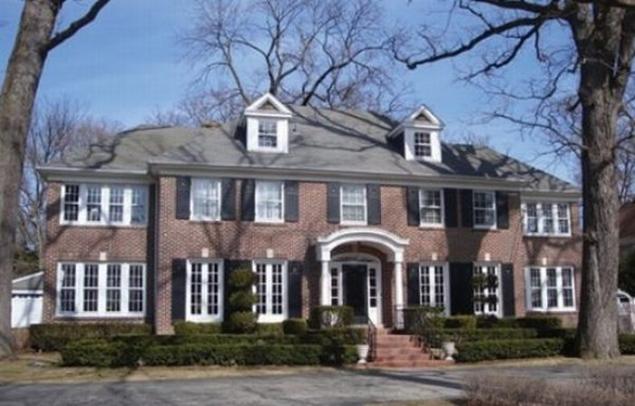 "Very few films House plays such an important role in the" Home Alone ", where he became almost independent character", - said the representative of a real estate company that sells the famous house.
The shooting of the film "Home Alone" lasted six months. During this time, the daughter of the owners managed to make friends with the leading actor Macaulay Culkin. John Abendshin said that the actor was "nice and quiet boy," and the whole family called him "Mack».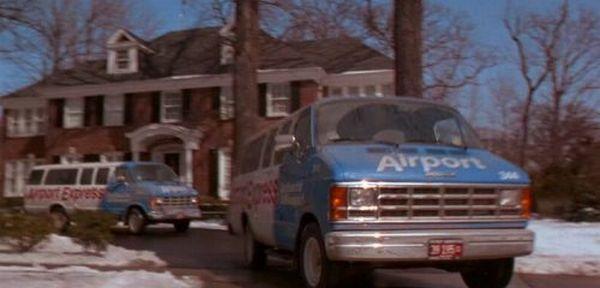 The shooting of the film "Home Alone" lasted six months. During this time, the daughter of the owners managed to make friends with the leading actor Macaulay Culkin. John Abendshin said that the actor was "nice and quiet boy," and the whole family called him "Mack». & Quot; / & gt;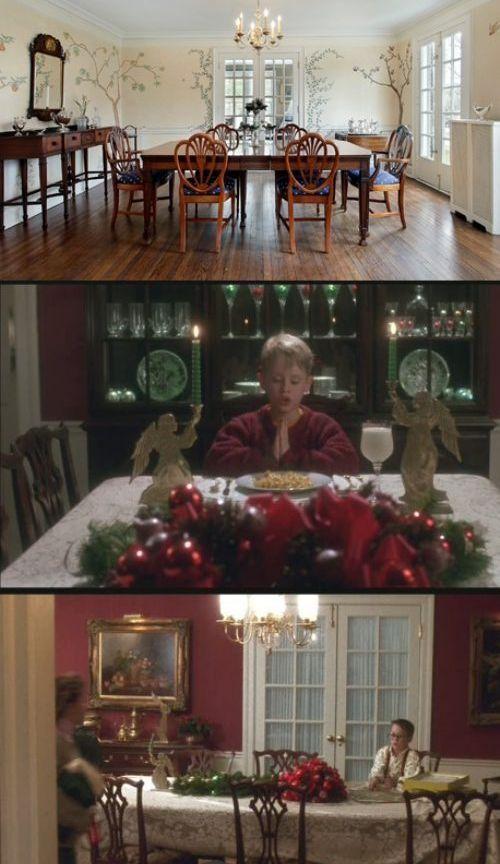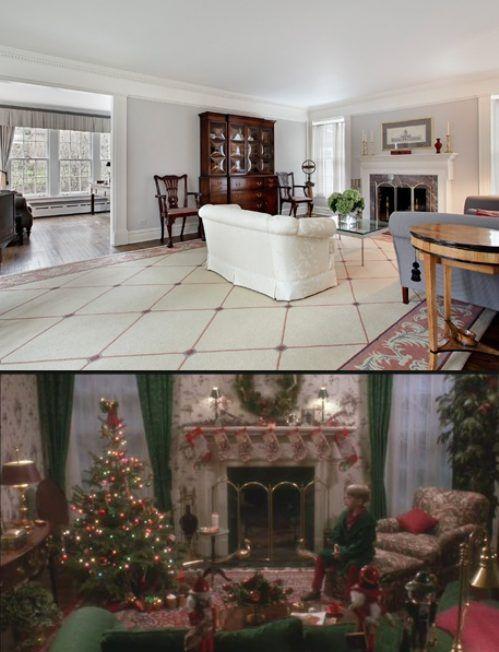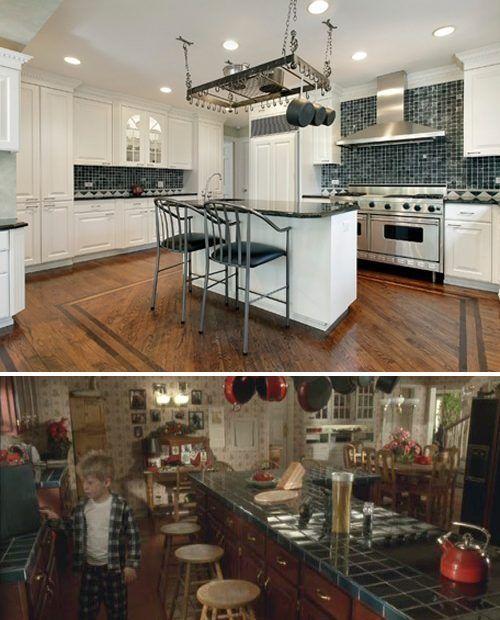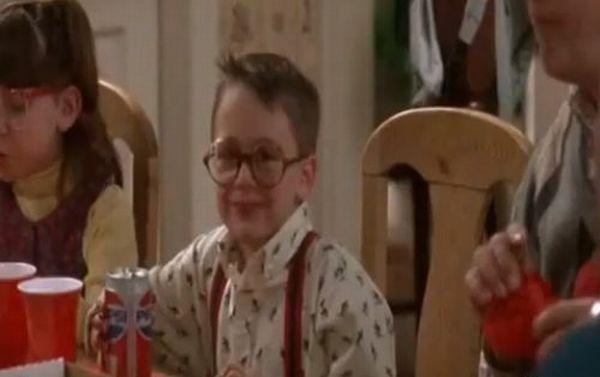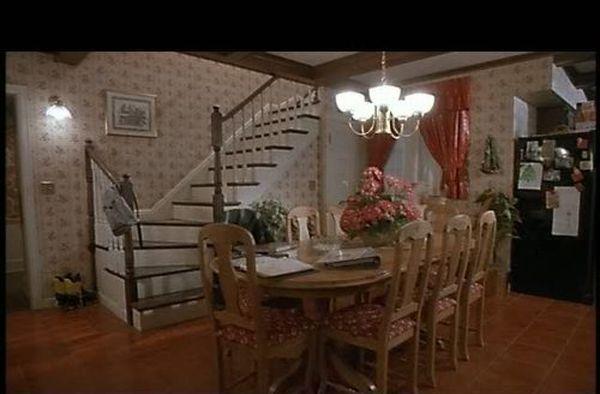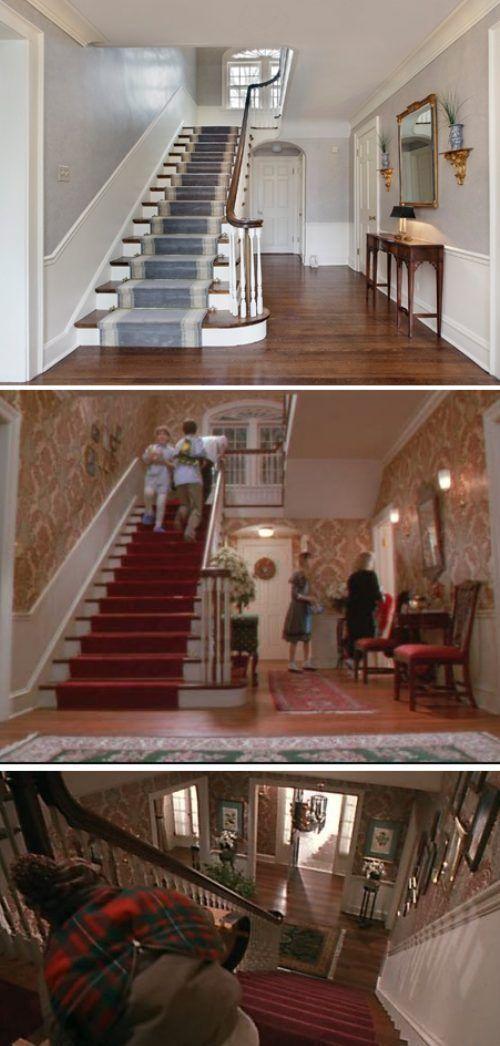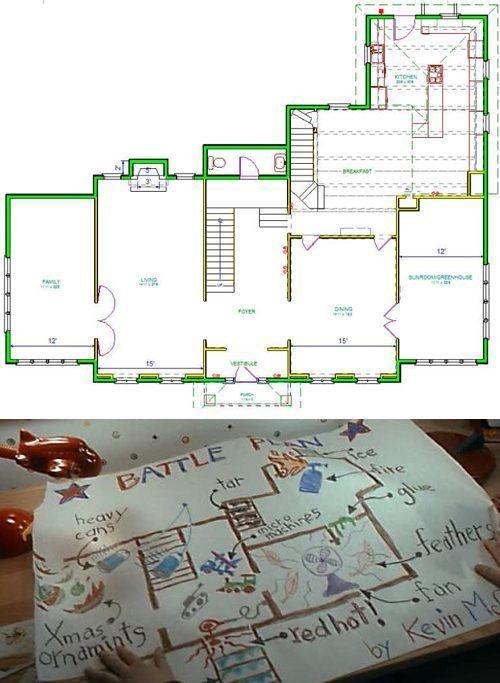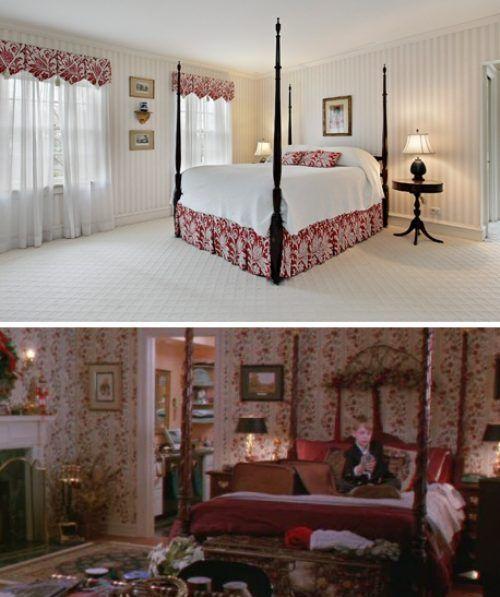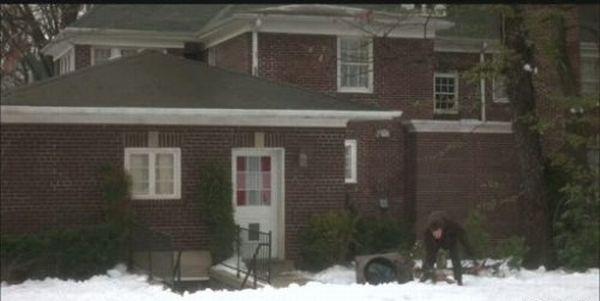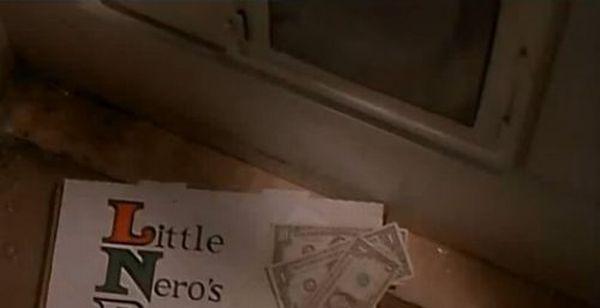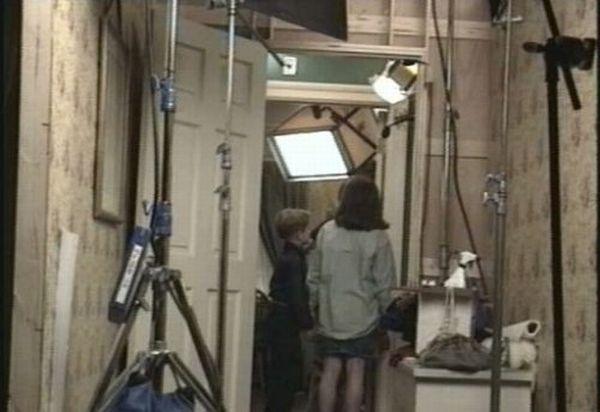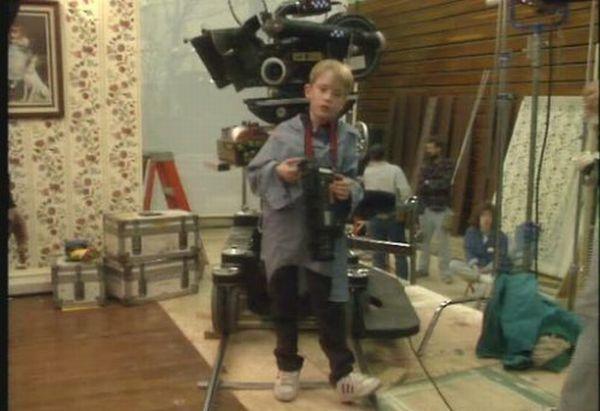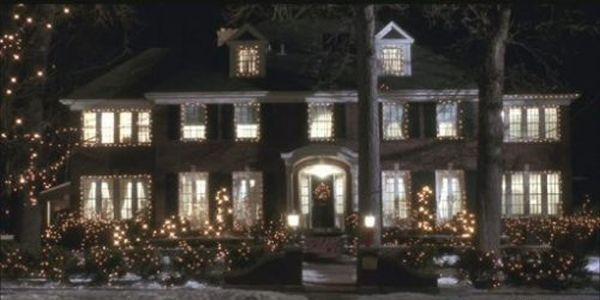 via source