Olovozavodskoy bridge in Novosibirsk - the third in a row bridge across the Ob in Novosibirsk, whose construction began in February 2010. At the moment, on the left bank of the construction of the transport interchange - the approach to the third bridge across the Ob River. General contractor began building bored piles for the trestle of the overpass across the street. Vatutin. Work is underway on the preparation of the pile to the sliding spans from the left side toward the right. Ongoing construction in line with the Obi two main supports under the arch of the bridge.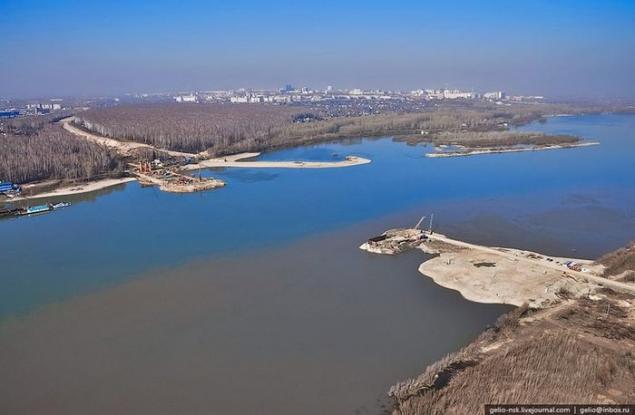 №14 and №15 supports ready sliding.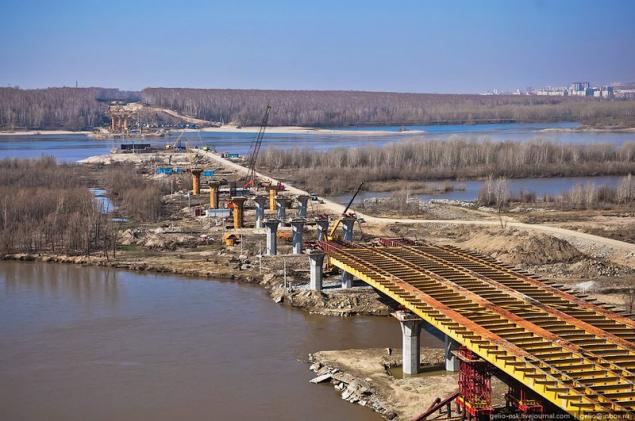 Sliding the span of 6-10. The construction of the supports from 10 to 11 View from the island on the river. Yin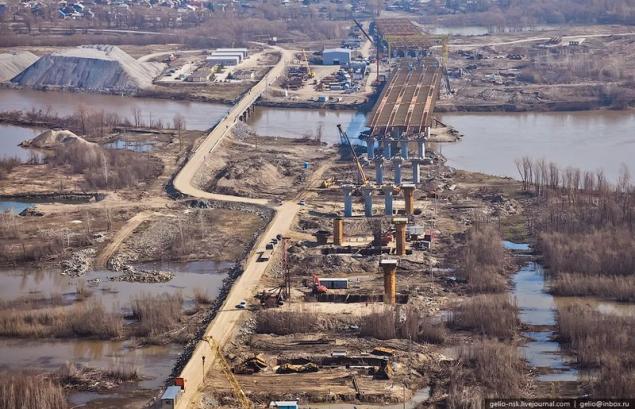 Billabong Yin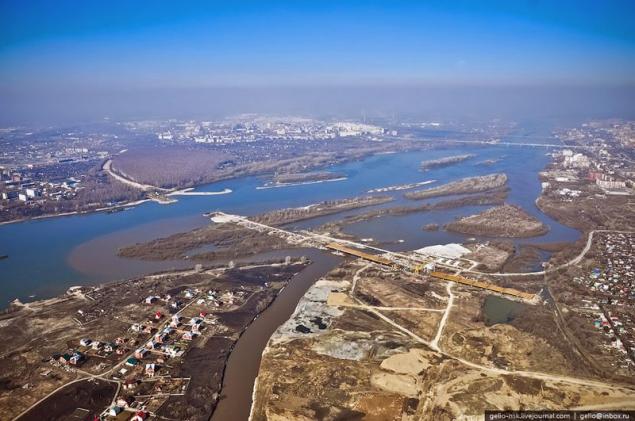 Disassembled berth №1 and the process of construction of temporary supports.