Olovozavodskoy bridge in Novosibirsk - the third in a row bridge across the Ob in Novosibirsk, whose construction began in February 2010. At the moment, on the left bank of the construction of the transport interchange - the approach to the third bridge across the Ob River. General contractor began building bored piles for the trestle of the overpass across the street. Vatutin. Work is underway on the preparation of the pile to the sliding spans from the left side toward the right. Ongoing construction in line with the Obi two main supports under the arch of the bridge.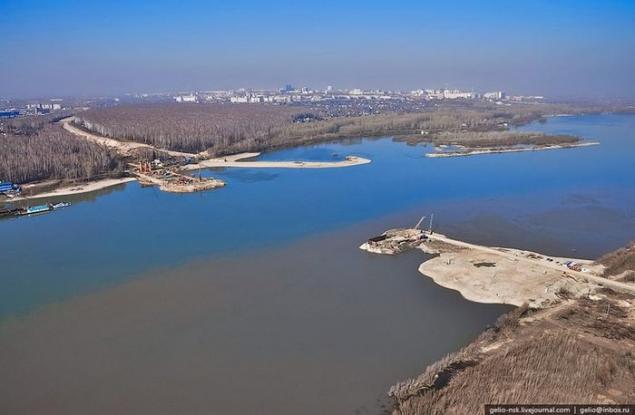 №14 and №15 supports ready sliding.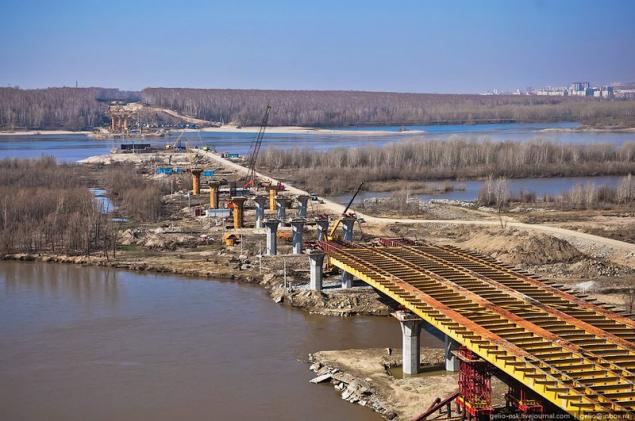 Sliding the span of 6-10. The construction of the supports from 10 to 11 View from the island on the river. Yin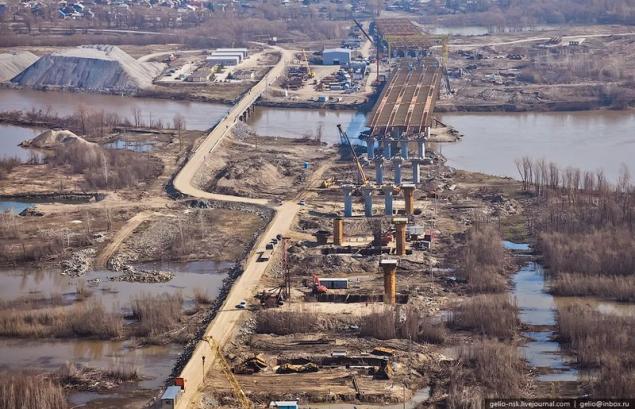 Billabong Yin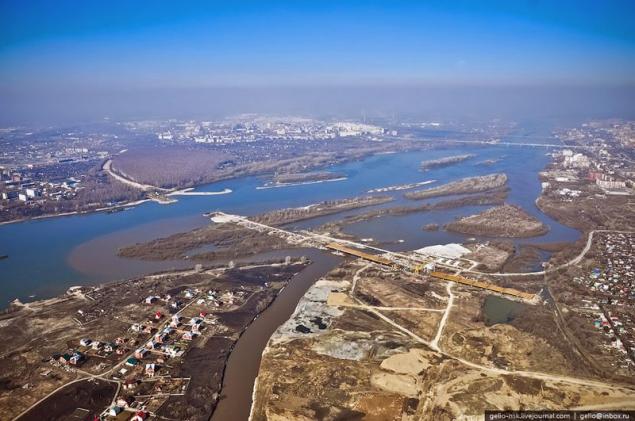 Disassembled berth №1 and the process of construction of temporary supports.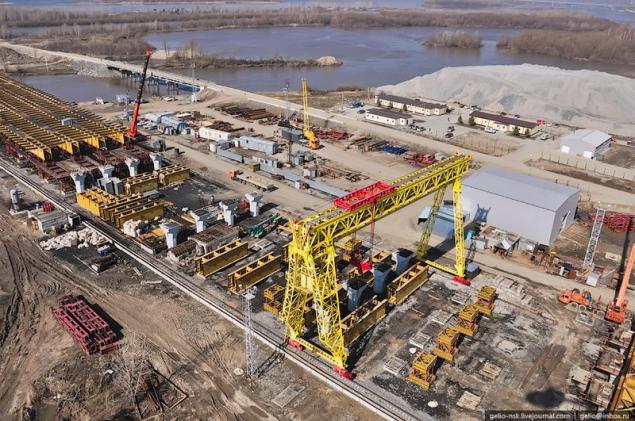 Visible disassembled stapel№1 From it then assemble temporary supports for the construction of the span 19-23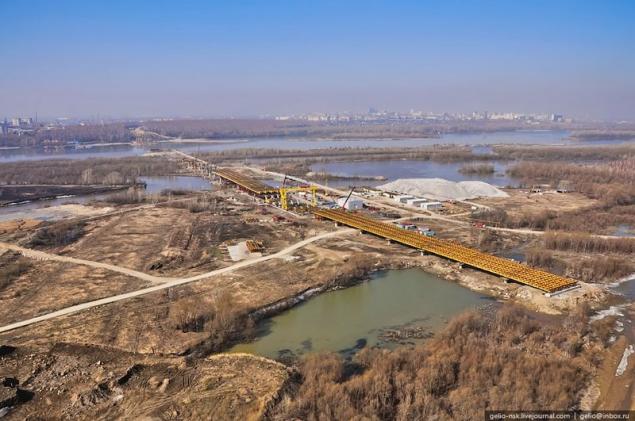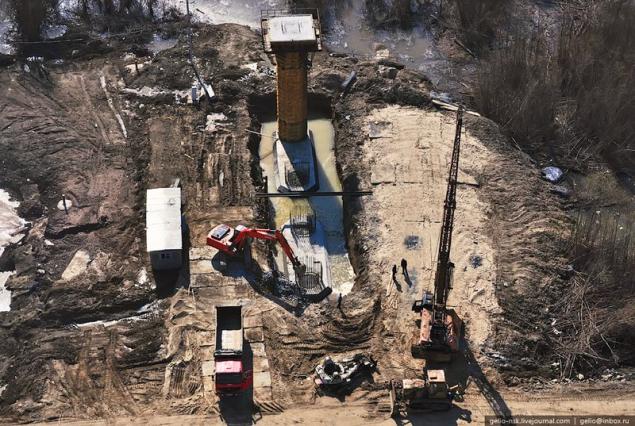 Construction of the foundation supports №9 and №10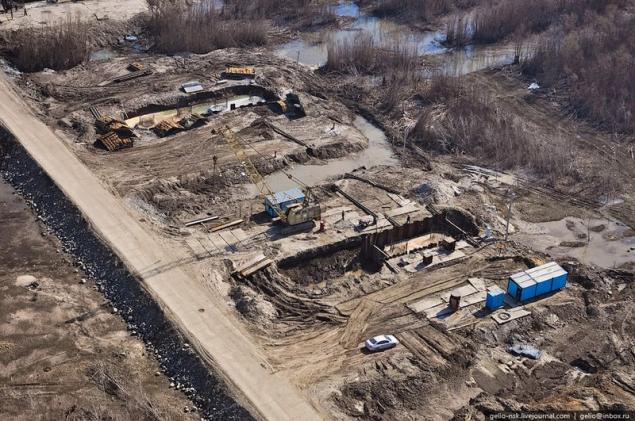 Avanbek on 15th pole.
30th pillar of the bridge (the end) Then go to road Street. Bolshevik.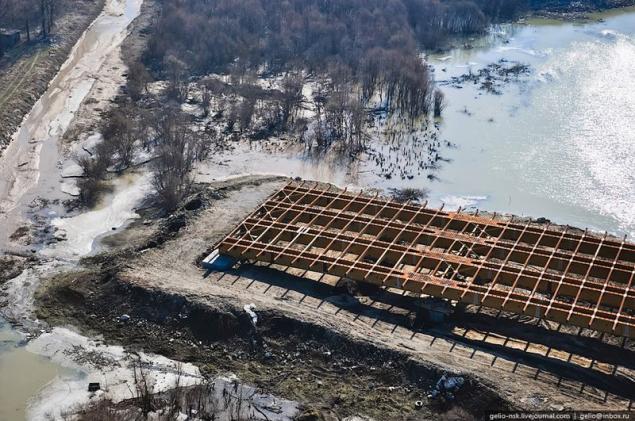 Building site and the town 2 and pile installation and assembly site for installation and acceptance of units spans.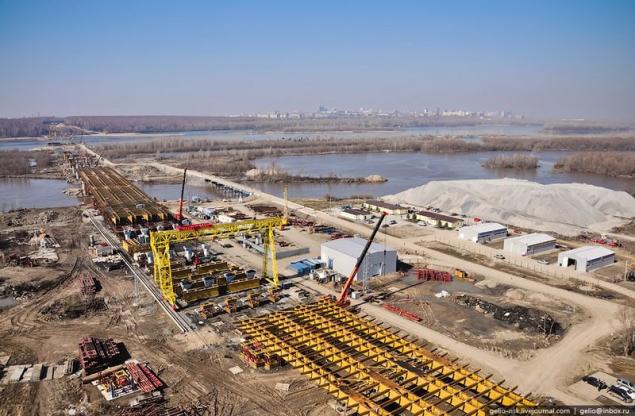 Push spans 23-30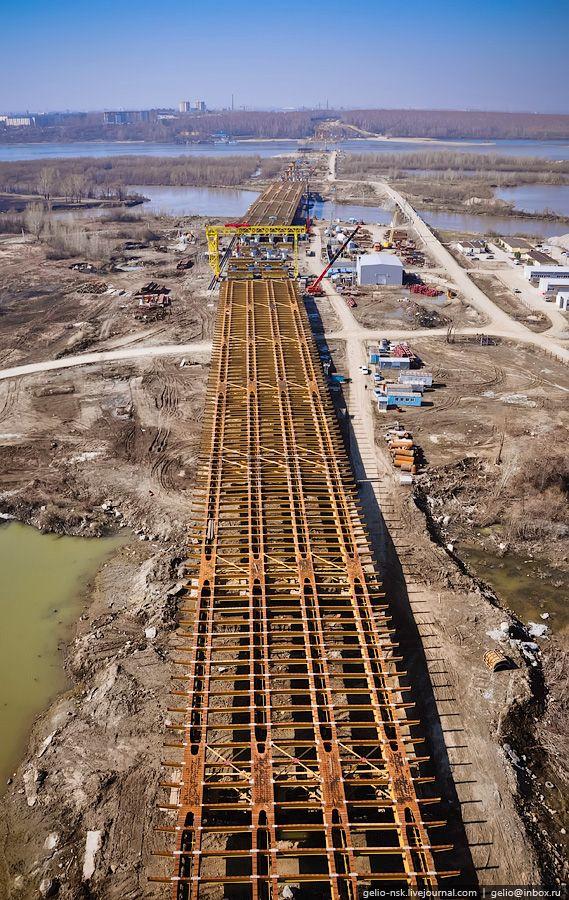 Namytye islets under the support 3, 4, 5 and left at 6, 7, 8 on the right banks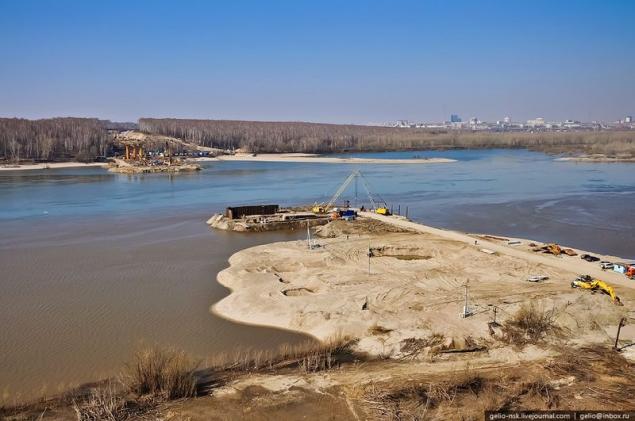 Driving of the tongue on the anvil pier construction №6 for output fleet for the construction of four temporary supports.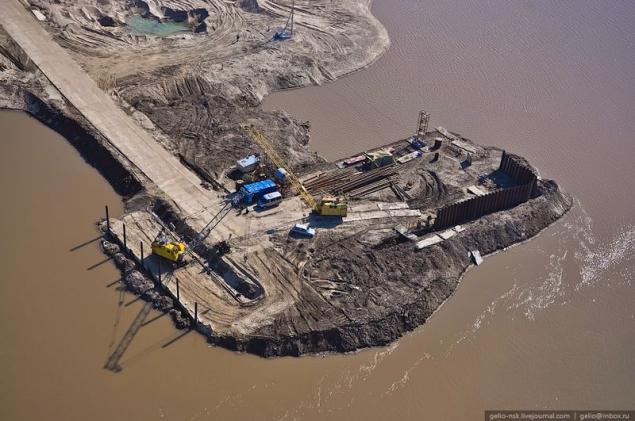 Construction site on the left bank of the support №4 scored whole tongue. In support №5 end BNS (bored piles)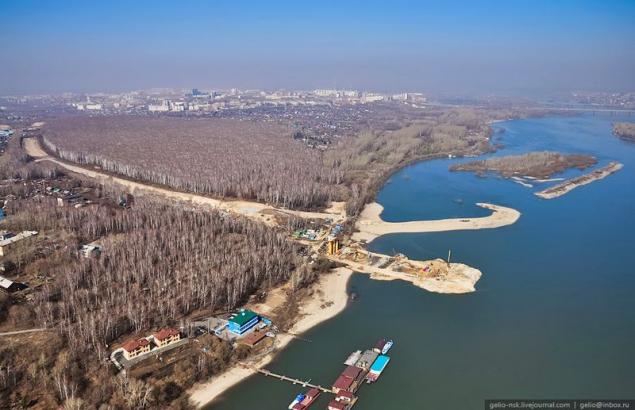 BG-28 finishes the construction of piers on the BNS №5.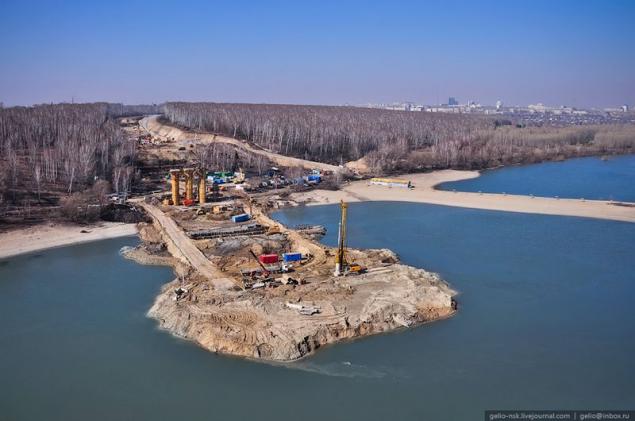 With the help of a crane Hitachi Mostootryad-38 conducts a support structure №3.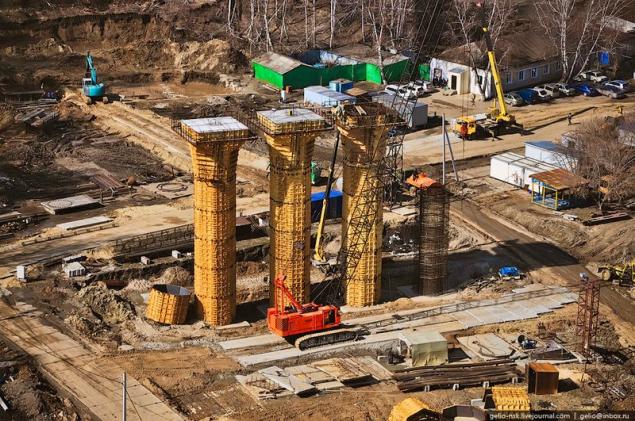 BG-15 finishes broadening support platform №1 of the stocks and ready paved with slabs. There is a construction pile №3.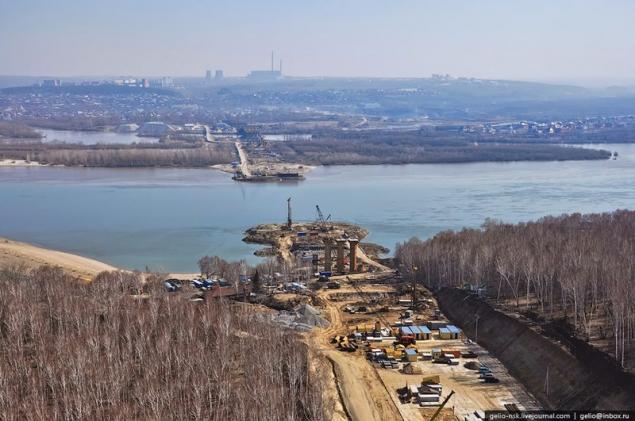 Draw the path of the bridge.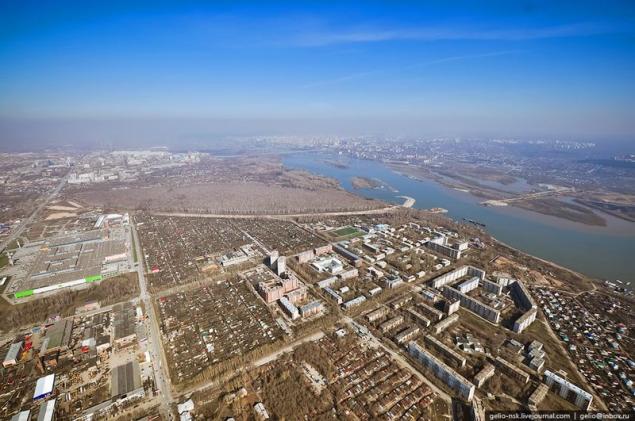 The old dam beach, which will be moved closer to the Komsomolsk bridge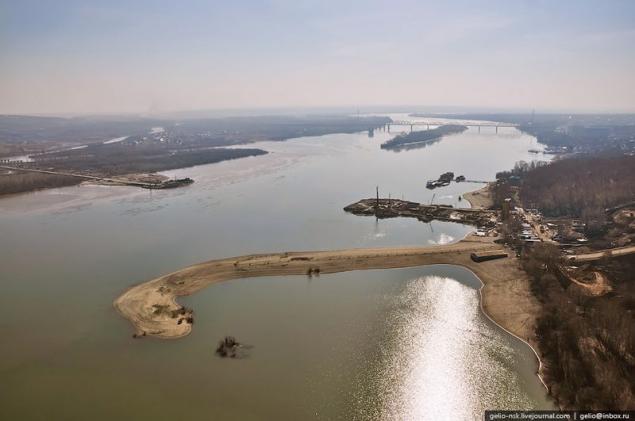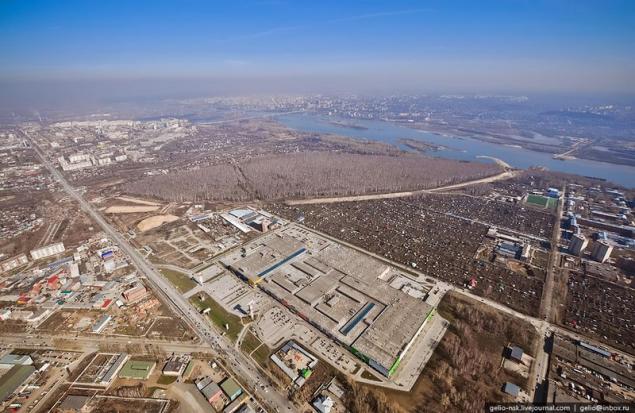 Temporary road to the construction site, sprinkled with crushed stone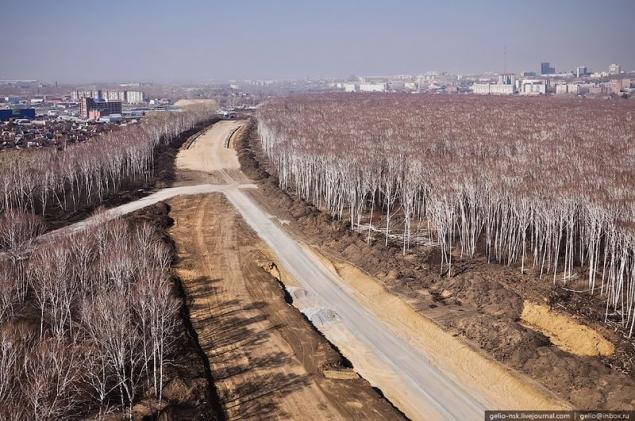 Future junction, located between the "Mega" and the river Tula.
Vatutin Street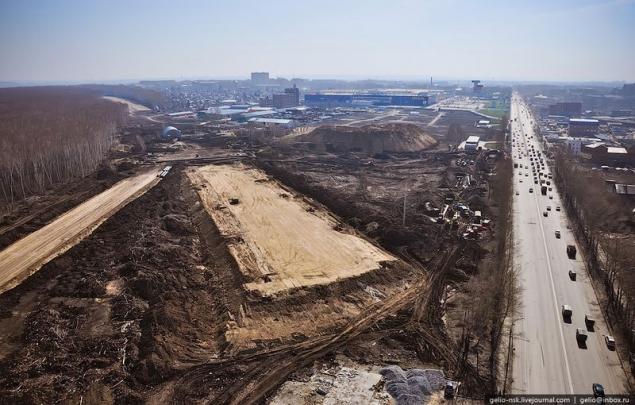 Street Bolshevik Visible temporary road for construction of the bridge.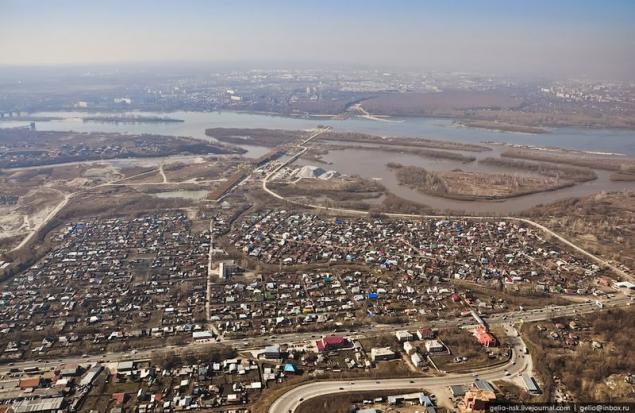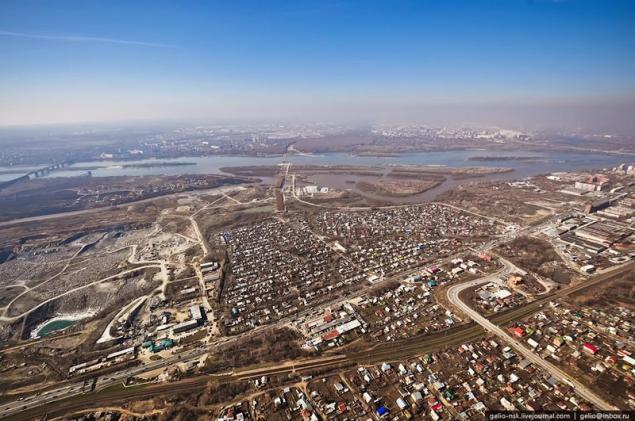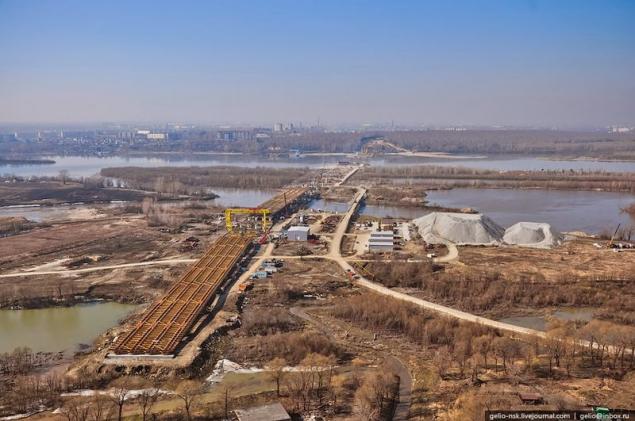 via source