Grimy man in a black cylinder with a wire bristle brush and rope on his shoulder goes on as if nothing had happened on the same black bike around the city of Hamburg.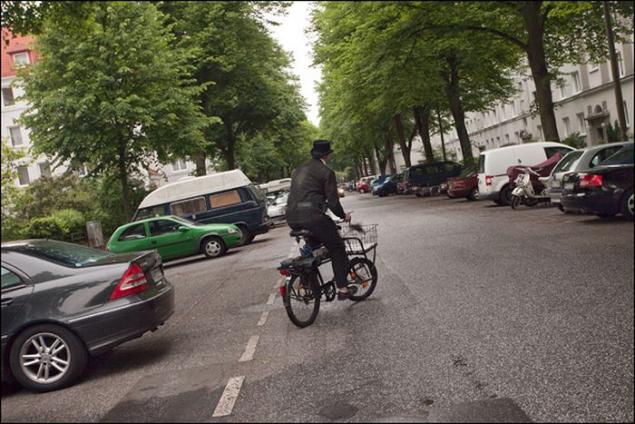 And it is not a historical film shooting, but the harsh reality of Hamburg. Holger Bruns always travels to his district on a bicycle - so he always has time, and do not look for parking.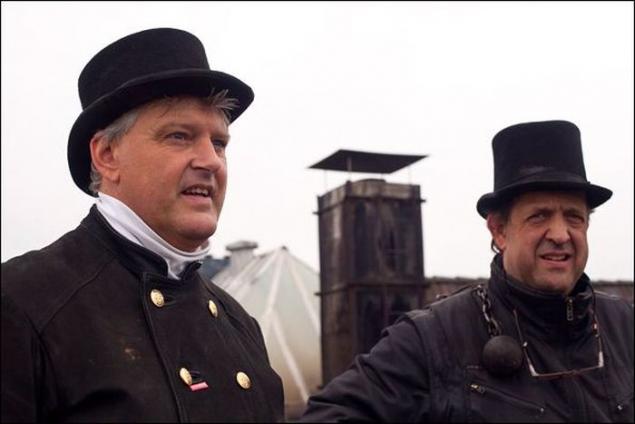 Chimney services are in high demand in Hamburg, as well as 150 years ago.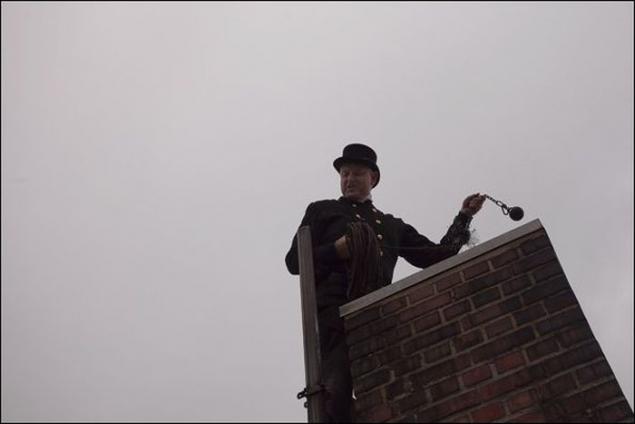 Holger and his partner Andreas respectable service district of Hamburg. It has a so-called "general's quarter." In homes with a loft and cozy terraces, where previously lodged generals, now living senior managers, doctors and lawyers.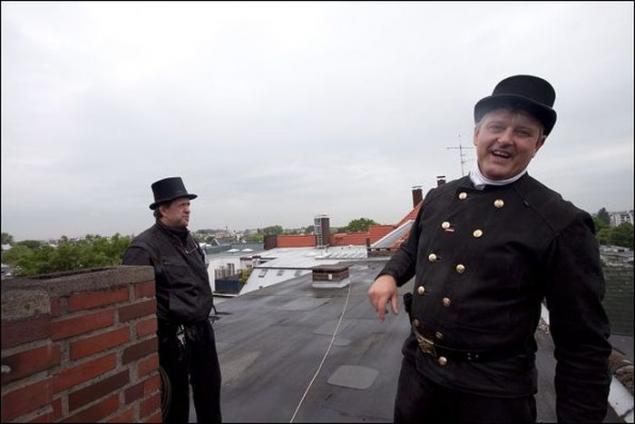 This area is better than others survived the bombings of World War II. In the houses, like a hundred years ago, fueled fireplaces and smoke clay pipes. Their purity depends fire safety at home.