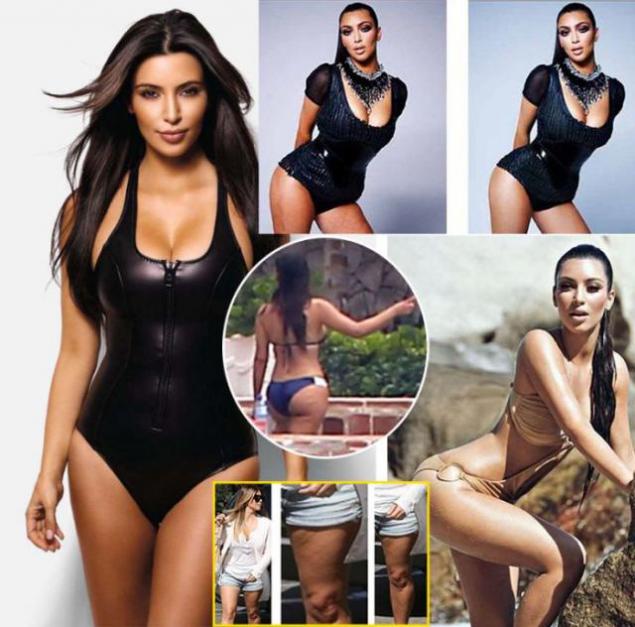 The American reality TV star, actress, model and socialite has recently celebrated its 33 birthday. The natural beauty and rounded shapes Kim Kardashian dos still deserve respect. But for some reason, the gloss is still "embellish" the already quite an attractive woman.
In November this year, Esquire magazine named the 28-year-old Hollywood actress Scarlett Johansson "the sexiest women alive today." Johansson won this title again, first found her Esquire Sexiest in 2006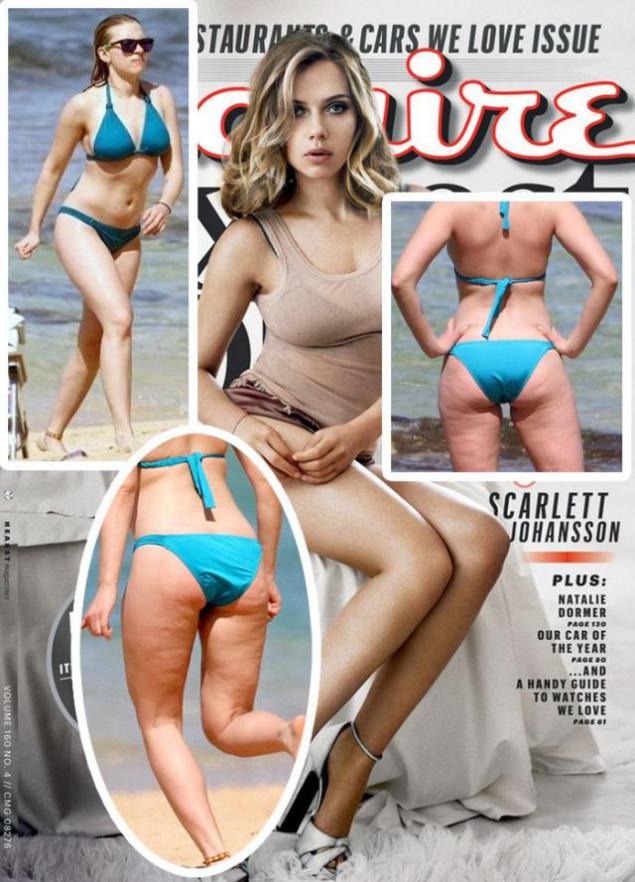 Hollywood starlet Mischa Barton in his 27 years managed to make a lot of noise and change beyond recognition. Perhaps a lot of stress, love, alcohol and smoking have postponed such a mark on the exterior of the once attractive beauty.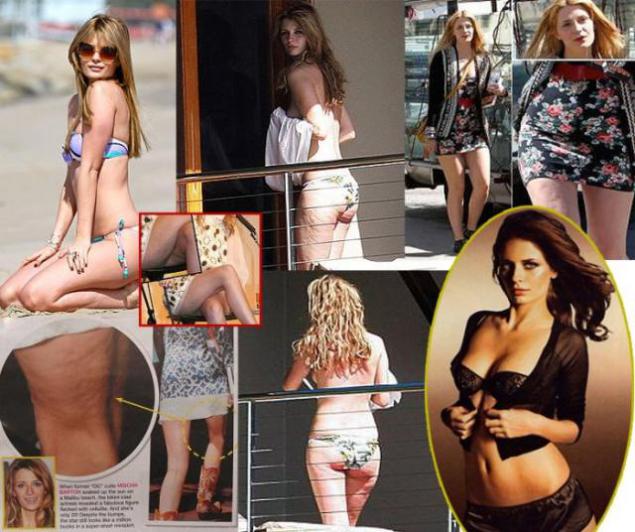 Tamara Ecclestone once again got on the cover of Playboy. The owner of a charming figure, cover girl, the daughter of British billionaire Bernie Ecclestone, the actual owner of the "Formula 1" in real life is very different.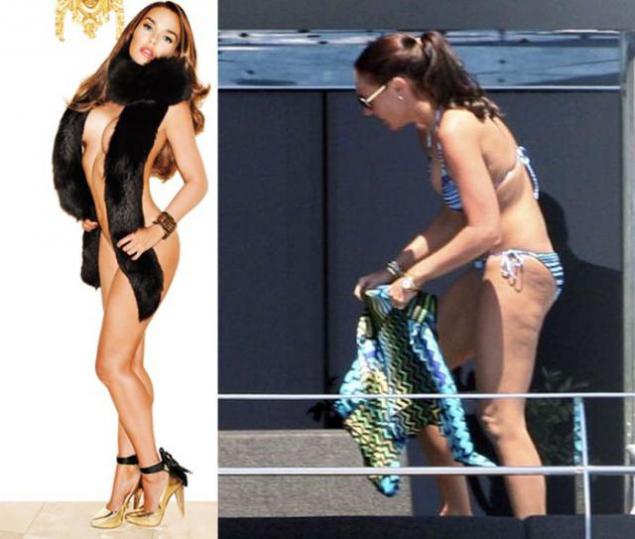 Hollywood "Heartbreakers" Jennifer Love Hewitt has repeatedly demonstrated his body on the covers of various magazines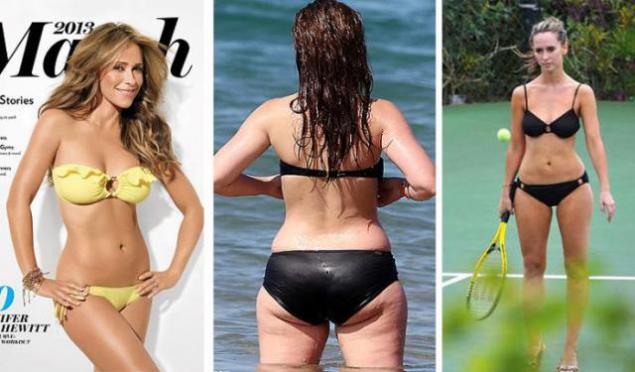 American actress Tara Reid has repeatedly fell on the table of plastic surgeons in the hope to make your body perfect. As a result, many breast augmentation and liposuction made her body unrecognizable, and quite attractive.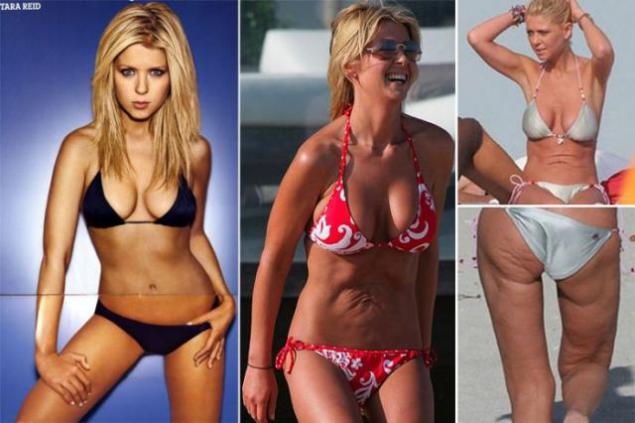 Lauren Conrad often referred to as the «LC», - the American television celebrity, fashion designer, writer.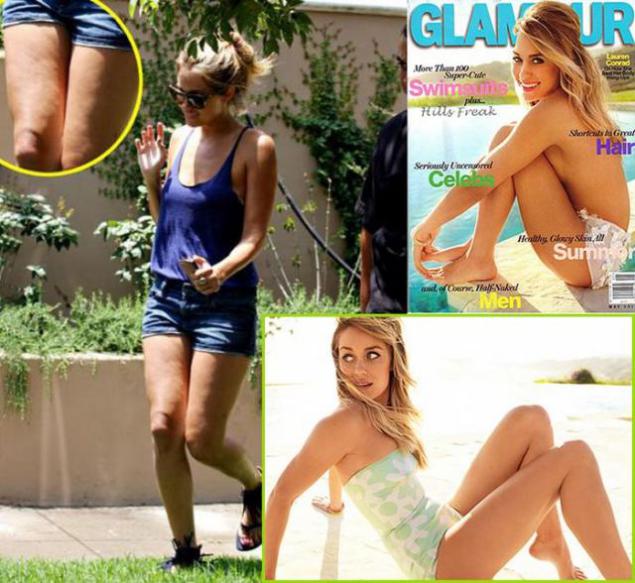 American singer Ke $ ha has had success in 2009, thanks to record sovmevstnoy popular singles «Right Round» with American rapper Flo Rida
One of the most famous and highest paid supermodels Kate Moss at 39 is still madly in demand. She starred in commercials, adorns the covers of magazines around the world, releasing a clothing line and fragrance named after himself. About Kate write books, and her photographs, paintings and statues (of gold, by the way) was sold at auction for a fortune.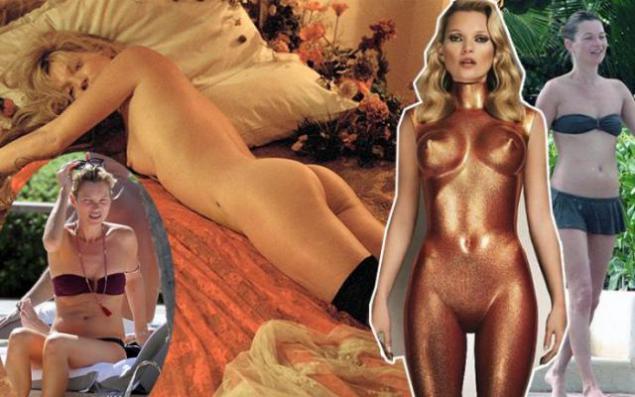 The winner of the marathon at the informal sexiest ass planet fashion model Nicole Austin. The wife of rapper Ice-T, nicknamed Coco has long been fighting for the title. Five times in a row it is among the top three, but on third place had not progressed. She is constantly ahead of rivals - Bulgarian Kristina Dimitrova model, Vida Guerra Cuban and Jennifer Lopez.
From