Try to guess who will build a bridge to the Crimea.
And it won the bid with the highest price (although tenders are supposed to choose the most advantageous suggestions).
The answer under the cut.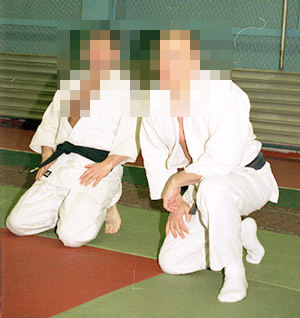 The state company "Avtodor" summed up the tender for the design and preparation of a feasibility study for construction of transport passage through the Kerch Strait. As predicted Slon, a contract for the design of a bridge across the Kerch Strait won the company, which is controlled by former sparring partner of Vladimir Putin in judo and billionaire Arkady Rotenberg.
The winner of the tender was "Giprotransmost." If the initial cost of the tender 384 million rubles. "Giprotransmost" suggested a slight decrease in the price - 375 million rubles. Other participants of the competition - JSC "Institute Giprostroymost-SPB", JSC "GIPRODORNII", JSC "Institute" Stroiproekt "with extensive experience in the design of facilities for the 2014 Olympics in Sochi, the APEC summit in Vladivostok, were willing to complete the project for less money. For example, JSC "Institute Giprostroymost SPB" designed the cable-stayed bridge in St. Petersburg and the bridge across the Golden Horn Bay in Vladivostok, offered to perform the contract for only 289 million rubles.
However, the decisive criterion for evaluating the participants was that the company has innovative solutions and technologies. Company Arkady Rotenberg of "Giprotransmost" has become a leader on this indicator, giving the tender commission a list of 77 technologies used, of which 39 were considered "innovative and affordable for use».
Source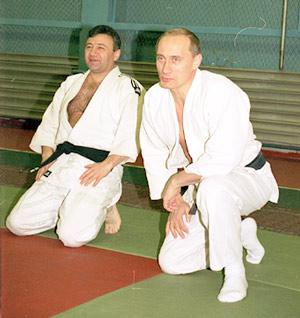 Source: