So today, your attention will appear apartment in San Francisco in the loft area of ​​465 m2, from the company Martin Building Company, which was sold for 3, $ 32 million and called Fabulous multi-level loft, or multi-level loft. Perhaps this is the only version of the interior design in which so much space.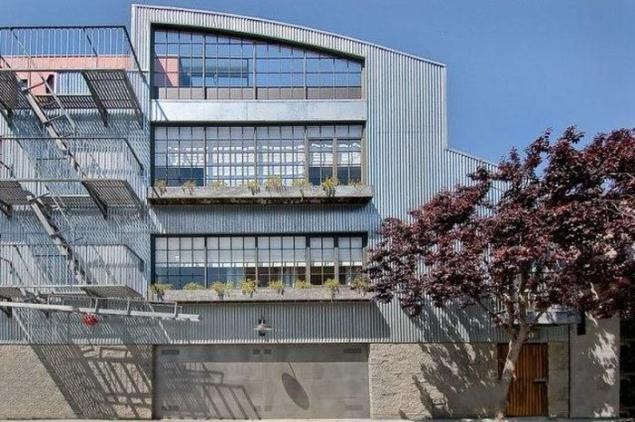 Beautiful and of course a very spacious apartment in a loft in a former warehouse. Good lighting the entire room provides more clerestory.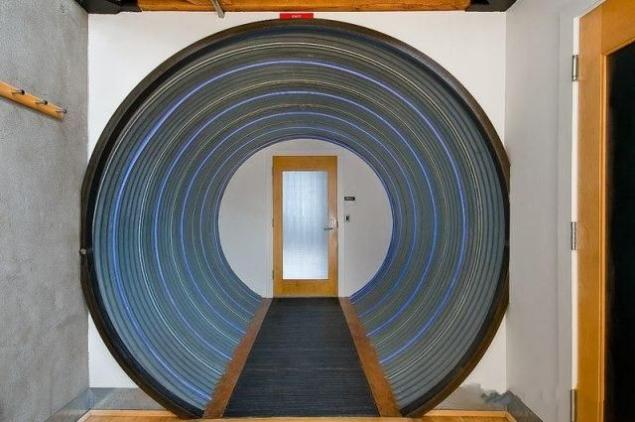 Wooden buildings in the design of multi-level loft create intricate patterns and make the space more alive.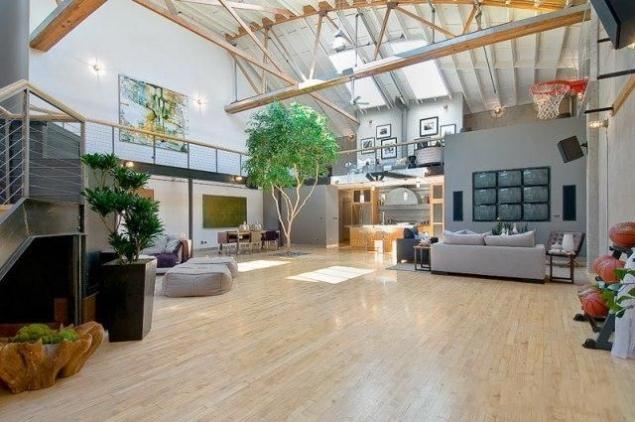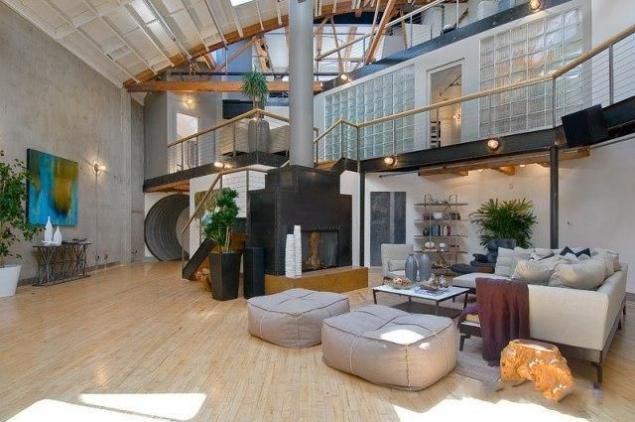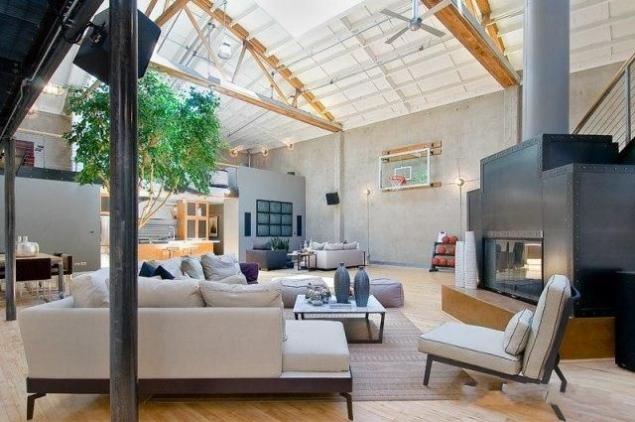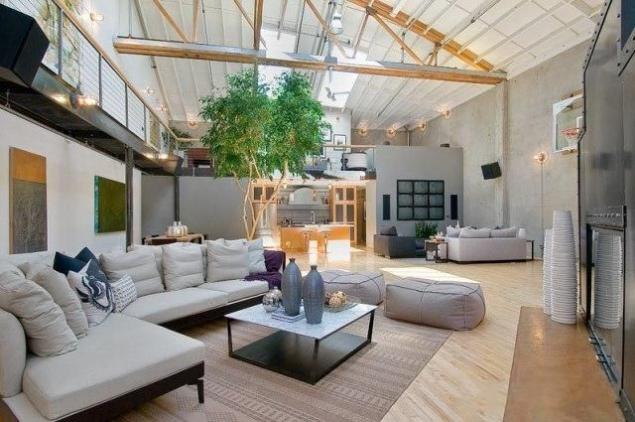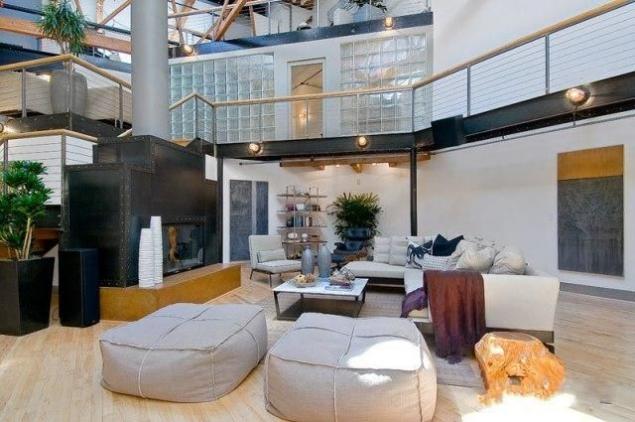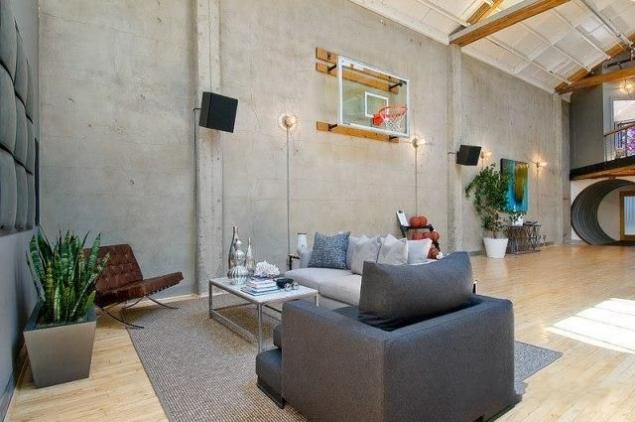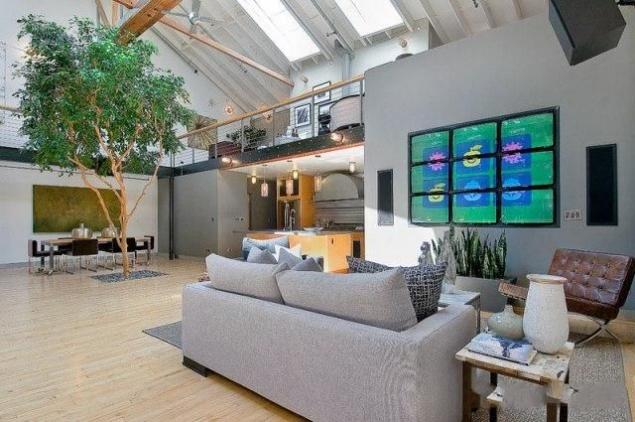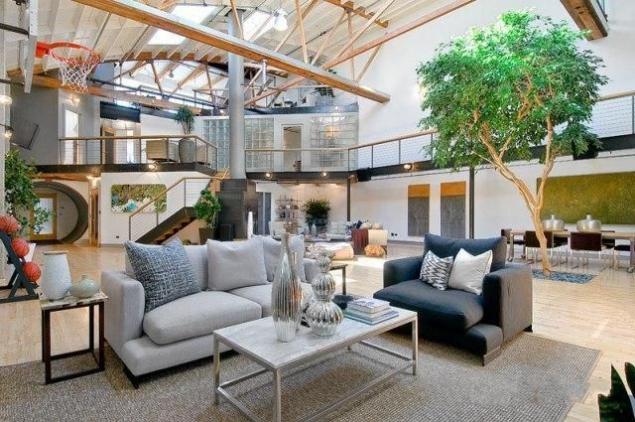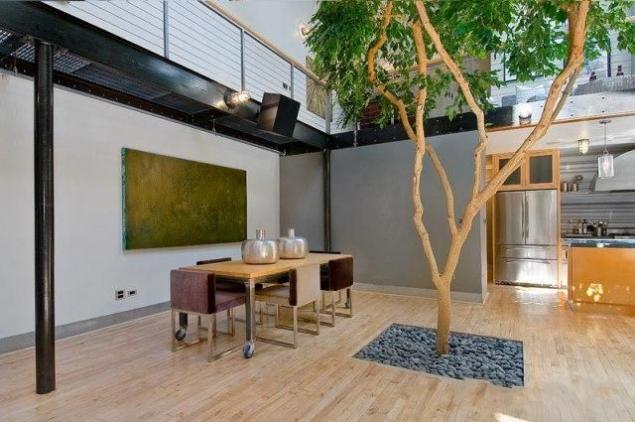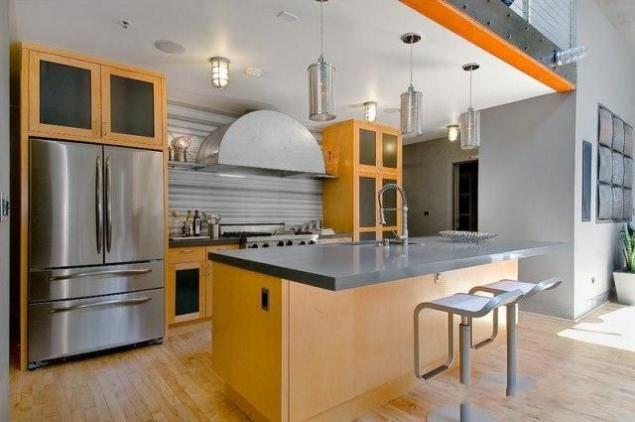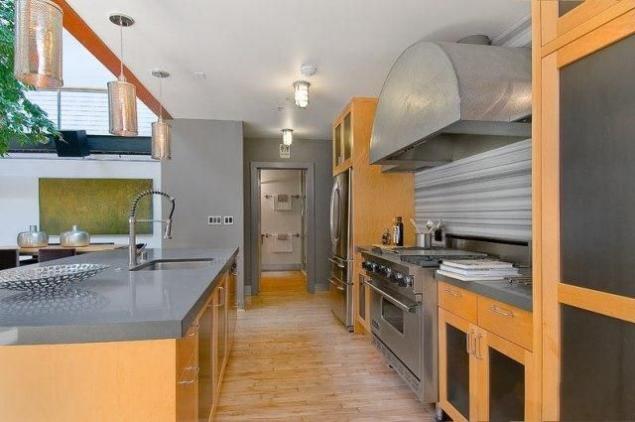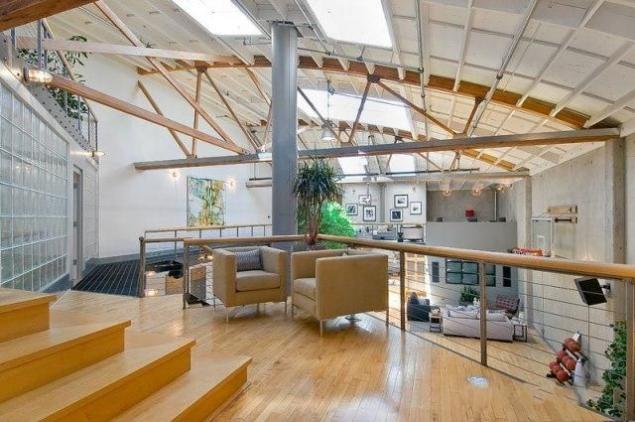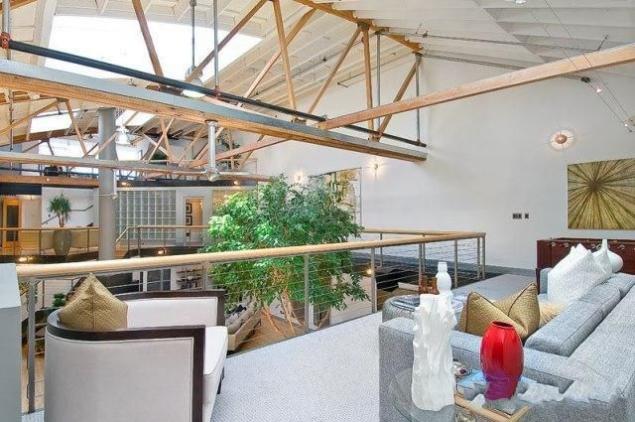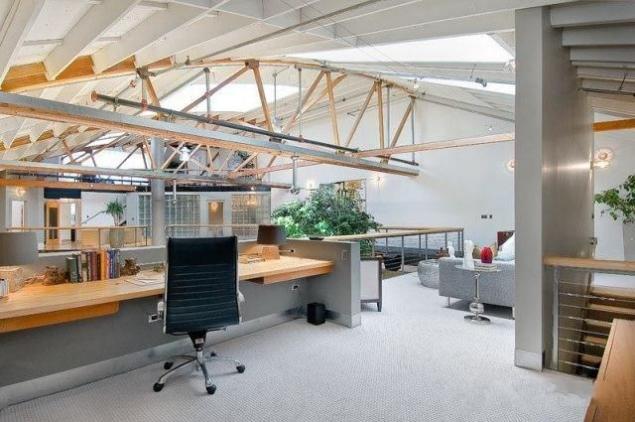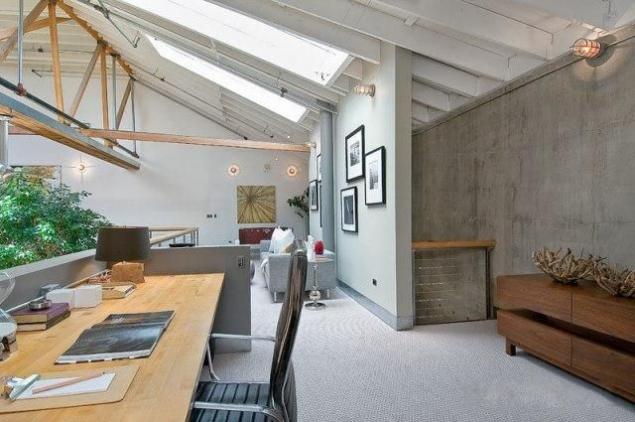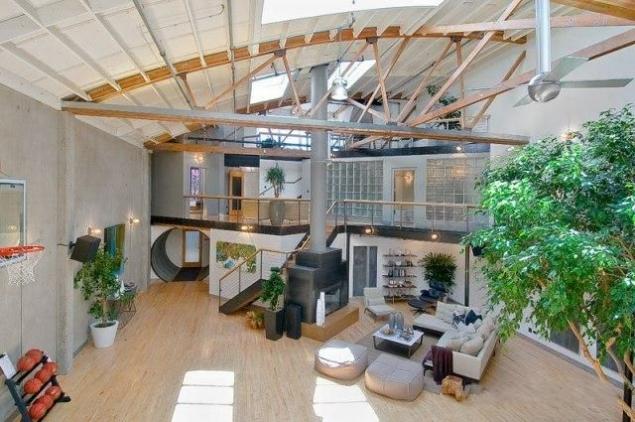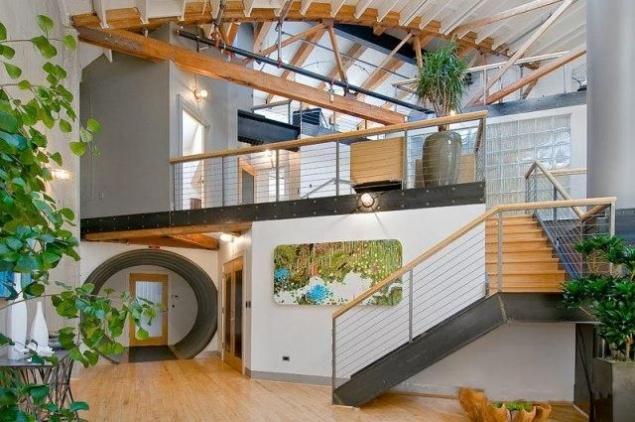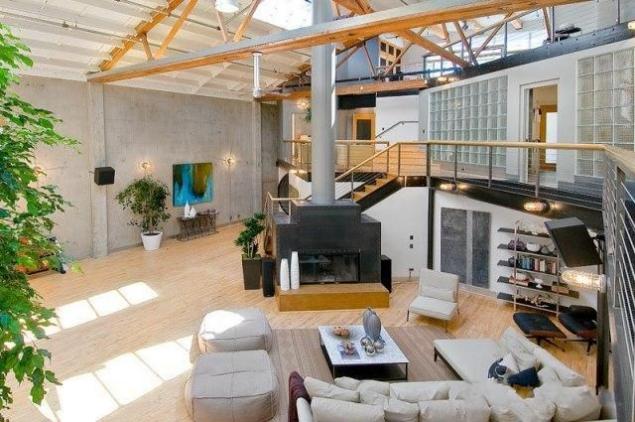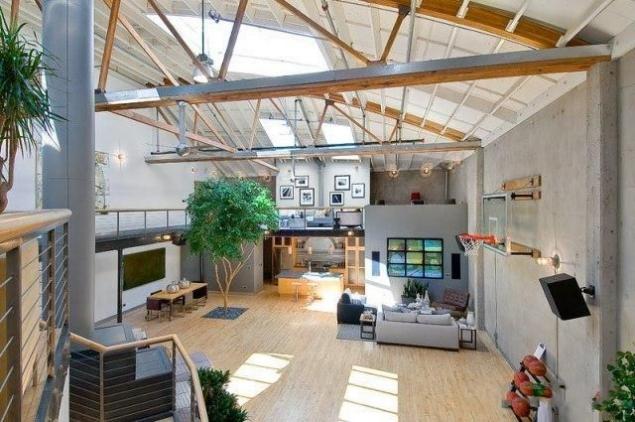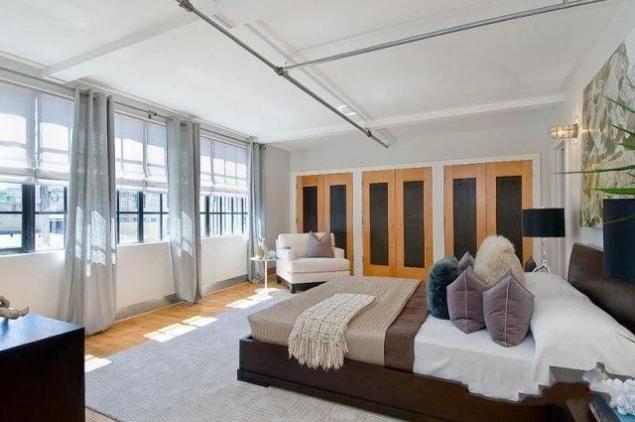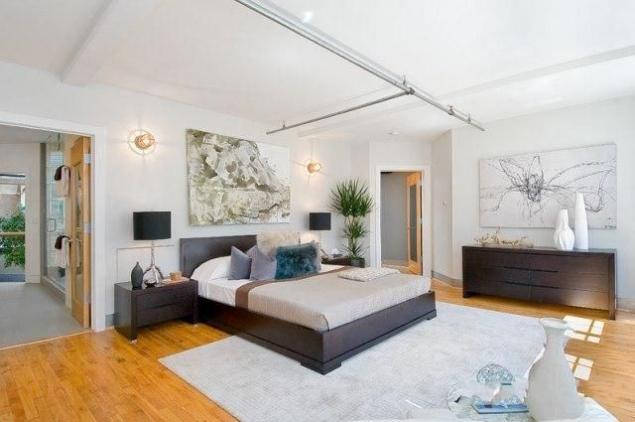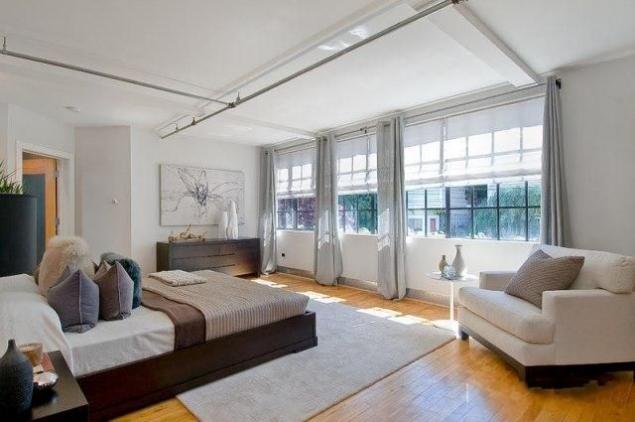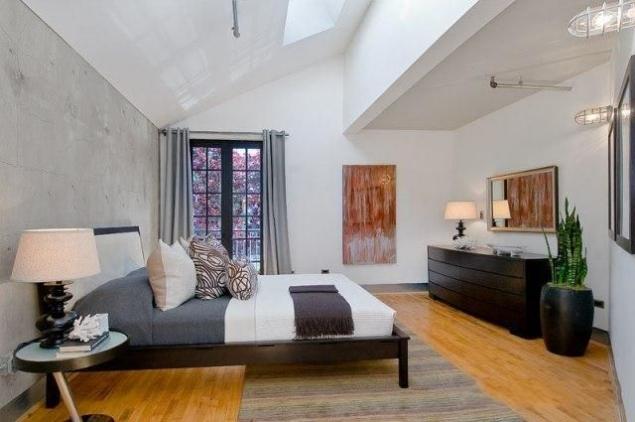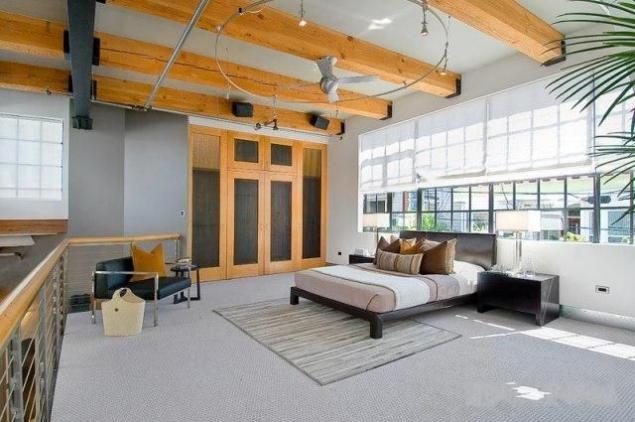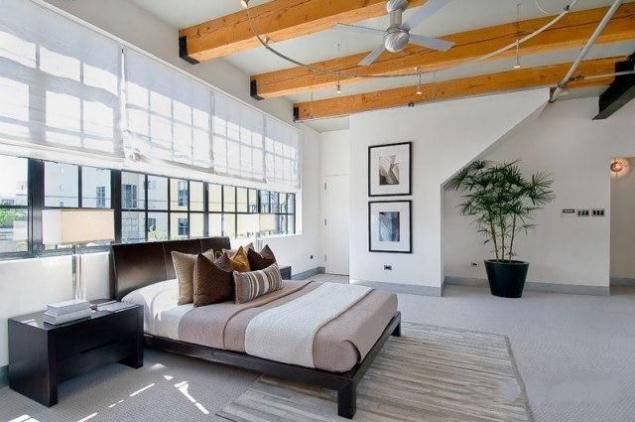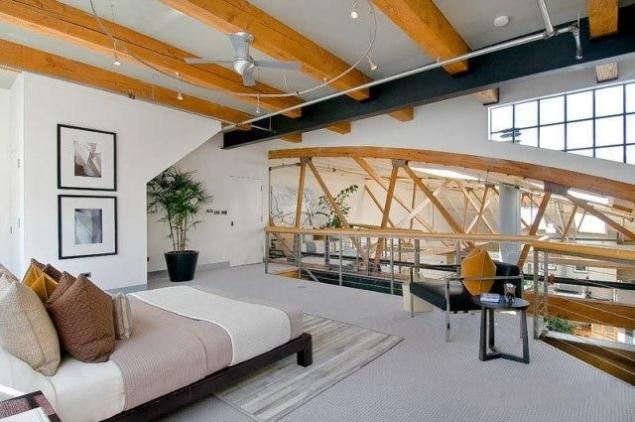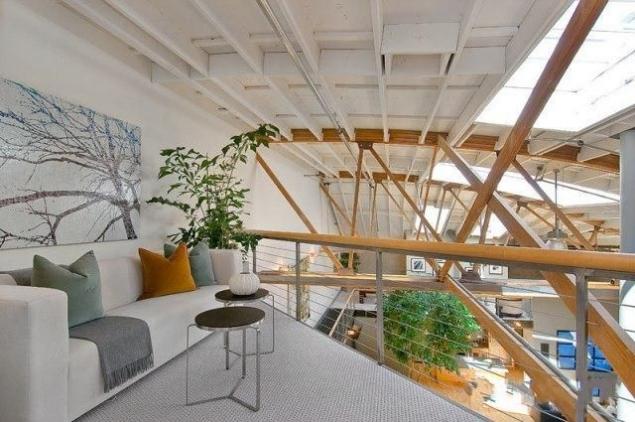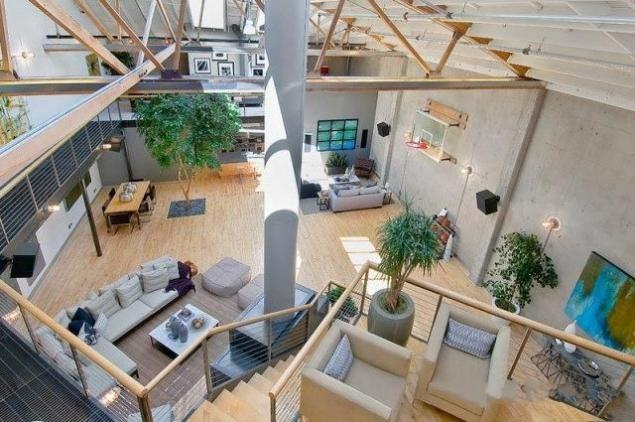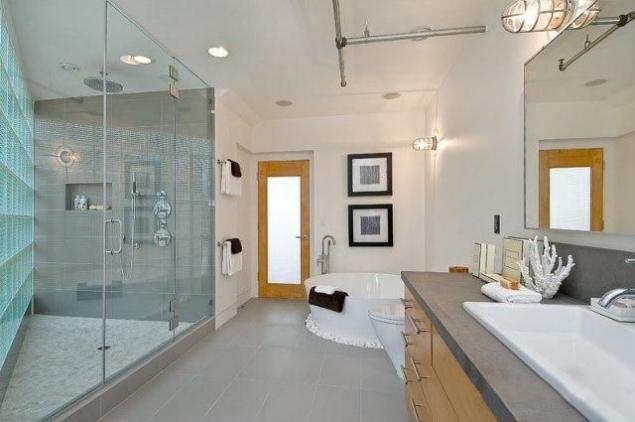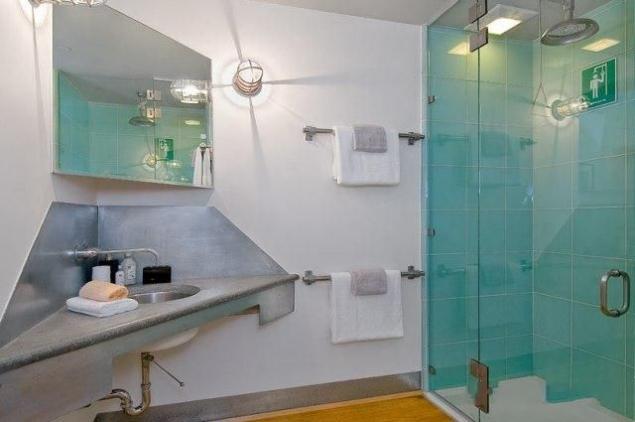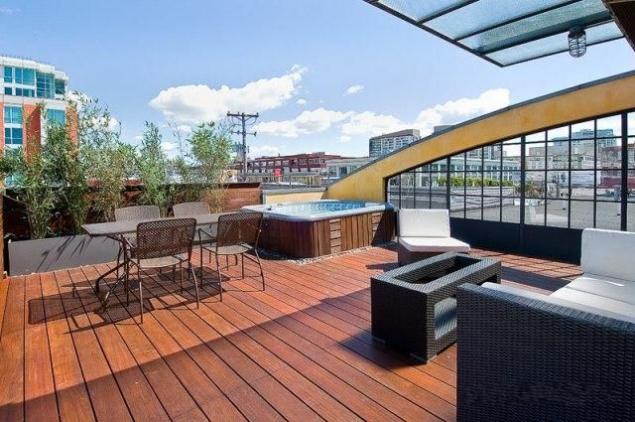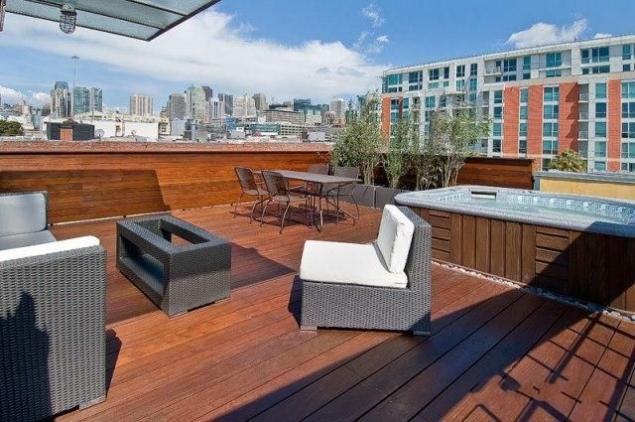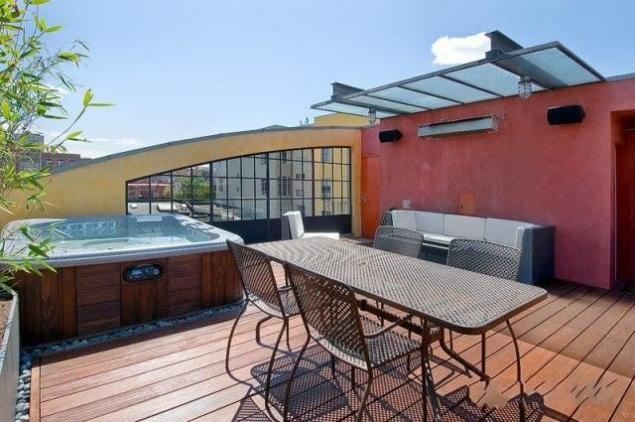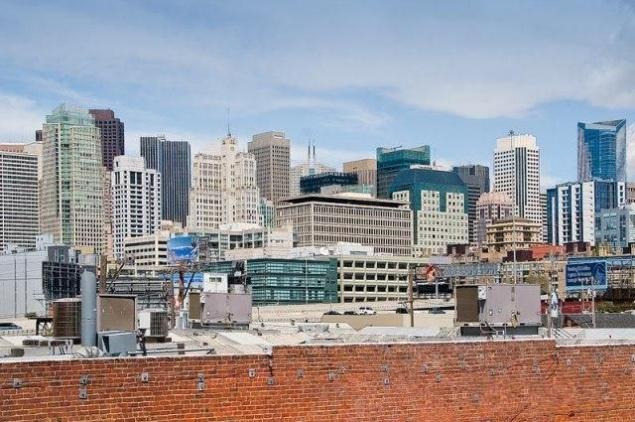 via zonadizaina.ru/