Pelion - a picturesque mountain range, located in the northeast region of Thessaly in Greece. It is notable for its traditional picturesque villages, virgin forests and beaches, insanely delicious local cuisine, and a small but comfortable hotel.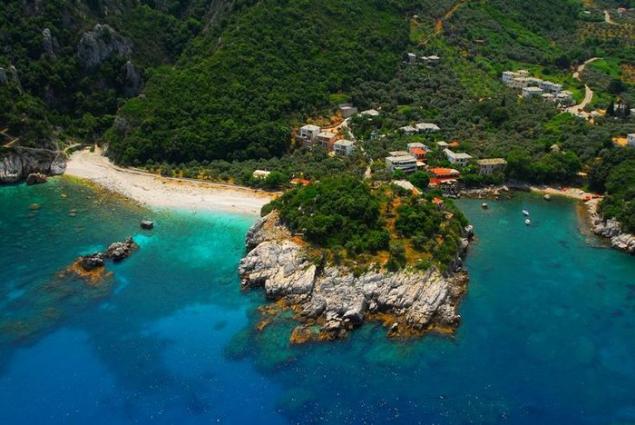 Pelion (or otherwise Pelion) stretches from north to south, representing a crescent, which forms Pagasiysky bay. Its west side is looking inside the bay, while the east faces the Halkidiki and is washed by the crystal-clear waters of the Aegean Sea. Since ancient times, the history of the region is closely intertwined with the mythology of the Lost paths once walked centaurs (mythical polulyudi- the Half), cool, and abundance of sources of small waterfalls enjoyed the gods of Olympus, which was the summer residence of Pelion.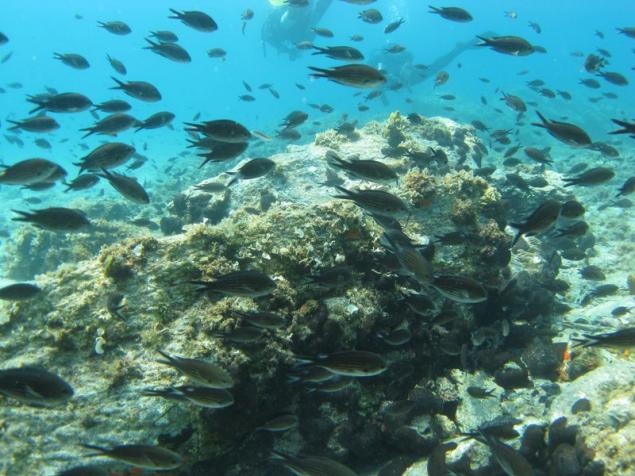 . Today, the Pelion is occupied by tourists all year round: in winter skiing and summer - rafting, horseback riding, cycling and hiking, extreme, sea - sailing, scuba diving and go in search of sea adventures to the neighboring islands of Sporades (Skopelos , Alonissos and Skiathos).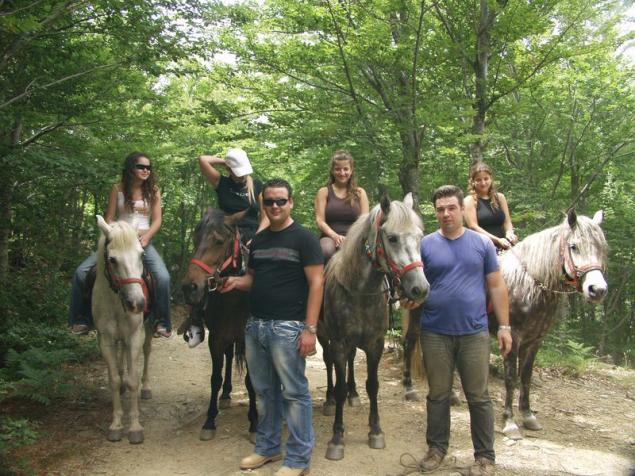 There is another interesting way to experience the unspoiled nature of Pelion - ride on a small train small "Jason" (yes, the leader of the Argonauts, and also left his mark in the history of this region). The railroad was built in the XIX century. And it is only for many decades linked to the Eastern Pelion Volos - the capital of the region of Magnesia (which includes the Pelion), where, incidentally, the Argonauts set sail for the Golden Fleece. But now it is being used exclusively for tourism purposes: driving along the ancient stone arch bridge and admiring scenic views, genuinely surprised how generously endowed with natural beauty of this region!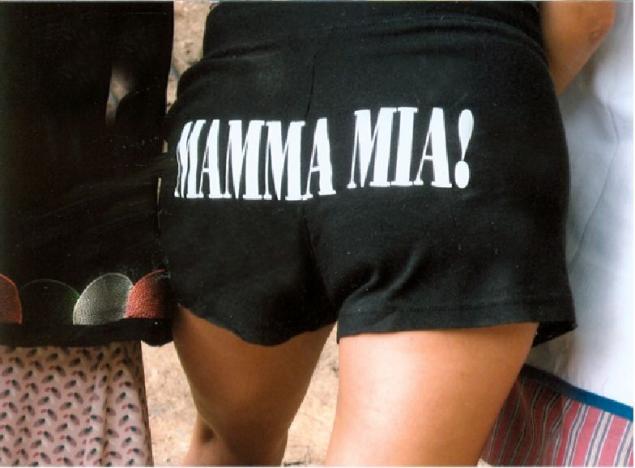 Noted for its traditional and Pelion mountain villages (out of 24) where you can enjoy not only the abundance of greenery, flowers, colorful local architecture, but also taste the traditional dishes of the region. For example, stewed in tomato sauce cock (kokoras zimarika IU) spetsofai (homemade sausage) or paputsakiya - "shoes" Eggplant stuffed with meat, rice, vegetables and baked with grated cheese.