Not many people know that in Riga has its own Amber Room. Strictly speaking, it would be strange if the Baltic States, the birthplace of amber, had no such room. It is located in the Old Town, near the ancient monastery courtyard, next to the oldest stone buildings in the city.
Fruit of amber, silver and gold.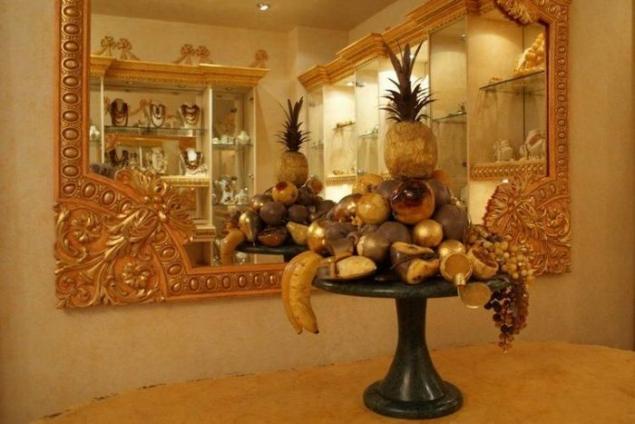 Amber Rose and hand forging forging.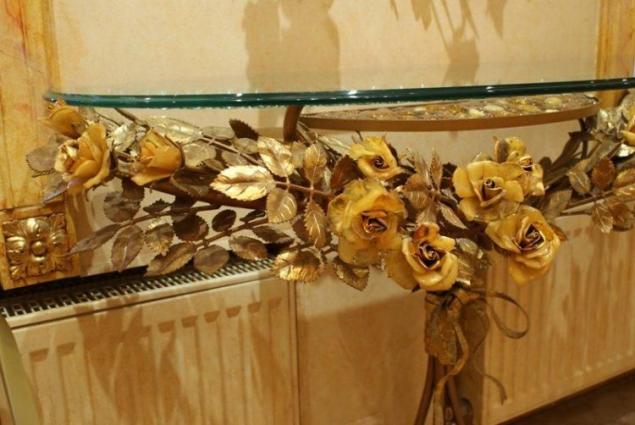 Part of the interior of the Amber Room.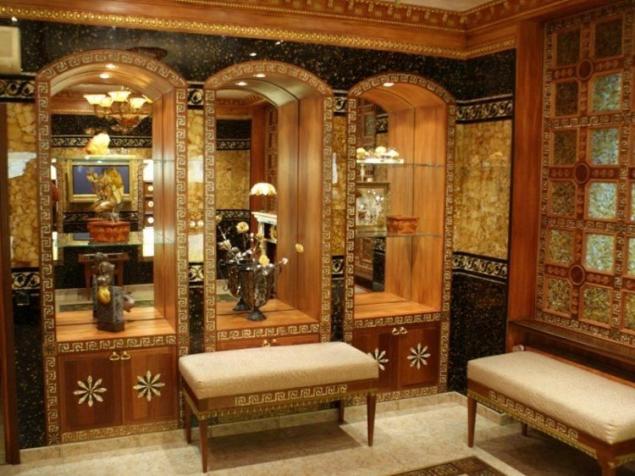 Amber and silver. Designer and author of sketches - Natalia Valnere.